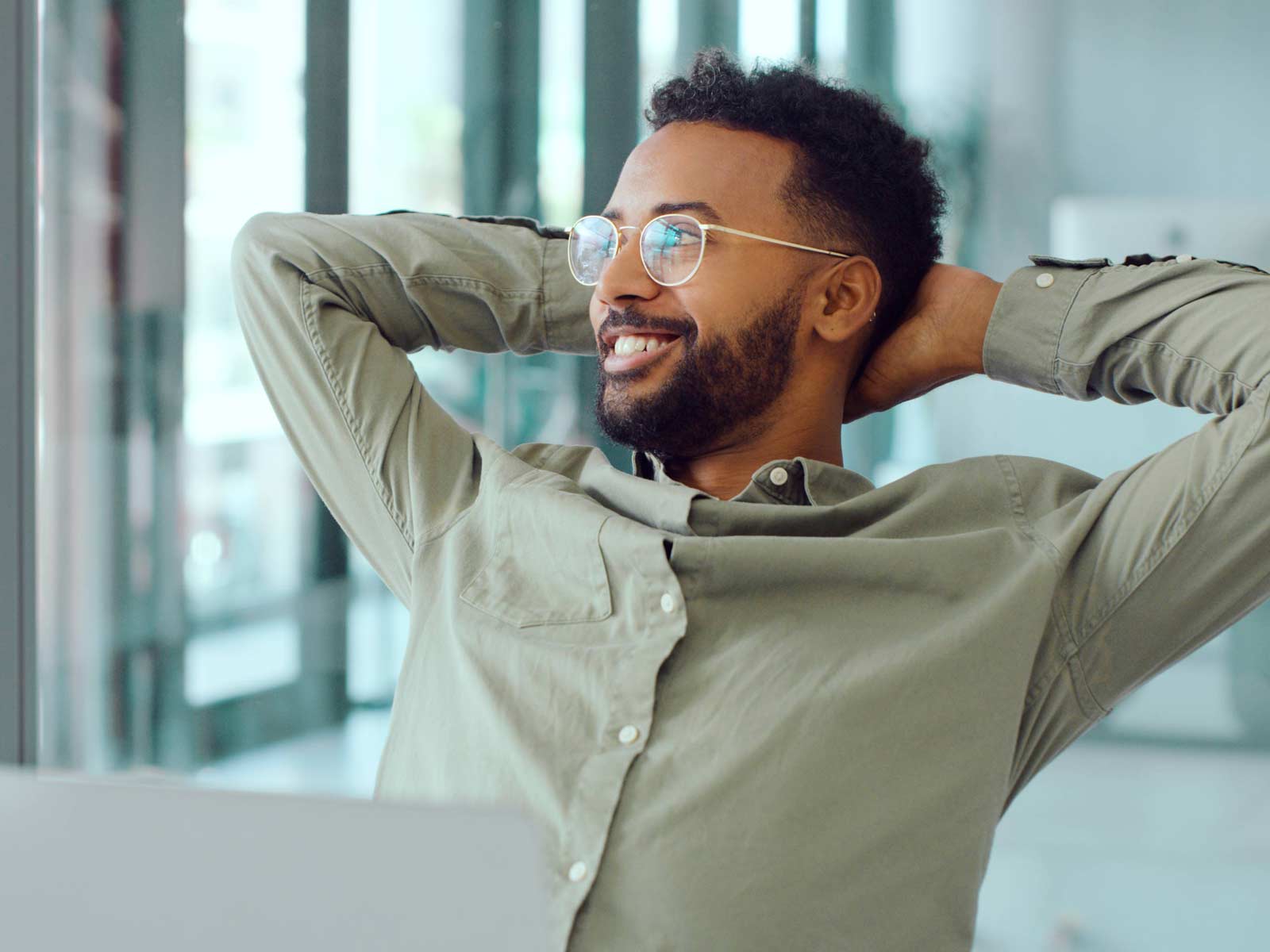 For most employees, the phrase "it's pay week" sparks joy. But for payroll officers in field service businesses with timesheet-based workers, it can also be a source of stress. Now, there's good news for businesses using the Simpro Xero integration. Following the latest update, Simpro timesheets can now be posted directly to Xero to reduce manual data entry during pay runs*.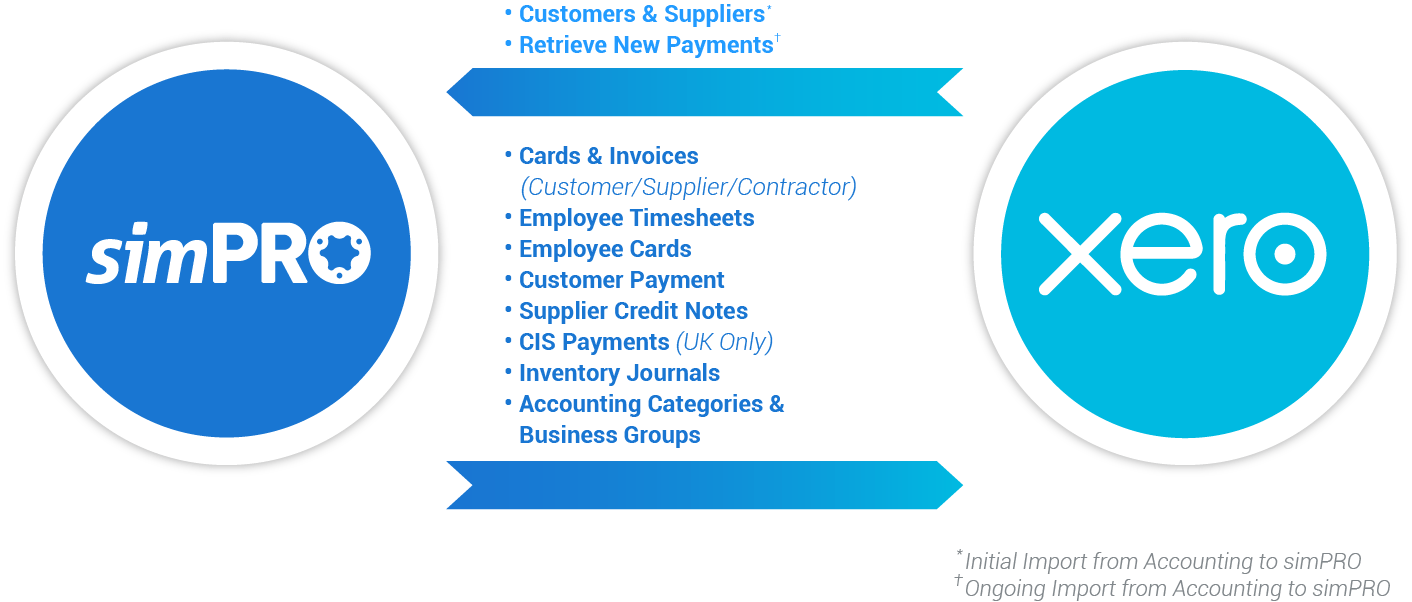 (*Not available in the USA and Canada as Xero Payroll is not supported in these regions)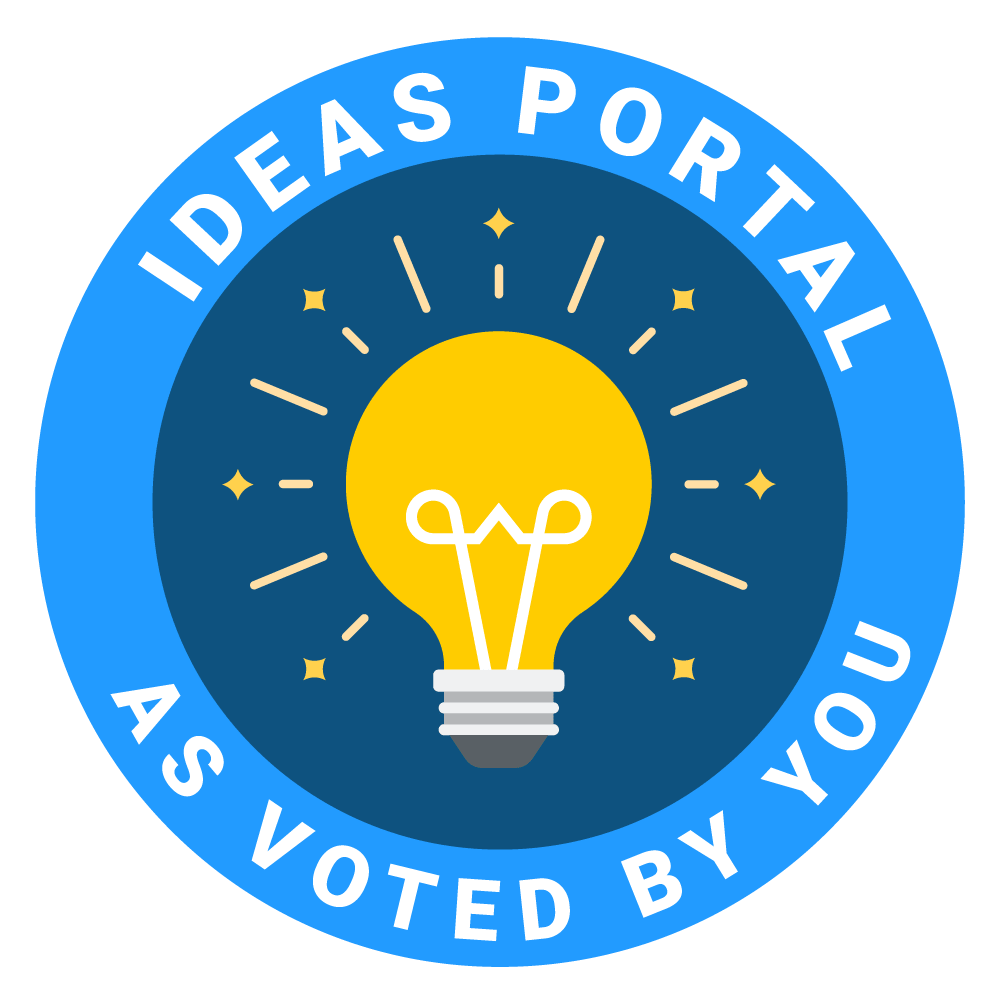 Take the Stress Out of Field Service Payroll
There's a lot of responsibility placed on the payroll department to make sure everyone is paid correctly. From chasing down timesheets, through to the mountain of data entry, processing the company's payroll can be a difficult and time consuming task.
As requested on the Ideas Portal, the new Xero Timesheets integration replaces a previously manual data process to reduce risk of error and your payroll team's stress levels.
We've put together ideas for optimising your payroll workflow using the integration, and some of the newer Simpro and Simpro Mobile feature updates you might have missed.
Step One - Complete a Payroll Health Check
As with any major change to your financial processes, we recommend carefully planning for the change to make sure your data is set up correctly. Consider reaching out to your accountant or bookkeeper, or even one of our partners who specialize in aligning Simpro and Xero workflows.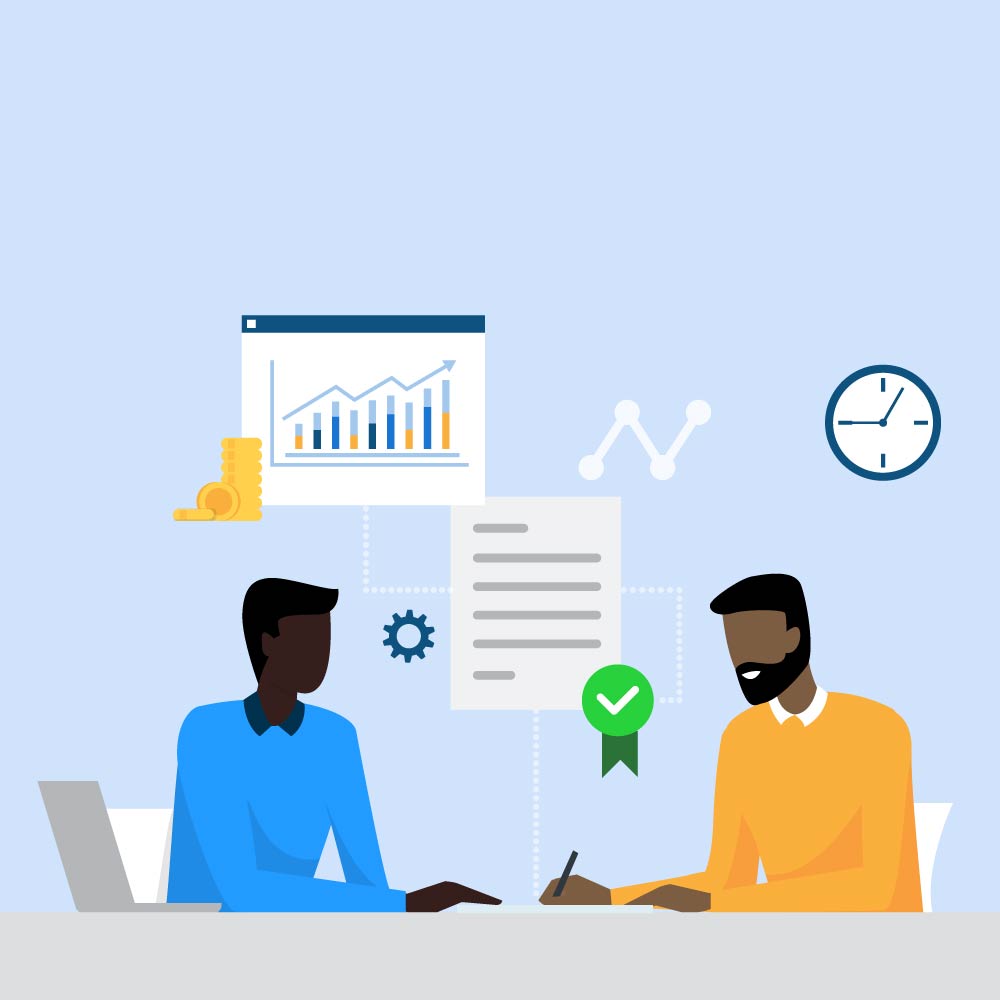 To help you kickstart your payroll health check, we've asked leading accountants, bookkeepers and business consultants from around the world to share their advice in our upcoming series of blogs.
The first instalment in the blog series is live right now with expert advice about how to choose the right accounting package for your business, how to decide on the optimum pay cycle as well as a range of other useful tips.
Upcoming blogs will explore a diverse range of topics including outsourcing payroll, managing change and the importance of written policies.
Read through the first blog now, and make sure to keep an eye on Simpro's blog and socials for more helpful tips throughout November and December.
Step Two - Invest Time to Set up the Xero Timesheet Integration
Your payroll is a process. And we understand that adjusting any part of that process can be daunting. Therefore the timesheet feature will be turned off by default. This will give you time to review the training materials, get your system set up properly and adjust your internal process as you discover what the new integration can achieve.
During the setup process, you will need to map your Xero employee records, schedule rates and activities to Simpro. This is truly one of those times where great data = great outcome! A bit of data cleanup before starting on this will pay off in the long run so check that everything matches up perfectly before attempting your first timesheet transfer.
The Simpro Learning and Development team has created new resources to walk you through the setup and use of the new features. In addition to resources on the Help Guide, you'll be able to access Walk Me Through guides whilst in the relevant parts of your Simpro build.
Step Three - Make Sure You're Using These Three Essential Timesheet Features
A lot happens in Simpro and it can be easy to miss a really useful update. As part of your payroll process optimization, we recommend making sure your staff are aware of, and are using the following features which have been released over the last 12 months.
At the end of 2020, we squeezed in a feature which has slipped under the radar of many payroll officers, but takes on significant importance with the new Xero timesheet capabilities. The ability to lock timesheets for payroll will ensure your staff do not add new time blocks after timesheets are approved and are being processed by payroll. This eliminates the risk of payments not matching what is recorded in Simpro.
In April, the ability for Simpro Mobile users to add time blocks for other staff (before payroll locks the timesheets, of course!) was introduced. Instead of payroll needing to chase multiple staff members, they can liaise with the site supervisor or team lead to ensure times are kept up-to-date for all staff that work alongside them.
And what happens when timesheet errors inevitably occur? Well Simpro has resolved that headache as well by introducing permissions for authorized staff to edit the clock on and off time of other employees.
Step Four - Use Targeted Notifications for Timesheet Reminders
You only need to search for payroll memes, to understand the cat-and-mouse game that is regularly played out between payroll and timesheet-based employees.But with better communication tools, much of that tension can be eased.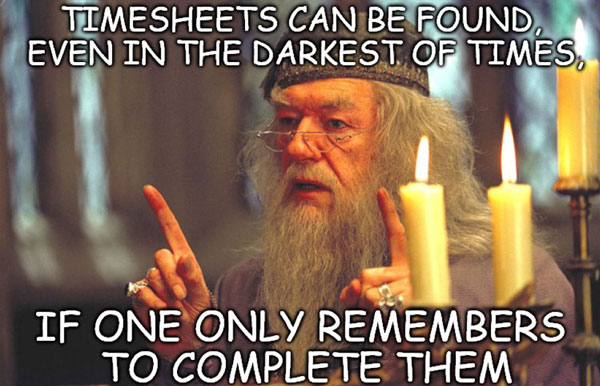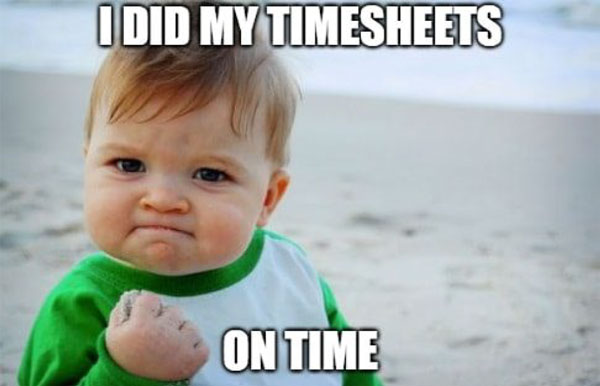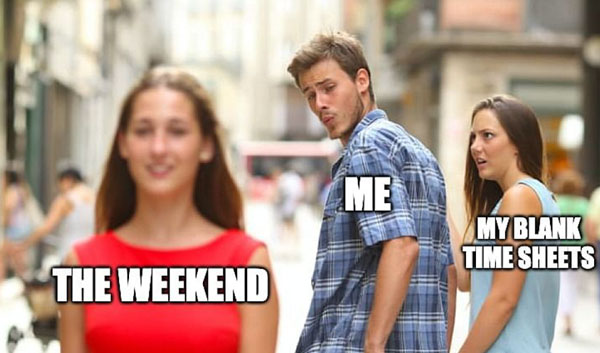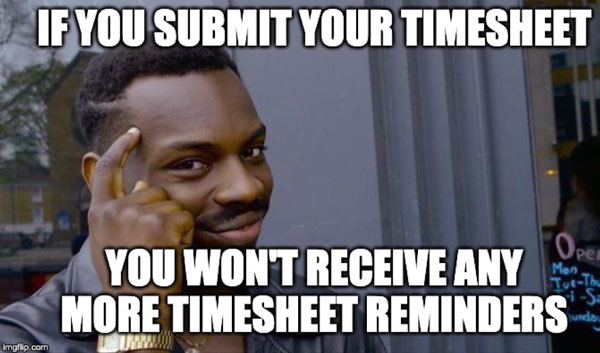 Simpro notifications underwent a complete overhaul recently and now offers targeted and automated communications. Using date-based triggers, reminder emails and text messages can be sent from payroll to all, or select employees, on specific days of the month.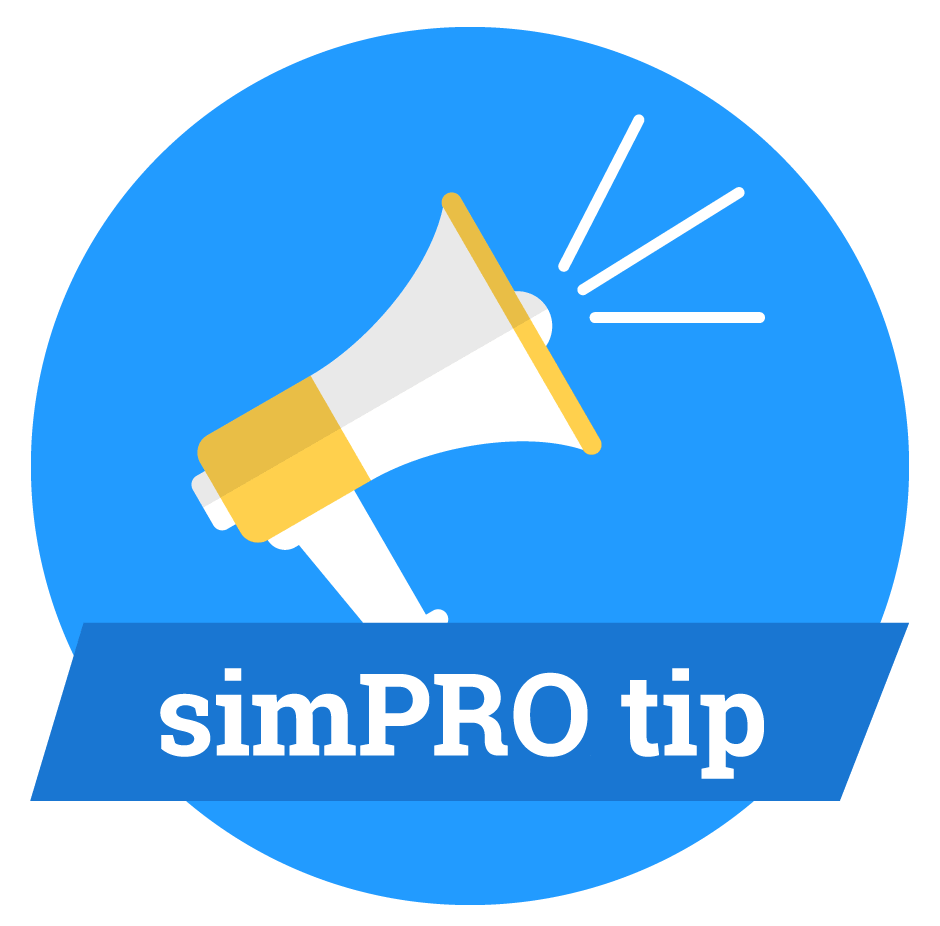 9 in 10 people open their text messages which means your field staff are more likely to read an SMS than an email. Pair your email notifications with Simpro's SMS Add-On to reinforce your timesheet reminders.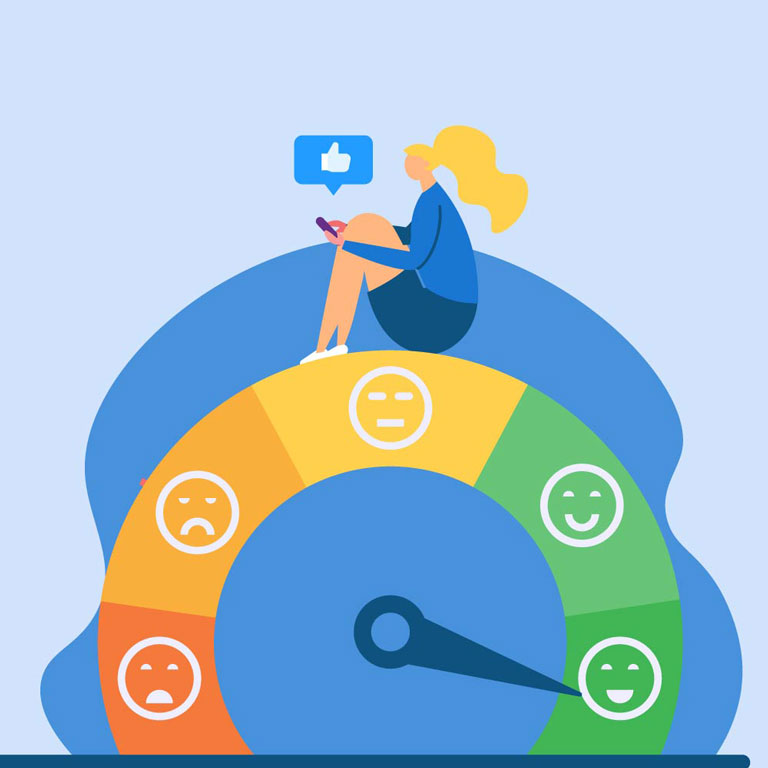 Let us Know What You Think
Hot or not? We'd love to hear about your experience using the new Xero Timesheet integration feature in a quick two minute survey.