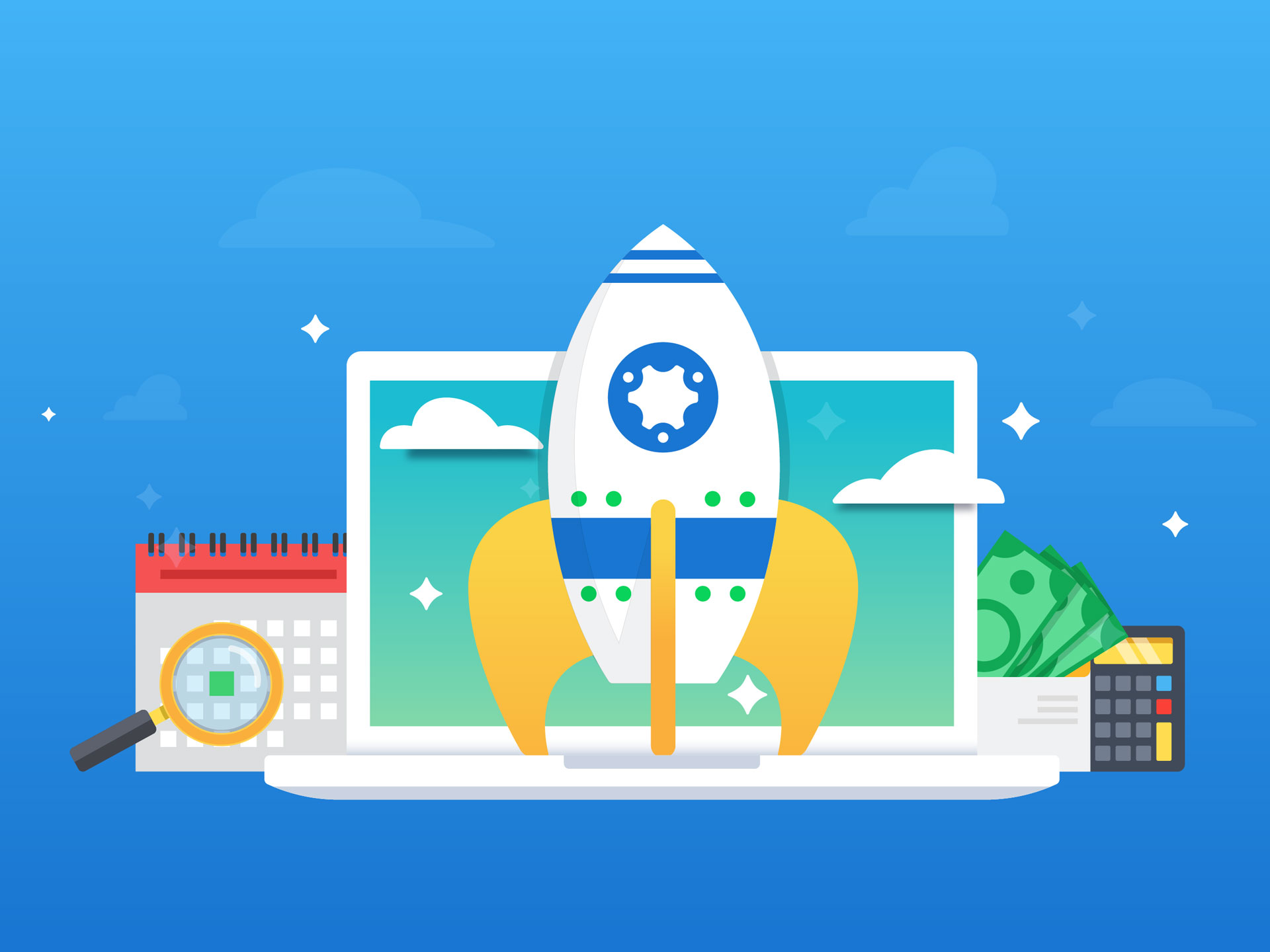 Our developers have been working hard and saved the best release till last for 2020. Our latest round of updates brings us to a tally of 80 new features and improvements implemented in Simpro this year. These updates will start reflecting in your build from Monday, December 14th. The updates include:
Automatic Payments with Square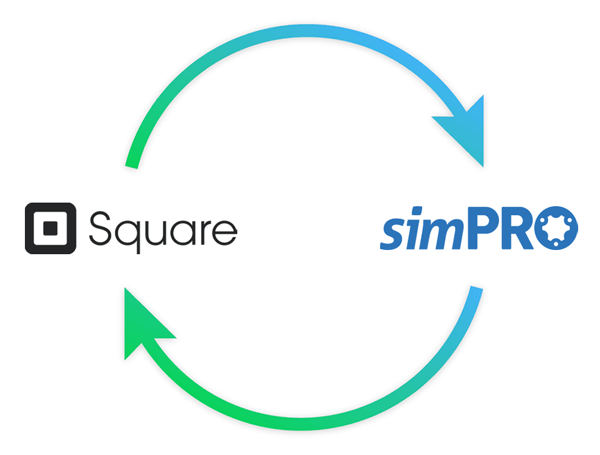 Available in regions Square operates
Last year we announced our partnership with Square so you can get paid faster with payments in the field. We've now strengthened the integration so your business can take payments automatically from customers for recurring payments.
This update allows you to enhance cash flow by capturing more payments conveniently and most importantly, on time. By offering your customers a secure automatic payment option for ongoing recurring payments through the Simpro Customer Portal, you can now charge recurring invoices automatically when they are due.
Secure your revenue
Automatically processing recurring payments allows you to guarantee revenue by ensuring customers pay for your services when they are due and in a way that is easier for them.
Enhance cash flow
By increasing the amount of on-time payments you receive for recurring invoices.
Stay informed
Simpro will notify you when automatic payments fail, so your team can make arrangements to pay the invoice by other means or disable services if required.
A secure place for your customers payment information
The Simpro Customer Portal in conjunction with Square, provides a secure place for your customers to store and easily manage their automatic payments and card information. Square payments are PCI compliant, check out the T&C's here.
Easily scroll through dates while scheduling
We have elevated the scheduling experience within Simpro and the Contractor Portal so you and your Contractors can easily scroll through days on the day view infinitely and in either direction. When you find the date that you want, simply click on it and the schedule for that day will load on your screen.

Schedule across the end of one month and the start of another
Because dates on the schedule now flow smoothly as you scroll, it is much easier to schedule through a week that sits over two months. Simpro also now shows a warning if you start to edit a period locked for payroll purposes.
Quickly select today and tomorrow
Scrolled too far one way or the other? Simply click the new Today and Tomorrow buttons on the schedule to jump straight back to what's happening today or the day after.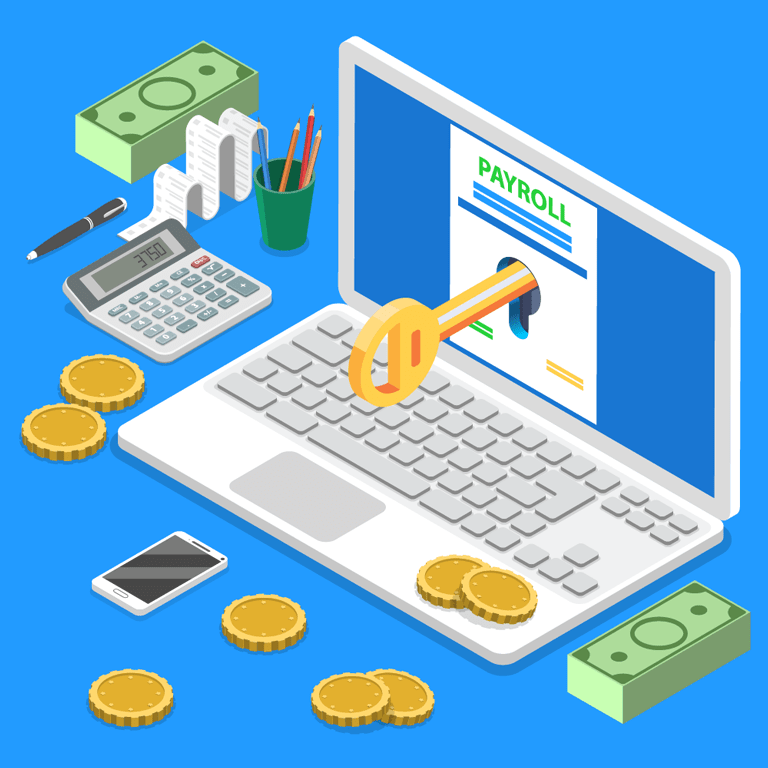 Lock Timesheets for payroll
Reduce the risk of accidentally changing timesheets after information has been sent to payroll with the ability to lock timesheets on a daily, weekly and monthly basis
This new locking functionality prevents inconsistencies between payments and what is recorded in Simpro. We have also updated security groups to ensure only approved members of your team can lock and unlock editing on timesheets.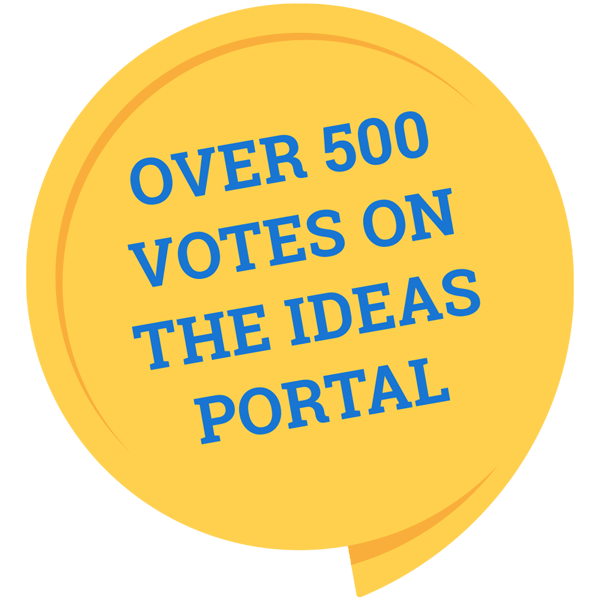 Audit Log for items under the People tab
We are excited to introduce the first stage in a new update from an idea on the Ideas Portal with over 500 votes: Audit Logs! A comprehensive level of Audit Logs started to roll out in Simpro to enhance visibility on actions taken in your build, by who and when. These Audit Logs will allow you to have complete visibility on what actions occurred.
We are in the process of rolling out this functionality through all of your Simpro build. However, you can currently track changes via the Audit Log in all areas under the People tab of your Simpro navigation, such as Customers, Sites, Suppliers, Contracts, Employees and Contractors.
What else is new in Simpro?
With every release, there are slight improvements in addition to the main features we've included above. You can read the outline of all the enhancements made in the dedicated release notes for 20.4.6 in our Help Guide. This will be available from Saturday the 12th of December AEST.
Discover the latest Simpro news on Facebook, Twitter or LinkedIn, or visit the blog.