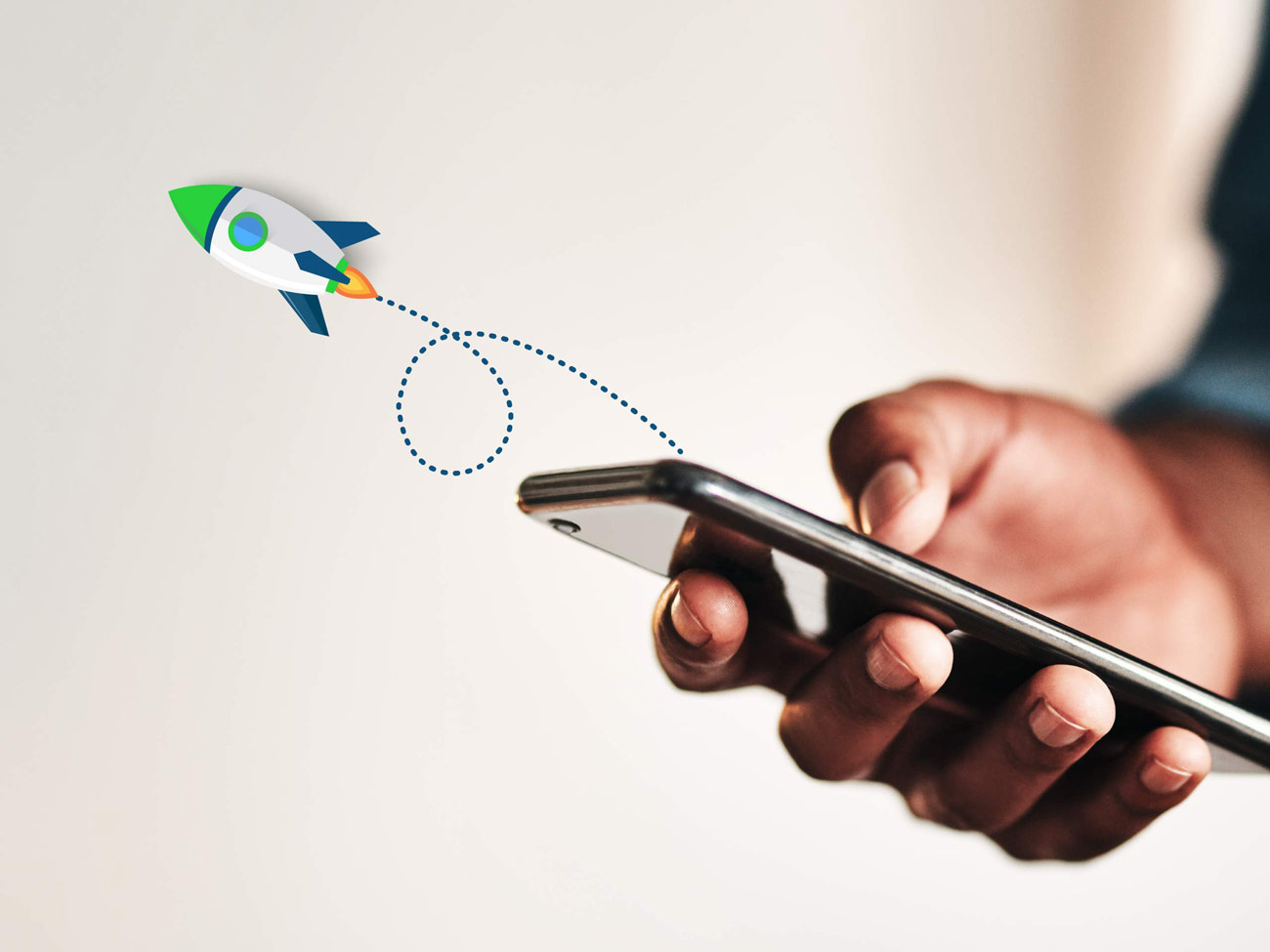 In today's time-poor and remote work environment, it can be difficult to keep both staff and customers informed via one system and without double-handling. Without the proper tools in place, this can result in miscommunication and unhappy customers.
But now, businesses can reclaim hours of time spent on daily updates and enhance customer experience by keeping everyone notified at every step of the journey.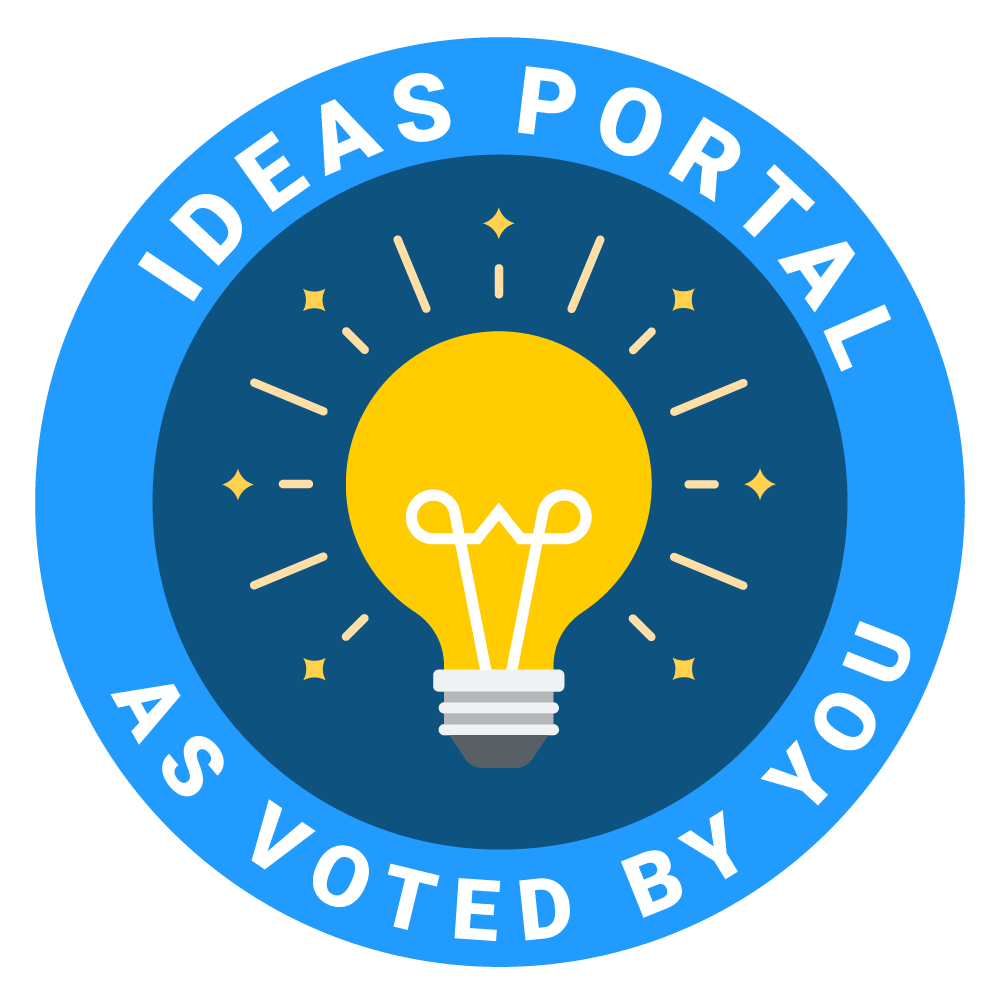 Read on to find out what's new in notifications, as well as some ideas for how to put the new options to work in your business.
What's New in Simpro Notifications?
Aside from accessing notifications from the Setup menu, just about everything has been enhanced. You will now have the option to:
Apply filters with conditional logic to create targeted recipient lists
Attach PDFs to email notifications
Use notifications for purchase orders and statements
Disable notifications for specific customers
Save a copy of the sent notification in the notes on the employee, customer or contractor card
Tailor the sender ID for SMS messages at the notification level
If you have existing notifications set up, you can breathe easy though knowing that they will continue to work until you're ready to take them to the next level.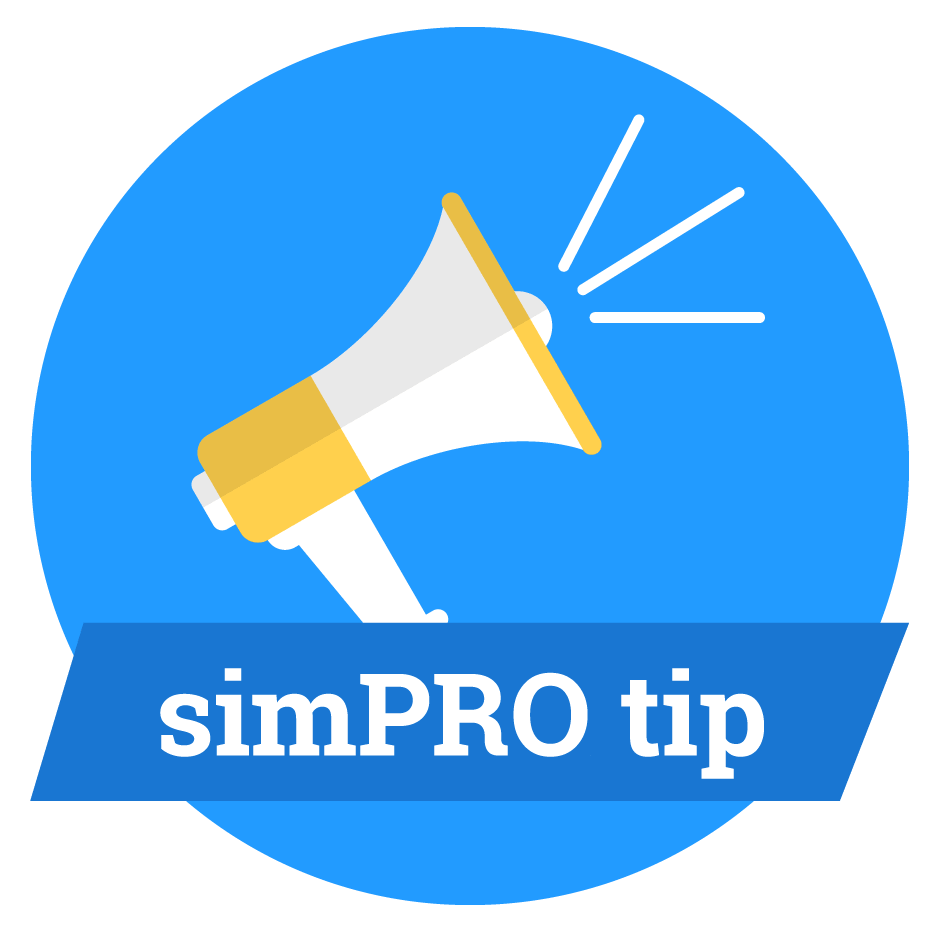 Did you know that 9 in 10 people open their text messages, but a "successful" email might only be read by 20% of recipients? The Simpro SMS add-on extends the power of notifications and can be set up quickly on a low-cost plan.
Boost Staff Productivity with Targeted Notifications
By creating tailored, targeted notifications, you can reduce the interruption, clutter and confusion by removing generic messages that are blasted out to all your staff. You can also eliminate the repetitive manual tasks you rely on to keep staff and contractors informed, saving you time every day.
The new notifications features help staff stay on top of their workload regardless of where they are, or what level of access they have to Simpro. With these changes you can ensure key details are sent straight to email or SMS inboxes based on real-time events. Plus, everyone will understand the action they need to take.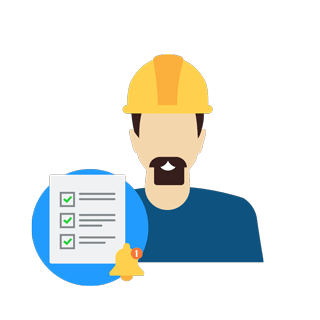 Schedule confirmations for contractors
Send an SMS or email reminder to your contractor the day before a job is scheduled to be done.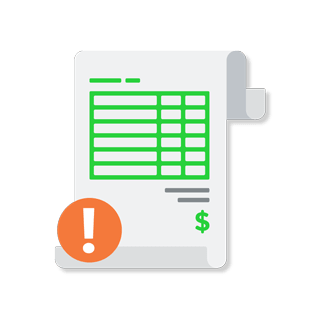 Follow up quotes before they expire
Improve your sales process with automatic alerts based on a quote's due date.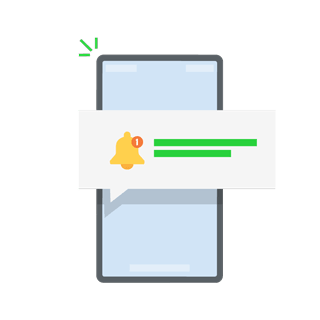 Tailor your task alerts
Adjust your task alerts to suit your needs. For example, only send notifications to the staff members you want alerted. Or disable notifications for certain statuses such as closed.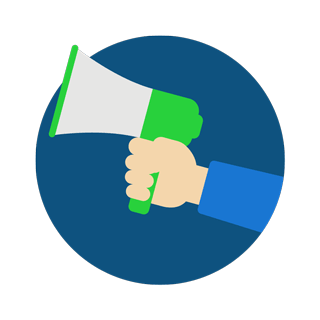 Alerts for new leads
Ensure new leads are responded to quickly by creating an SMS or email alert to staff based on lead status.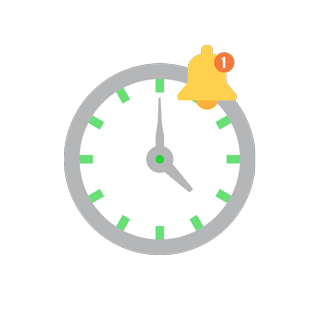 Status Changes
Accelerate workflows with alerts to the right people based on status changes.
Automatically Email Customer Invoices and Statements
How much time do you spend every month manually issuing invoices and statements? Are you relying on a calendar reminder to make sure you don't forget? Or, do you worry about who will run the report if you're on leave?
Using the new notifications system you can automatically send an email, with the PDF attached, on the same day every month. You can even tailor the email to send on a different day, or include a different message, depending on the customer group, profile or tag.
Take Action on Purchase Orders
It's frustrating for both your business and your customer when a job is held up while you wait for a part. That's why it's vital to reduce as many delays as possible. Thankfully, one of the most common bottlenecks in the Simpro inventory management process has now been solved - internal communication for purchase order approvals.
Previously, it was difficult to let staff know when a purchase order was ready for them to approve. And, nothing would happen until they manually checked the list of outstanding purchase orders. But now, an SMS or email (or both) can be automatically sent to a staff member when a purchase order is ready for approval.
Of course, the applications go beyond expediting that initial internal approval request. You can also set up notification reminders based on due date, or status changes - even a message to your supplier. So whatever your business process, you can use notifications to keep everything ticking along.
Build Stronger Customer Relationships with Automated Communications
Sending your customers communications based on their customer journey, demonstrates that your company understands their needs. By taking a proactive approach based on relevant events, you can build stronger customer relationships and improve the likelihood of repeat or referral business.
And, with the increased flexibility for automatic trigger-based notifications, the possibilities are exciting. Here are just a few examples to consider: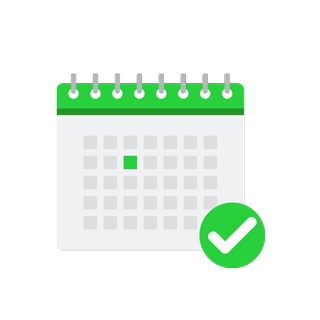 Booking confirmations
Send a booking confirmation and other details such as cancellation policies.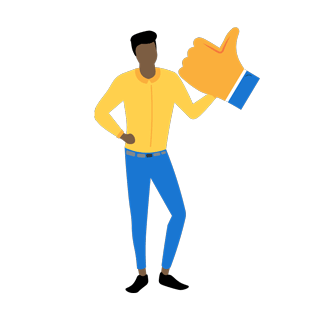 Encourage referrals
Send a thank you email and offer an incentive for referrals after the job is done.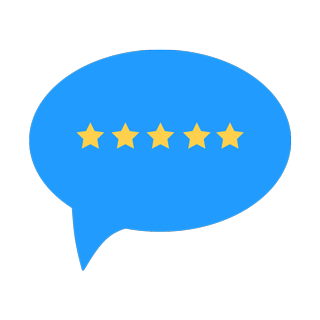 Gather positive reviews
Build your online presence by asking customers to leave a review.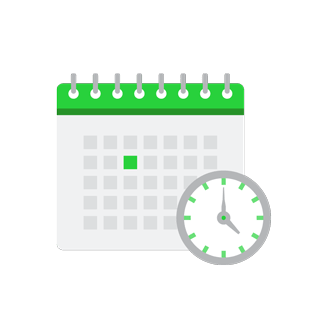 Annual booking reminders
Schedule an annual reminder for customers to book in an annual health check or service.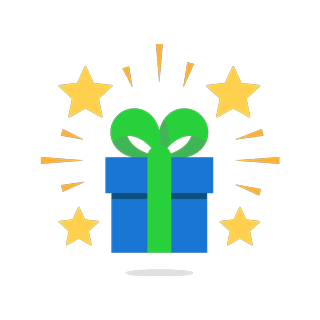 Special pricing offers
Re-engage customers who have not recently scheduled a service with a special offer.
Follow up quotes
Use SMS reminders based on a quote's due date to help you win more business.
Training Resources to Suit Every Learning Style
Because everyone likes to learn in different ways, at different times, the following resources are available to help you get the most out of the new notifications features:
Walk Me Through inside Simpro (if you have never used the Walk Me Through tool, this Help Guide article will show you how)
Quick help tips in Simpro, look for the blue question marks.
A Help Guide article on setting up notifications
How to Create Notifications video which is available on the Help Guide article above
Let us Know What You Think
We encourage you to share your experience using the new notifications feature. Complete a quick two-minute survey: