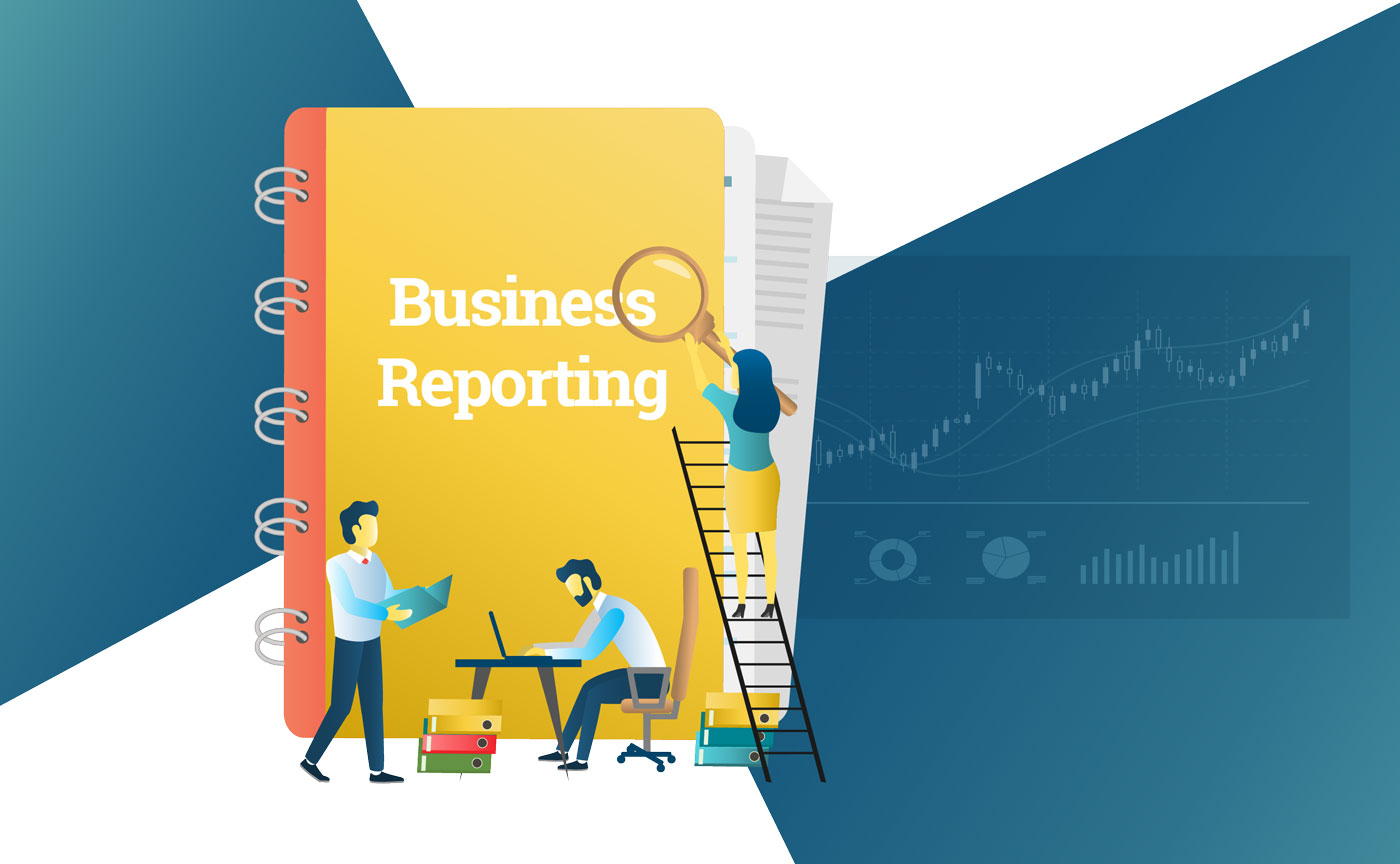 The right tools for monitoring and reporting on business performance are vital for any owner who wants to measure their company's health and success. However, project tracking and reporting tools are even more important for the field service business owner.
Plumbing, HVAC, Security, Electrical, Fire Safety and other types of field service businesses do many kinds of work, often all at once.
Between day-to-day jobs, maintenance work and longer projects, field service business owners need up-to-date, accurate reporting tools that measure the most important metrics for each type of work they do.
These metrics form an overall picture of business health which guides decision-making as they grow the business.
Like many field service companies, you might use old-school pen and paper or spreadsheets for reporting. While these methods might get you by, they can be tedious and time-consuming.
It's also far too easy to make manual errors and mistakes, which leads to inaccurate data input and an inaccurate picture of true business performance.
Without an accurate picture of your company's performance, you cannot make data-driven decisions on how to improve in various areas of your business.
This could leave you planning the next steps for your company based on an educated guess, at best, rather than facts.
It's also crucial that you gather all of this data from one end-to-end solution.
Even if you are already working with other reporting tools or software aside from spreadsheets, linking data from multiple disparate sources can be challenging. Without this link, you won't get the complete picture of business performance.
In this blog, we'll walk you through the best reporting tools for your field service business and the most important reports to help you run efficient business operations and increase cash flow, including:
How do you choose the best project tracking and reporting tools for your business?
The best tools for monitoring and reporting on business performance for field service companies measure multiple aspects in various areas of your business, all from one central location.
While they should undoubtedly report financial information, the best tools for monitoring and reporting on business performance also report on your workforce and can even track project progress.
This is where field service management software can help!
Field service management software includes multiple types of reports that you can run and use for many different areas of your business.
Most importantly, a field service management solution gathers all of your data in one spot.
This creates a single source of truth for all of your job, project, and customer data.
When you have a single source of truth for your data, you know that your data truly reflects your business as it stands, without any missing information.
This transparency helps you make better-informed decisions to help your business grow.
Next, we'll walk through each of the key areas of your business you should regularly report on and why they are crucial for measuring success,
What are the most important types of reports for field service companies?
Financial reports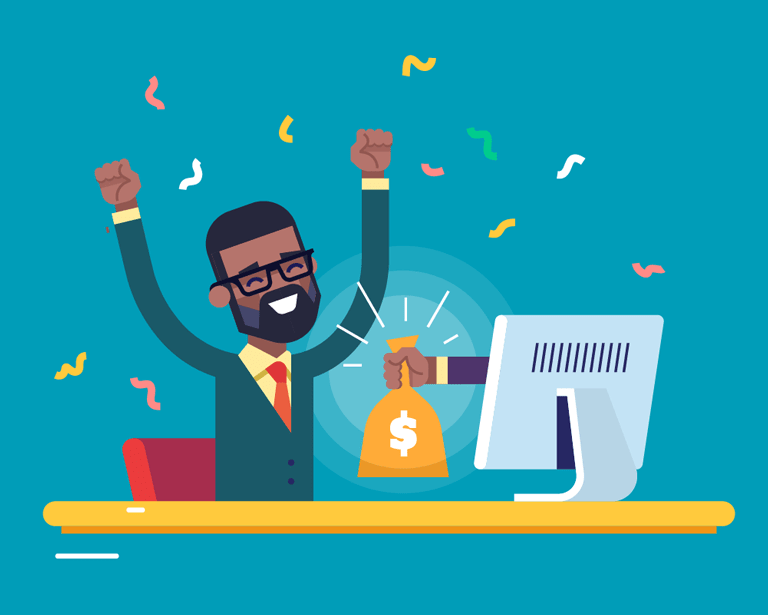 These reports help you measure the financial health of your business.
For example, you can run reports to manage your profit and loss, sales invoices, monthly income and accounts receivables.
These reports can also tell you if your estimating and job costing correctly and break down the profit and loss of individual jobs.
Running regular financial reports is an excellent foundation for better business reporting overall.
Financial reports offer complete visibility into your actual numbers, their accuracy and how they compare to your estimates on jobs and projects.
They also allow you to spot any discrepancies, as well as trends in your profit and loss. They can even help you identify why you lost money on a particular job.
As a result, you can make any relevant changes for future jobs.
For example, the Profit/Loss Report in Simpro can show you the Net Profit and Loss and Net Margin for all jobs within a specified date range so that you reflect and make changes as needed for new jobs.
Workforce reports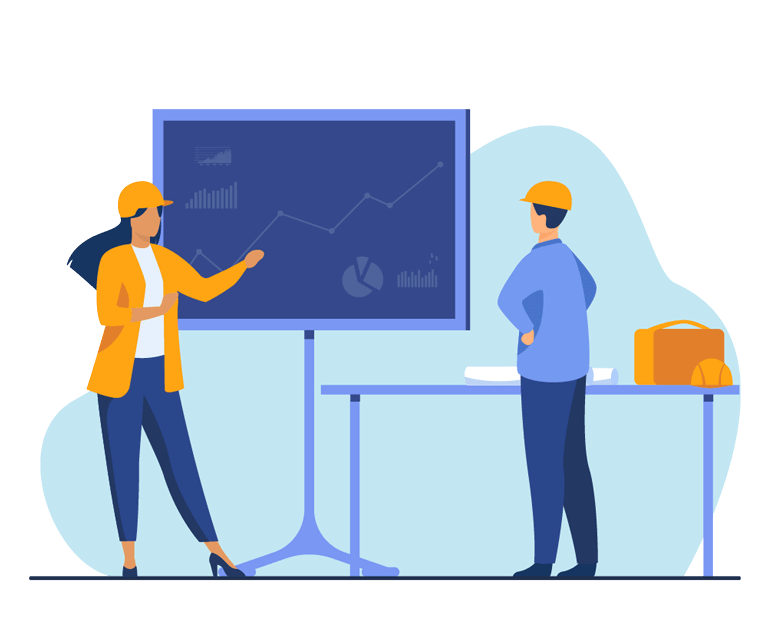 Did you know that you can gather data to measure your staff's overall productivity rather than guessing based on what your employees tell you?
Workforce reports allow you to gather data about field staff's activity, completed tasks and job costs per employee. They can also give you visibility into total hours worked and billable hours.
This type of report is an essential tool for resource management. It can help you spot employees who are completing work quickly and efficiently and identify employees who aren't working to your standards.
This insight can help you assign the right field technician to the right job and ensure that your field staff continues to deliver work on time and as promised to your customers.
You can also use workforce reports to ensure you're properly allocating time for each job based on the number of available staff at a given time.
Measure your team's output with the Labor and Productivity Report in Simpro. You can track labor hours for employees and contractors across your business which is especially helpful for your service manager(s) or staff manager and HR.
They can use this report to retrieve all employee schedules within a specific date range and reconcile hours on quotes, jobs and leads.
Even better, this report displays individual employee's productivity as a percentage.
This makes it easy for you to scan the report and quickly spot underperforming staff so that you can adjust to increase productivity.
Project reports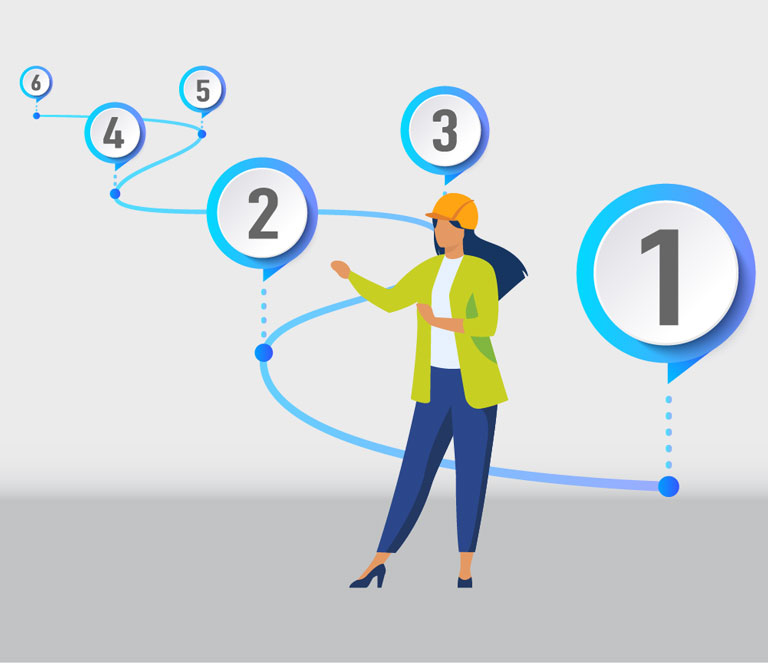 Multi-phase projects are more complicated than your day-to-day jobs.
They often involve more staff and more resources and quickly go awry if you lose track of progress.
Project reports track job progress and cost to complete in each stage of the project. This ensures that you hit deadlines and deliver services on time and within budget.
These reports also help you deliver the best customer experience and manage your resources efficiently. They give you a complete picture of all of your work in progress and the costs associated with each phase.
Simpro features a Job WIP (work in progress) Report. This report shows your costs (resources and materials), what you've already billed, and what you still need to invoice.
You can quickly spot outstanding invoices, manage your cash flow, spot trends and react quickly to keep projects moving at pace.
Inventory management reports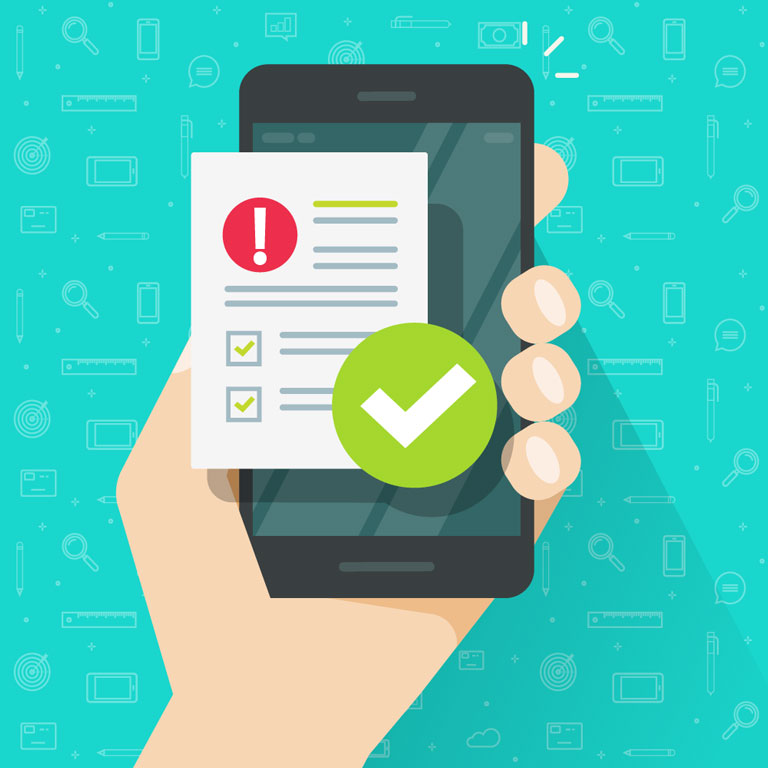 Use inventory management reports to monitor inventory levels and their value.
These reports also help you track inventory from your warehouse to your dispatch vehicles and the job site.
You can ensure that you always have the right tools for the right job since your inventory management report shows your physical inventory and items on order.
Inventory management reports also show you the total value of your inventory, which helps with accurate job costing.
Most importantly, these reports show the location of all of your inventory!
Simpro's Stock Value Report shows all of your inventory and the value of your materials. It can even show you the value of materials assigned to jobs even if those jobs are not fully invoiced, which is especially helpful when you need to take stock of your inventory at the end of a financial period.
Customer service reports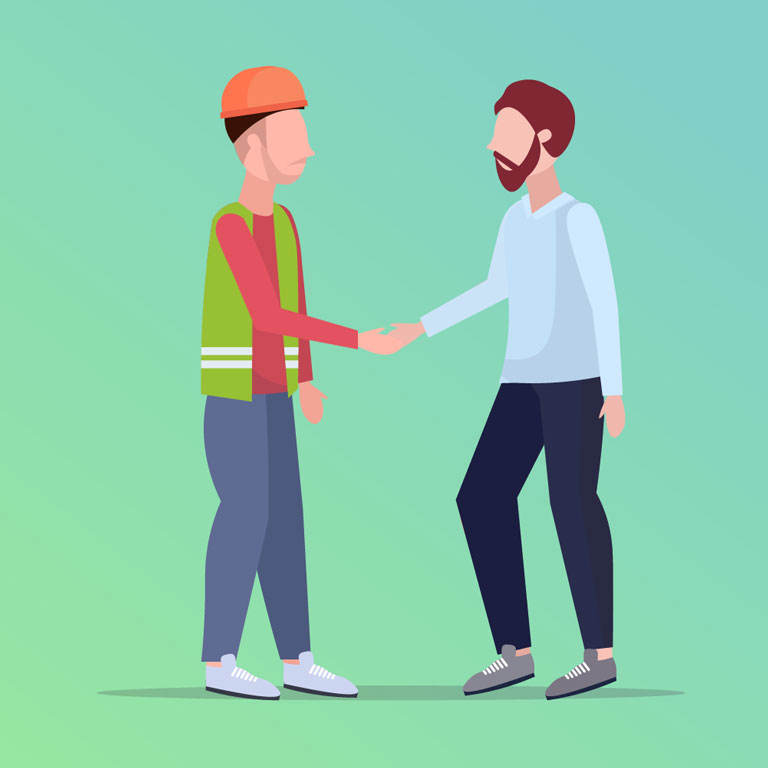 How can you ensure that you're delivering the best customer service to your customers?
Instead of guessing based on what your customers tell you, use customer service reports to monitor response time for jobs and keep track of customer records and interactions with your staff.
You can also use reporting to identify customers that give you the most business.
When you can track all interactions with customers, you eliminate miscommunication that can frustrate them and your team.
You also ensure that everyone on your team accesses the most accurate, up-to-date information on every customer and their associated jobs.
This gives your team more context and detailed background information every time they communicate with customers.
Your team also delivers more personalized customer service, making customers feel valued and appreciated.
Happy customers become loyal customers and, therefore, a reliable source of revenue.
Simpro features two types of customer service reports!
The Customer Notes Report displays notes associated with customers, and is useful for customer service or account managers to track customer correspondence and maintain great customer service.
You can also use the Customer Rank Report to see which of your customers generate the most business, with customers ranked by either turnover, profit, margin or average invoice value etc. within a specified date range.
Discover 70+ reports available in Simpro
Ready to start reporting on your project, service and maintenance workflows and get a complete picture of your business health?
Simpro gives you access to extensive business intelligence reporting, with more than 70 types of reports built-into help you manage your staff, inventory, cash flow and more.
Want to create additional reports for your unique business needs? Unlock customized reports with the BI reporting premium add-on.
For a deep dive into Simpro's reports, watch our reporting webinar here.