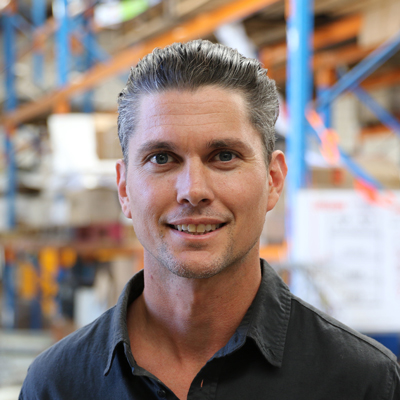 "We've been using our labour rates for over 35 years. Breaking down our projects into different stages of the job using Simpro enabled us to identify areas in our pricing that needed looking at."
Raynor Peirce, Construction Manager
Headquarters
Melbourne, Victoria, AU
Industry
Electrical (Commercial and Industrial sector)
Employees
15+
Website
The challenges
Too many systems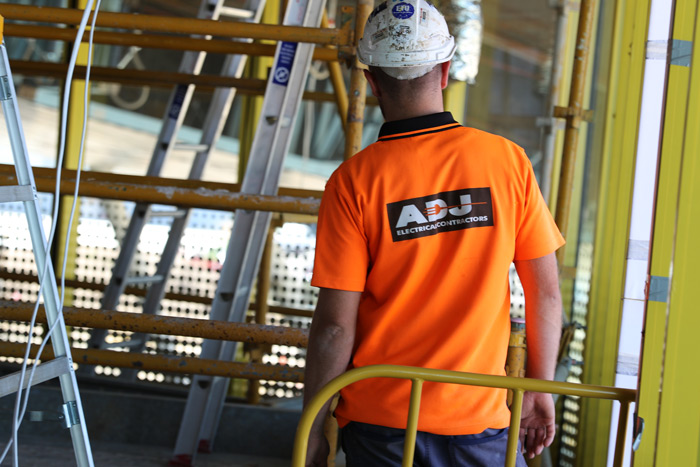 In earlier years, ADJ Electrical used a collection of spreadsheets, a few different software programs and paper to manage their business.
As time went on, however, it became clear to Construction Manager Raynor Pierce that these processes were not working.
"Prior to implementing Simpro, we had a lot of spreadsheets and things from which we had to extract information, and that was quite a process."
Lack of visibility
Multiple systems made workflows slow and didn't give the management team at ADJ Electrical the oversight they needed for strategic decision-making.
Information scattered across the business meant that understanding profitability and other factors became a lengthy process of locating spreadsheets and cross-referencing data.
The results
Key business insights easily accessible
Over time, Simpro's range of features for data collecting, storing and reporting gave Raynor's team the insights they needed.
"By having that [Simpro] system running for over two years, we were able to identify some areas of our works that were repeatedly costing us money," Raynor said.
"It [Simpro], gives you a very clear picture of where you are at, at any point in time," he explains, "so we can drill down into a project and look at how it's going on multiple levels and gauge where it is heading."
Better business understanding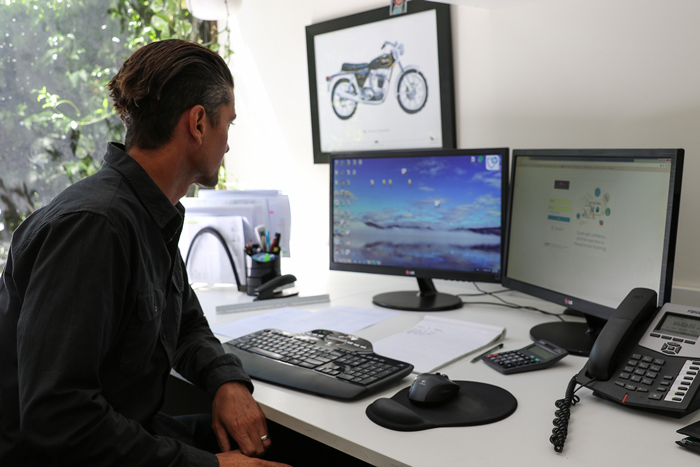 Armed with Simpro, the team behind ADJ Electrical was also able to look at other areas of their business and determine factors that could be impacting overall profitability.
"We had been using our labour rates for over 35 years, and [with Simpro], we were able to identify that they needed looking at. It helped us realise where we were going wrong and why."
By offering ADJ Electrical the tools to better manage their data, Simpro has helped the business optimise their operations.
"The system is a lot quicker than anything we've used in the past," Raynor said.
"When you are using spreadsheets there is an opportunity for error, whereas that isn't possible with Simpro. Having one system, and having it streamlined has brought a lot of efficiencies to the business."
Word of advice?
Trust the trainers
"When you implement some new software there's a lot of learning that you've got to do, and doing it in a gradual way was definitely beneficial," Raynor explains.
"To sit in the room with someone who understands the software, our business and what we were trying to do was the quickest way to answer a lot of the questions we were having," he said.
Want to achieve better business and data visibility like ADJ Electrical?
Find out how we can support your business.