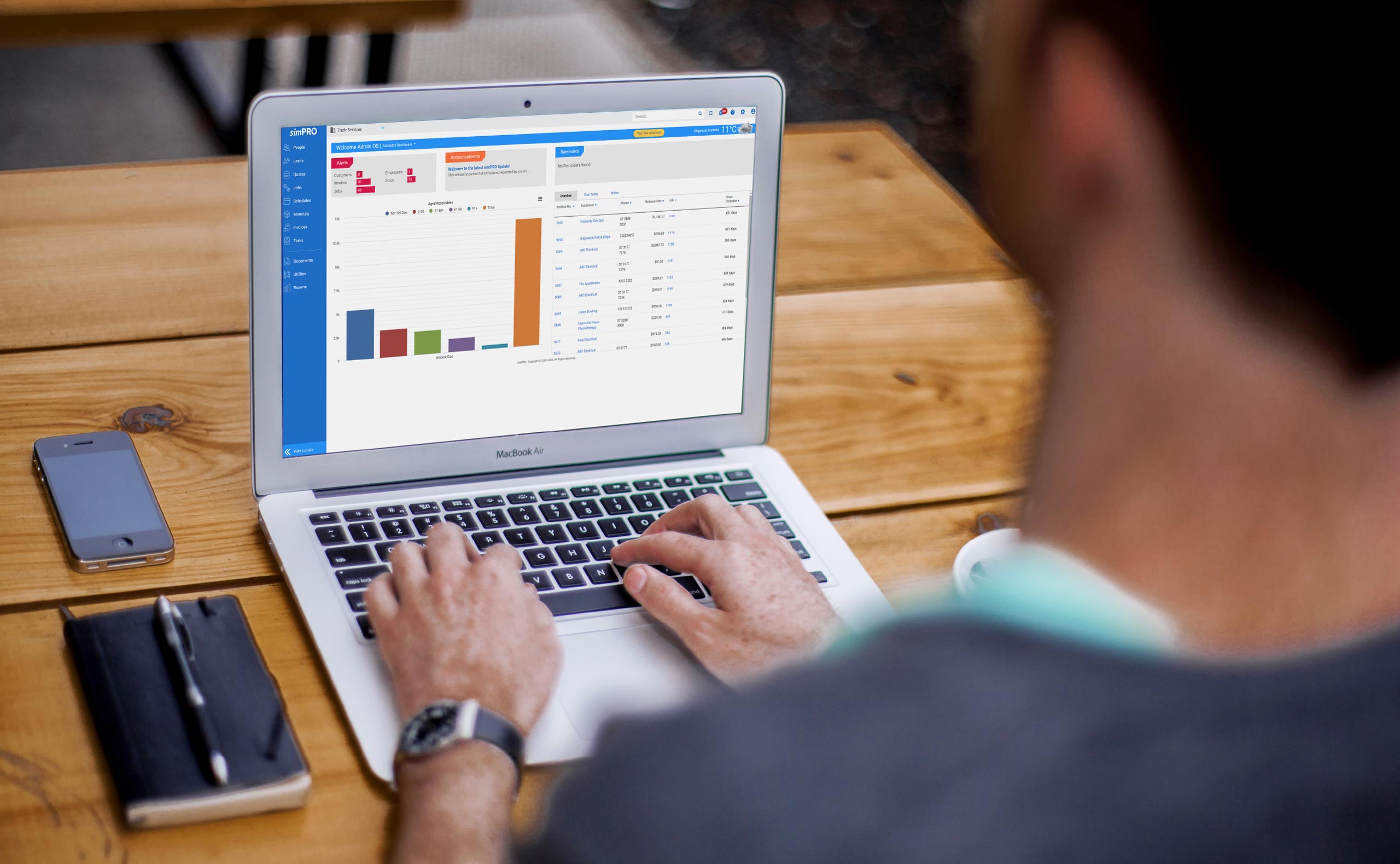 No matter the size of your business, managing your service jobs, maintenance work or projects is no simple task. From the moment you receive a request from a customer to the final stage of processing payment, proper job management processes can determine whether or not you can successfully keep your business organized and profitable.
What are you currently using to manage your jobs? At Simpro, it is normal for us to help new customers go through the many spreadsheets used for estimating, job registers, maintenance planners and other parts of their operations before making the switch to Simpro. Moving away from using spreadsheets to manage the business is seen as a way to help streamline operations to scale and grow their business. But for some businesses, this can be seen as a daunting process.
While some stakeholders and managers are eager to switch to a comprehensive job management software, many staff - especially estimators, project managers and some business owners - are often reluctant to let go of their spreadsheets.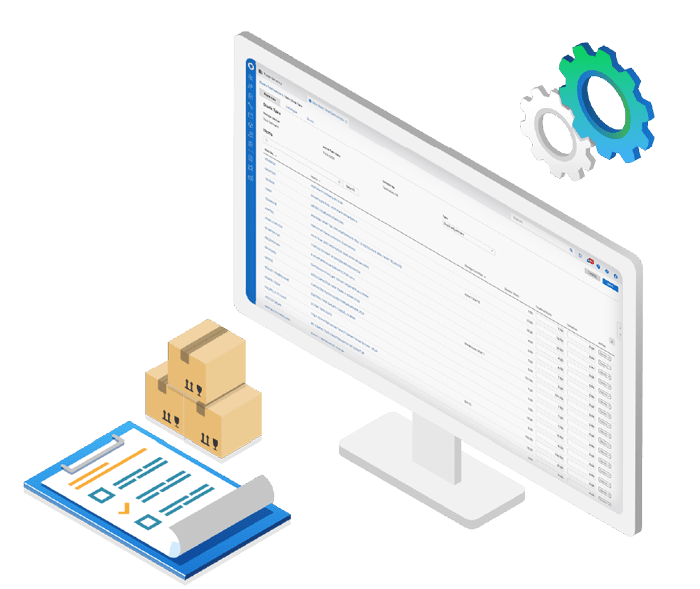 At Simpro, we fully understand this sentiment. People can put lots of time into creating spreadsheets that meet their specific needs. Also, it can be difficult to start using a different platform to manage operations when you and your staff already have a tool with which you are comfortable.
However, as many of our customers have found, your business is missing out on opportunities for increased efficiency and several other benefits when using spreadsheets instead of job management software.
Here is a quick comparison to show how job management software provides more benefits than spreadsheets when it comes to keeping your trade contracting jobs organized.
Single source of truth
Job management software: Rather than completing multiple data entry tasks in between each step of your workflow, software allows you to connect information from the beginning of a service job to the invoicing stage without doubling your data entry efforts.
For example, rather than manually transferring information from a job card to an invoice, software automates this process. Taking the job information from the initial call and quote or estimate through to the scheduling, material assignment and invoicing is much more efficient to do in a system where the data flows seamlessly through a system as opposed to maintaining multiple, disconnected data sources.
Spreadsheets: Of course, spreadsheets are a great way to keep your data organized and view details in one place. However, as you move from task to task in the job management process, what helps you keep information connected and easily accessible? Rather than manually carrying over data from your spreadsheet to your quoting, scheduling, data capturing, testing and invoicing systems, job management software keeps everything streamlined.
Communication between departments
Job management software: As information about jobs and customers flows back and forth between your office staff and field staff, software can be helpful to keep details from slipping through the cracks. Simpro uses a combination of alerts and notifications so that field staff can receive automated messages when certain actions are required, office staff can easily remind field staff of specific tasks and so that all communications can be tracked and organized. These notifications are also helpful for keeping customers informed about upcoming services, overdue invoices and more.
Data can be captured at the point of delivery and entered directly into the system instead of being recorded multiple times by different people.
Another key feature of job management software is increased accountability provided in communication between departments. In Simpro, you can see who is making changes and even limit security access to certain staff.
Spreadsheets: Your spreadsheets provide a nice view of important information and they can be emailed or digitally shared with different staff. However, as the owner of the spreadsheet makes changes to information, those changes are not always reflected across for everyone. Also, as updates are made to the spreadsheet, you will need to manually alert the necessary staff of those changes rather than depending on the workflow automation provided in a job management software platform. Formulas and lookups can also be changed accidentally, breaking trust and consistency.
Tools customized to your unique workflow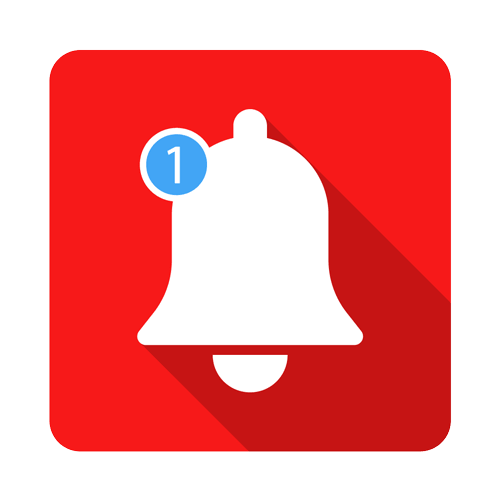 Job management software: If you have routine actions that need to take place between the quoting stage and the scheduling stage or other parts of your workflow, job management software allows you to automate these processes with no additional coding required. With a complete job management platform, designating specific tasks based on your data is quick and easy. There is no need to spend days building custom formulas or struggling to connect clunky processes.
Spreadsheets: Digital spreadsheets have evolved significantly over the years and have increased options for customization. However, building custom formulas so that your spreadsheet performs specific actions can take lots of time and effort and even require a third-party to provide assistance. Also, spreadsheet formulas are often error-prone and difficult to fix.
Access to business data in real time
Job management software: How much are you making on your current projects? Which of your materials are running low? What's the current status of your latest service job? When you need to access important data, job management software gives you the information you need with real-time syncing. In Simpro, you can access your data anywhere, any time.
Spreadsheets: All of your business and job data might be housed in an organized spreadsheet but how often is it updated and how much time does it take to update. Further, what is the relationship between the data sets that provide insights and help with decision making? With spreadsheets, you are missing out on an opportunity to keep your data updated in real time.
As you can see, job management software provides many additional advantages over spreadsheets. Also, there are several helpful features which spreadsheets don't provide such as:
Interested in other features of job management software that can help your business succeed? Visit the Simpro website to learn more about what Simpro can do for you.