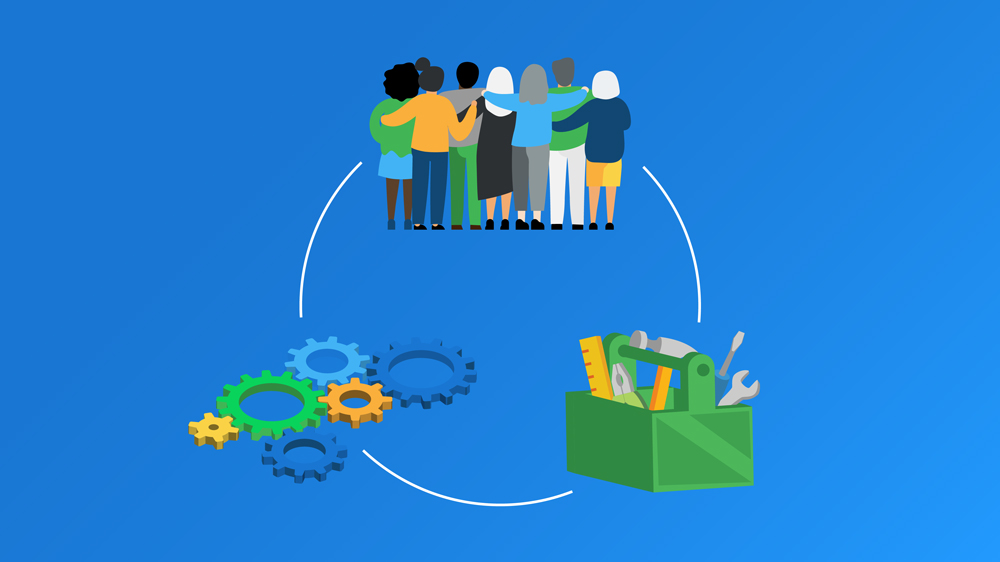 Every field service business wants to increase their efficiency. They want better cash flow, more productivity and to exceed customer expectations. All of these things can be achieved with proper operations management processes. However, it can be difficult to manage operations properly when using different systems to manage a business, jobs, assets and projects.
Operations management software increases visibility, control and time to help strategize for the future.
What are the fundamentals of operations management?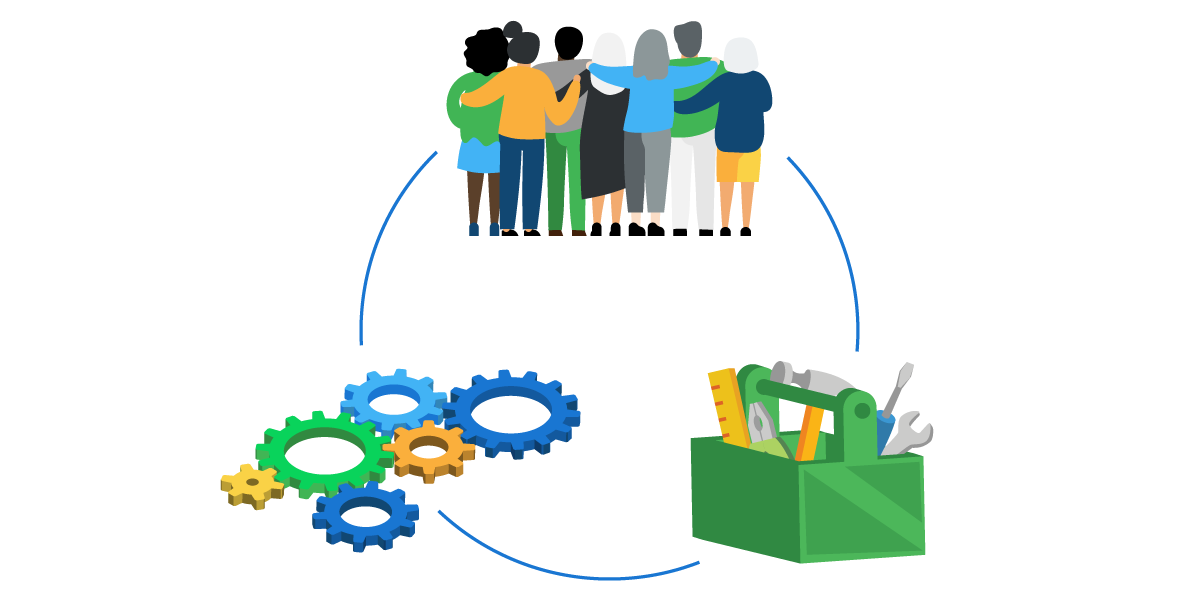 There are three pillars that make up operations management: people, process and tools.
When working effectively, these pillars enable work and revenue to flow smoothly through a business from one end to the other. This, in turn, creates a more profitable, efficient enterprise.
Operations management software allows businesses to effectively manage their people and processes.
How can operations software manage people and processes?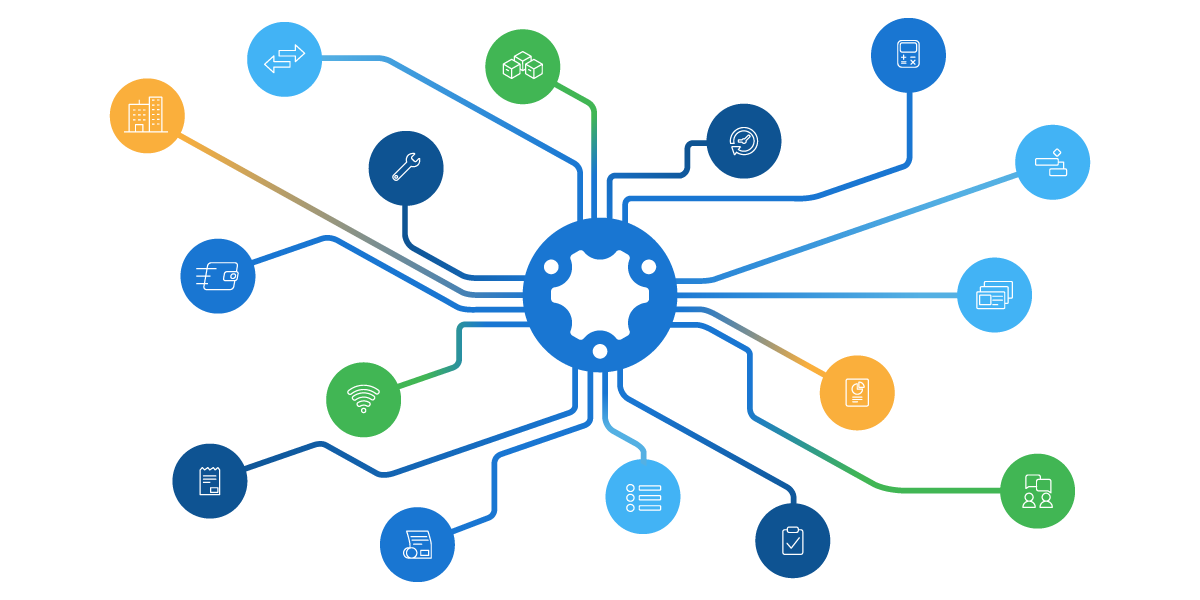 Introducing software into any business immediately streamlines your data optimizing record keeping, data entry and accuracy.
Software can also eliminate blind spots when it comes to staff management and productivity. Features of a field service management software can include a range of functionality to monitor key job and project data such as:
Job schedules and allocated work
Site, asset and customer details
Job status updates
Inventory details
A cloud-based software system makes it easy to update and communicate information, no matter where you are located. Jobs can easily be allocated, field staff will receive notifications in seconds, used materials can be recorded and warehouse levels updated immediately, and so much more.
How can a business grow using operations management software?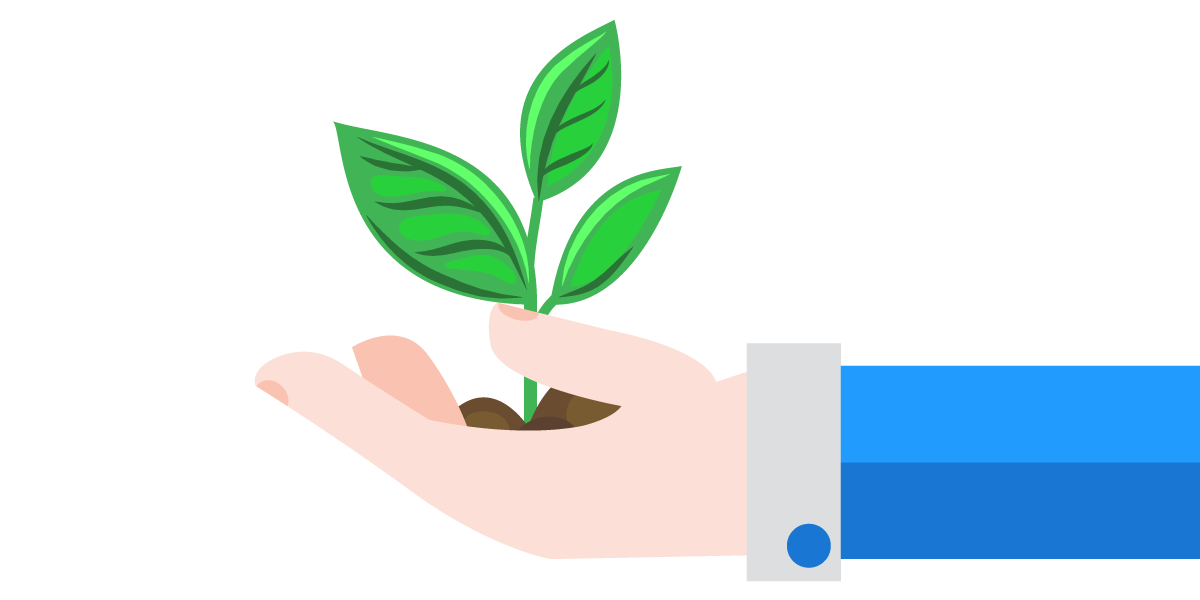 With the right tools to capture data, streamline processes and manage people, business owners and managers can take a look at the bigger picture of their organization.
With dedicated reporting functionality, stakeholders can better compare and contrast the different groups of data in a business, like job productivity, profit versus loss, accounts owing, and other important information.
These reports offer innovative insights into a business and can be used to develop Key Performance Indicators (KPIs) and other measures of success - paving a path for success and growth.
Simpro is a trusted tool for end-to-end operations management. Learn more about how field service businesses can manage their operations on the Simpro website.