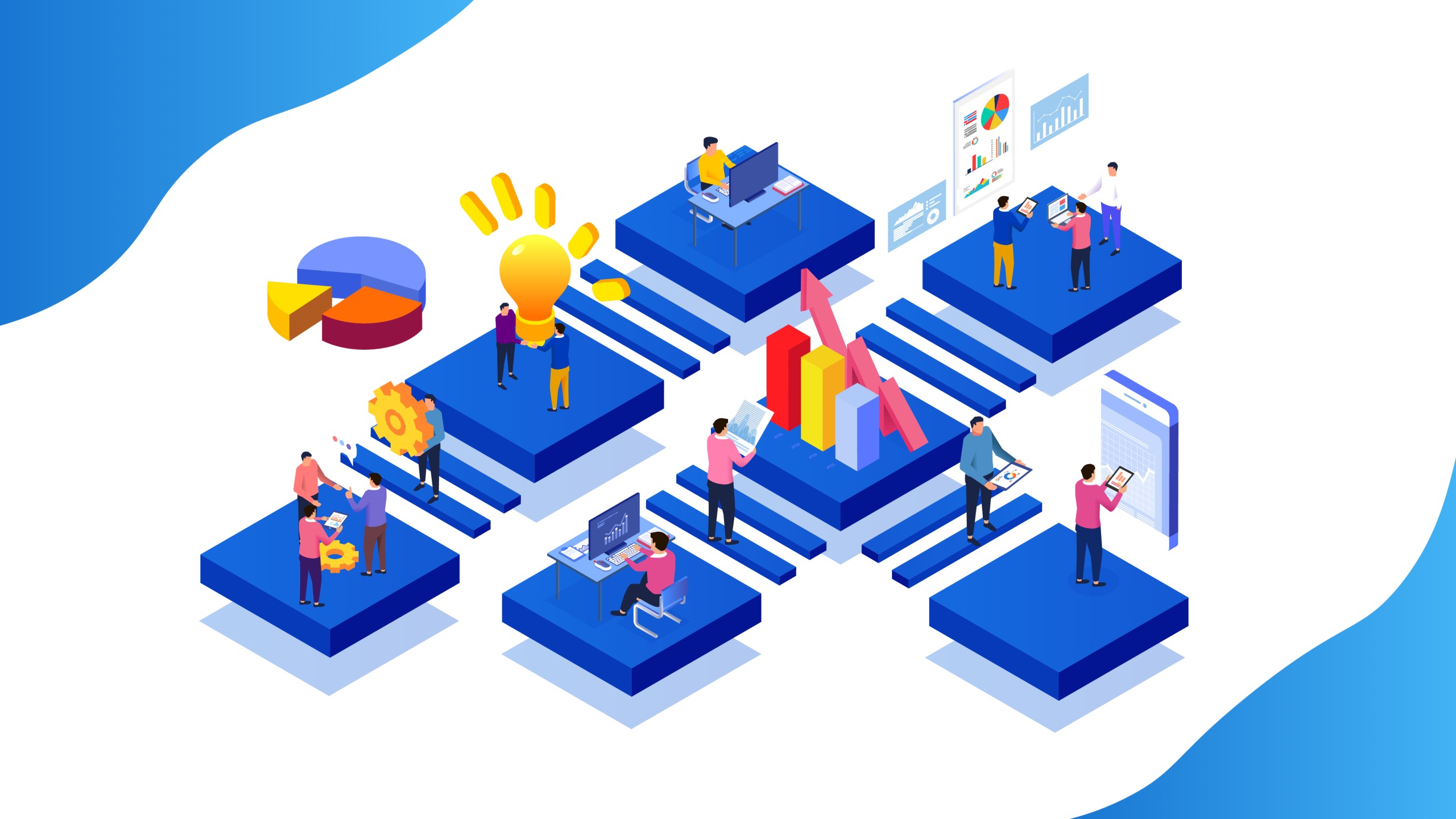 Growing a business is a long and complex journey. One where the focus on increasing the number of sales can often mean the process of operations management optimisation falls by the wayside. Many growing businesses will collect new software for different processes on an ad-hoc basis, without considering how they interact with others and without taking a holistic view of operations management. This collection of siloed software for different parts of the business can, in turn, present more problems than solutions, and in some cases even stunt growth.
Alternatively, using an all-in-one software solution to cover the needs of your operations can open opportunities for sustainable growth. This streamlined approach ensures that business operations are running as efficiently as possible to meet customer requirements, increase profits and provide opportunities for strategic decision making.
So how can you improve your business with operations management software? And when is the right time to invest in new software? In this guide, we'll take you through everything you need to know about operations management software and how it can be used to aid business success.
What is operations management software?
Operations management software is a broad term for an end-to-end software solution which can be used in a variety of ways. This type of software can help a business manage its workflows from start to finish, automate processes, and increase efficiency. Operations management also crosses between different functions within a business including job management, customer relationship management and stock inventory. While all of these are completely different parts of a business, they all require analysis to find better solutions to improve efficiency and increase productivity.
What is the difference between job management and operations management software?
The field service industry is saturated with different types of software. However, many software options are focused on job management, rather than operations management. Job management software is a great tool to help streamline your job management processes for individual jobs. Whereas, operations management software will allow you to investigate and oversee all the moving parts of your business from the initial client request to final invoicing. Most operations management software will also provide the functionality to plan larger workflows such as projects.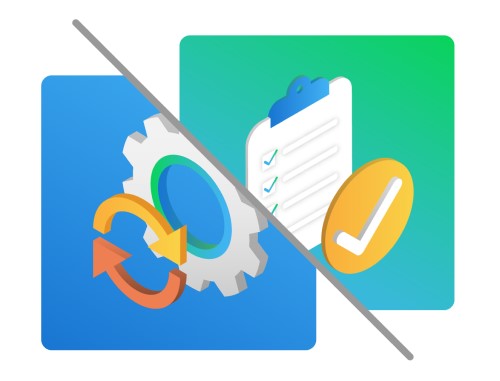 A comprehensive operations management software should take the juggling act out of managing a business and instead, give you back the time to think strategically. Take a look at the table below to see the main differences between job and operations management software.
| Job Management | | Operations Management |
| --- | --- | --- |
| Streamlines and automates job management workflows in the field | | Streamlines and automates job management workflows in the field |
| Provides visibility of job processes | | Provides visibility of job processes |
| Functionality to track time on the job, and in the field |   | Functionality to track time on the job, and in the field |
| Scheduling and dispatch functionalities |   | Scheduling and dispatch functionalities to manage your team and tools |
| |   | Streamlines operation processes such as stock management and invoicings |
| |   | Provides visibility of all processes within businesses from one central software system |
| |   | Provides data to help you make strategic business decisions |
| |   | Functionality to manage complex projects |
| |   | Includes functionality to streamline asset maintenance, inventory management, employee management and more |
Why is operations management software important in the field service industry?
It can be easy to dismiss the importance of operations management software, however, the benefits to a growing business should be considered. As an operations management software encompasses every part of the business from scheduling to reporting, it allows business owners to optimise and streamline many different processes with one system.
Take a look at three key benefits to operations management software: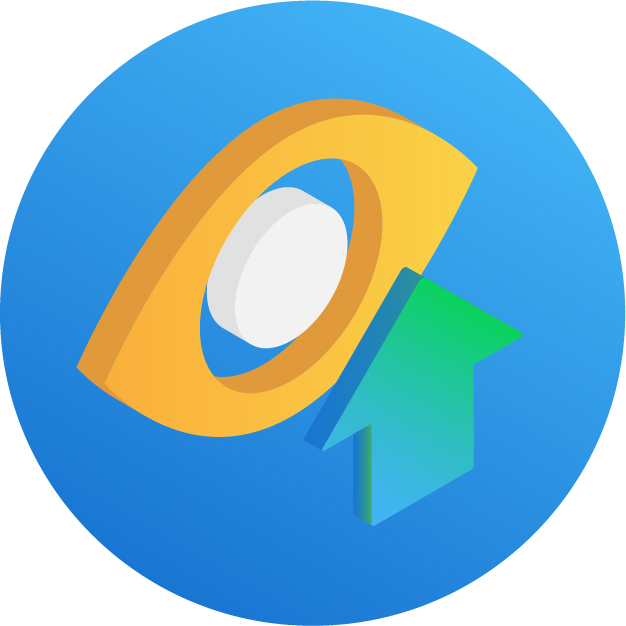 Improved visibility: Because operations management software touches each part of your business, you will benefit from increased visibility of all workflows. This visibility will allow you to optimise processes such as job workflows, asset maintenance and even customer relationship management. If your chosen software is cloud-based, it will also collect data from your day-to-day workflows. This data and subsequent reports will allow you to investigate inefficiencies and see where you are making and losing money throughout your business.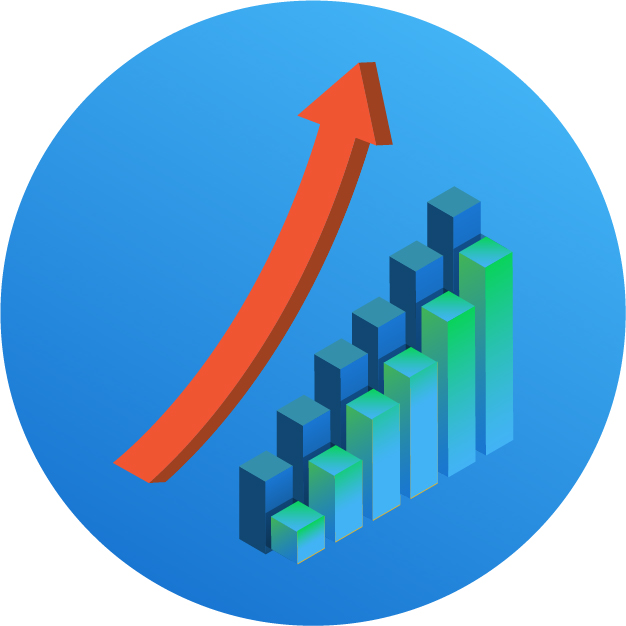 Profitability: Automation through the implementation of an operations management software will allow you to streamline processes, such as data-entry which would previously have taken up valuable time. With automation, not only will you save time, but your staff will be more productive, increasing profitability. Streamlining to one software instead of many will also save cost inefficiencies of up-keeping multiple software.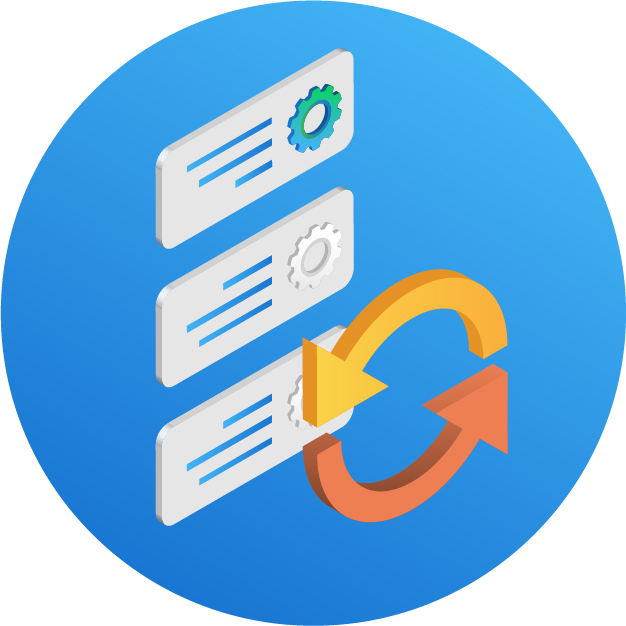 Strategic planning: Operations management software allows you to take the juggling act out of the day-to-day running of your business. By implementing automatic workflows, optimising your processes and increasing productivity you'll have more time to think strategically and grow your business.
How do you know if your business needs operations management software?
It's difficult to know when the right time is to implement a new system in your business. However, there are some key questions you can consider to help in the decision process:
Is your business growing at the rate you would like it to?
Are there opportunities to streamline or optimise processes?
Are you ready to take on more business but don't have the right systems in place?
Are you using multiple systems which you would like to replace with one?
Do you want timely, accurate information so you can make strategic decisions?
How to make the most of operations management software
Managing change in a business is difficult and introducing new software can seem daunting as it's a wide-scale shift. However, some simple preparation can have a big impact on how your business adapts to change.
Here are our top tips for implementing new software in your business:
Compile any relevant business information to help make the software change a smooth transition
Set goals, define milestones and outline responsibilities
Designate employees and assign job duties
Create an employee communication plan
Map your current workflow processes
Provide role-based training for your team
Assign a software champion. This person will be the designated person to drive the implementation of the software throughout your business.
If you are looking to take the next step to a more streamlined operations management system, Simpro can help. Take a look at our Operations Management page to find out more, or contact Simpro today.