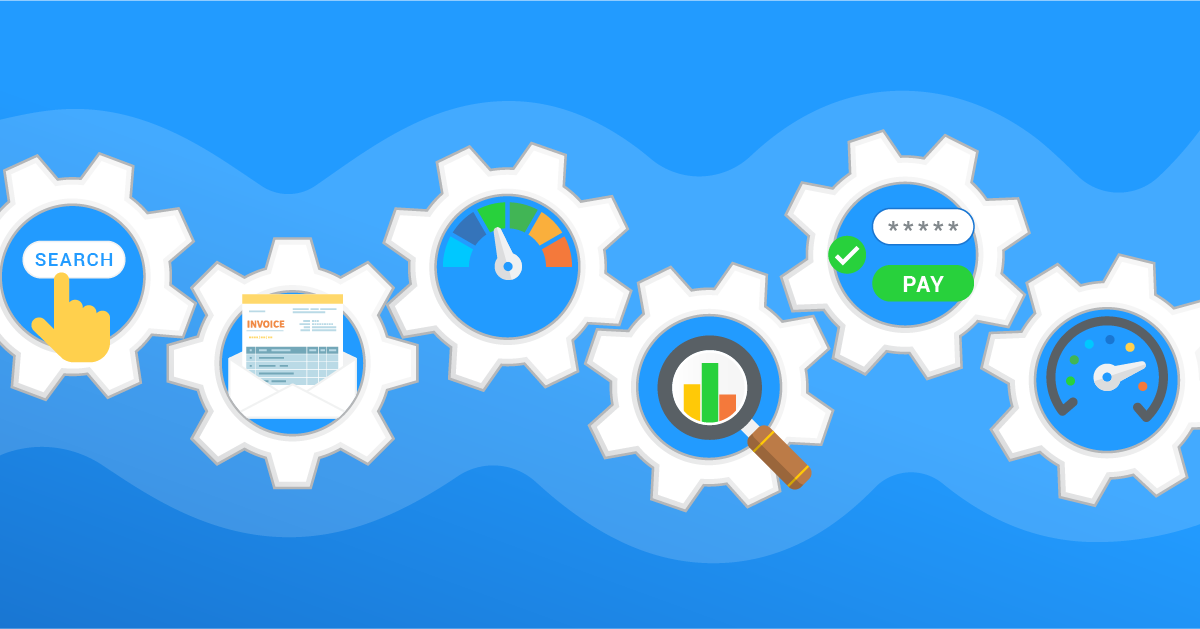 Last year we added the Online Quote Acceptance Feature into Simpro. Following this, many of you have told us that it would be helpful if your customers could add the Order Number in the same window that an electronic signature is provided.
In the latest Simpro update (20.3.3) which is planned to rollout on Sunday, August 9th, you will be able to do just that! Plus, we have a new Quick Search function on Billable Tabs and an improvement to the QuickBooks Online (QBO) Accounting Integration.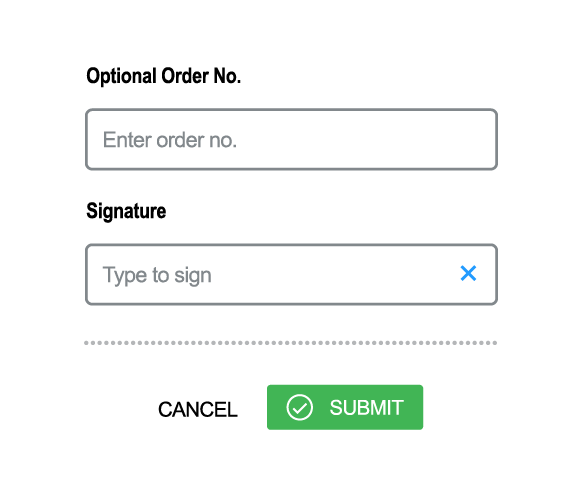 Add the Order Number when accepting a Quote online
We have listened to your requests in the Simpro Ideas Portal and added the option for you to add the order number on the same page as an Online Quote Acceptance signature. If the order number is added when your customer is accepting your Quote, it means that by the time you convert this Quote to a Job within Simpro, the order number is already populated!
This saves you time and quite often a phone call, because it means you don't have to follow up with your customers for this information.
If it's vital to your business that the Order Number is populated when Quotes are accepted, you can even set this field to be mandatory in your System Settings.
Quick Search items from your catalogs
Recently we enhanced Purchase Orders so you can Quick Search catalog items. Quick search is a bar that allows you to look up items and quickly add them within the same window.
To make your Simpro experience even more seamless we have added a Quick Search to the Billable tab in Jobs, Quotes, Pre-Builds, and other Dashboards within your primary workflow. This way you can add items much faster as you need them when you know which part you're looking for.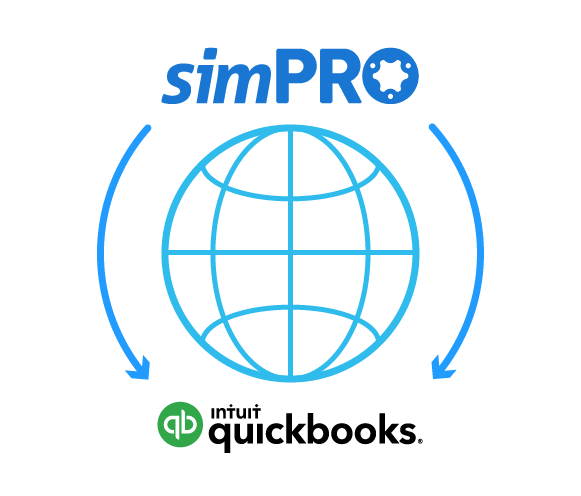 Finance charges in Simpro will now display in QuickBooks Online
If you currently use the QuickBooks Online and Simpro integration, following this update you will be able to have Finance Charges sent to QuickBooks Online. This cuts down on the time you spend manually updating finance charges and automates the process so you can track all of your finances better, ensure these amounts are reconciled, and improve the accuracy and efficiency of this integration.
What else is new in Simpro?
With every release, there are slight improvements in addition to the main features we've included above. You can read the outline of all the enhancements made in the dedicated release notes for 20.3.3 in our Help Guide. This will be available on Saturday, August 15th AEST.
Discover the latest Simpro news on Facebook, Twitter or LinkedIn, or visit the blog