The Simpro and MYOB integration provides seamless end-to-end operations management, and ensures you keep your financials accurate. In our latest update to Simpro, we are excited to announce that we now support the MYOB Essentials package for integration. This integration is available in regions MYOB operates.
Release 20.2.7 will start rolling out from Sunday, June 28th and also includes an enhancement to Purchase Orders, increased visibility around attachments and scheduled reports, and a new integration with major New Zealand supplier Ideal Electrical for Automatic Supplier Invoice Syncing.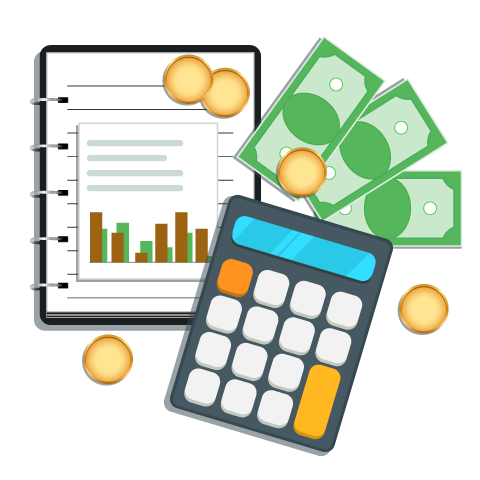 Support for MYOB Essentials
We have enhanced our integration with MYOB by adding support for the MYOB Essentials package in addition to the MYOB AccountRight Live package. This means that Simpro and MYOB Essentials customers can now enjoy the improved flexibility and increased business control by fully integrating their accounting package.
It is important to note that MYOB has undertaken a major upgrade of their MYOB Essentials accounting package. For more information about these updates and how they may affect your accounting integration, please check out MYOB's Frequently Asked Questions here. The MYOB AccountRight Live and Essentials integration is only available in regions that MYOB operates.
Add new items on your PO's to the catalog
Have you ever added a new item to a Purchase Order and then wished you could add this item to the catalog? Well now you can with our new drop down selection on the 'Add New Item' button. Now, simply select the down arrow and select 'Add New Catalogue Item' and the item will appear on that catalog for future orders!
Add a new item from the catalog search page
Now you can add new items to a catalog with less clicks! You will notice a new 'Create Item' button on the search page of a catalog.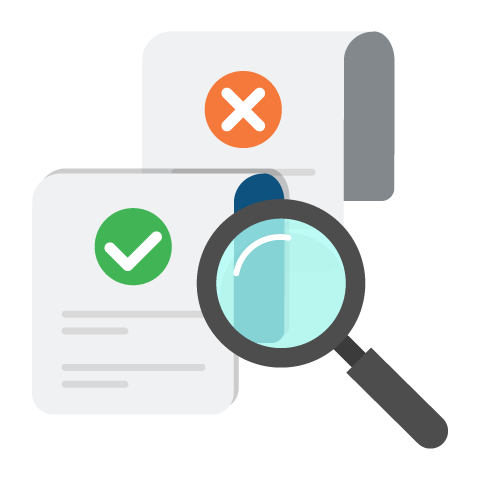 View sent and failed reports with ease
Sometimes errors can cause a scheduled report to fail. When this occurs, we understand that it may be important to know about this failure in a timely manner, so you can retry the report or contact Technical Support.
To help alert you to failed reports, we have added a new 'Status' column to the Scheduled Reports table so you can clearly see which reports are Active, or have Failed.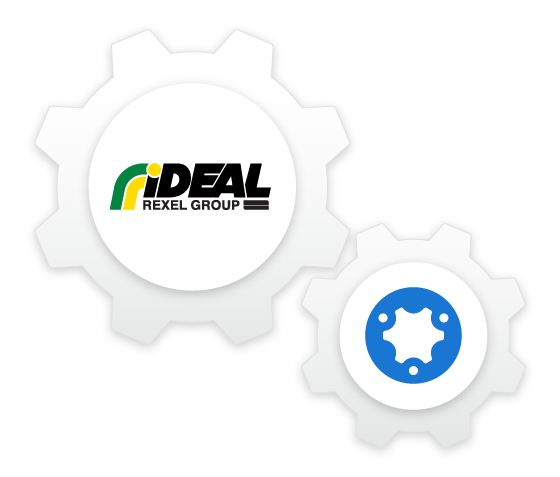 Automatically sync invoices from Ideal Electrical
New Zealand Only
Customers of Ideal Electrical across New Zealand can now enjoy the benefits of saved time and increased data quality as this leading electrical supplier now integrates with Simpro for Automatic Invoice Sync.
Looking to automatically sync the Ideal Electrical Catalogue? We are working with Ideal Electrical to bring this feature to you soon. In the meantime, you are still able to manually import the catalogue.
What else is new in Simpro?
With every release, there are slight improvements in addition to the main features we've included above. You can read the outline of all the enhancements made in the dedicated release notes for 20.2.7 in our Help Guide. This will be available from Saturday, June 27th AEST.
Discover the latest Simpro news on Facebook, Twitter or LinkedIn, or visit the blog.