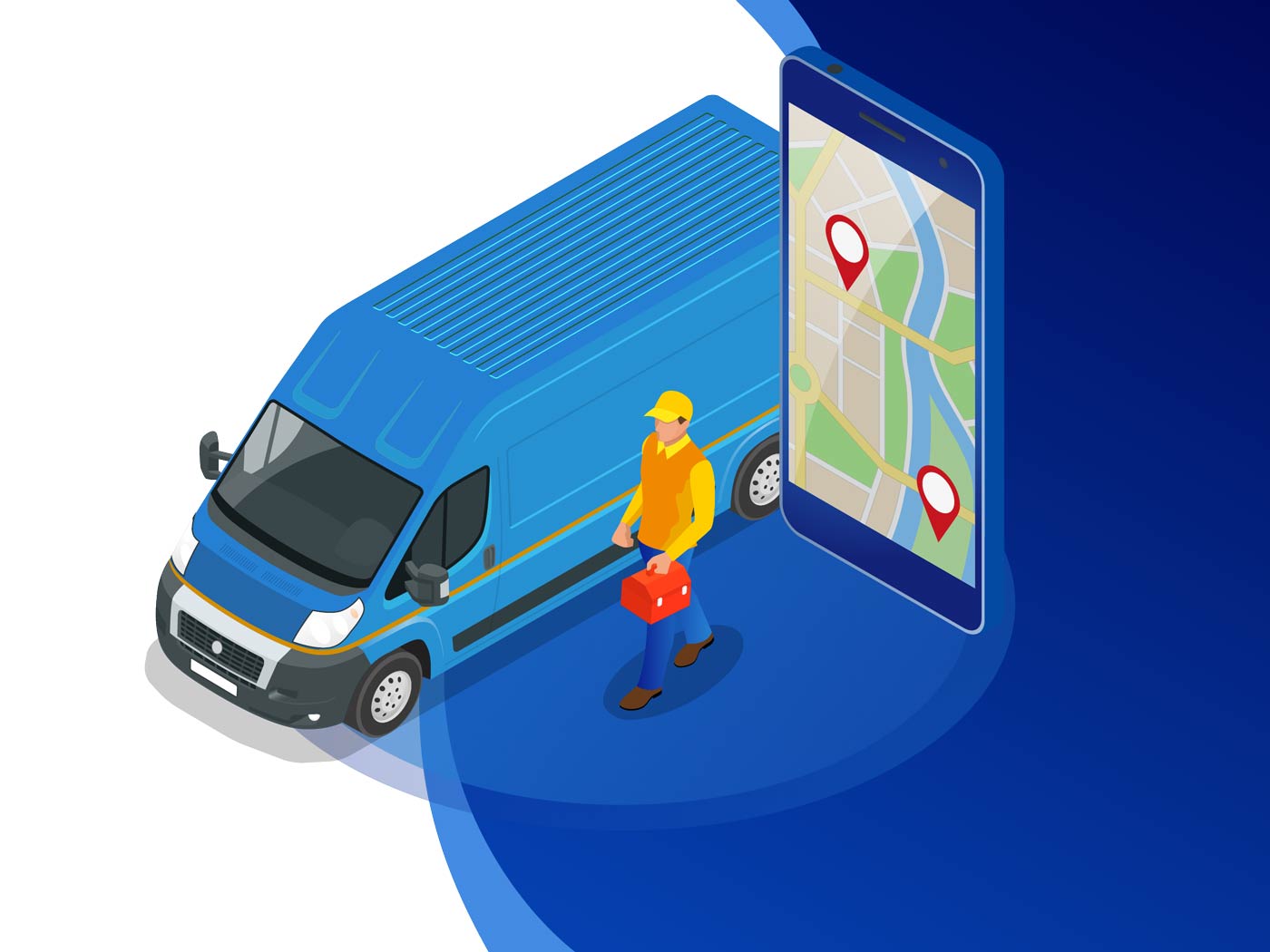 Working within the field service industry you need a fully functional job dispatching process, with field staff traveling around the country regularly and new jobs coming into the business daily. With job dispatching software, you can eliminate the Post-it notes, scribbled down notebook entries and whiteboards as technology takes center stage. Whether you're a plumbing business, construction worker, or deal in facilities management, the speed at which new jobs come in is relentless. There are also common occurrences that involve jobs being amended or details changing, so being able to adapt to those changes at a rapid pace becomes a lot more difficult with manual processes.
What is Job Dispatching?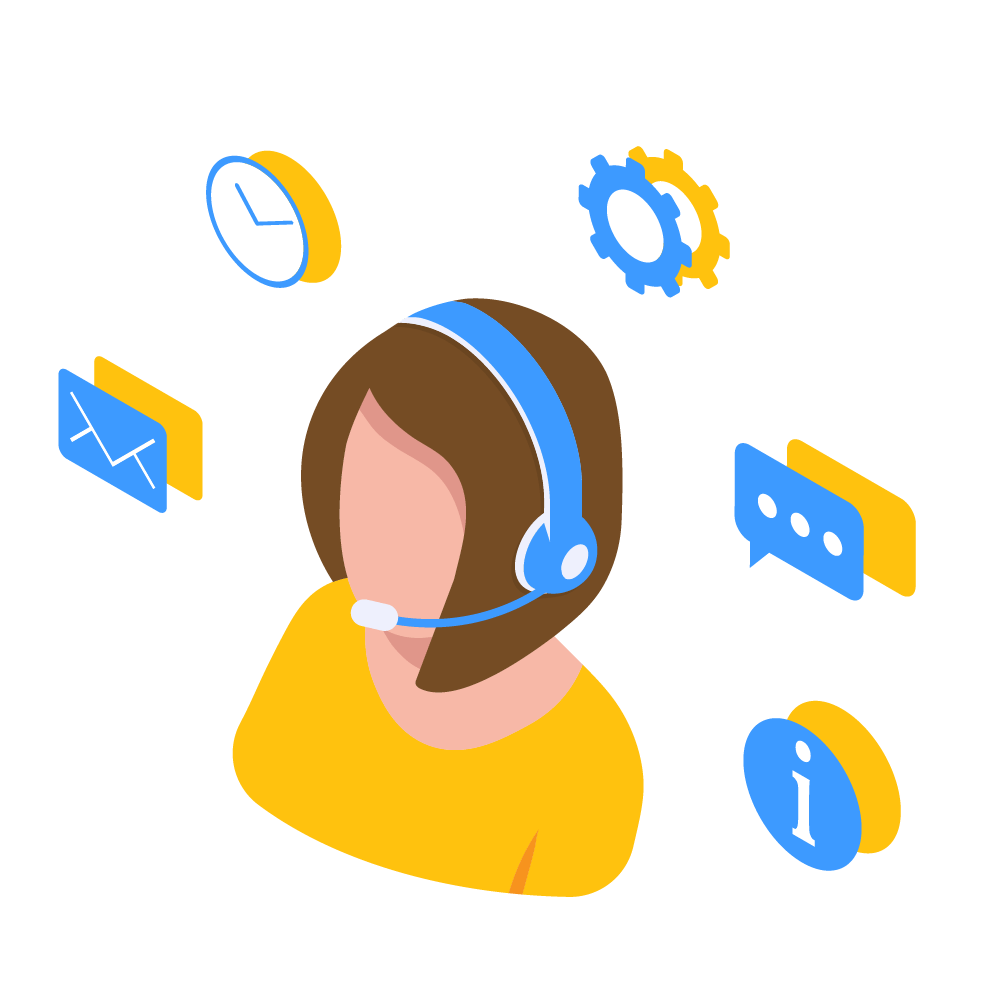 Dispatching jobs is a fundamental part of a field service workflow. It starts when a customer makes an inquiry via telephone, email, or social media requesting a quote or further information about the work they need to have done on a house or a building. You need to allocate relevant resources and think about who would be best for the job. Delegate to your chosen engineer and set a date for when the work is completed with the customer, the only thing left to do is complete the work and collect payment. And that's job dispatching.
The differences between traditional and digital job dispatching
The main differences between traditional and digital job dispatching are in the processes and time it takes to do them. The most obvious difference being that a traditional method takes a lot more time and resources than a digital solution. A digital solution gives you enhanced communication as well as the ability to change details instantly. You're able to make changes at the click or tap of a button. When taking a traditional approach, there is a greater margin for error. For example, if you're relying on pen and paper to communicate any new work coming in or to update existing jobs, it's easy for notes to be misplaced or misread. This in turn will cause more delays for the customer as you're working through corrections.
How Does Mobile Dispatching Improve Field Service Productivity?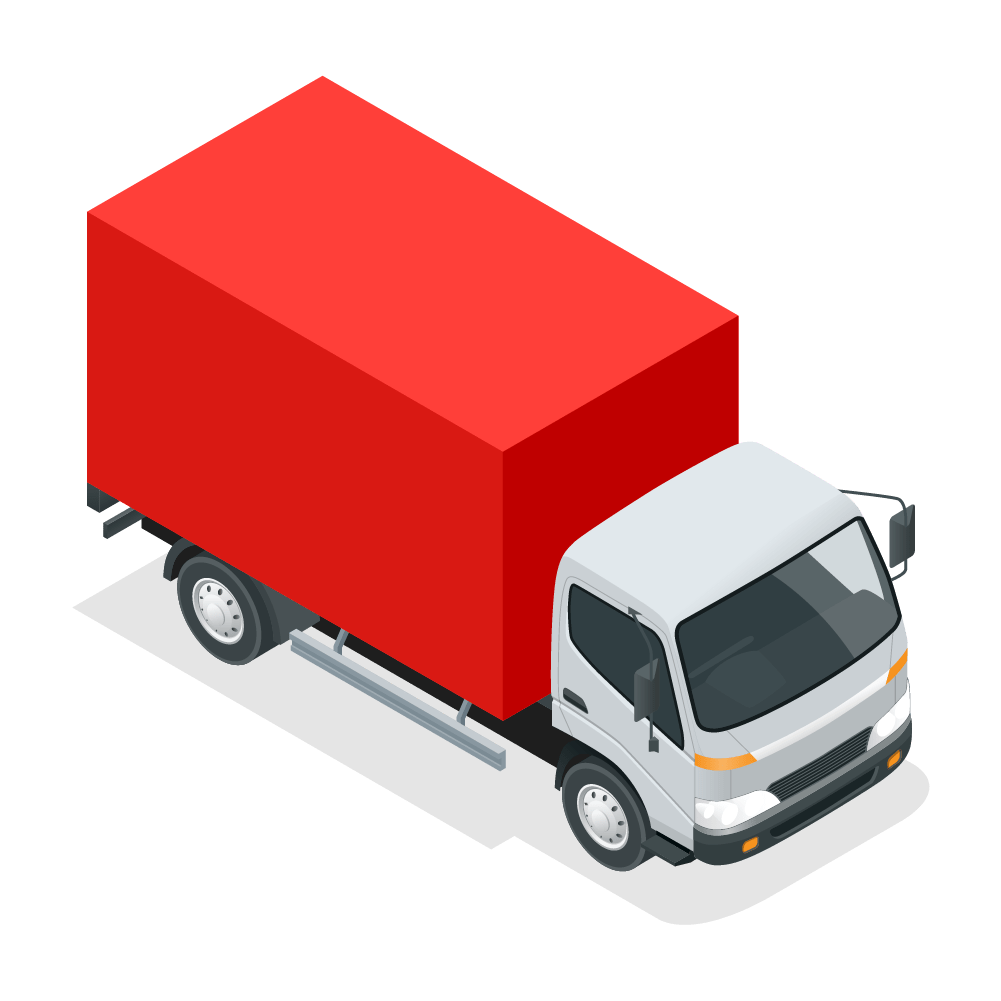 With the types of work field service staff have to carry out, it's in their nature to travel a lot. So it's important as a business owner to know where your staff are and what they're working on at all times. Digital dispatching gives complete visibility over the jobs coming in. Having an overview of what's on the agenda for the day allows you to schedule smarter. In turn, field staff can prioritize their workload and easily streamline their day as all of the information they need is right at their fingertips. It keeps your staff happy and more importantly your customers, since work is completed faster.
Improving Field Service Workflow with Digital Dispatching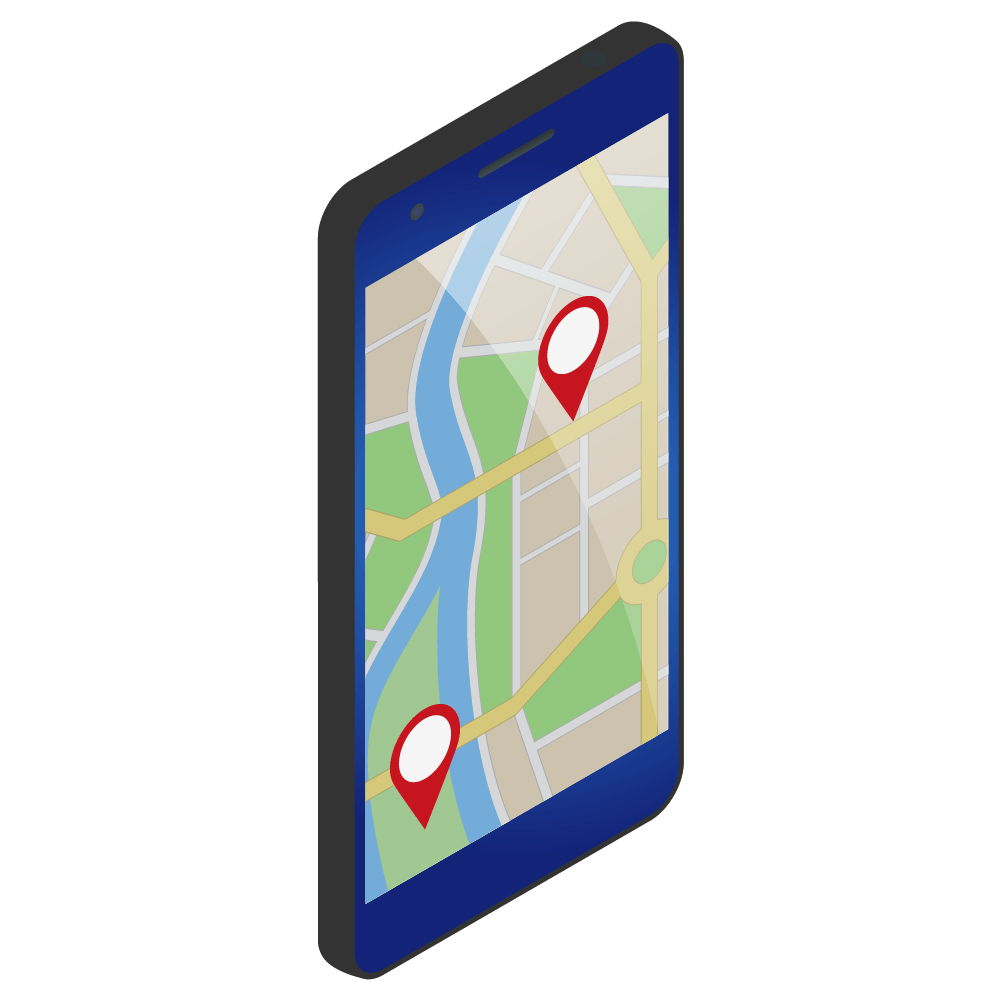 With job dispatching software you can reduce the daily headaches and stress inducing methods of manual processes. A good service workflow runs like clockwork. It's important to make sure your staff are happy and delivering on promises to your customers. Digital software streamlines entire workflows. In turn, this keeps customers knocking on your door for future business. For example, with digital dispatching you can view a set team's schedule for the week or month in one area. This allows you to smartly organize and distribute jobs a lot quicker than any manual process. Within the field service industry it's common to have last minute jobs, or changes to existing work while your staff is on-site. Instead of having to communicate changes to multiple departments with long phone calls, staff from the field and the office can do so instantly. This also means you can avoid disappointing customers with stock shortages unexpectedly, since you can check what's available while out on the field.
The Benefits of Using Digital Dispatching Software
We've talked about how digitizing your business can improve workflows and productivity, but what about the rest of the benefits? Dispatching jobs using scheduling software can bring in a heap of other positives too, such as:
Boosted collaboration with other departments and customers
Increased accuracy on jobs
All-round visibility of other teams and schedules
Enhanced contractor visibility
Effective seasonal planning
Eradicating the need for bloated manual processes
Accurate attendance and time keeping for staff
Summary
It's important in business to have complete visibility of who's where and when, especially when it comes to your staff. And honing your job dispatching skills with a mobile friendly software will give you hours of time back spent on manual tasks. If you're looking to find out more about field service scheduling software, take a look here at our ultimate guide.