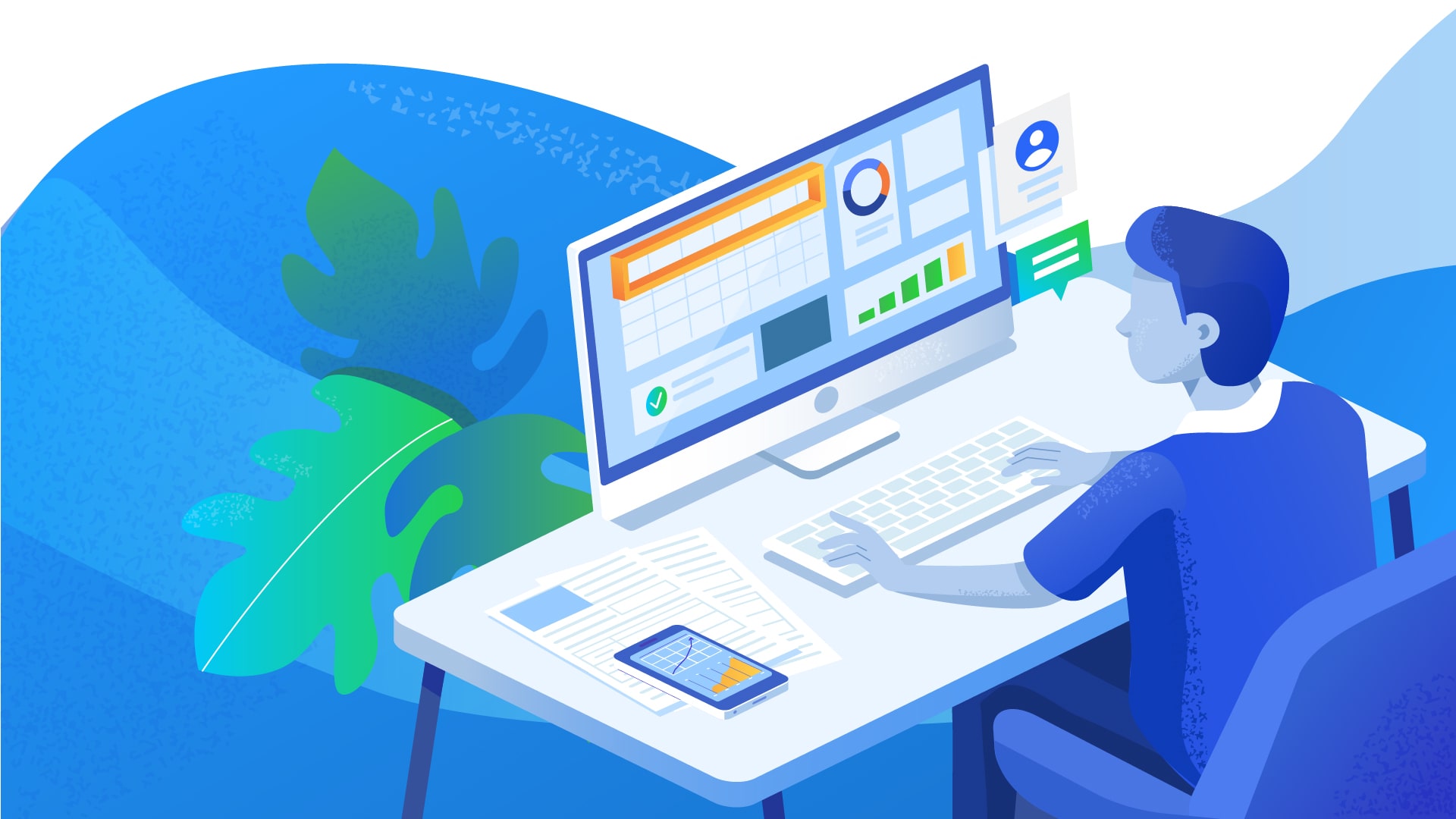 Managing large projects means you can be responsible to report and track more in-depth breakdowns of costs. In the latest Simpro update which will be rolling out on Monday, May 4th, we are introducing the exciting Income Account Per Line feature which will allow you to manage your project income on a deeper level.
We are also introducing two features that were requested via the Simpro Ideas Portal and welcoming Australian Electrical Supplier Go Electrical to our list of wholesalers integrated for Automatic catalog and Invoice Sync.
Manage projects like never before with Income Account Per Line
We're excited to announce a feature that will enhance your project management capabilities within Simpro. Income Account Per Line will allow you to break down your billable parts and labor even further than before, and in a personalized way that makes sense to your business.
A new modified table view
Enjoy the new modified table views with added columns that allow you to define which income account specific parts or labor relate to. You also have the ability to name your accounts according to your preference.
Table headers that stick to your window
Looking at a large list on the Project Overview Tab? Now the heading of each column on tables will stick to your browser window as you scroll. This prevents you from losing your place and having to scroll up to find exactly what you're looking at. To save you time, bulk actions are also available, so you don't have to make changes line by line. Handy!
A new report for Income Accounts
So you've organized your project's billable parts into specialized accounts, but how do you summarize this information? The new Invoice Income Summary Report allows you to report on Income Accounts that are associated with your invoices so you can better understand what funds are going where and over the period of time you choose.
Combine catalog and Item Entry on PO's
To streamline your ordering workflow, you can now select items from a catalog as well as search for a new item from a different catalog.

'Quick Add' Items right from the PO
You can now add a catalog item directly by typing the part number into the 'Quick add Item' search bar on a PO, meaning you don't have to go back and forth between the order page and the catalog.
Let Simpro help you find the cheapest order
We have added a new box that shows you if there are cheaper suppliers of the items you have selected from other suppliers in your system. This means you are able to easily swap materials out for ones with better prices by selecting 'Cheaper Order', or by selecting 'Consolidated Order' to ensure all of the materials being ordered are from the same supplier.
Work Orders are now visible on the Job Timeline
To give you even more insight into your Jobs and Quotes, you can now see when a Work Order has been sent to a contractor in the Job Timeline. You will be able to clearly see when a member of your team creates a work order or sends it to a contractor by email.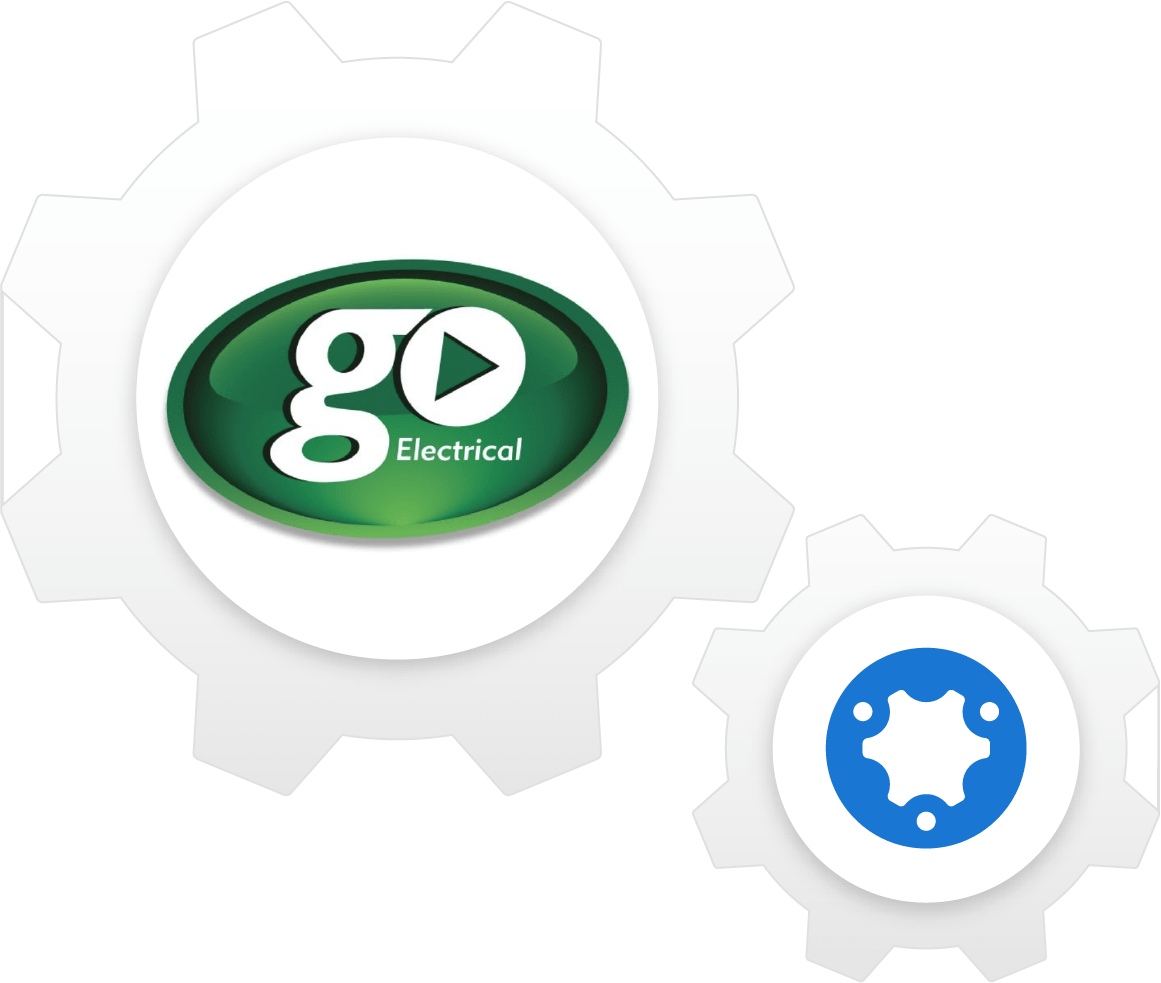 Go Electrical available to invoice import
Australia Only
Go Electrical has joined the Simpro family by supporting automatic synchronisation for their catalogue as well as automatic imports for supplier invoices. This integration allows customers of Go Electrical to reduce time on manual input and improve data quality when ordering.
Our new look Menu Navigation will switch on automatically
In March we introduced the future of Simpro's Menu Navigation. In the latest update to your Simpro build, you will notice that this new look will be switched on automatically when you log in. If at any point you need to change to the previous look, simply jump back via system settings on the top right corner of your window.
What else is new in Simpro?
With every release, there are slight improvements in addition to the main features we've included above. You can read the outline of all the enhancements made in the dedicated release notes for 20.2.3 in our Help Guide.
This will be available from Saturday, May 2nd, AEST.
Discover the latest Simpro news on Facebook, Twitter or LinkedIn, or visit the blog