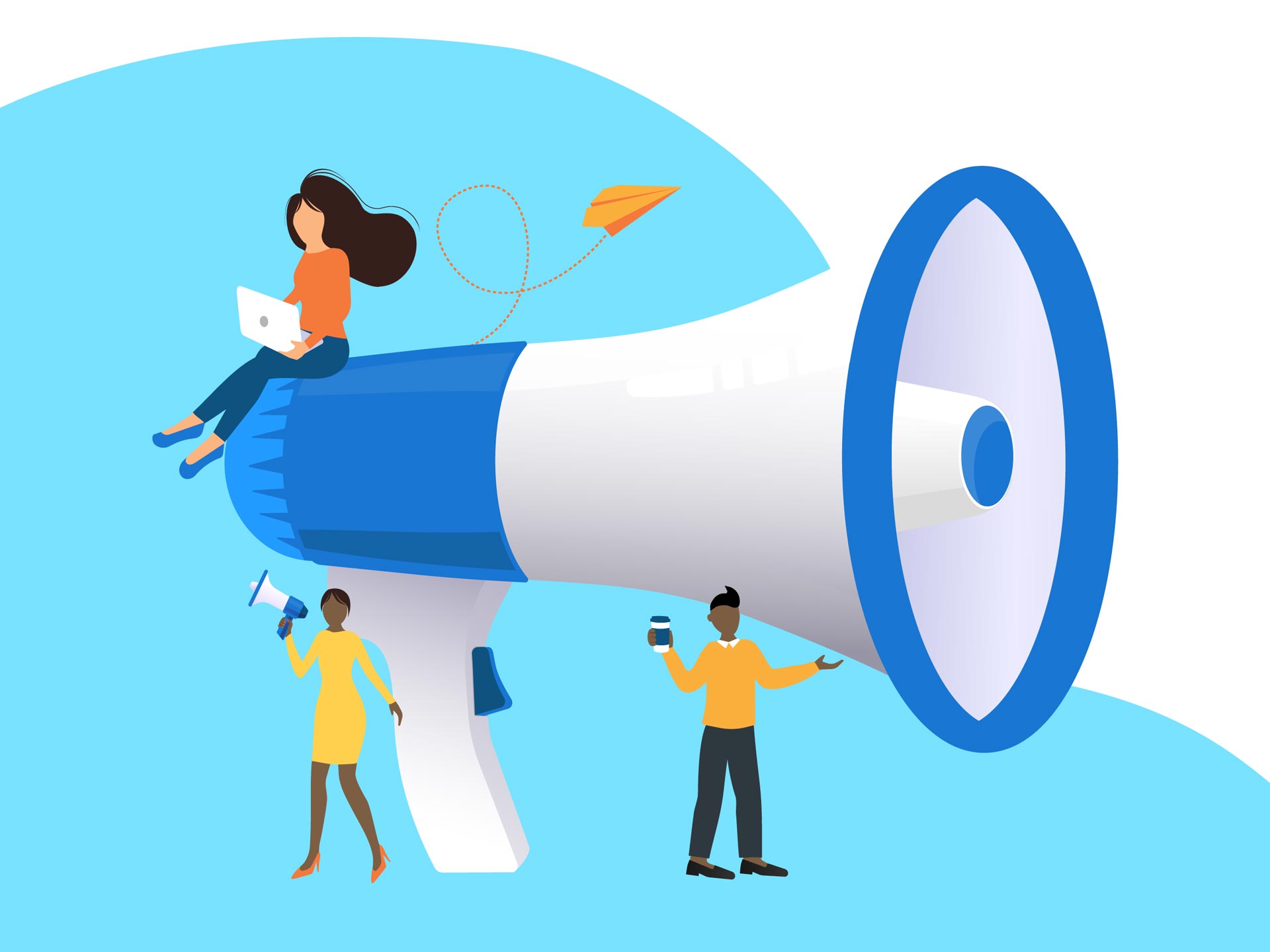 How do you market your business? Are you a fan of digital marketing? Do you drop brochures in mailboxes? Or maybe you lean on radio ads. While these are all useful types of marketing that advertise your business and its services or products, there is one type of marketing that stands far above the rest in terms of effectiveness. The best bit? It's often free, doesn't add much to your workload and is based on your customer service. Too good to be true, right?
Not really.
Word of mouth marketing is one of the most trusted and utilized forms of marketing globally. In a Neilsen study, 92% of respondents said they trust product and service suggestions put forward by their friends and family opposed to that of outbound marketing pushed by the company itself.
So if you've been looking for a sign to focus strategic efforts on word of mouth marketing–this is it.
A customer talking about their experience with you is worth ten times that which you write or say about yourself.

David J. Greer (entrepreneur, author)
What is Word of Mouth Marketing?
Word of mouth marketing, which is sometimes referred to as WOM marketing, is the effort of a business to encourage the promotion of its services or products through other people organically, instead of pushing out that messaging from the business itself. In the past, word of mouth marketing consisted of mostly recommendations to friends and family via simple in-person conversations. These days, thanks to social media and the Internet, word of mouth marketing is easier and can reach more people faster. For example, have you ever seen a post pop-up on your community page asking for recommendations for a local plumber? The responses to that post are considered word of mouth marketing. Reviews on Google My Business are even considered word of mouth marketing.
The key to word of mouth marketing? Providing customers with exceptional service so they want to share their positive experience. In the grand scheme of marketing, it couldn't be any simpler.
Why is Word of Mouth Important for Your Small Business?
Think about your field service goals for the year. What do they involve? If expanding your business or gaining new customers is on your list, word of mouth marketing is the perfect strategy to support these efforts. For small businesses in particular, where budgeting for marketing may be tighter, word of mouth provides an affordable–and often free–way of promoting your business. It's centered on starting and supporting a conversation about your business opposed to spending money on print or digital ads. That means you'll get a great ROI just by implementing a few simple strategies to support word of mouth marketing.
How Effective is Word of Mouth Marketing for Small Businesses?
If you want to grow your field service business, word of mouth marketing is very effective. And the data proves it. Closely after trusting recommendations from friends and family, many people trust the recommendations of other consumers. In fact, research shows that "72% of customers say they use Google reviews to find businesses."
Tips to Leverage a Word of Mouth Marketing Strategy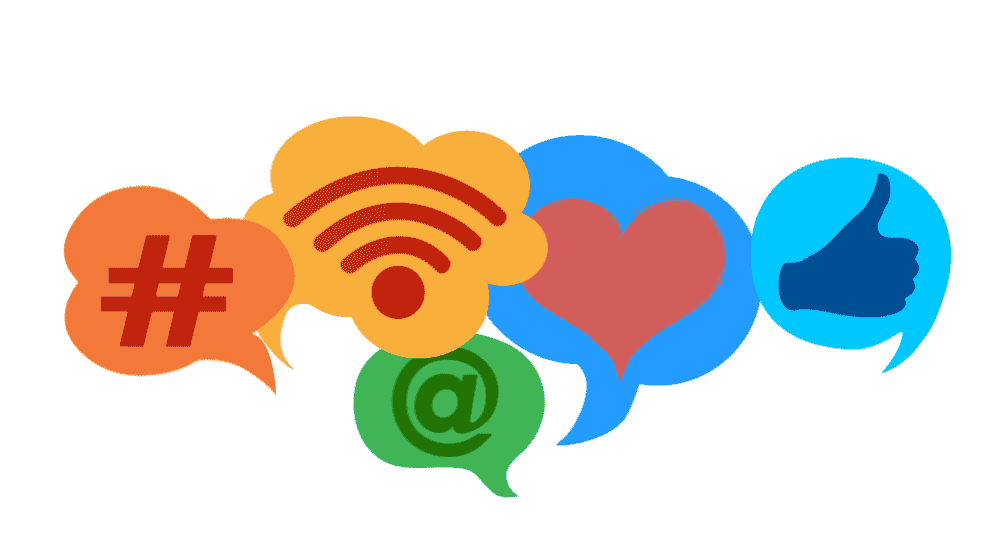 It's easy to read a blog post that tells you to "use word of mouth marketing" in your marketing mix. And, while for the most part it is easy, it can be tricky to know how to promote the idea of your customers promoting your business…still following? However you choose to promote the organic marketing of your business, there are three simple rules you should follow.
1. Stay True to Your Brand
I've said it many times before, and I'll continue saying it. Stay true to your brand. No matter what you do as a business, be that the type of experience you offer your customers, the brand voice used to communicate with your customers or even the values you carry as a business, staying true to your brand is pivotal. And, word of mouth marketing is no different. There's no point creating a word of mouth campaign which doesn't reflect your business as it stands today. If it doesn't reflect your brand, there's a good chance it will have a negative effect on your business.
2. Make the Most Out of Social Media
Did you know there are 4.48 billion social media users around the world? That's a lot of people that you can reach with your social media for free. While it's easy to overlook the benefits of social media, it has proven time and time again to be a valuable marketing tool. The best part about this audience reach for small businesses? It's hyper-local meaning you can interact with people directly in the areas you service via Facebook groups. Other ways to utilize social media for word of mouth marketing include simple things like engaging with your consumers who leave comments on your page or even asking your customers to leave reviews on your social media channels and Google My Business.
3. Offer Valuable Rewards
Asking customers to do you a solid and leave a review, is mostly a simple exercise. But some customers take more convincing to take time out of their busy schedule to promote your business. If you need something to convince them to leave a review, you could offer rewards for referring your business such as a discount on their next purchase or a gift card. While this isn't something you always need to offer, it can help to kick-start your word of mouth marketing campaign.
Examples of Great Word of Mouth Advertising Campaigns
Influencer Marketing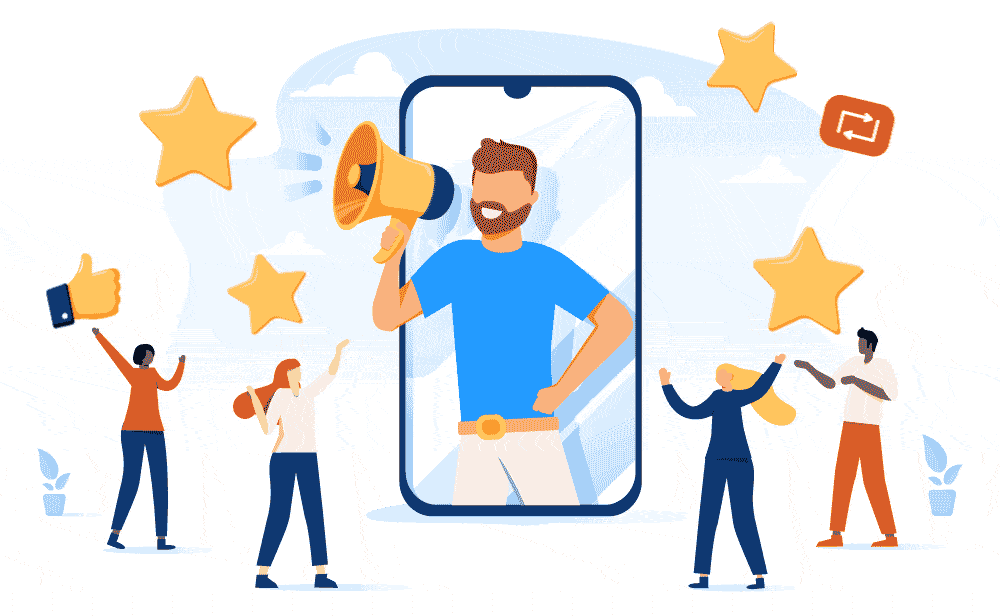 I know, I know, I hear what you're saying–what type of influencer is going to promote a trade company? Well, I encourage you to think about it from a different perspective, more like user generated content. User generated content is content about or related to your brand but posted by someone who is not an official representative of your brand. It's like influencer content, but the person posting it doesn't get paid. Consider this. You're scrolling through Instagram and you see a house tour of a fresh build. The contractors' Instagram pages are tagged in the description. Now, if the person recording the house tour is known for their building designs or flipping houses, you capture an audience from influencer marketing for trade businesses. On a smaller scale, your customers (they don't all need to be influencers) could post a picture or a video of some of the work you've done and tag your social channels in their post.
Reviews
Increasing your online reviews and focusing on how you respond to them is one of the best ways to boost word of mouth marketing and ensure great customer service. Not only do consumers check reviews before using a service or business, but they also trust the reviews. Wondering how you can boost your online reviews? Perhaps you can give customers a card as you leave with your business name and where to leave a review, or a follow up email after you've completed a job with direct links for your customers to leave a review. If in doubt, our blog How To Get Good Reviews For Your Trade Business has heaps of tips and tricks to make sure you're kicking goals and hitting your targets for your word of mouth campaign.
Referral Programs
Offering valuable rewards for reviews, as I mentioned before, is a type of referral program. It's a program where you offer an incentive for someone recommending your product or service. While most of these programs are offered just to the customer referring someone else to your business, you can also offer two-way incentives which will not only reward the referrer but also the new customer.
Summary
If you're looking for a smart investment, or a budget-friendly way to meet your new customer targets for the year, you really can't go wrong with word of mouth marketing.
While I've briefly touched on a few different perspectives of word of mouth marketing in this blog, you can find even more detailed information about scaling your business in our latest eBook series, Map.Stack.Attract: Scaling Your Field Service Business. The series consists of three guides each focusing on a key aspect of business growth–sales, operations and marketing. If you're thinking about scaling your business, it's a great place to start.