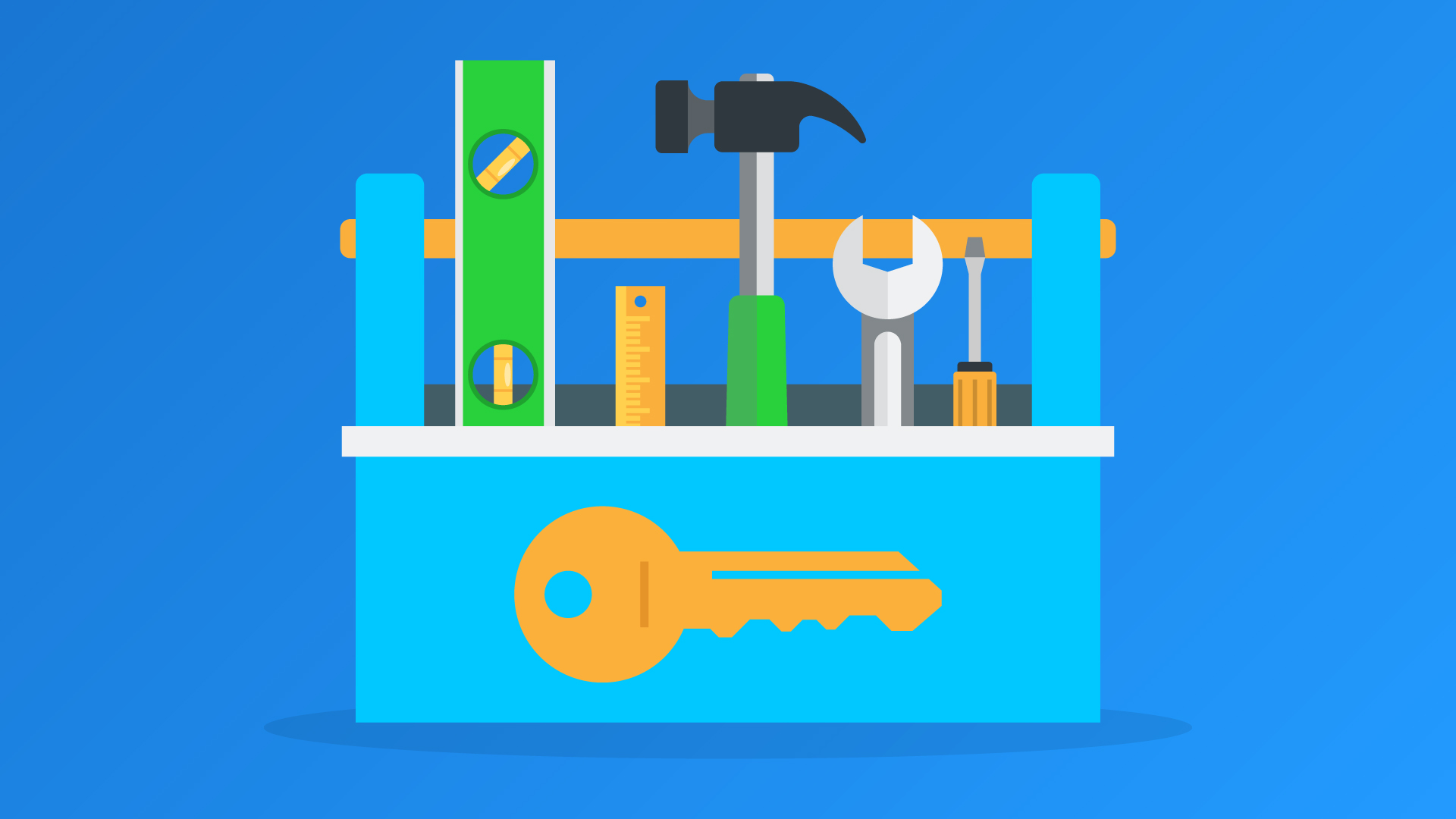 Simpro is a tool that can help you be more organized and achieve your field service business goals. How do we know? Because Simpro has the software solutions you need to automate workflows, minimize data entry efforts, improve productivity and ultimately achieve your goals! Here are five key software solutions to help you succeed:
1 - Make the most of your resources with Simpro's scheduling features
If you aren't using the scheduling feature in Simpro, then you're either brand new to the software or you're just not making the most of your system!
With different views, color-coded schemes and easy-to-access job and field staff information all available in one place, the scheduling feature in Simpro is a great tool for organization. Plan weeks worth of work in advance and ensure you're assigning the right people to the right task. Scheduling in Simpro is the solution for managing people and understanding your team's progress, at any given time.
2 - Stock up on your inventory with catalog ordering in Simpro
There's no better feeling than knowing you have the exact materials you need to complete a job. At the same time, there's nothing worse than delaying the completion of a job because you didn't have enough inventory in the first place.
Prepare for an influx of work by using Simpro's catalog ordering feature to update your inventory levels. Not only will this help your team complete jobs on time, but it also gives you the chance to maintain customer satisfaction straight by having the right materials to complete the job.
Want to learn more about catalog ordering in Simpro? Visit the Simpro Learning Toolbox.
3 - Get customer approvals faster with online quote acceptance
One of the most frustrating parts of trade contracting can be the limbo between sending out a quote and waiting for the customer's acceptance. Your field staff member is waiting for the go-ahead, your customer has said that they're happy with the quote, and yet you've got no signature, scan or document that says you can get started.
Skip the frustration and instead quickly get notified of customer approval using Simpro's online quote acceptance feature. This enables your customers to sign digitally and can improve sales turnaround time while maintaining compliance.
4 - Make payments more accessible with Simpro's Square integration
Both your business and your customers will benefit from our exciting partnership with Square Payments.
Our users can now collect card payments with Simpro Mobile, or from the office, thanks to our integration with Square's secure online payments portal. Not to mention you can also issue invoices from either the office or from a mobile device while still onsite.
This doesn't just make payments more accessible for your customers, it also is a great tactic for minimizing the number of unpaid invoices and improving cash flow.
Square also hands over your money faster, making it easier to manage cash flow within your business. When a customer pays in the field with Square, you can have the funds in your account as soon as the next business day!
5 - Use the Simpro reporting to manage and monitor your workflows
If you want to scale your business, then you need to keep an eye on your profits.
Our Contract Profitability report has been enhanced to make it easy to look at the profitability of all, or multiple, contracts simultaneously. You can also better monitor your key performance indicators that may impact profitability, using a number of Simpro reports.
The Job Completion report in Simpro shows the time taken to reach various milestones, allowing you to identify bottlenecks in your job management processes!
Introduce these five key Simpro features into your workflows to become more organized. Simpro is constantly evolving to ensure we are incorporating the latest in industry technology. Every year we release updates to our system, as well as brand new features, that enhance and build upon current workflows. Sign up for Simpro emails to receive regular updates about Simpro product releases.