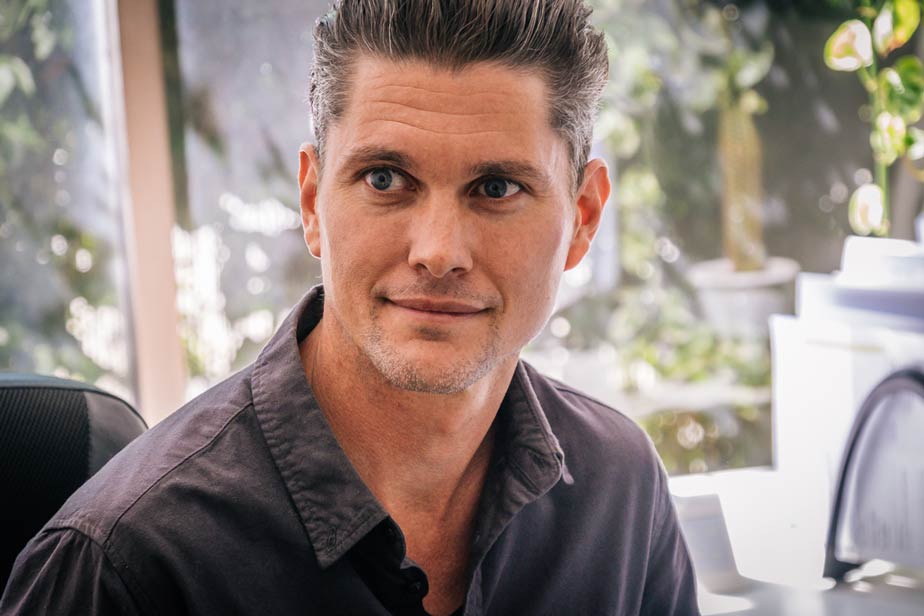 ADJ believe in committing to staff for the long term to provide a stable working relationship. To bolster that stability Raynor ensures company growth remains steady rather than riding the peaks and troughs that often come with this type of commercial work. It means that when a new staff member is brought on board, it's a committed relationship for both parties.
Reducing the hire & fire
ADJ Electrical is a Melbourne based electrical contracting business servicing the medium to the large scale commercial sector.
John Peirce began ADJ back in 1973 with son's David and Andrew. Nowadays, it's John's grandson Raynor leading the team of more than 80 staff and a strong team culture plays an integral part in their longevity.
Through experience they've found that committing to staff for the long term has provided a stable working relationship which is beneficial for both the staff and for the business to continue building strength and endurance.
"We've got a couple of guys who have been with us for 30+ years and that's pretty important to us." Raynor Peirce, ADJ Electrical
Finding the right people
Finding new staff has never been a problem for ADJ and, they've never advertised. Word of mouth has worked wonders so every potential new member of the team know's an existing staff member.
"The guys won't vouch for someone who they know isn't going to perform."
As always, personality is just as important as the skill set.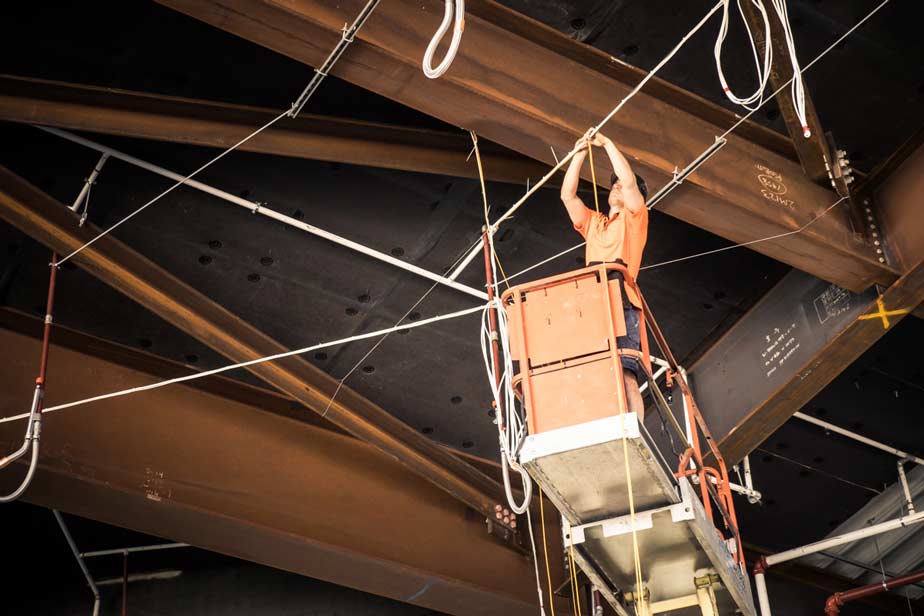 Finding the right software
Raynor began his research by speaking with a lot of other electricians. As a NECA member, he was able to tap into the network and soon discovered that Simpro has become the industry standard for electrical businesses in Australia.
The biggest difference now after using a collection of spreadsheets, older software and paper is the ability to assess the progress of any project and any point in time, in real time. Previously it was a matter consulting a range of spreadsheets and cross-referencing to produce the data required.
"We can drill down into a project and look at how it's going on multiple levels. Before we had a lot of spreadsheets to extract that information and it was quite a process."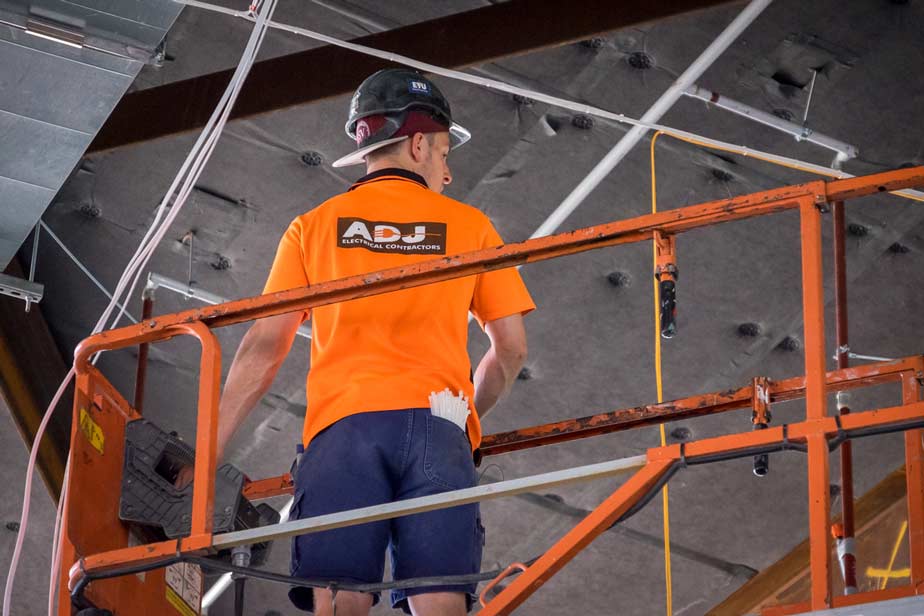 Correcting past financial anomalies
Now that the software has been running for a while, managers have enough information to make strategic decisions based on clear patterns of data.
"After 2 years of running we were able to identify area of works that were repeatedly costing us money, we then fed that information back to the estimating team."
Balancing the work and the life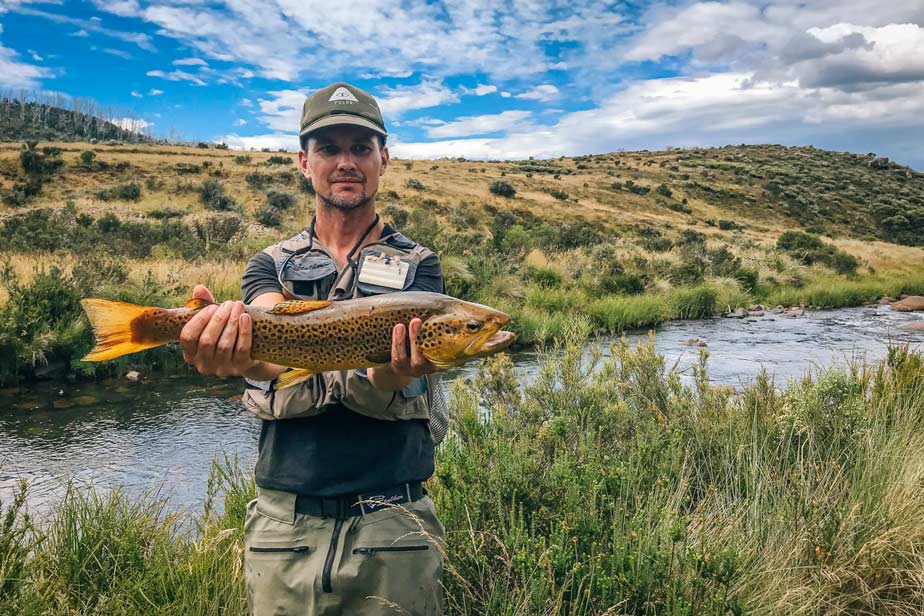 Knowing the ship is running smoothly gives Raynor peace of mind to go surfing, to go fishing and to spend quality time with the family.
"At the end of the day, work's a mechanism for me to do what I want to be able to do outside of work."
Watch the full story below.