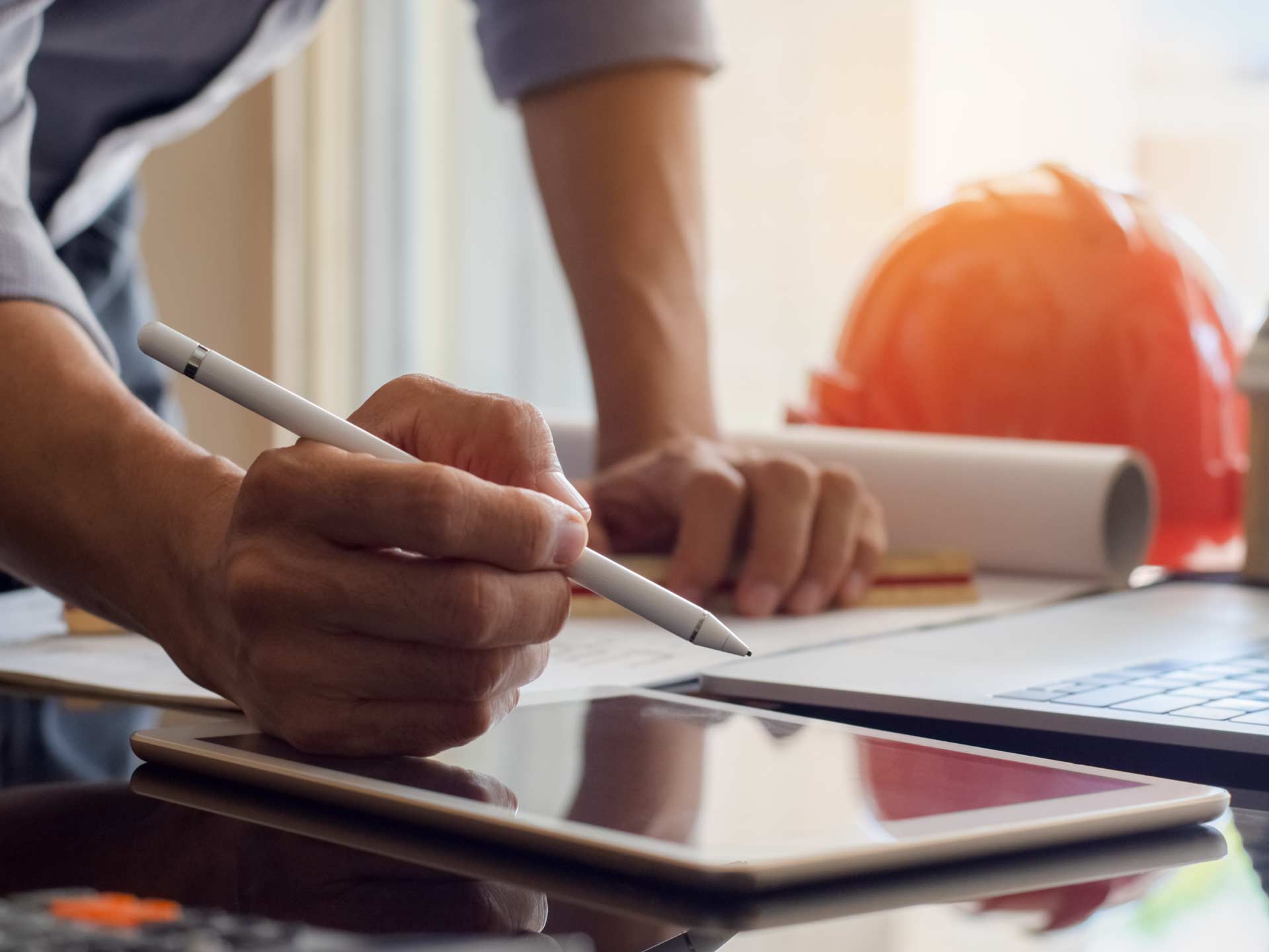 One thing in business is always true - time is money. This is even more evident when kicking off new jobs or placing a bid for a larger project.
The good news is, project management software can support your team in becoming more efficient. One major process that project management software streamlines is estimating. Cloud-based project management software allows you to speed up your customer service and estimating processes to ensure you can get accurate and professional quotes to customers faster than ever before.
With the right project management software you can submit estimates faster and beat your competition.
Make your business more competitive with fast estimating software
Cloud-based estimating software can help you speed up your estimating process by giving you the power to:
utilize existing estimates
By using software with estimating capabilities in your business, you can say goodbye to starting quotes from scratch. If a customer requires an estimate similar to a project you've already completed, you don't have to reinvent the wheel. Instead, you can simply retrieve the archived quote and duplicate it.
You can also reference past estimates when building new estimates, saving you time and making your business more competitive.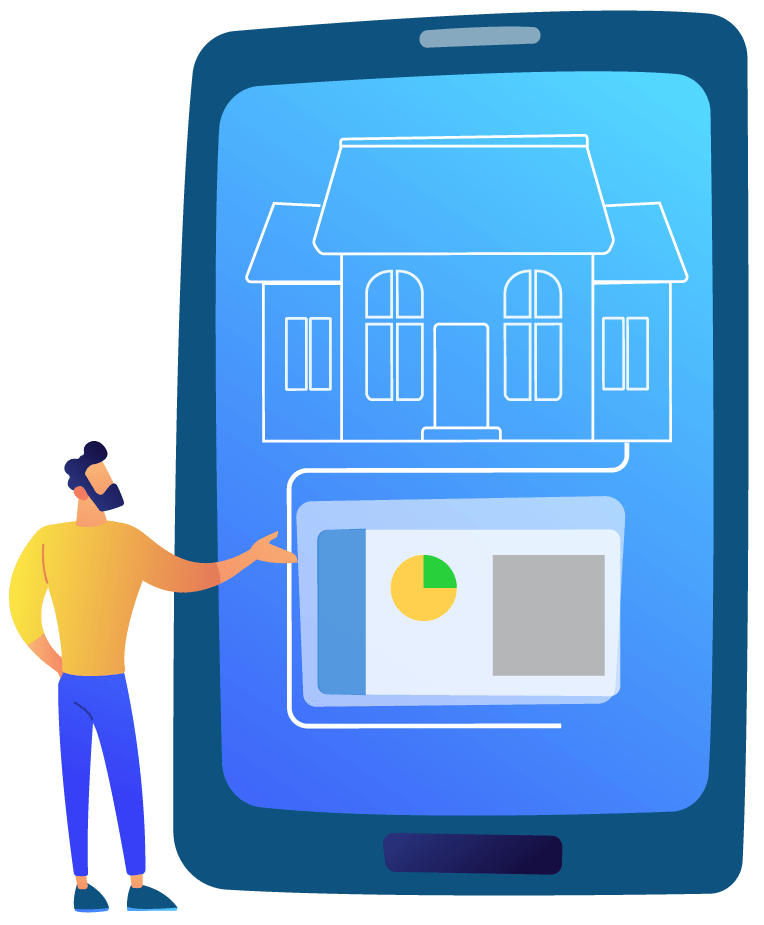 Create estimates in the field
What if you could speed up your estimating process by completing estimates in the field? By utilizing project management software with field estimating capabilities you can make sure you win smaller jobs on the spot by creating sales quotes and estimates in the field via a tablet or mobile. You can even create multiple estimates with images or videos attached to support the quote, providing your customers with a variety of options. Once won, your field staff can move the quote directly into a job status which is then sent straight to office staff, saving your team valuable time and keeping everyone up-to-date.
Quickly gather the information you need
Gone are the days of sifting through files and documents to find the right price for parts and the right amount to charge for labor. With estimating software, you can sync supplier catalogs and access them on the spot to help you choose the right product for your estimate. You can even compare suppliers side-by-side to ensure that you're getting the best deal. labor is also easy to calculate. Simply use your predefined labour rates (based on efficiency, job difficulty and time), to make sure each job is delivering profit. You can even auto-populate customer details, reducing tedious manual data entry.
digitize takeoffs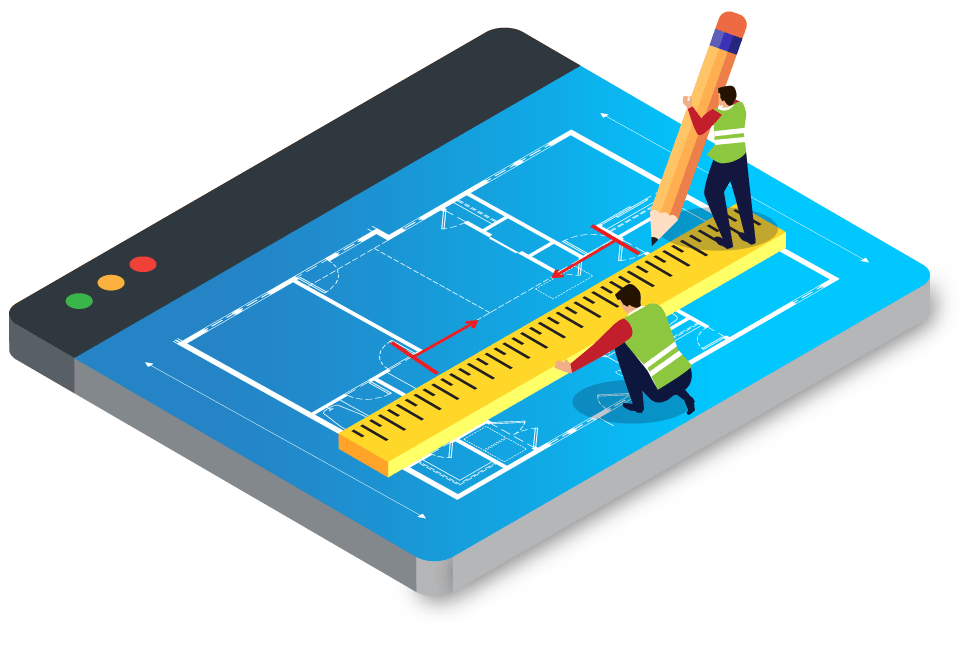 Are you still using pen and paper to create takeoffs for projects? Whether you are measuring water pipes, concrete, tiling, or electrical cable, takeoffs are an essential part of accurately estimating the materials required to complete the job. This process is time consuming and doing it by hand can increase risk of inaccuracy and lost revenue. However, software speeds up this process. By creating a digital takeoff you can estimate accurately without even leaving your project management software. Simply upload a floor plan, set your scale and start drawing. A list of materials will automatically be generated which can then be used to create a quote - simple!
No matter the industry you're in, making sure you have efficient processes that allow you to make the most of your time is crucial to continued success. So, next time you're reviewing your business data, ask yourself, 'Are our estimating processes as efficient as they could be?'.
Before Simpro, it took probably an hour to generate an estimate. Now, creating an estimate only takes about 10 minutes. Erik Norberg, Norberg Electric