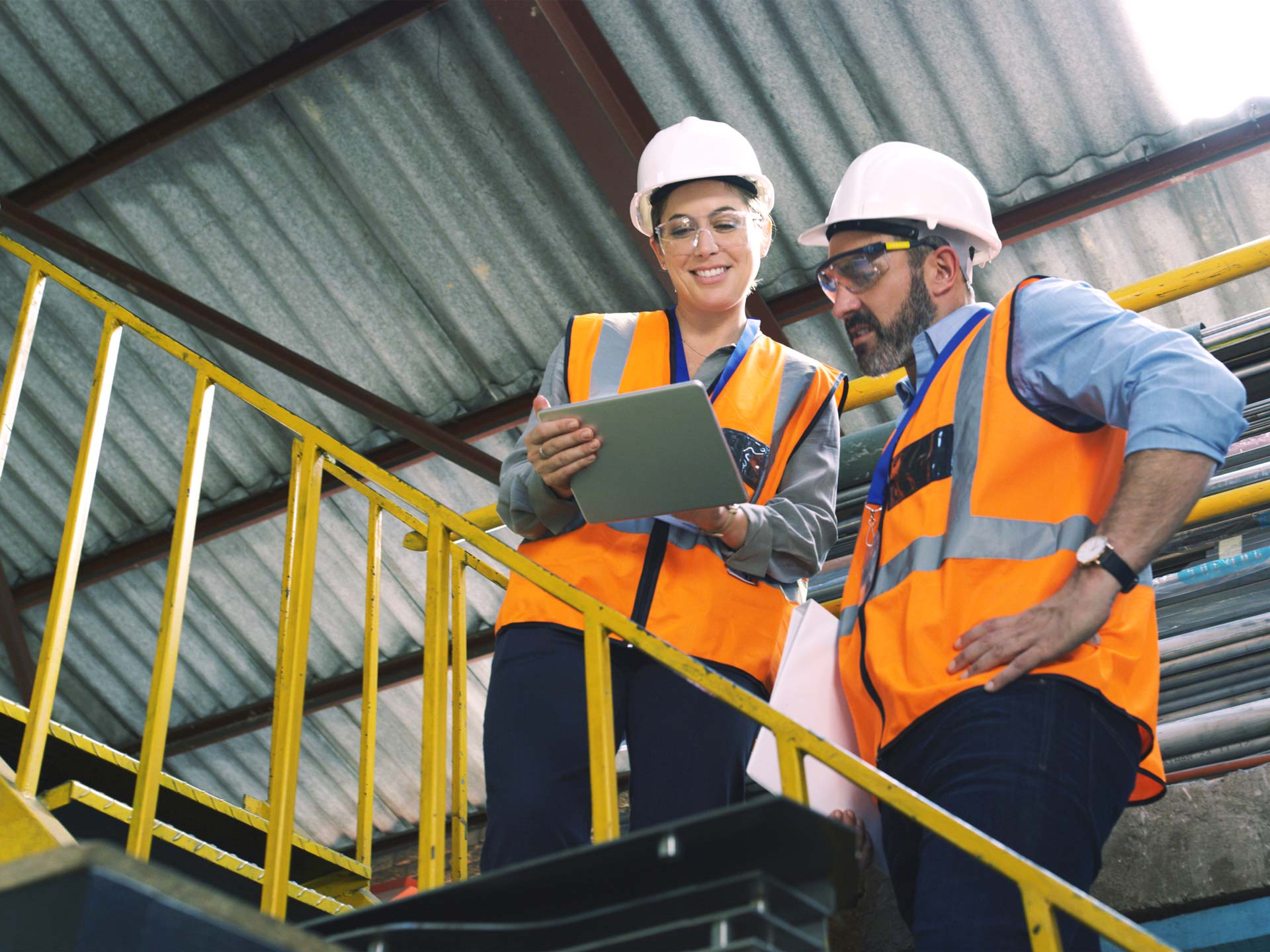 Are you managing your business from the cloud? Working from the cloud enables field service businesses to access and manage data from anywhere, and at any time, as long as internet access is available. With this increased level of accessibility and visibility, it is becoming easier for businesses to grow and scale quickly.
One area where field service businesses have really seen benefits in using cloud-based solutions is in project management. With project management software, it is much easier for professionals to successfully keep their projects on time and on budget.
Not convinced that project management software is right for you? Keep reading to discover four reasons why a cloud-based project management solution is something you'll definitely want to consider.
1. Eliminate time spent on data entry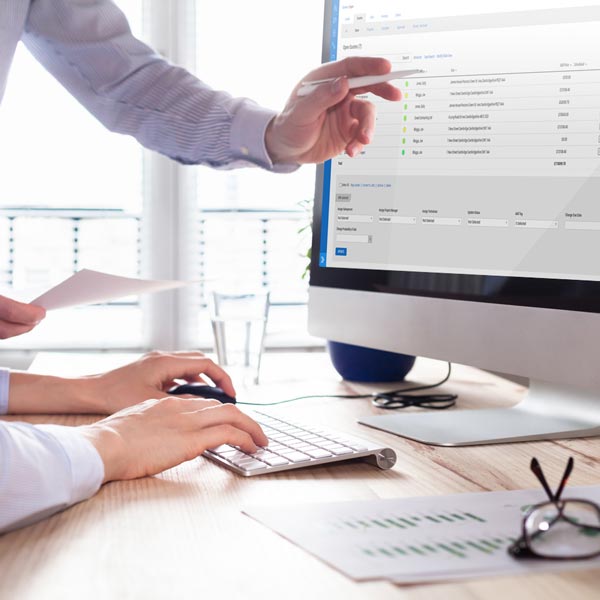 Double data entry is when the same information is entered twice for the same purpose. For example, when a manager uploads the labor hours their team worked in a week into one spreadsheet, and then that information is taken from the spreadsheet and manually added to an invoice. This may not seem like a big deal, but imagine how many billable hours are spent transferring information from one place to another. Those small data entry tasks add up over time. With a single project management software, project details only need to be entered into a system once. From there, information can easily be transferred at different stages of the project.
2. Improve communication between different teams
Communication is key in successfully completing any initiative. When managing multi-stage projects, cloud-based software allows you to easily share information across departments and avoid instances where critical details slip through the cracks. Using automated alerts and notifications allows you to easily remind certain staff to complete specific tasks such as submitting hours worked or following up on project estimates. Also, having a streamlined system for sharing project details and progress updates cuts out unnecessary phone calls.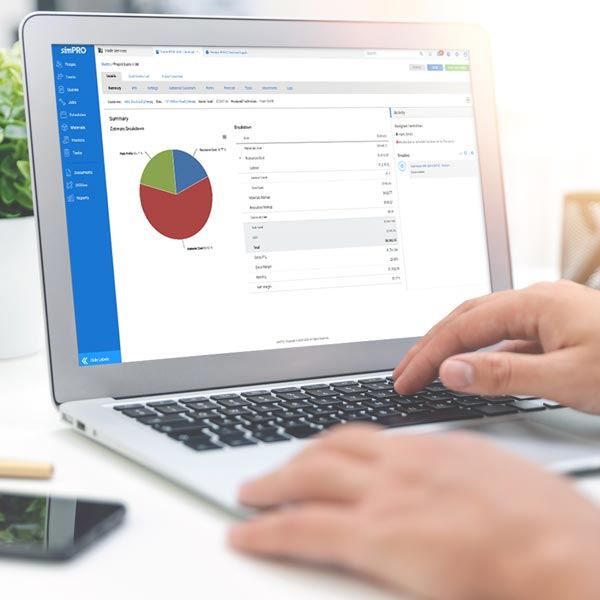 3. Understand where your projects stand in real time
Do you have a tool to help you view project progress and share information with stakeholders or other staff? Again, this is where project management software can play a key role in streamlining your project processes. When all of your project details are housed in one database and updates are made as they happen, it is easy to get a real-time view of project status. Also, with a cloud-based solution, it's easier to compare your estimated project budgets with your actual budgets as information is quickly and easily updated for accurate financial and project reviews.
4. Increase accuracy in estimating and costing
With project management software, you'll receive a real-time update of your costs at every stage and be able to forecast costs with an overview. You'll be able to improve the accuracy of your estimates when you have everything housed in one place. And, you can easily track financial changes such as claim requests and progress payments. Another way you can increase accuracy is by remaining organized. With project management software, you can create a streamlined process for categorizing project costs to make sure everyone is on the same page and different costs are organized according to the same system.= Still not convinced that project management software is something you need to consider? Read our eBook, Navigating the changing world of project management, to learn how software is revolutionizing the way field service businesses keep their projects on track and increase project profitability. div