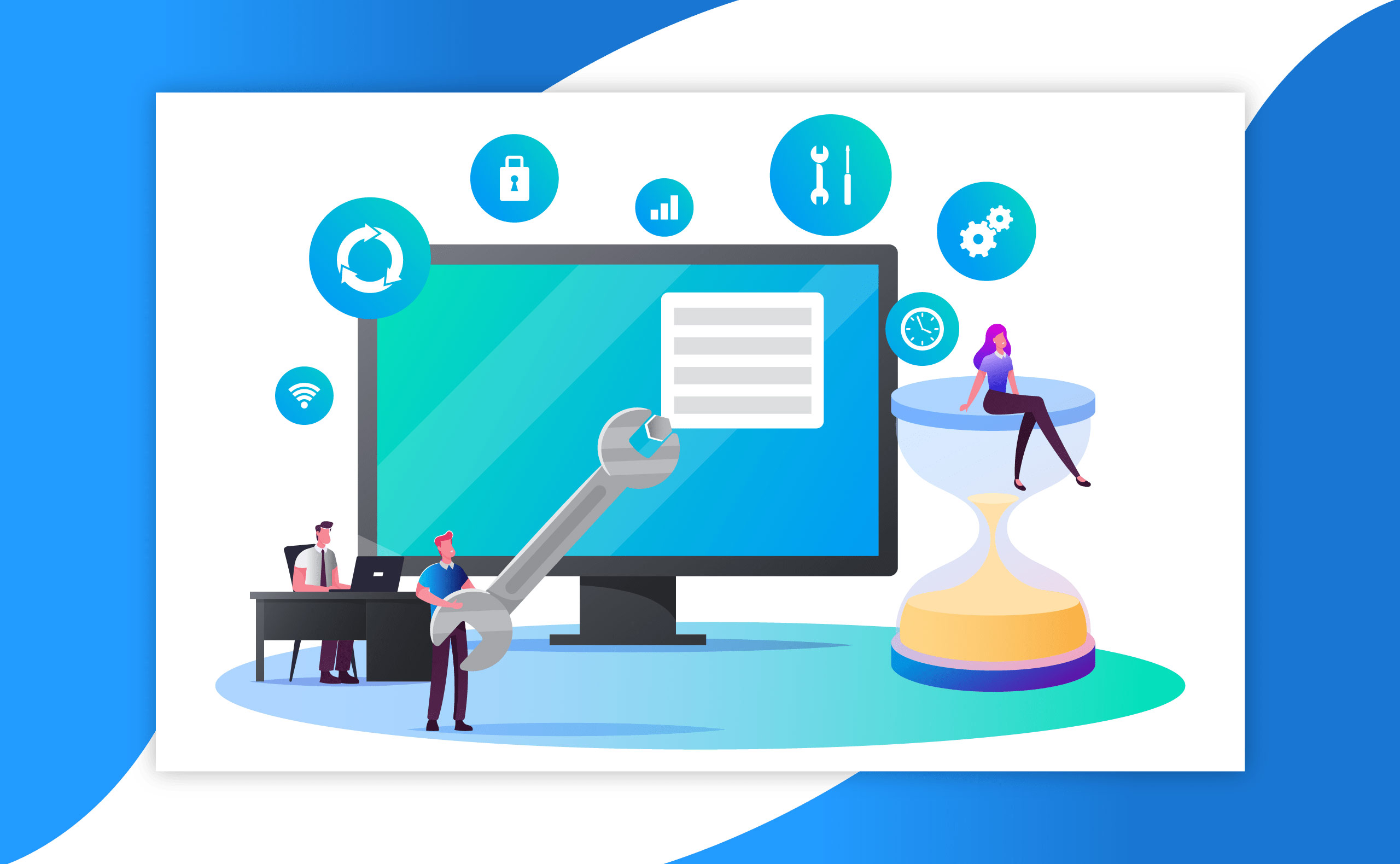 Simpro's Ideas Portal Development team is a group of developers who are dedicated to making your ideas a reality. We are excited to share four new improvements that are a result of your ideas, including the sought after Bulk select for Billable and Non Billable items! This and three more enhancements are rolling out into your system as a part of the update 20.3.4 from Sunday, August 23rd.
Bulk select items as Billable or Non Billable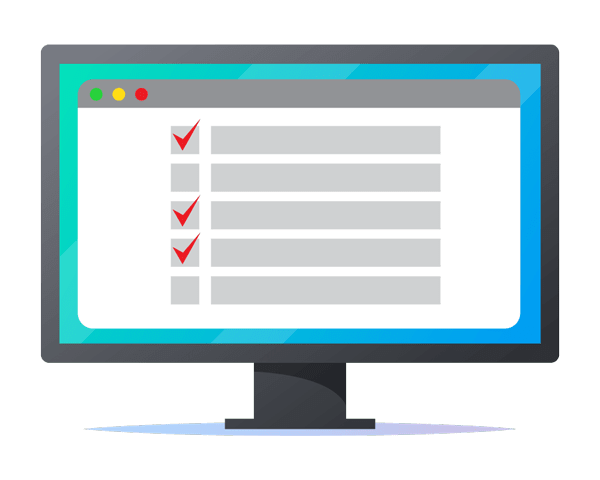 A highly requested idea in our Simpro Ideas Portal was to allow you to bulk select items so you can quickly change these to Billable or Non Billable. We are pleased to announce that this is now possible.
When you're in the billable tab within quotes and jobs, you can make these changes in any cost center. Simply click the checkbox of the items you want to make Billable or Non Billable and then click the new Make Billable or Make Non Billable selection at the bottom of the list.
Text boxes grow to suit your text length
When you're writing a large note or description on a Job Card or Quote, it's handy to see the entire body of text while you're writing, and at a glance when you're reading. Following our latest update all text boxes within Simpro will now expand automatically to fit the text, meaning you don't need to manually expand the text box yourself.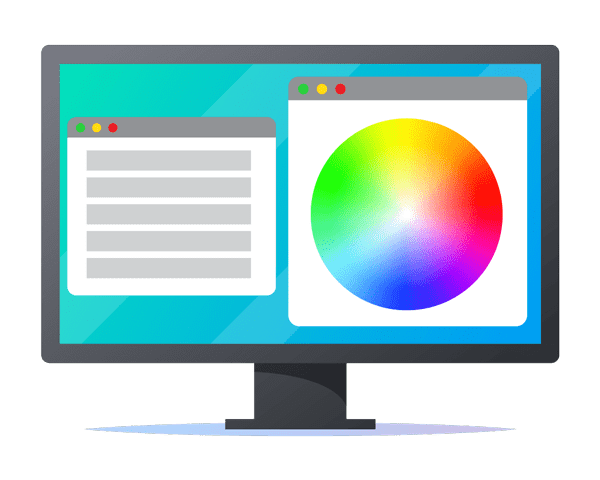 More colors for your Statuses
personalize your Activities and Status Codes like never before with the updated color picker. Choose any color from the rainbow when selecting a shade for your Activities and Status Codes. These colors can represent specific activity types or even be branded to your business. The choice is yours!
Clear discounts on the billable tab
We have made price breakdowns clearer for all parties within Quotes, Jobs, Invoices, Recurring Jobs and Recurring Invoices. Any discounts that have been applied are more visible on the billable tab, after the sub-total, avoiding any confusion and ensuring the total amount due is clear.
Soon we will say goodbye to the previous Simpro Navigation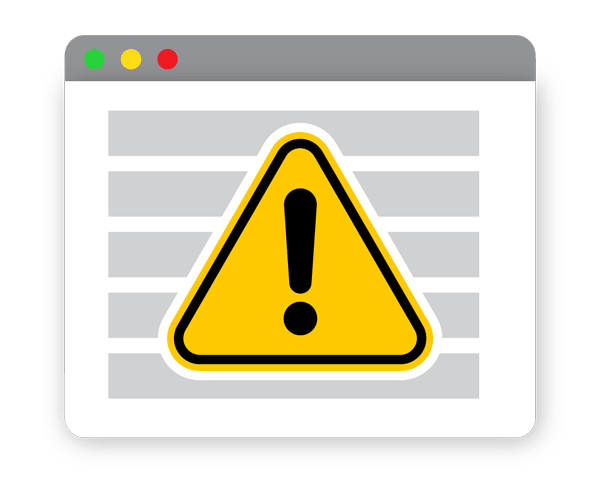 Earlier this year we introduced our new look for Simpro which included our new icon based menu navigation that resides vertically on the left-hand side of your screen. Since we updated Simpro to display the new look menu to you by default, we have given you the option to switch back to the previous look through your system settings. Soon the option to revert back to the previous look will be removed from Simpro.
It's time to ensure you and your team are comfortable with using the new menu navigation, and we are here to help you get up to speed. Below are the best avenues to do this.
What else is new in Simpro?
With every release, there are slight improvements in addition to the main features we've included above. You can read the outline of all the enhancements made in the dedicated release notes for 20.3.4 in our Help Guide. This will be available from Saturday, August 22nd AEST.
Discover the latest Simpro news on Facebook, Twitter or LinkedIn, or visit the blog.