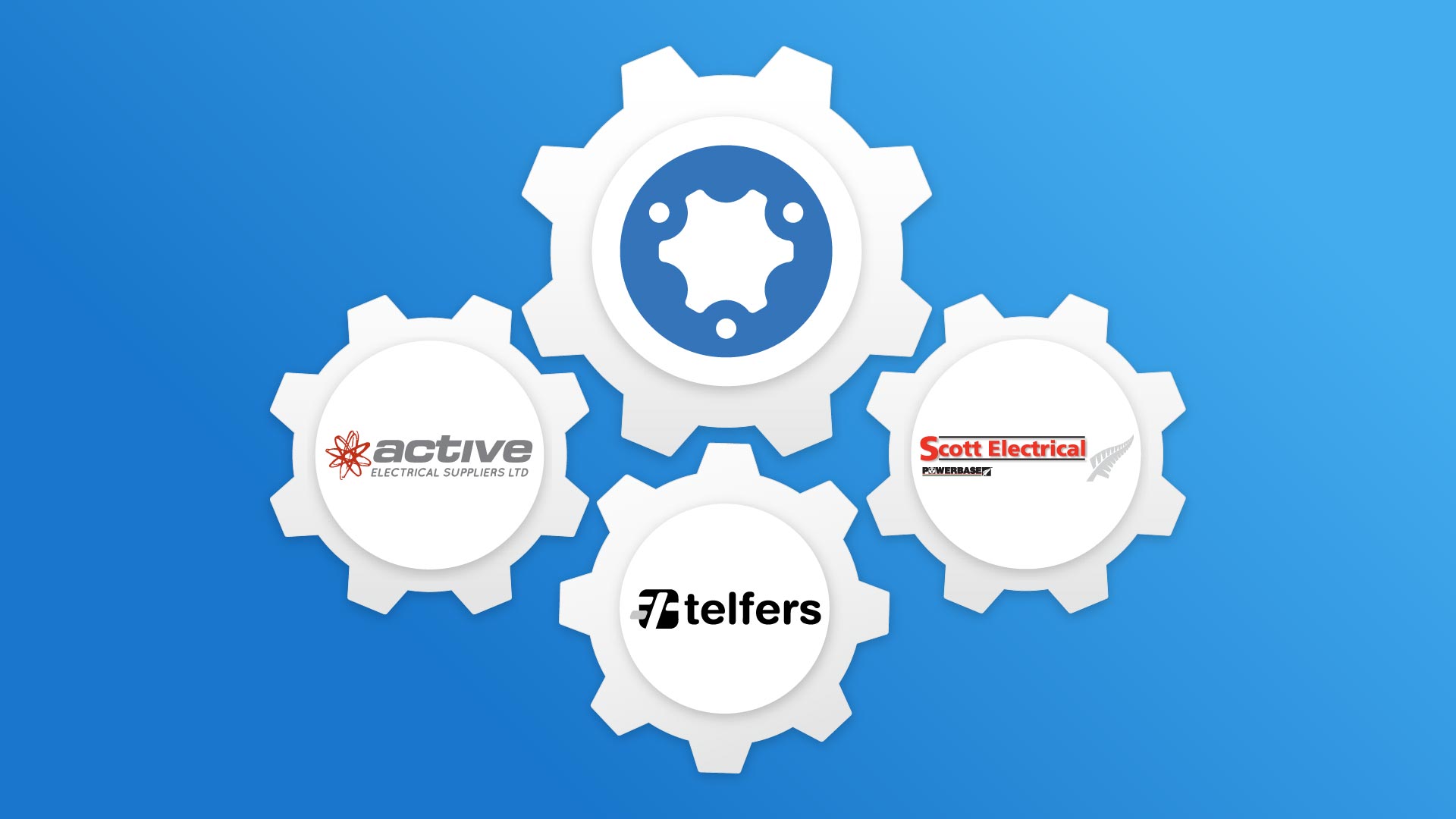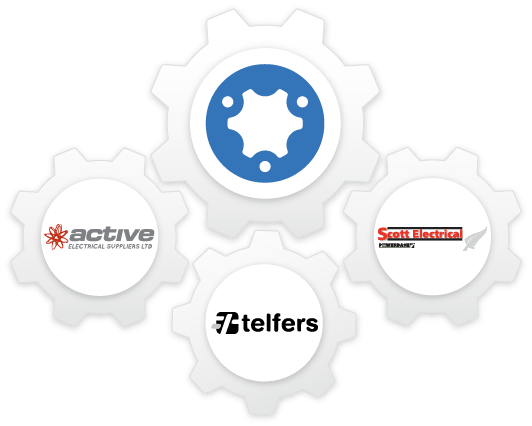 We have four New Zealand Electrical suppliers that are recently available for automatic sync of catalogues and invoices in Simpro! They are Active Electrical, Telfers, Scott Electrical and IES (Industrial Electrical Supplies).
This integration will allow customers of these wholesalers to streamline their ordering and invoicing workflows by auto-importing their catalogs and invoices into Simpro. This is not only a massive time saver but also improves data quality with reduced opportunity for user error!
Active Electrical is a 100% New Zealand owned and operated electrical materials supplier that is involved in all sectors of the electrical trades within NZ.
All Active Electrical branches NZ-wide are available for integration.
Telfers is a leading electrical supplier of specialized equipment and everyday brands within the industrial, commercial and domestic markets. From specialized cabling to quality switchgear and components, the Telfer group provides the complete supply solution.
Telfers Christchurch is currently available for Automatic Sync, with more branches coming soon.
Scott Electrical is an electrical trade wholesaler that supplies all types of electrical components to the electrical trade industry for residential, commercial and industrial applications.
North Shore, Albany and Auckland City branches are currently available for Automatic Sync, with more branches joining soon.
IES, or Industrial Electrical Supplies, are wholesale providers to electricians and telecommunications people across New Zealand. All branches are now available for Automatic Sync.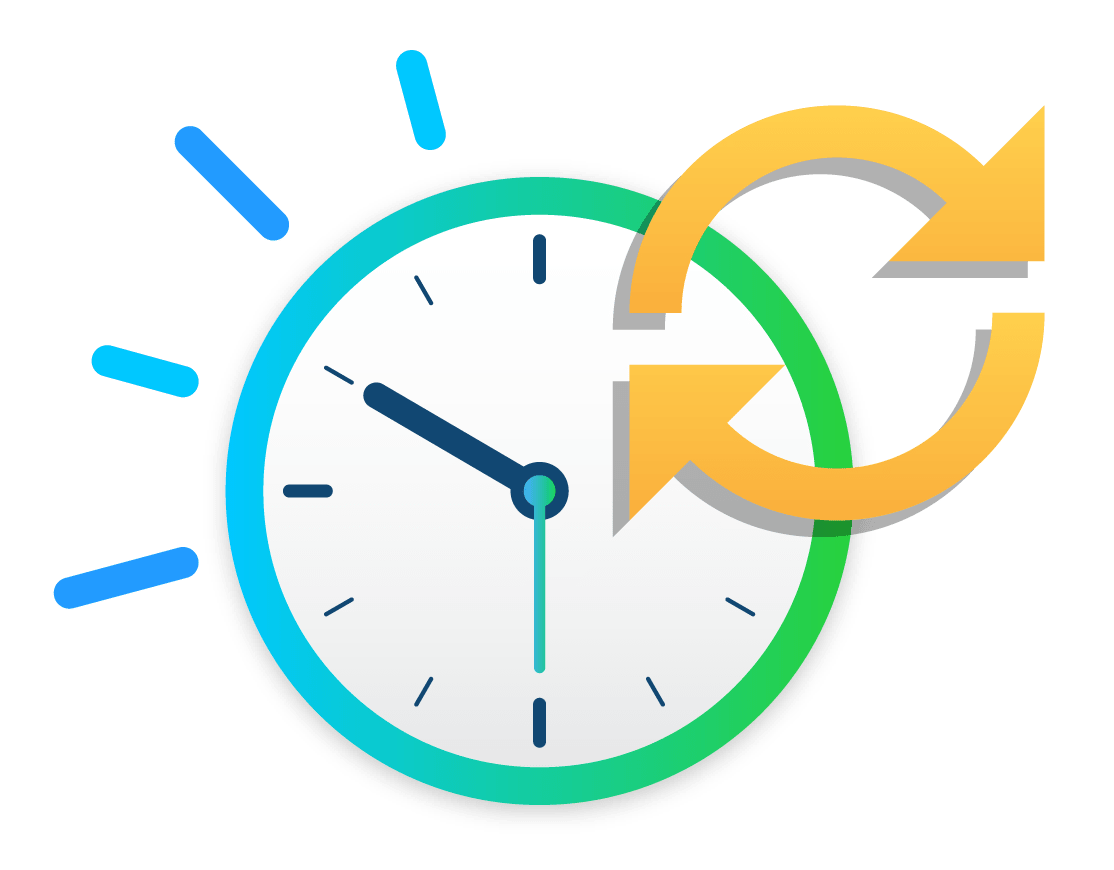 Simpro making pricing a breeze
Automatic catalog syncing keeps your catalog up-to-date by importing new updates automatically when provided. It's easy to set up and takes the guesswork out of catalog management!
Invoices sent straight to Simpro
Instead of manually importing your supplier invoices and credits, now you can set up automatic invoice syncing to receive them directly in Simpro.
We are always working towards bringing on more wholesalers and branches on board for you. Keep an eye out for this in future Simpro updates.