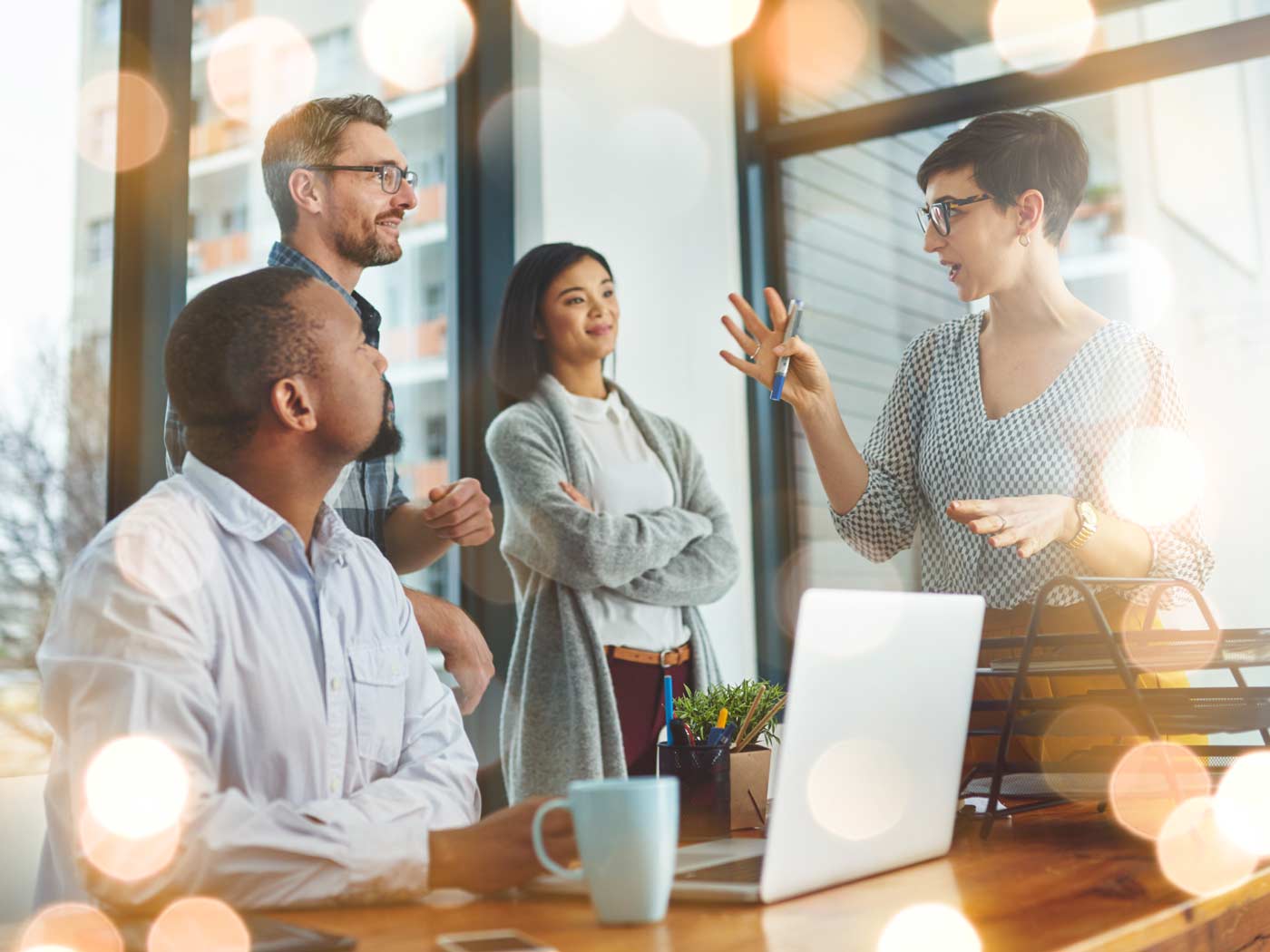 It's that time of year again - the countdown to the holidays is on.
While most people can breathe a sigh of relief knowing that they can soon take a break and be with loved ones, sales teams in the field services industry - even ours here at Simpro - are bracing for one of the most challenging times of the year.
During the holidays, customers often divert money they might otherwise spend on products, maintenance, or renovations toward family gifts. They put off projects and spending until the new year. And, those that are willing to spend, are usually away on vacation so sales teams can't reach them.
So, as a business owner, how do you motivate your sales team during the holiday season - notoriously one of the most difficult times of the year to sell?
While providing your sales team with rewards, prizes, or awards can help in the short term, it doesn't help the longer-term, core of the issue - lack of motivation during a really hard selling season. When employees are not consistently recognized for their hard work and achievement throughout the year and well before the holiday selling slump, how will a last minute team bonding day help? Probably not at all.
So before you put a Band-Aid over the motivation issue with a trip away or a team bonding day at the golf course, step back and consider if you're motivating your staff year round -- not just during the holidays..
"Understanding motivation is one of the most important things we can do in our lives, because it has such a bearing on why we do the things we do and whether we enjoy them or not."

—Clayton Christensen, Harvard Professor and Business Consultant
How do you motivate your staff? As a leader of a global team, this is something that's always top of my mind. I've used the following three tips to help me motivate staff throughout the years. Have a read and see if they could work in your business.
1. Create a Culture of Recognition
Creating a culture of recognition is definitely easier said than done. Often business owners or sales managers make the mistake of focusing on the loudest achievers. These employees soak up the majority of the recognition. For example, you might see that John is always meeting sales targets. But what about Mel who has been slowly working away at targets and grows her results every month?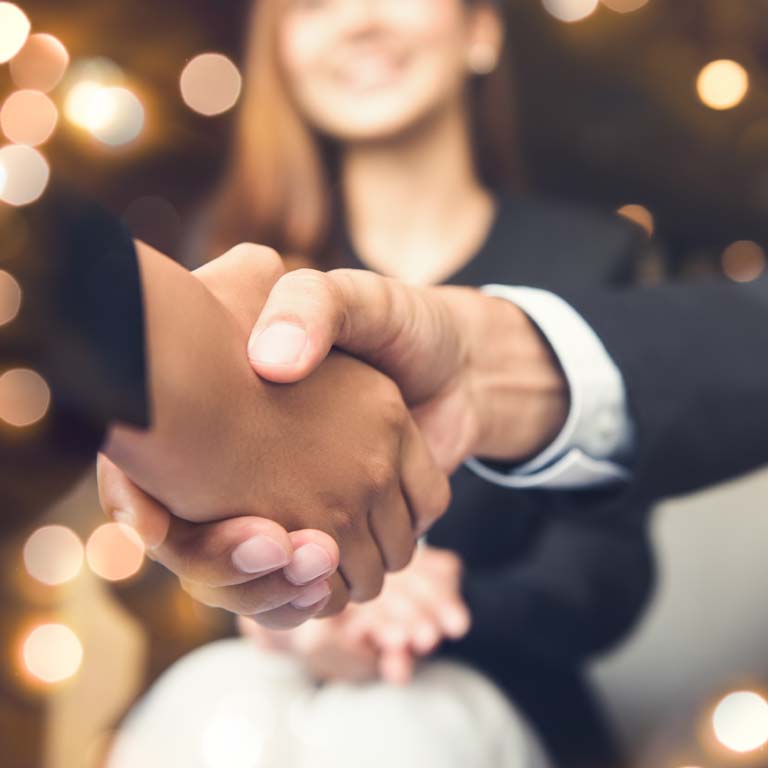 And what about all the other staff members across the business who play an important part in the sales process? Have you recently stopped to consider how departments like marketing, support, account management and admin impact the success of a sale?
Therefore, to create a culture of recognition, there are two main things you should do.
first, reward the small wins. Give Mel that shout out for growing her sales. Even if she isn't hitting her targets yet, this recognition could be the final piece of motivation she needs to keep going. At Simpro, I do this by giving staff a shout-out on our internal communication platform or by reaching out to the staff individually. This goes a long way to help build morale!
second, recognize all the contributors such as marketing, support, account management and admin. They'll often get left out of the "thank-yous" and the "great works", but without these people, will your leads convert? Or, will they end up churning? Take some time to recognize those people that make the sales happen behind the scenes. This is also a great message to your sales team. By leading by example, your sales team will realize that it takes the whole team, not just the individual to make the sale.
2. Build Trust With Your Sales Team
To truly motivate your team, you need to have an honest and trusting relationship. You need to be the leader that your staff feels will understand not just the work challenges, but the life challenges that impact motivation as well. And, quite frankly if your team doesn't trust you, they won't be motivated to work for you.
But how do you build trust? We recently wrote a blog on leading with emotional intelligence in the trades industry. If you haven't read it already, I recommend taking a look. One of the great takeaways from the emotional intelligence article is the importance of being able to lead with emotional intelligence and recognize that your team is human, that they have families outside of work and that things can happen in their personal life that may impact their work life.
Without this emotional intelligence and failing to consider your employees as a whole, not just as an employee, you'll likely meet roadblocks in your effort to build trust.
3. Set Achievable Goals and Track Them
Think about the goals you and your team set, are they achievable? Or will they take months or years to achieve? Now think about how you feel when you don't achieve those goals? Unmotivated and exhausted? -- Same.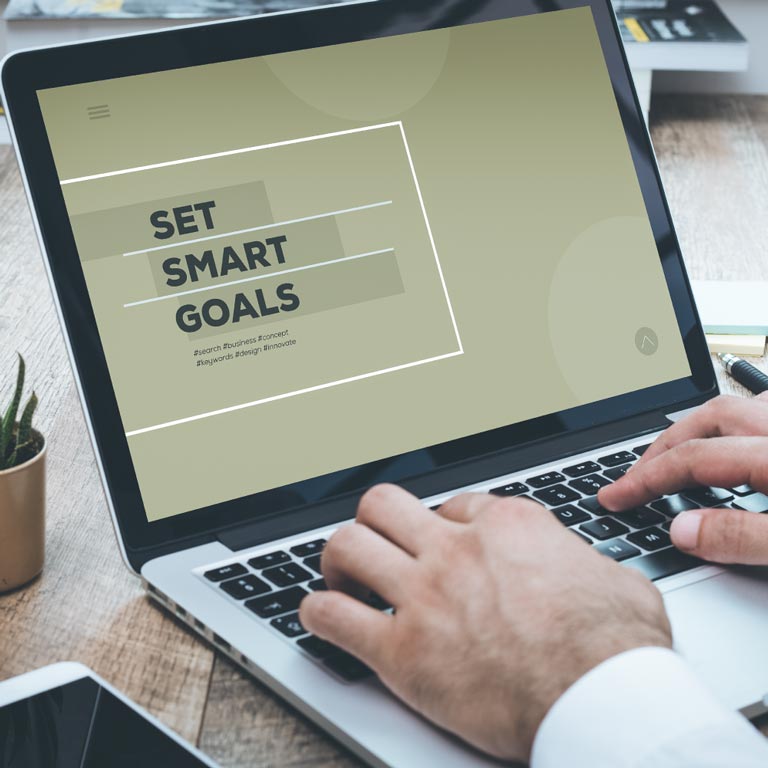 Setting achievable goals, both short and long term, is an incredibly useful way of motivating staff. For example, set daily, weekly, or monthly goals, all with increasing complexity and timelines. By setting goals this way, your team will always be able to see the success of their hard work and stay motivated along the way.
How do you set achievable goals?
You need to make sure they're 'SMART' goals - Specific, Measurable, Realistic and Timely.
By creating SMART goals your team will not only know that they can achieve the goals that they're working toward, but they'll also be able to track their progress and, in turn, stay motivated.
And your goals don't just need to be set to sales goals. Your team's goals should include career and personal goals. This again, reinforces that you support your team's growth as individuals, not just employees. This will go a long way in increasing their motivation and respect for you as a leader. I've had staff who want to improve their time management skills, become better active listeners, or even grow their networking skills. While each of these skills supports sales, the employees asking for this support do not always remain in sales.
So if your sales are dropping around the holidays, try not to focus on the negatives. Instead, build your team up and focus on improving motivation all year round.