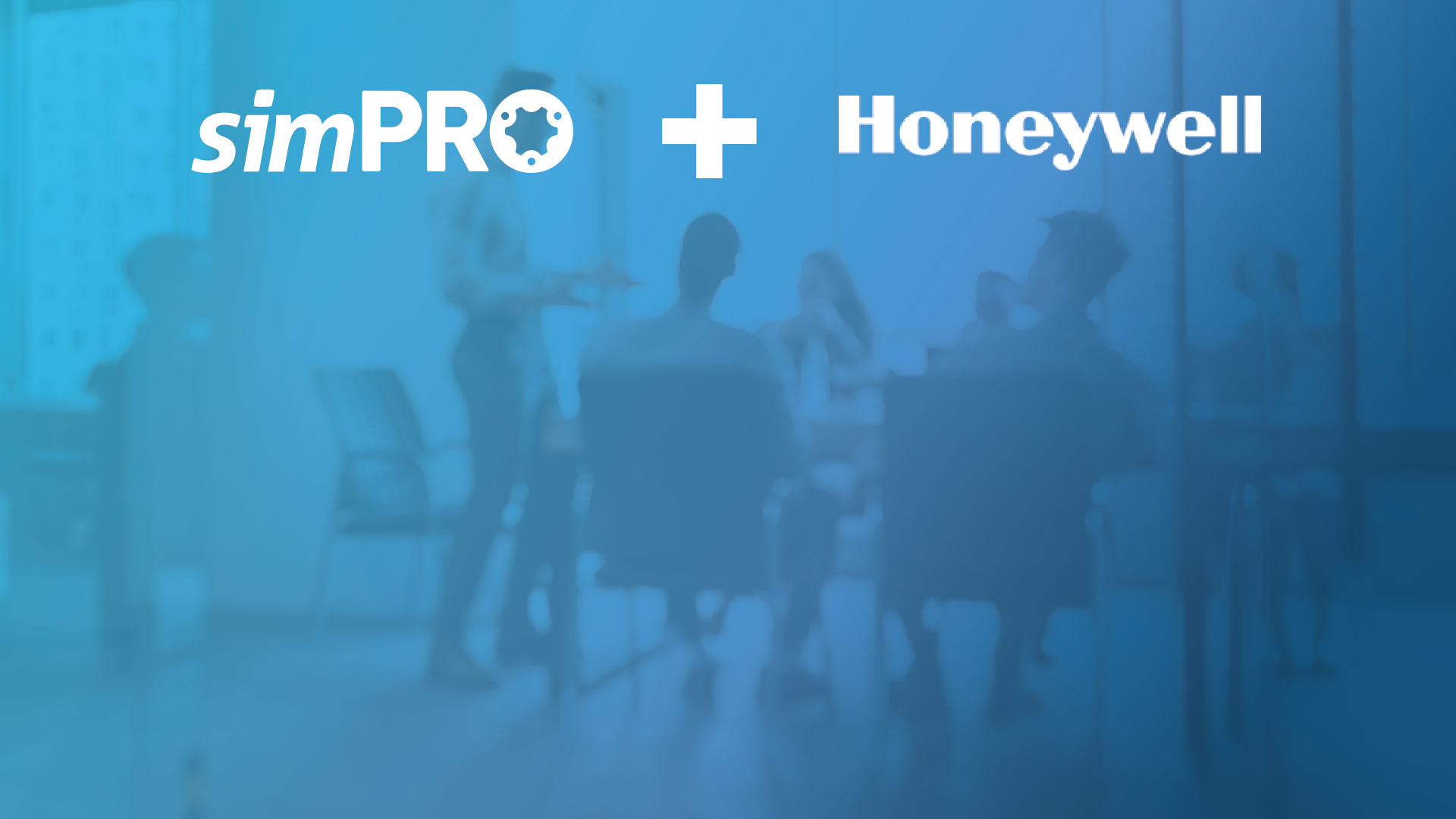 Provide your customers and staff with the 24/7 visibility and access to the fire asset data they demand, while you take control of your business's asset maintenance services. Simpro and Honeywell Connected Life Safety Services (CLSS) now integrate to automate key defect quoting workflows to help your fire protection business improve efficiency, compliance and customer service.
Honeywell CLSS is a powerful cloud-based platform that provides remote insights and control over Honeywell Notifier panels and fire safety devices. Once your technician records a device failure in CLSS, the integration automatically passes the defect to Simpro. Simpro then provides extensive features to manage the process of defect quoting, scheduling and carrying out on-site repairs. When the repair work is quoted in Simpro, details of the action taken will be automatically sent back to CLSS to close the defect rectification loop.

Place compliance, customer service and efficiency at the heart of your fire protection and safety processes. Click here to find out more about the benefits of combining Honeywell CLSS and Simpro in your business today.