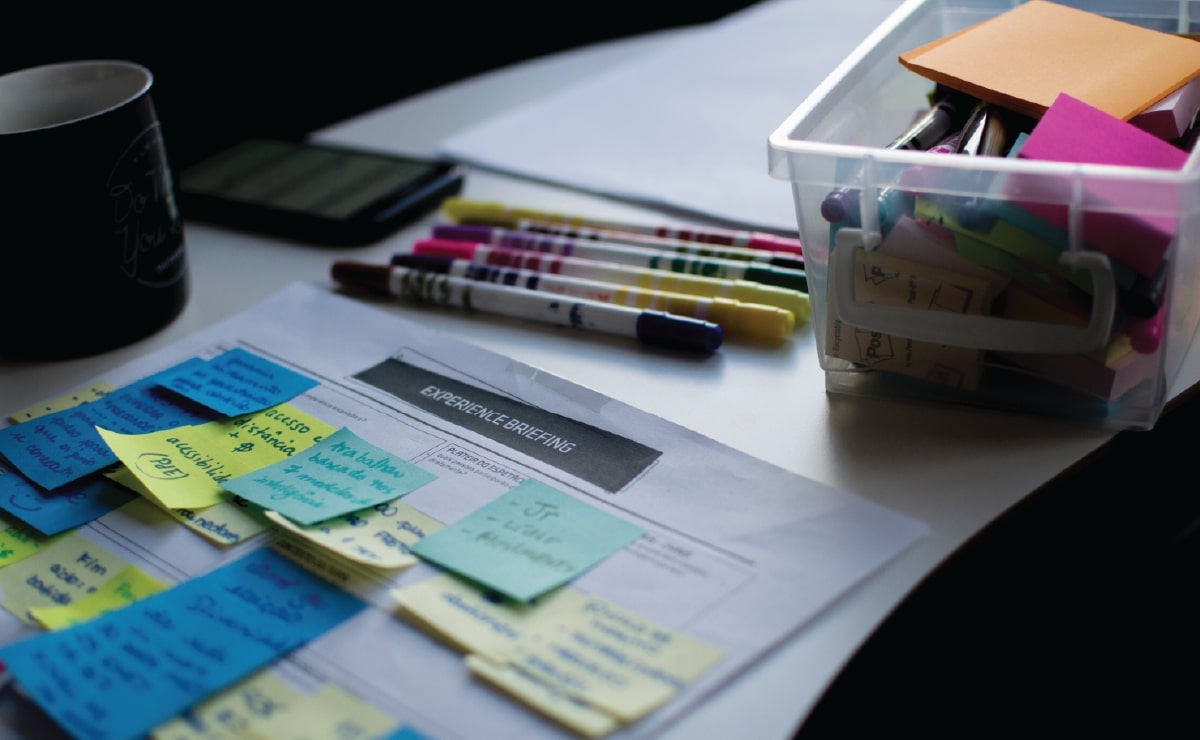 By Ryan Force, Simpro Solutions Engineer
Did you make a list of business goals you want to achieve this year? Setting goals for your business is one endeavour, and achieving those goals is another effort altogether. If you want your plans to be successful, you've got to take the right steps to put those plans in motion. Read on for four practical ways you can hit the mark on your yearly goals.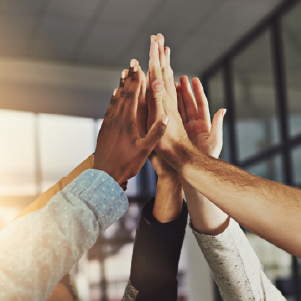 1. Designate
The success of a business is not dependent on one person, but an entire team. As you are making plans for the year, be sure to involve staff from different teams and empower everyone to be invested in the overall vision.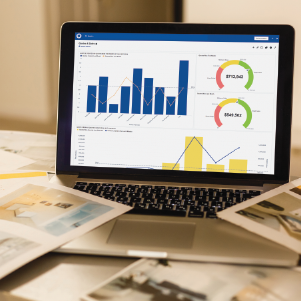 2. Track
Rather than waiting until the end of the year to see how successful you've been, track your progress throughout the year. With regular check-ins and detailed reports, you'll know how your business is doing at all times, and you can make necessary adjustments along the way.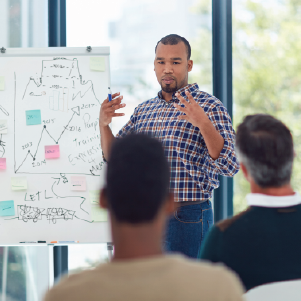 3. Learn
Keep an open mind and be willing to learn from your past years in business. In your plans to improve processes or revamp your operations, have you taken into account the actions that did or didn't work the year before? Turn both your failures and your accomplishments into learning opportunities.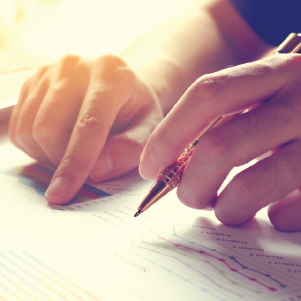 4. Strengthen
If your current processes or programs aren't helping you, consider investing in the tools that can assist you in achieving your goals. Don't continue to run operations on tools that provide more challenges than solutions. Strengthen your business with technology, people, and other resources that will ensure your success.
Want to take a deeper dive into how you can achieve your field service business goals? Watch the recording of our webinar!
Looking for operations management software to help you achieve your business goals this year? Contact Simpro today.