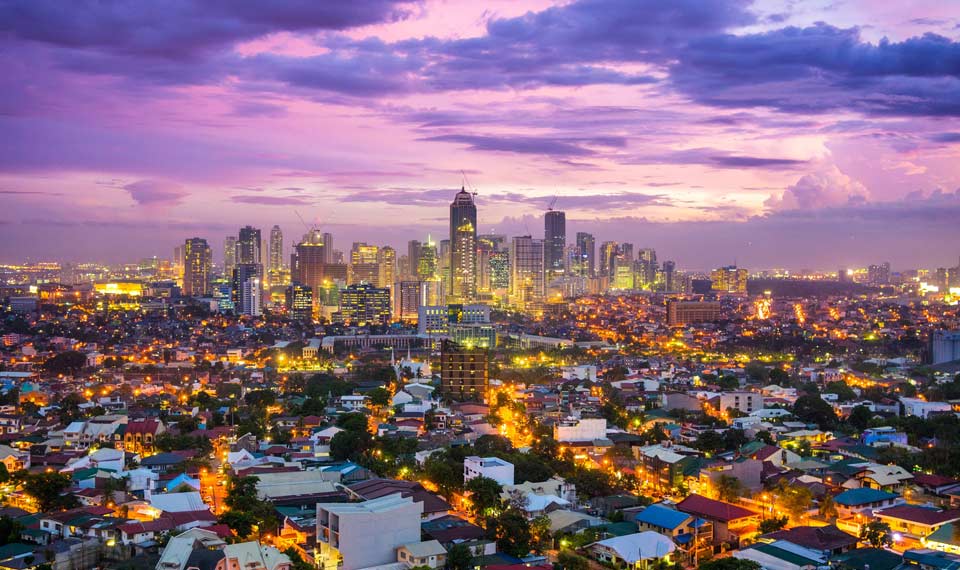 Is your business using outdated processes and disparate systems to manage complex projects and commercial maintenance contracts? Adding more 'workarounds' and software as band-aid fixes for different workflows can actually increase potential risk. It can also decrease efficiency, waste valuable admin time and limit profitability. Alternatively, by consolidating your tech stack and implementing one software designed for commercial field service management, you can mitigate risk, improve profitability and ensure sustainable business growth.
Let's take a look at four key benefits of implementing commercial field service management software.
Comprehensive workflow management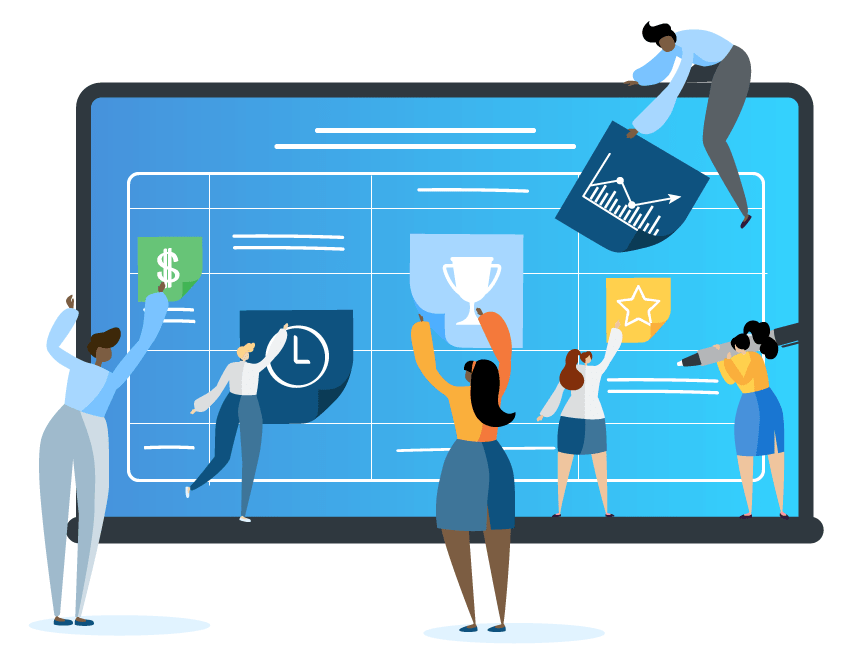 Commercial field service management software provides users with a comprehensive suite of features, extending the solutions usually offered by smaller, residential service solutions. These features can support the management of all field service workflows including service work, maintenance contracts and larger commercial projects. These field service management software solutions are also cloud-based, enabling you and your staff to access real-time information about estimating, inventory, scheduling, payments and more. You can even integrate this type of software with additional third-party solutions to further enhance business automation. The best bit? When you're supported by this full suite of workflow solutions, you can manage your entire business including jobs, schedules, communication and reporting, from the one software. And, by removing workflow blockages from outdated processes, your business can utilize the time and money saved to take on more commercial contracts.
Data-driven decisions and risk mitigation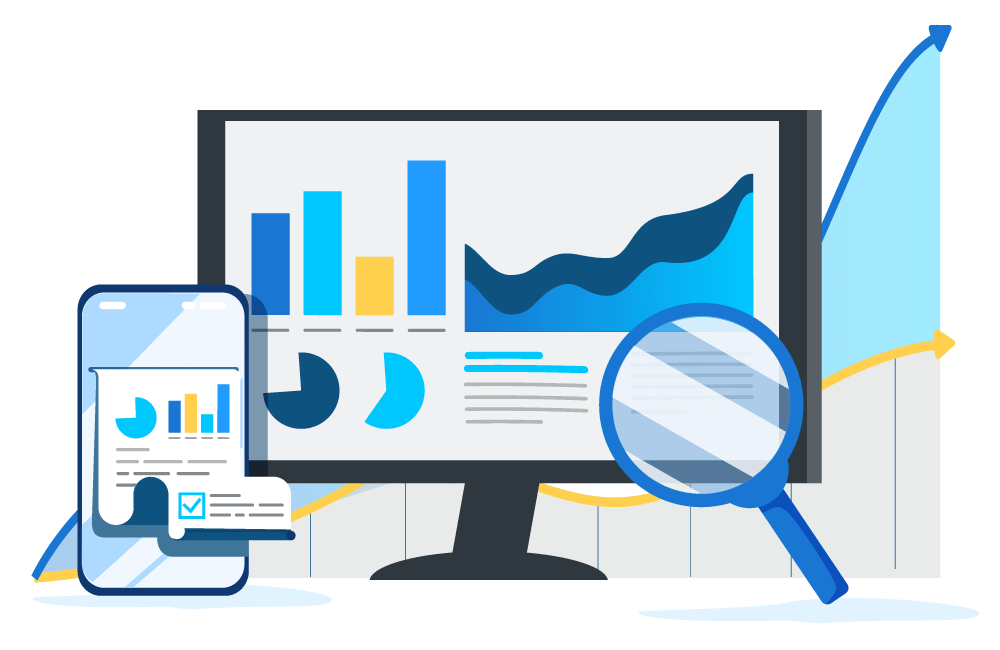 Managing commercial jobs or larger projects comes with more financial risk so having software that can provide you with the information you need, when you need it, is vital. Commercial field service software collects data from all workflows, providing a single source of truth for your business and enabling Business Intelligence reporting to be utilized. This comprehensive software and intelligent reporting makes it easy to manage not just one, but many commercial projects. With a clear overview of your business, you can make decisions about when to invoice and when to conduct progress billing, as well as gain insight into how your inventory is tracking. By knowing your numbers, you can reduce risk, review the overall health of your commercial business and keep work on track.
Enhanced profitability potential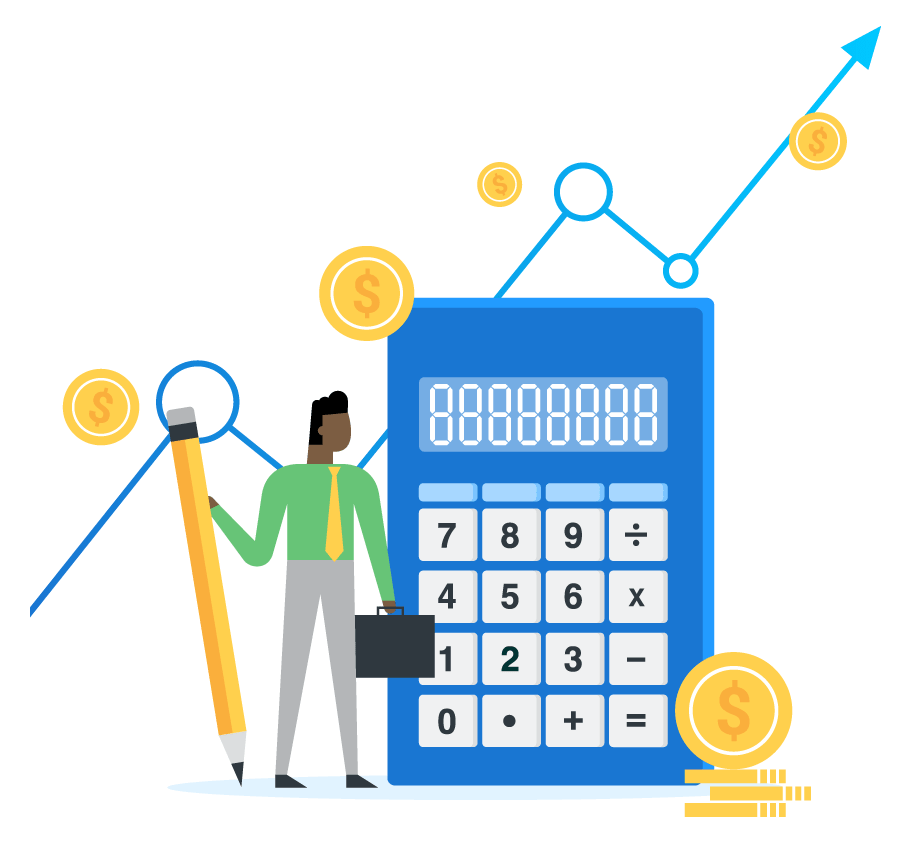 Commercial field service management software helps businesses maximize profitability. With data collected from all workflows, you can clearly see where you are making and losing money. This insight proves invaluable when it comes to making strategic decisions and boosting profitability. For example, the right software can help you identify the best value for money when purchasing materials, as well as helping you examine if staff are allocating the right amount of time to a job.
Commercial field service management software can also be utilized to better manage cash flow and encourage customers to pay on time using integrations with leading accounting software and third-party applications. Planning for the future is also made easy with financial tools such as annual reports for yearly budgeting.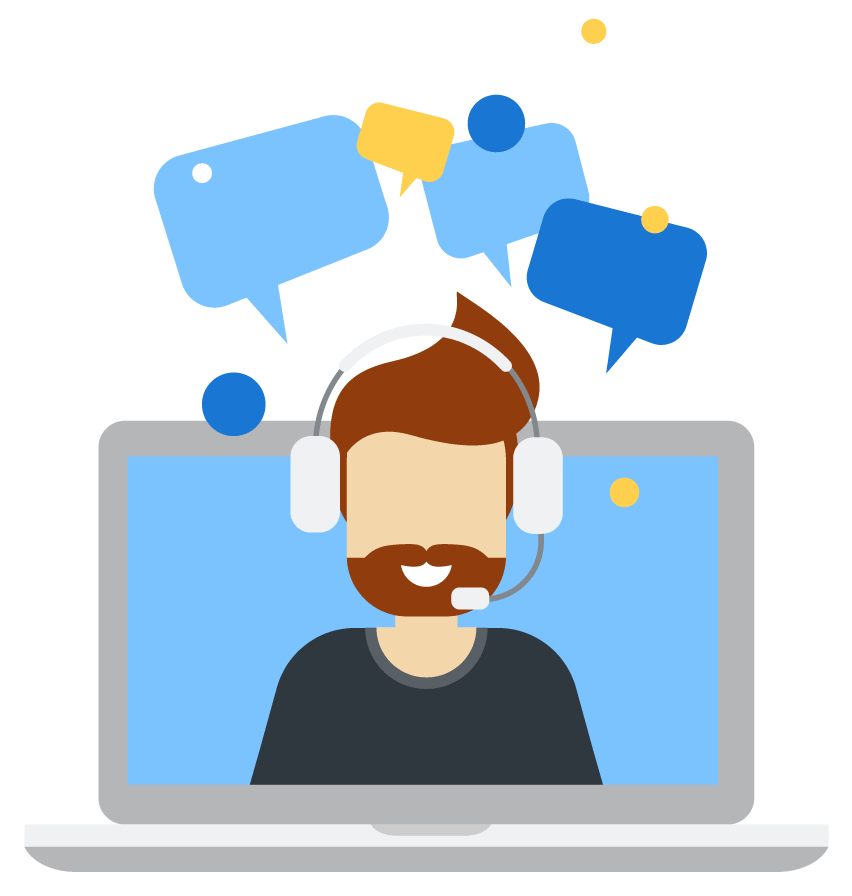 Improved communication
Simple and effective communication between your staff, contractors and customers can go a long way in making your business more efficient, especially when it comes to larger service jobs, maintenance contracts and projects. A cloud-based field service management software supported by a mobile app for field staff supports easy and efficient communication by making information accessible in real-time, from anywhere, via the cloud. In software such as Simpro, customers and contractors who regularly interact with your business can also access portals further simplifying communication and data entry for stakeholders and your team. Combined, this improved communication can help you enhance customer satisfaction.
Want to learn more about how commercial field service software could benefit your business? Contact Simpro today to discuss your business needs with our team of Simpro experts.