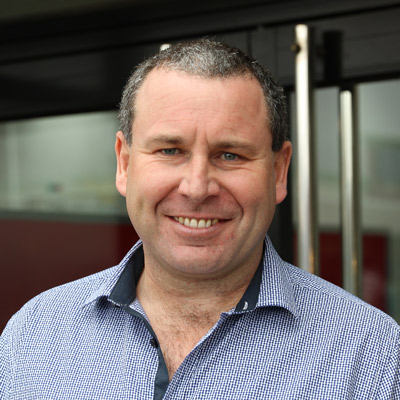 "We don't see Simpro as a cost, we see Simpro as a rebate."
Scott Aldridge, Director
Headquarters
St Albans, Christchurch, NZ
Industry
Electrical (Residential and Commercial)
Employees
10+
Website
The challenges
Outgrowing business processes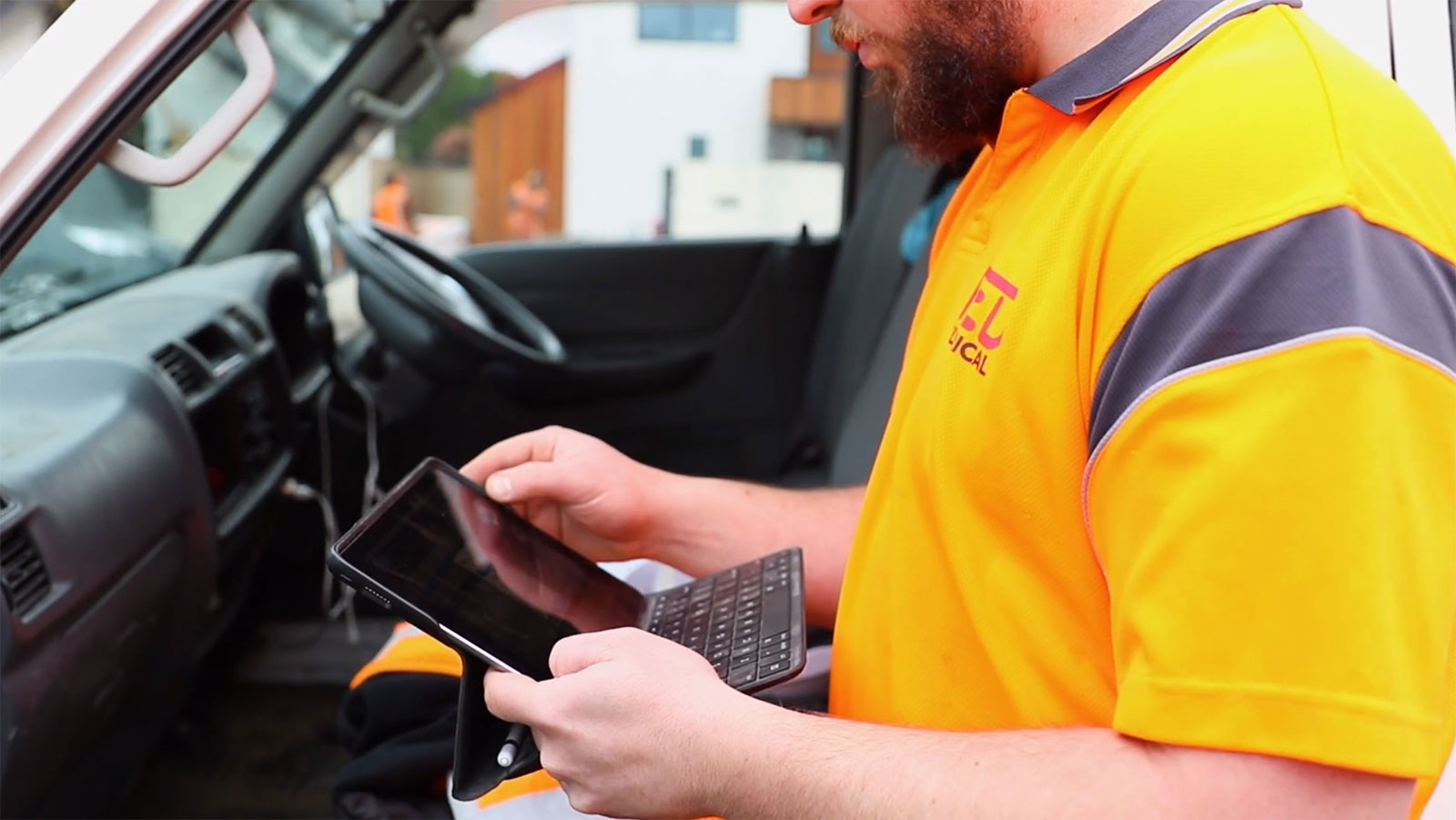 Before Simpro, Scott Alridge, Director at RED Electrical, was trying to create the best processes for his rapidly-growing business.
"As a sole trader, I used spreadsheets to price and word documents to invoice," Scott explained.
"I'd just invoice when I could, usually in the dark hours, morning or night."
It quickly became clear to Scott that sole trader strategies were not going to work for his growing enterprise.
"As I grew my staff, I realized my processes weren't going to sustain a successful business," Scott said.
As word-of-mouth quickly grew his business, the team moved into a new office and more field employees signed on. Before Scott knew it, the untimeliness of his workflows wasn't just weighing on him, it was weighing on his team too.
Build up of work
While Scott's previous processes were keeping the business going, they lacked timeliness. This often meant that he and his team would be overwhelmed by a build-up of work.
"Previously, we would have 50-60 small servicing jobs just waiting for processing," Scott said.
Manual processes and paper were slowing his team down. It was clear to Scott that he needed a solution that would whip his workflows into shape and define better, more streamlined processes.
The results
Paperless processes
One of Scott's targets from the get-go was to work with a solution that made his business as paperless as possible.
"Simpro stood out head and shoulders because it suited our goals in looking to go paperless. One of the benefits of going paperless is how much it speeds up efficiency," Scott explained.
"Something as fundamental as invoicing can be done [with Simpro] instantaneously. We can have a small servicing job done in the morning and invoiced immediately."
Integrated solutions for even more efficiency
Scott also makes use of the various integrations available with Simpro, specifically Groundplan.
"Another product we use is Groundplan. It's an exceptionally easy product to use. Inside 10-15 minutes we can create a detailed floorplan for a client."
The integration feature allows Scott to work with some third-party apps to action workflows and push information recorded in Simpro to other programs as needed.
Word of advice?
Nominate a Simpro Champion in your business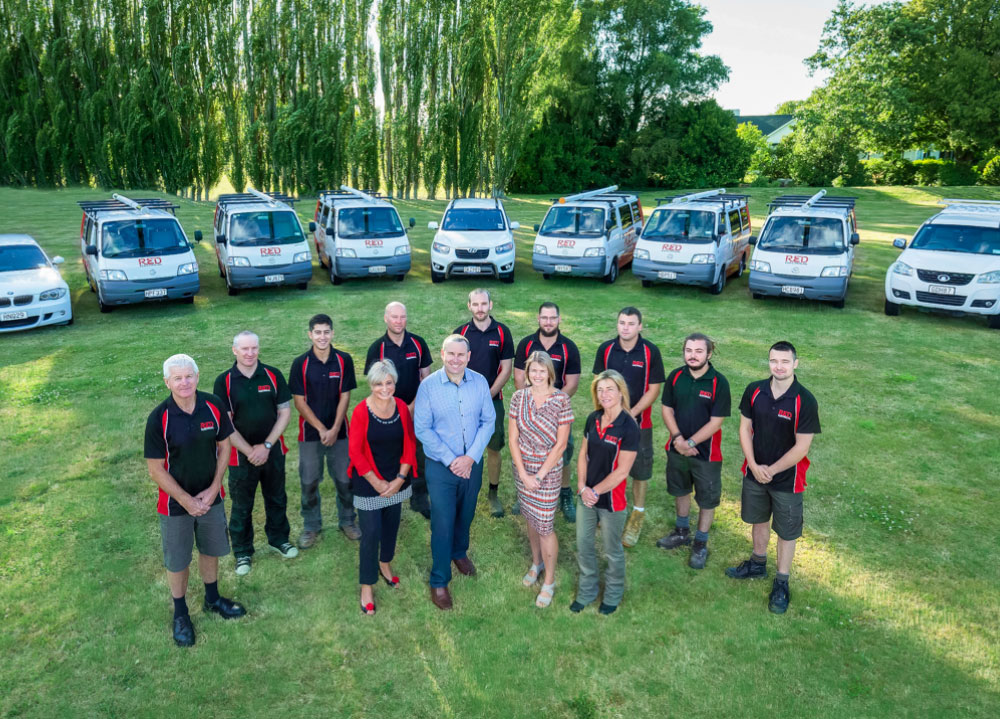 "The key thing that's helped us get to the stage where we are with Simpro is implementing a Simpro Champion," Scott said.
A member of staff that is dedicated to knowing the software inside and out is a great way to ensure your success. This person can act as a source of support for your entire team as you adapt to the new workflows and improved processes.
Interested in scaling up your business growth like RED Electrical?
Find out how we can support your business.