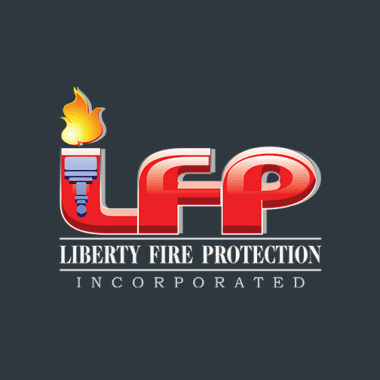 "When were looking for new service software, we were looking for the unicorn in service software."
John McDowell, founder of Liberty Fire Protection
Headquarters
Rosharon, Texas, USA
Industry
Fire protection
Employees
35
Website
So what does a field service management software unicorn look like? Is it pink and purple with a tuft of turquoise hair?
Not the Simpro unicorn. The Simpro unicorn focuses on function and making life easier for everyone in a field service management business from front office staff, to field staff to the owner. The Simpro unicorn, "handles every aspect of the business from service to quoting to projects," said John McDowell. "It's something that can manage the entire business."
McDowell would know—he's been using Simpro since 2018. Since then, he's had greater insights into job costing, his inventory, scheduling and project management.
Want to achieve better operational efficiency like Liberty Fire Protection?
Find out how we can support your business.