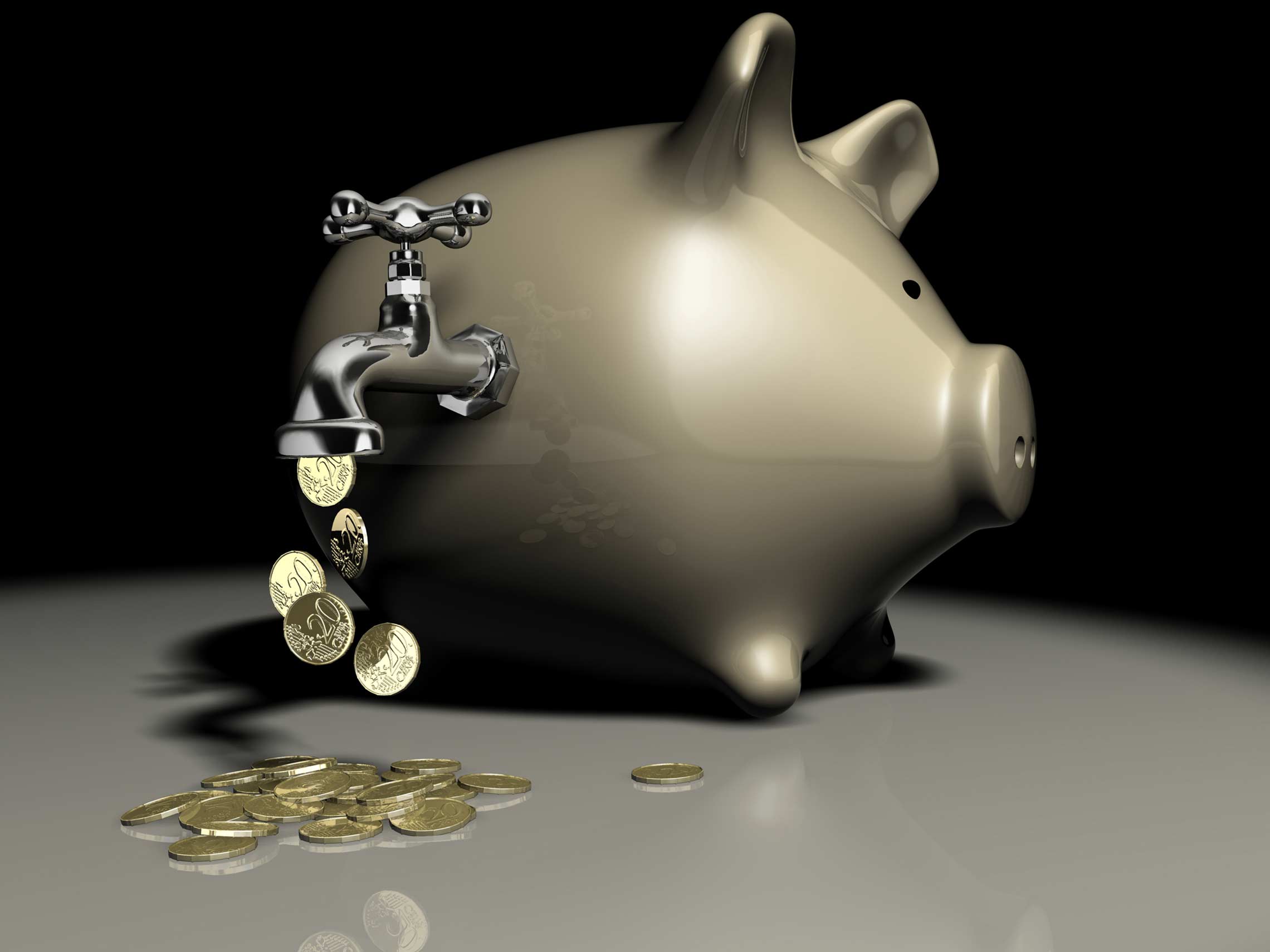 Your electrical business depends on revenue to succeed and grow. But no matter how much profit you bring in from installs, maintenance and break-fix work, what really adds up to business success is how you balance all of the money coming in, with all of the money going out. We're talking about cash flow!
What is cash flow management?
Cash flow management is the balance of money coming in and out of your business. The goal is to ensure that money constantly flows into your business, and flows out of the business at a similar or slower pace. That's how you make the big bucks (profit) and ensure your business not only survives, but thrives.
The money coming into your business as revenue is your lifeline. But collecting payment from customers when it's due can be one of the most challenging aspects of proper cash flow management.
No matter how well-respected, innovative or essential your electrical company and its output is, if you're not in control of the books, your business may end up simply treading water.
So how can you take more control over your profit and loss and maintain better cash flow to help your electrical company grow? Here are our top tips!
Tip #1: Discuss payment terms before you start work
Setting expectations upfront means that there is no confusion about payment when the job or project is complete.
Tip #2: Keep detailed records of materials and labour
Tracking every material used and time to complete major projects, like commercial electrical installs or wiring, in a single spot will save you time when you need to create an invoice.
Even better, job management software can track this information and generate invoices right from that information with the click of a button.
Tracking materials and labour from one spot, all the way from start to finish, also makes it easier to spot if and when a project will go over budget, so that you can be proactive rather than reactive, and ensure the project stays on track.
Tip #3: Create clear invoices that are easy to understand
List the details of the electrical install or repair in a way that makes sense to the client; any confusion could create a payment lag on their end.
It's also good to personalise your invoice with your business logo and your bank details so that your customer has all the information they need to send payment to you right on the invoice.
Tip #4: Use online invoicing & implement payment services
Xero offers an online invoicing feature that encourages collaboration with your clients, changes made to invoices are updated instantly, giving you real-time information on whether the invoice has been received or even viewed.
This, coupled with a payment service, can really help get that payment in faster. Up to two weeks faster, in fact!
Tip #5: Keep on track with debtors
The squeaky wheel gets the oil. When things become overdue, send reminders, monthly statements or make a phone call.
Having a process that helps streamline invoicing can help you spot overdue invoices faster and reduce the amount of time you spend chasing up your hard-earned money.