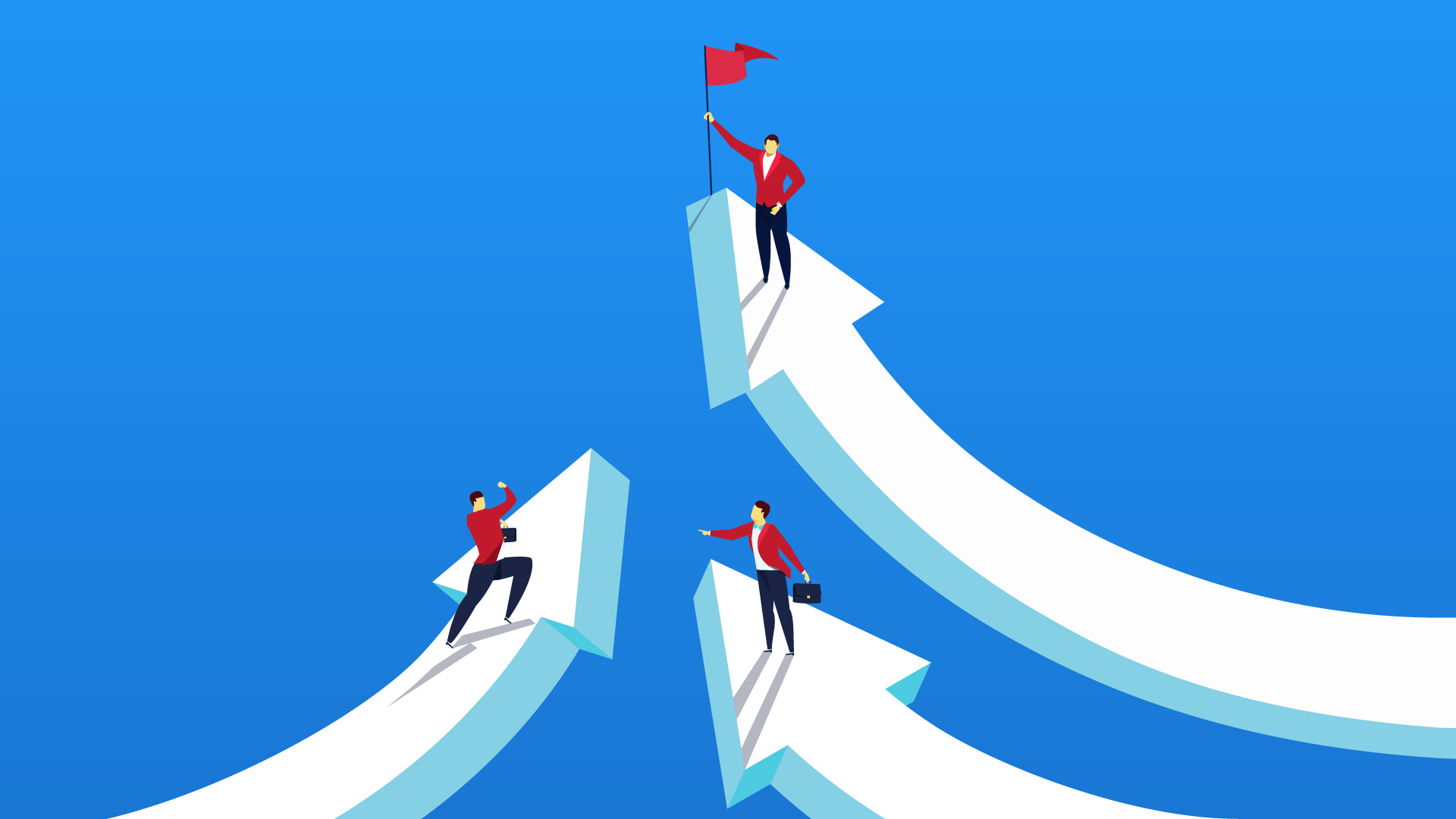 Simpro is pleased to announce the launch of our new global Simpro Partner program. After the success of the Partner program over the last two years, we wanted to give our partners more assistance so they can help their clients to streamline their field service business. As pioneers of technology in the field service industry, Simpro is transforming the way we work with our partners globally to make it easier for them to not only recommend Simpro to their clients, but to back up their recommendation with a great support package.
Simpro has a transparent partnership model, easy to work with, and diligent in actioning deliverables. A no-brainer.

Laurie Pottage, Managing Director, The Onesys Group
Stand out from the crowd
Differentiate your advisory business from others within your industry by offering your field service clients software that will help them run their business more efficiently. With accounting integrations such as Xero, QuickBooks and MYOB, your clients can have all their financial and customer data in one place. With a true cloud platform, they can work from anywhere and bring the office and field together and improve their workflows.
Give your clients more
If you are looking to enter the field service industry as an accountant or a business consultant, having access to a product like Simpro will give your potential clients confidence that you understand how their business works.
Partnering with Simpro for the last four years has been a no brainer. We support our clients to structure and grow their Electrical, Mechanical, Security and Construction businesses. They love the software and think the support they get from Simpro is excellent, helping Bright to achieve our clients goals for growth, profit and efficiency.

Emerson Patton, Founder, Bright Business Advice
What's changed?
We wanted to provide our partners, their clients and our customers an easier way to refer business to us as well as provide them with greater support, access and rewards. With this in mind, we tailored our Partner program to suit the partners we work with and provide our customers a place to refer other businesses and get rewarded. Partners now fall into two categories:
Accounting Partners
Business Consultants
How does it work?
Each partner brings something different, which means the Partner program needs to cater their individual requirements - it's not a case of one size fits all.
Accounting Partners
Strengthen your role as their trusted advisor by recommending Simpro and gain access to essential insights into your client's business. Using Simpro's new BI reporting functionality you will be able to provide key information and increase potential revenue generation for your business. As an Accounting Partner, you will have access to a free knowledge transfer session to get your team up to speed, a dedicated Partner Manager as well as exclusive preferential rates on implementation and training.
Business Consultants
Be rewarded when your clients sign up to Simpro. We handle the entire sales process from demonstrating the benefits of implementing Simpro to training and ongoing support. Now, as part of the new Partner program you will be rewarded once your client goes live with Simpro. As a Business Consultant Partner you will have access to exclusive preferential rates on implementation and training for your clients, supported by a dedicated Simpro contact and have a full suite of resources to help you promote Simpro to your clients.
Simpro has been a key part of differentiating our system selection offerings to our clients.

Matt Flanagan, Managing Director, BlueHub
Find out more on what being a Simpro Partner means by heading the Partners page.
Love Simpro? Why not tell a friend? Refer a Friend program