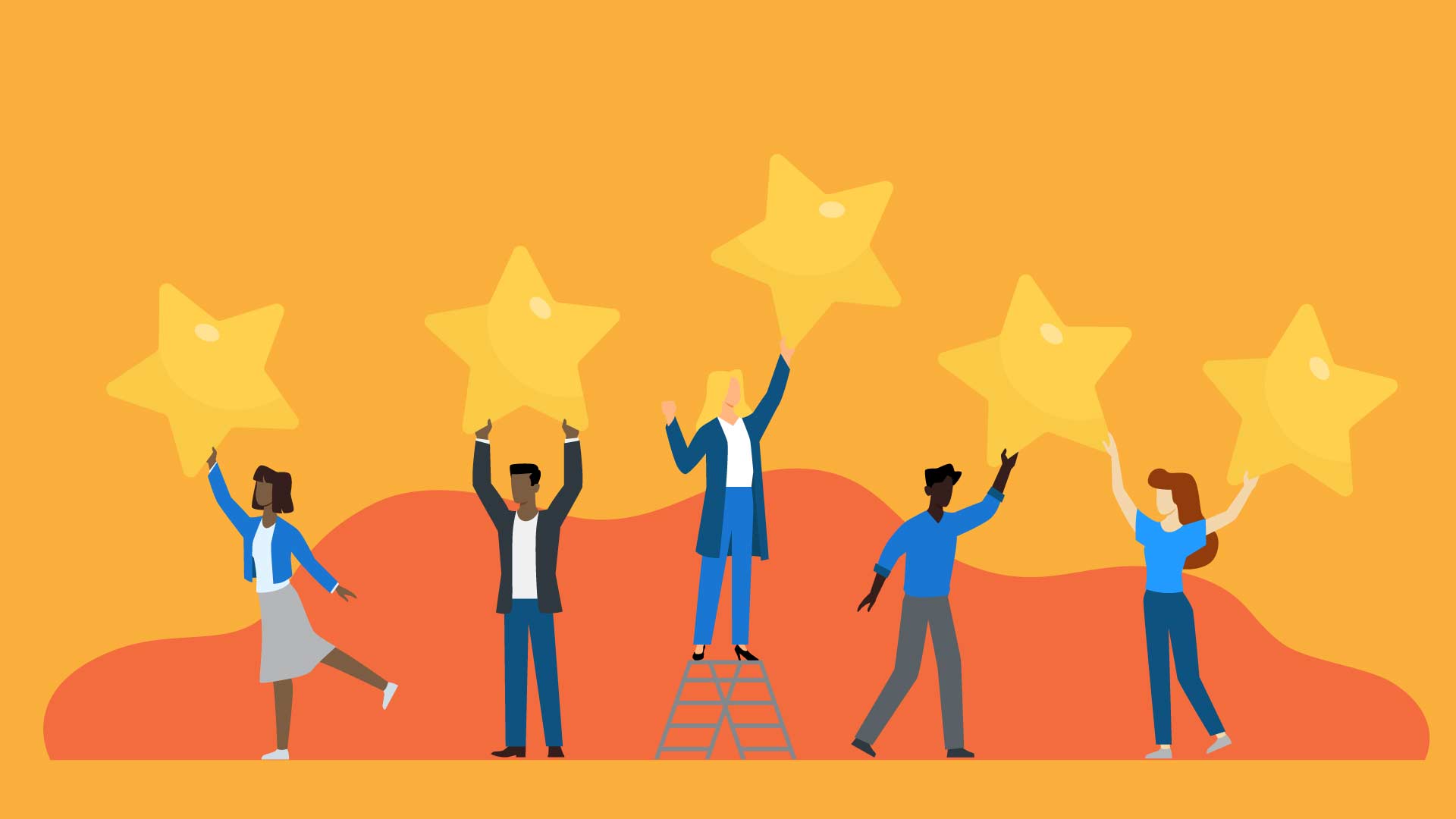 You've hired the best of the best for your fire protection business. You've got an office space, your dispatch vehicles and all the equipment you need to take care of your customers' fire alarm installation and maintenance needs.
But there's also that other business to the south that has all of that too. So how do you stand out from other fire protection companies?
To beat the competition and bring in revenue, you need to show customers your value.
What is Customer Value?
Customer value is simply the benefits your customer gets for paying for your services. For fire protection businesses, safety, compliance and of course the peace of mind that your home or business remains protected from fire damage is the biggest value you offer customers.
But to pinpoint how to keep your customers coming back, win new ones and grow your business, you need to show them the value they get from hiring your business over the competition. Here's how!
1). Be the Expert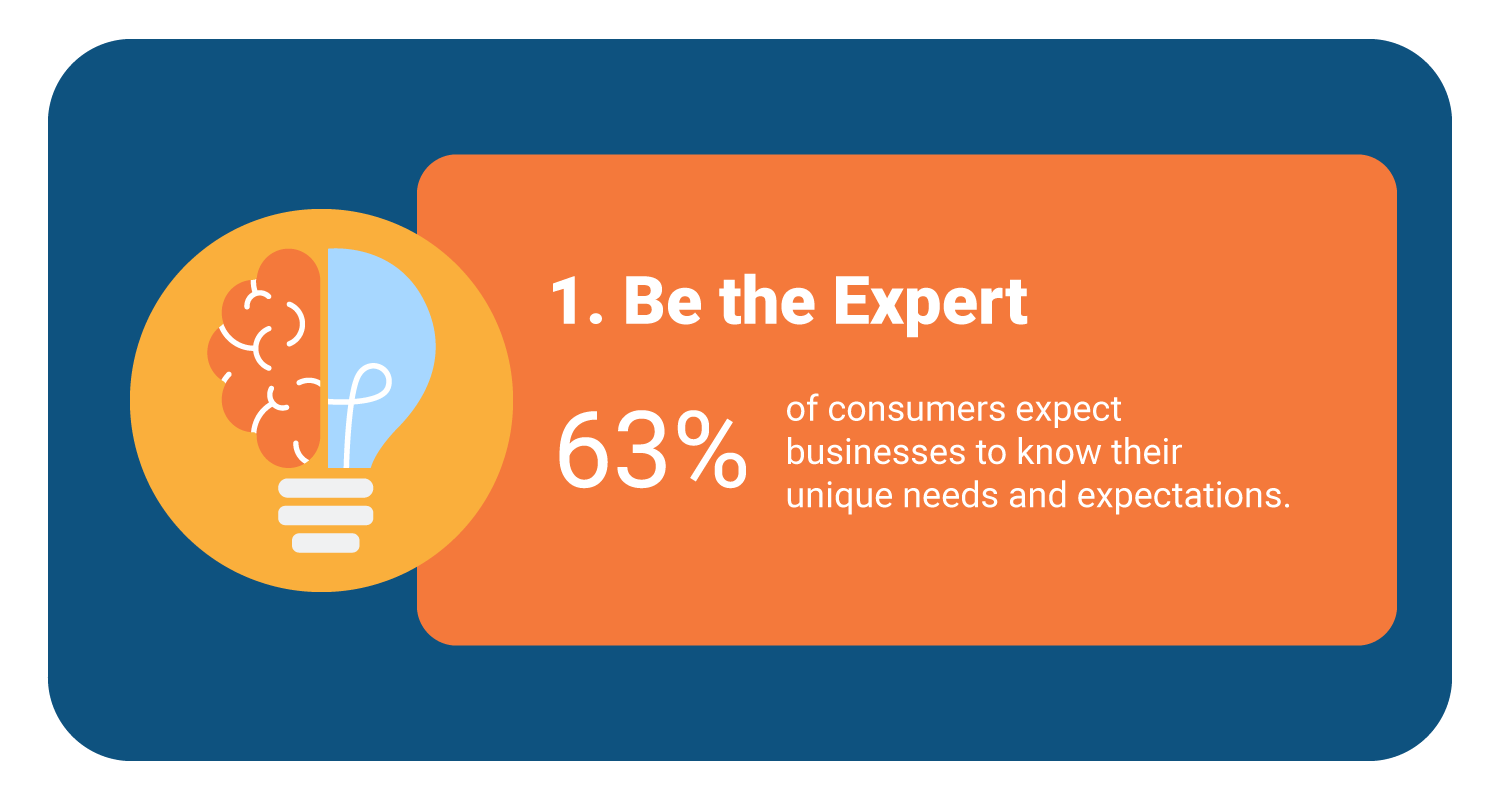 Source: Hubspot
You likely don't bring the exact same set of tools to a small fire alarm maintenance job as you bring to a more complex fire alarm installation. Similarly, you shouldn't treat every customer the same or offer them exactly the same services and advice.
The more personalized your service is from initial quote, all the way to final invoice the more opportunity you have to show each customer why you're the expert for fire and security installs and repairs.
2). Show Them the Money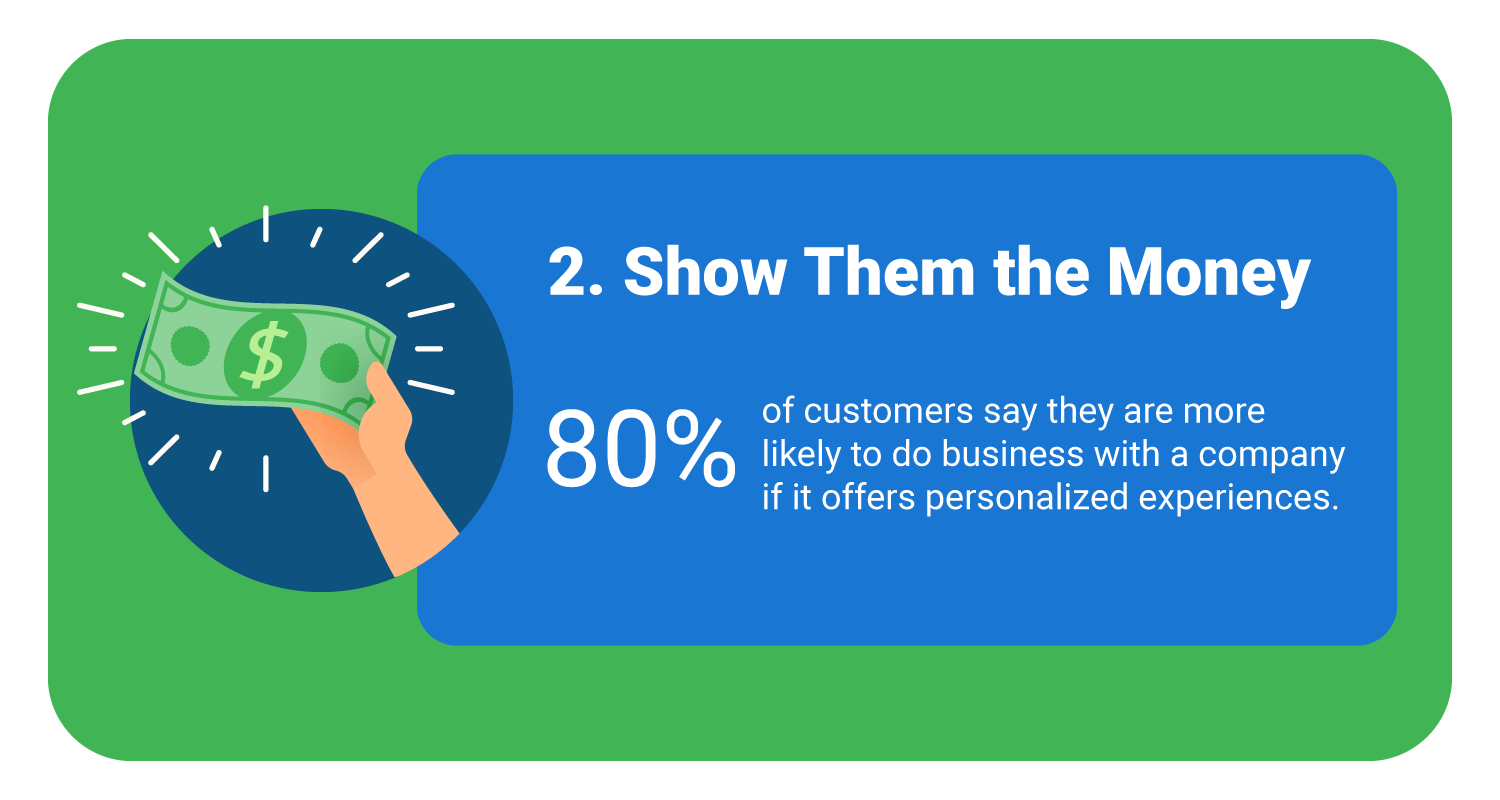 Source: Forbes
The easiest way to personalize each customer's experience? Ask your potential customer how much they're currently spending on their fire alarm installation and maintenance, and build cost savings for them into your quote as best you can.
Encourage anyone from your business selling in the field to do the math for potential customers and show how your business can help them save money on recurring fire protection maintenance.
Do this by offering special pricing through memberships, packages, or limited-time promotions on fire alarm installation and maintenance.
3). Make Every Step Matter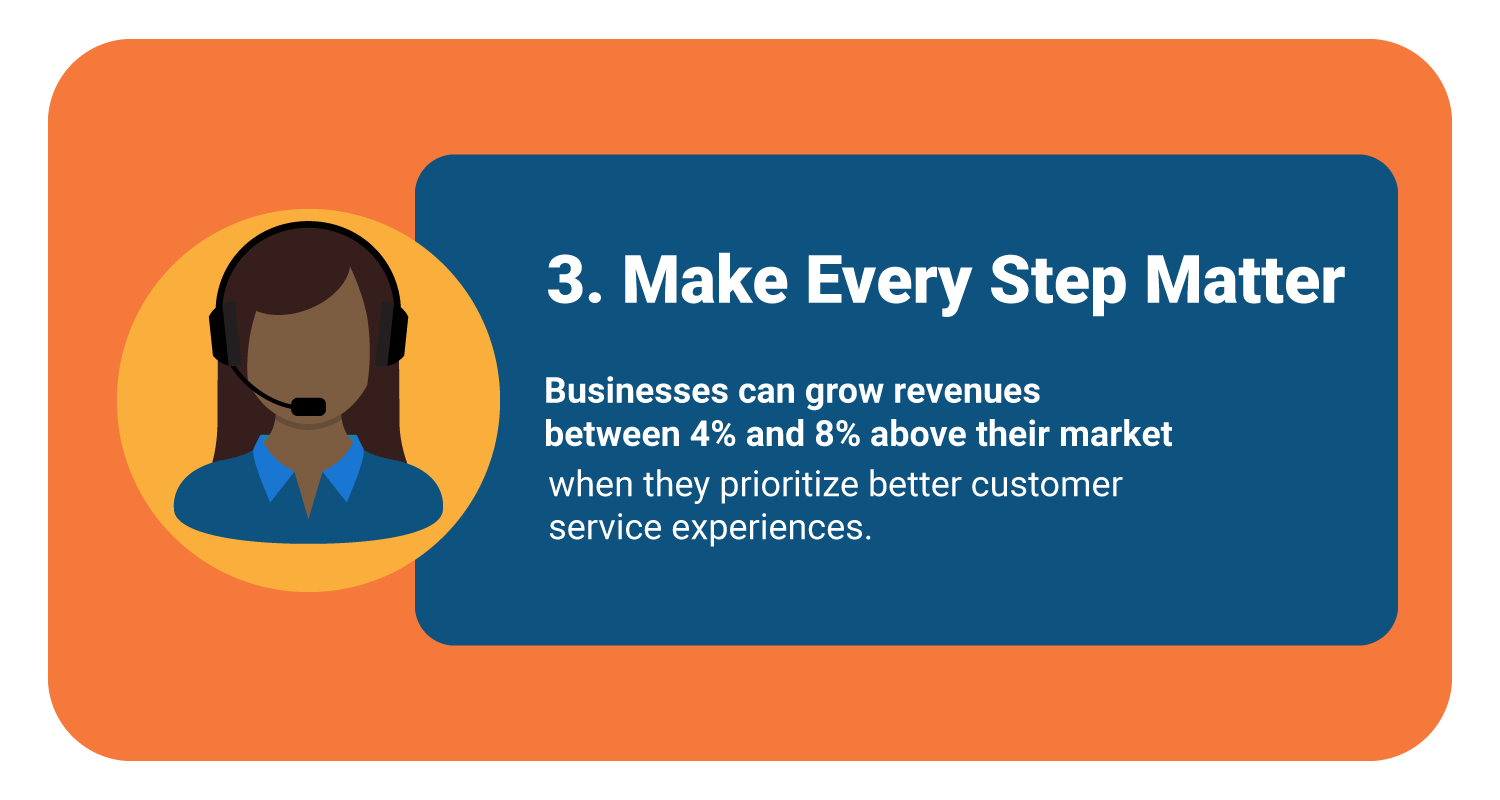 Source: Hubspot
It's all about your customer service!
Better customer service drives a better customer experience, and the better customer experience you deliver, the better chance you have of repeat customers and, more importantly, positive reviews and referrals.
As you know, recurring maintenance customers are bread and butter in the fire industry so keeping them happy is as much a priority as is bringing in new customers.
4). Find Your Fans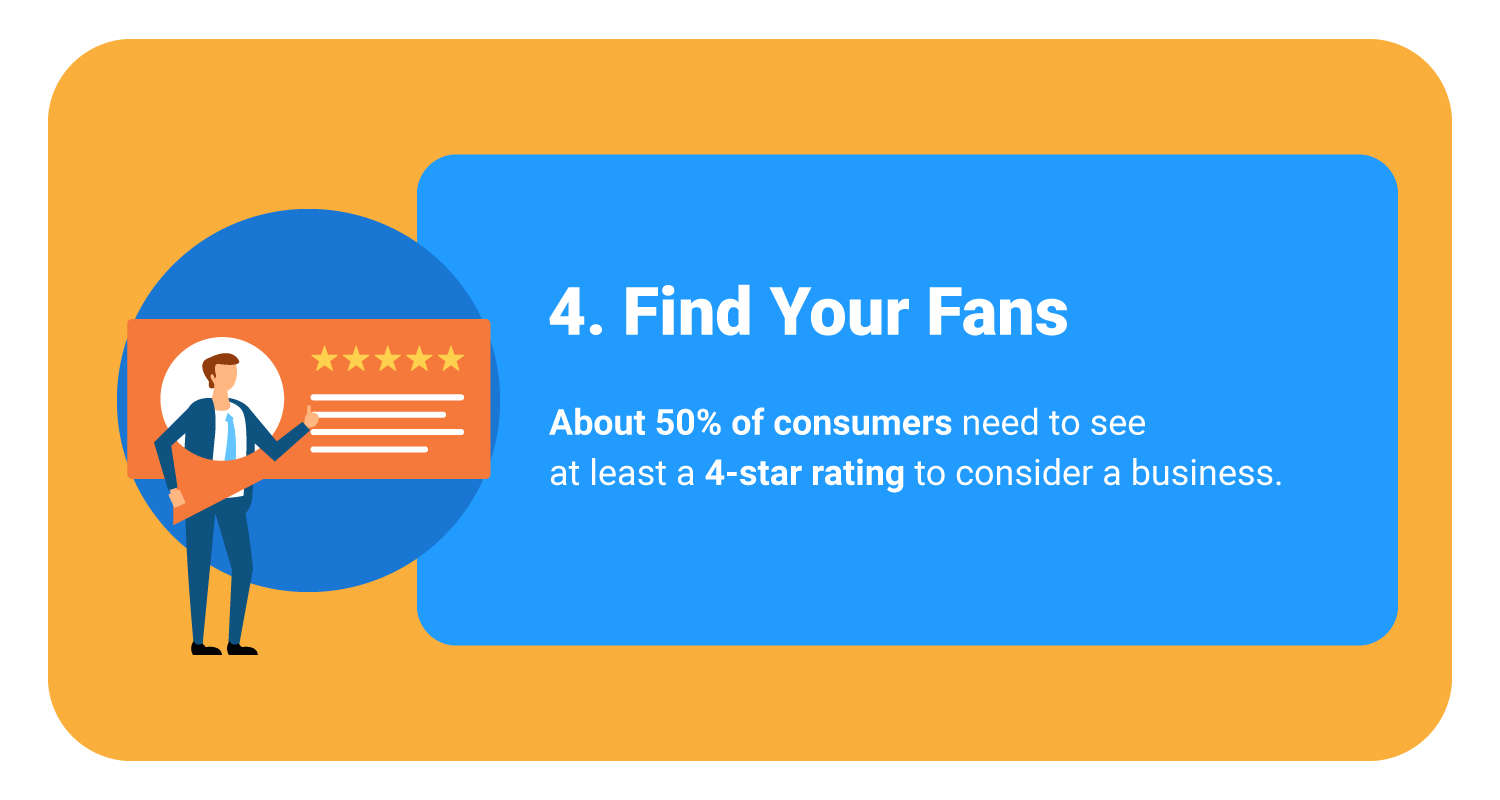 Source: G2
About 50% of consumers need to see at least a 4-star rating to consider a business.
Besides simple word of mouth, online reviews can be the make or break for customers when deciding if they even want to hire you in the first place.
Make sure you're putting your best foot forward online by asking top satisfied customers to leave positive reviews online. The more reviews you gather, the higher your overall rating, which helps you stand out on review sites.
There's also technology available to help you collect reviews when you complete a job or project.
5). Listen and Learn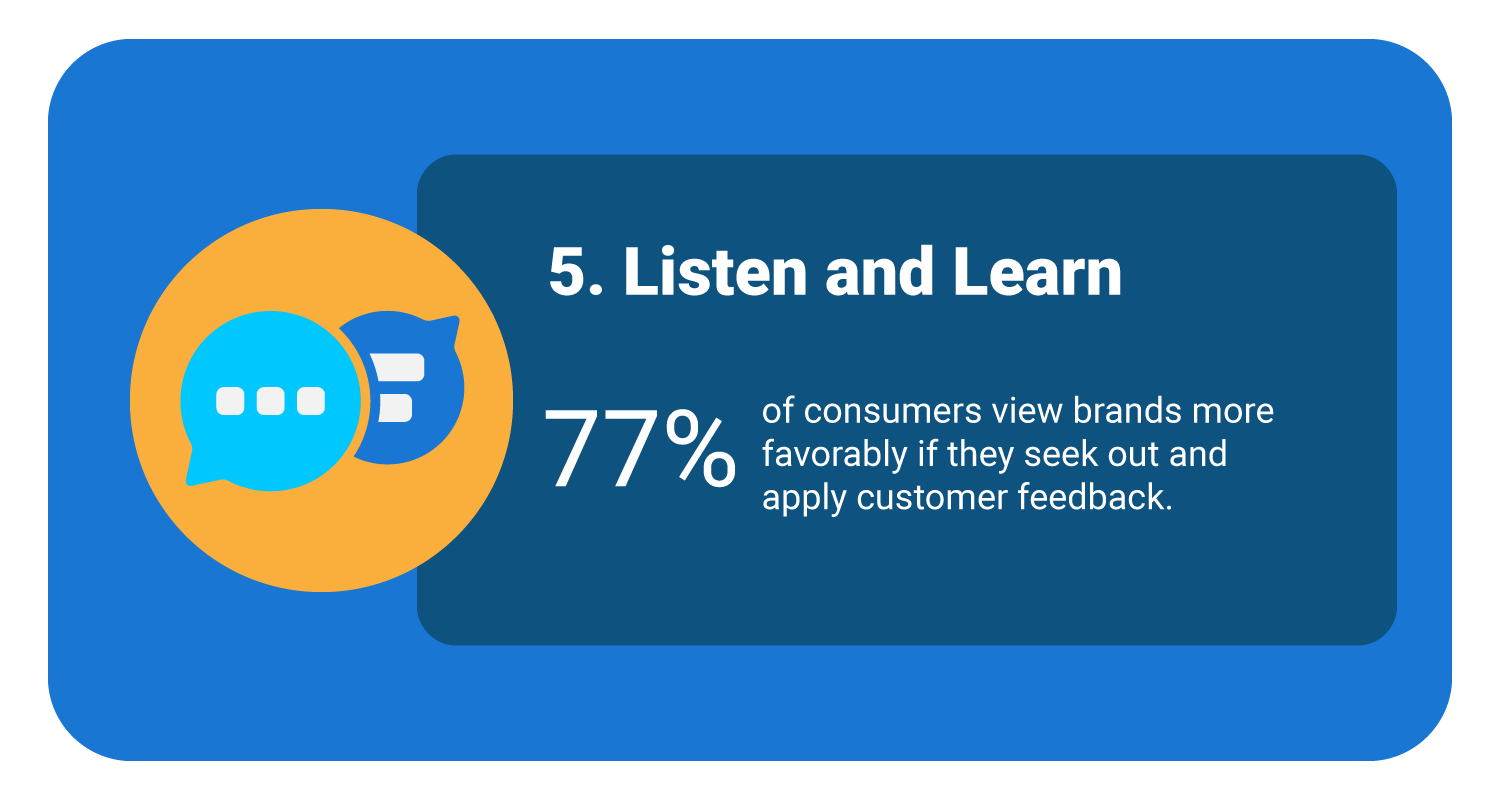 Source: Forbes
You protect against physical fires, but sometimes you've got to put them out online as well.
Not every online review is glowing. But studies show that companies that respond to reviews, even the negative ones, make more money. Why?
Customers want to know that if they choose to hire you, you'll listen to them. It builds trust, and customers are more likely to hire you time and time again for fire protection when they trust that you'll respond to their feedback.
The more you can show customers your value with your expertise, personalized quotes, top-notch customer service and proactive approach to customer feedback and reviews, the easier it is to build a loyal customer base. This in turn will help you bring in steady revenue to maintain cash flow and drive business success in your fire protection business.
Want to hear how a fire protection business like yours increased their customer value with the help of job management software? Check out this story from DT Fire Systems.