Global field service management software provider Simpro is teaming up with social enterprise TradeMutt, to start an industry-wide movement about mental health.
"This partnership is a call to action for everyone in the trade industries," Simpro CEO Sean Diljore said. "Even under normal circumstances, mental health carries a stigma for tradies and as we deal with the current health crisis, it will only get worse. We hope that through this partnership with TradeMutt we can start as many conversations as possible to raise mental health awareness across the entire industry," Mr Diljore said.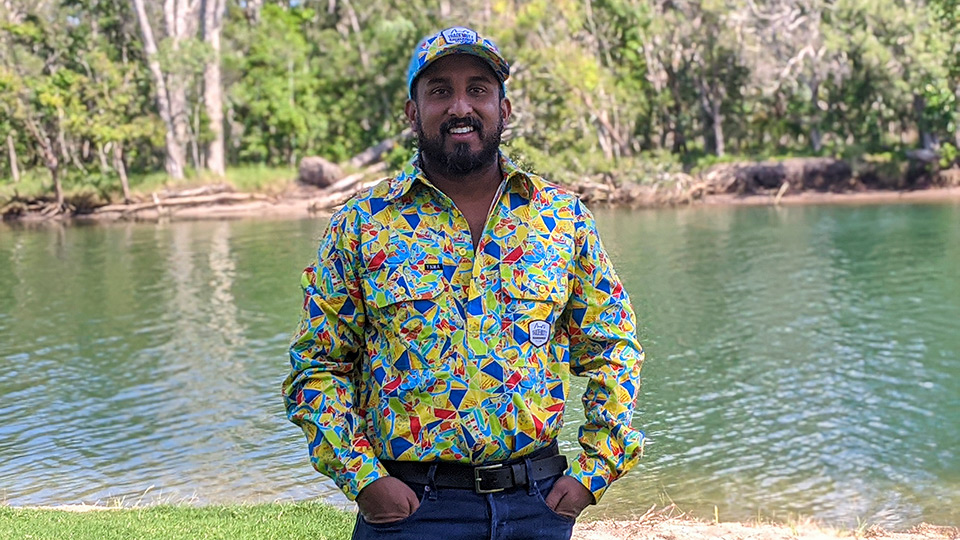 (Sean Diljore - Chairman and Chief Executive Officer at Simpro Software)
As suicide reaches alarming levels in male dominated industries, such as construction and trade services, Simpro believes now is the time to act.
Commencing in April 2020, Simpro will be the exclusive sponsor of TradeMutt's 120 Grit podcast. The podcast is hosted by former carpenters, turned mental health advocates, Daniel Allen and Ed Ross. Each fortnight the TradeMutt team invites an interesting guest to talk about all things mental health. "TradeMutt is excited to further the 120.Grit Podcast and its impact on the mental health among the trade and field service workforce with Simpro. This collaboration will enable TradeMutt's message to reach a broader audience and make conversations about mental health easier to access and understand, we couldn't be more excited about what lays ahead," said TradeMutt Co-Founder Ed Ross.
From everyday trade industry workers to sports stars and mental health experts, the podcast interviews a wide variety of guests who share their own mental health challenges and the lessons learned from lived experience.
Taking a light-hearted (and authentically Australian) approach to these conversations each 120 Grit podcast focuses on a different area of mental health, wellness, fitness, resilience and more. Bringing to life real stories from real people about real issues.
"This is the first step in making a global change to the way we talk about mental health. Simpro is committed to making this change across the board and we are calling on all members of the industry, business owners, associations and wholesalers alike to join us in starting these life saving conversations," Mr Diljore said.
Simpro
Simpro is a global SaaS business providing operations management solutions to trade and specialty contracting industries. With 150,000 users in Australia, New Zealand, the United States and the United Kingdom, our verticals broadly include security professionals, plumbers, electricians, HVAC, solar and data networking.
Led by CEO Sean Diljore and headquartered in Brisbane Australia, Simpro's cloud-based software is an end-to-end operation solution that streamlines field workflows to maximise workforces and enable business growth.
In 2016, Simpro secured AUD$40 million in growth capital as part of an aggressive product innovation and expansion strategy that has seen the company expand into new regional markets.
At the beginning of 2020, Simpro had more than 5,500 clients and 300+ employees over five global offices.
Want to know more about Simpro? Visit our website.
TradeMutt
TradeMutt is an Australian Workwear brand and social enterprise that aims to make tradies and workers of all kinds look and feel great at work, and in doing so, reduce the rate of male suicide in Australia. Find out more by visiting the website trademutt.com.