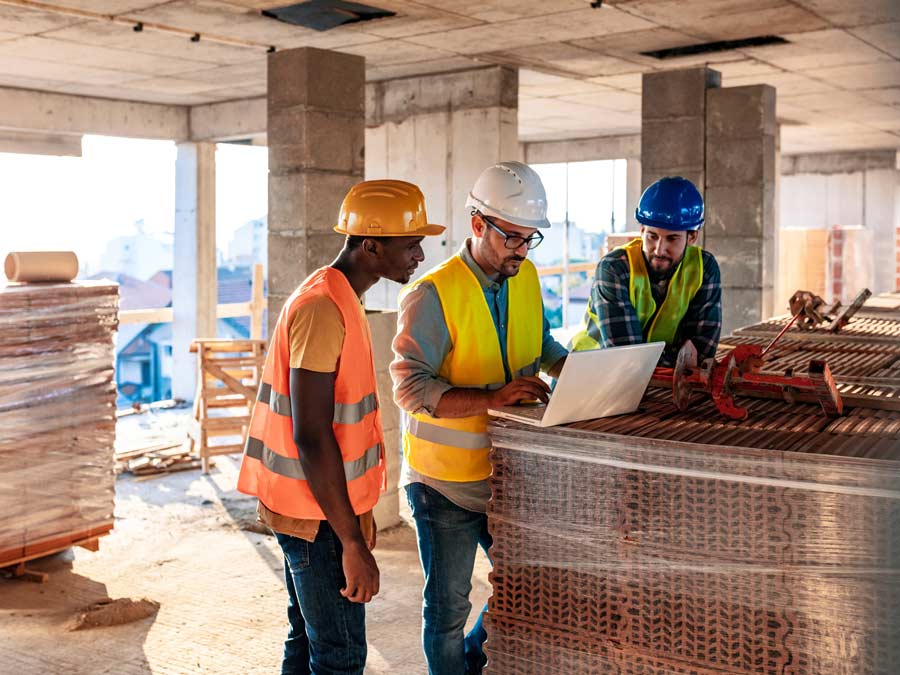 In our April update, we've added new functionalities to save you time and enhance the user experience of Simpro. Read on to find out what's new, including:
New Quote Approved Date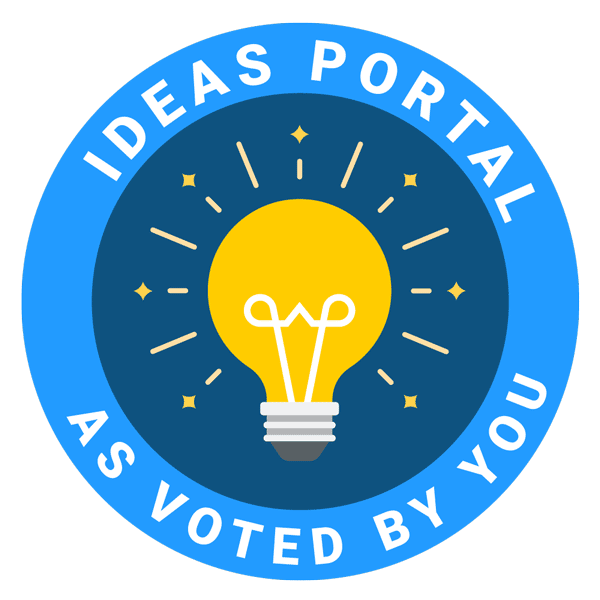 We are constantly developing your ideas for new features to make things easier. This is a "Top Idea" from the Ideas Portal that you voted for. And, with the current global situation that makes material prices change dramatically, we believe this feature will help your business mitigate the adverse price effect.
From now on, you can have a more accurate expiry date for your quote and a realistic schedule for all the corresponding notifications. This new Quote Approved date field allows the validity period to begin from the day the quote is approved, rather than when it is created. In addition, you can set a default validity. This capability will help you save time because you won't have to set the quote validity manually when you create a quote!
Import Custom Fields Into catalog
The catalog has new features! Now you can upload, or update custom field values by importing them to the catalog items using the generic catalog import. There is also an extension to this time-saving feature that allows you to exclusively update custom fields for all catalog items regardless of supplier.
New Bulk Import Options
Benjamin Franklin once said, "Time is money". Simpro understands how valuable your time is so we're excited to introduce yet another time-saving feature. Now, you can create leads by importing them in bulk. Furthermore, you can now import multiple quotes into Simpro in bulk, instead of only being able to import parts. We have also improved the job import feature to include support for custom fields.
Set Sri Lankan Rupee as the Default Currency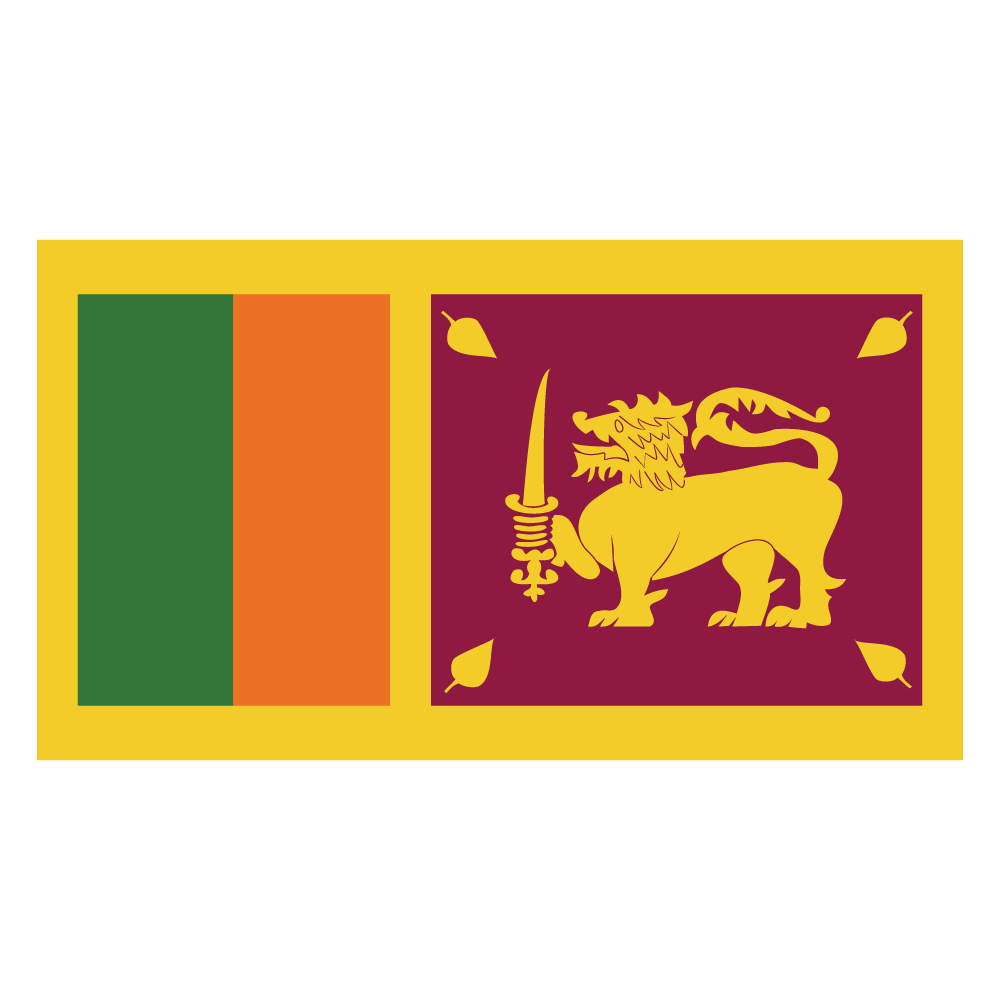 We've made it easier for international companies that trade with businesses and customers in Sri Lanka. The Sri Lankan Rupee can now be used as a base currency for all new Simpro builds. And, it is also included in the list of multi-currency options.
User Experience Improvements
We have several user experience improvements to enhance the way you use Simpro. The BI Report will now include Work Completed Notes, Technician Notes, Site Created Date and Site Archived Date. In the Transactions Waiting for Export report, transaction dates will be recorded instead of a Yes/No flag. Lastly, The 'close button' is more prominent in Open Work tabs, allowing users to easily manage multiple projects.
With every release, there are other improvements in addition to the main features we've included above. You can read the outline of all the enhancements made in the dedicated release notes for February in our Help Guide for 22.1.5, 22.1.6, and 22.2.1 (22.2.1 will be available from the 10th of April AEST).
Discover the latest Simpro news on Facebook, Twitter or LinkedIn, or visit the blog.