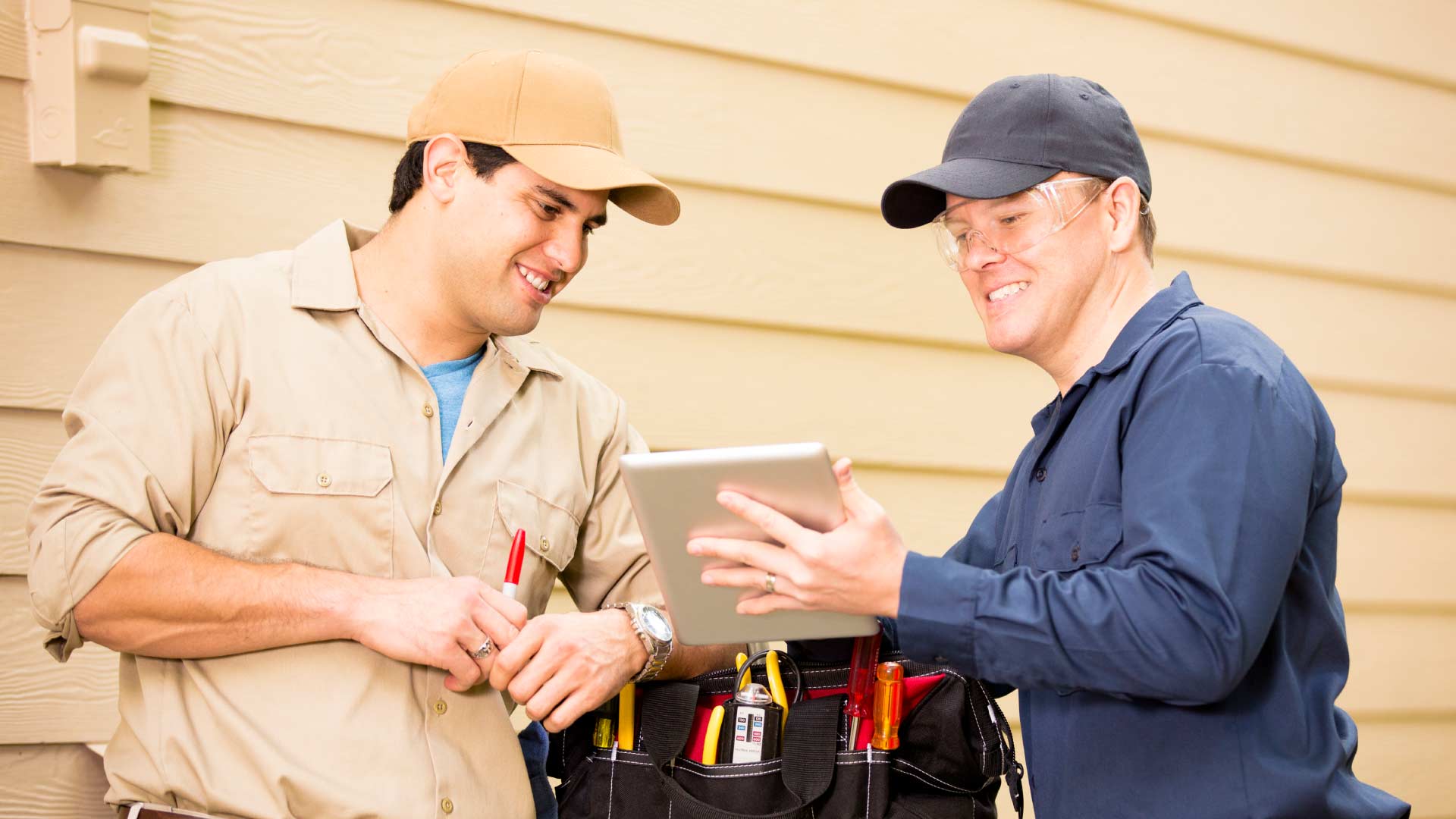 For businesses in the field service industry, an efficient job management process is the foundation that leads to ongoing success and growth potential. At its core, good job management is about the efficiency of processes and workflows that your business uses to provide exceptional service to your customers. From the initial request for work to invoicing and payment, a cloud-based job management software can improve the efficiency of your processes and enhance the productivity of your team.
By extension, a streamlined job management process may help you increase billable hours, minimize double data handling and ensure your staff are as efficient as they can be. No matter if your business is transitioning from paper-based systems or other software solutions, implementing the right job management software for your business will have a variety of benefits.
Let's take a look at five ways job management can help your business grow.
1. Streamlined team management
Visibility of your workflows in both the field and office is essential to a streamlined job management process. With centralized data in a cloud-based software, there is no need to constantly interrupt your field staff on the job for updates, or wait for them to return to the office to send invoices. Cloud-based job management software enables real-time awareness of job progress and location of field staff, in turn, enhancing job scheduling capabilities. You can make scheduling changes as they happen, closing any gaps and keeping your team productive during the day.
2. Improved productivity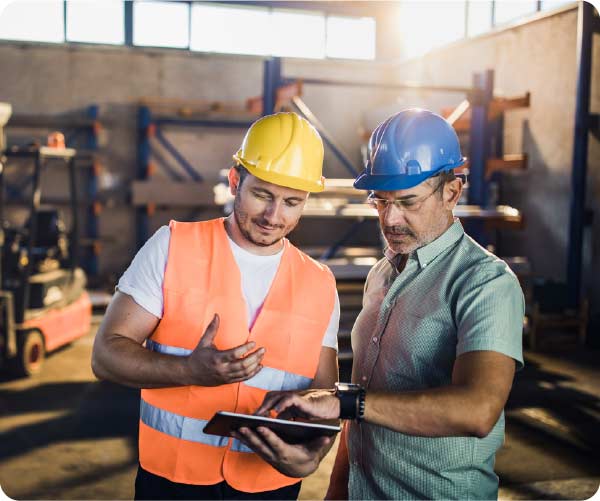 While improved productivity in the office is a natural benefit to streamlined processes, for field service businesses, access to job management resources in the field takes that productivity to the next level. Cloud-based job management software with a mobile app enables field staff to access job information, site history and even request inventory all without returning to the office.
Furthermore, field staff can quickly access all asset test history to gain vital background information about what could be causing equipment faults. By giving your team the information they need, when they need it, you will reduce travel time, increase productivity and expand capacity to look into new revenue streams or take on new jobs.
3. Clear and effective communication
Maintaining effective communication is a key component within any industry, however, for a remote workforce it is crucial to each job. For field service businesses, communication between office and field should not end once a job has been dispatched. Rather, it should be ongoing and instant, enabling efficient processes and a seamless experience for the customer.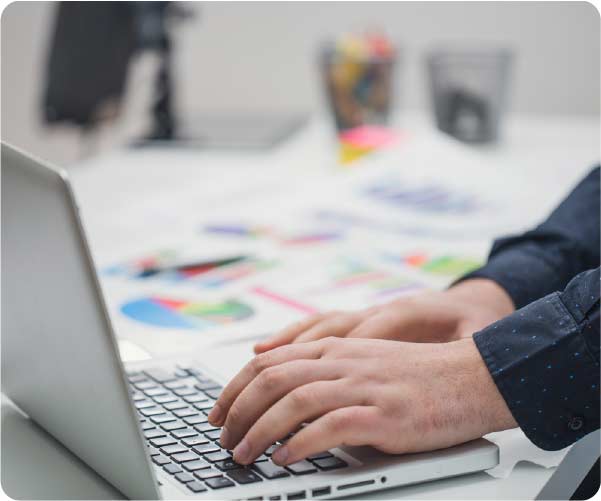 4. optimized business management
Investing in cloud-based job management software can lead to reduced overheads through the use of automated workflows, centralized data and integrations with third party applications. In the office, replacing manual, time consuming tasks such as data entry with automated workflows frees up resources to focus on value adding activities and minimizes the risk of error. This automation also enhances visibility of data and makes it easier for a business to base decisions on data and evidence.
5. Clearly identify where you are making and losing money
Manual systems make reporting tedious and time consuming. However, cloud-based software captures all of your data from each job, in one centralized location, accessible from anywhere. This enables you to clearly identify where you are making and losing money through job costing and profitability reporting. Data collected can also be used to make improvements to your workflows, analyze the profitability of customers and even inform hiring decisions.
Want to learn more about the benefits of job management software?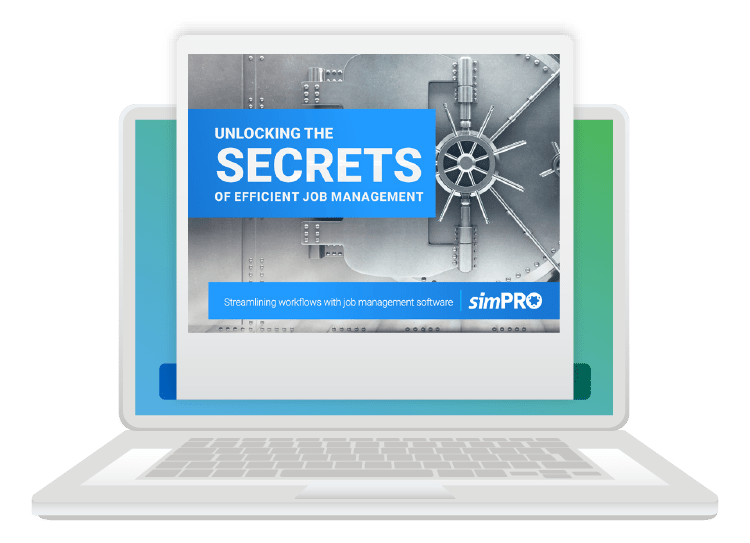 Download our FREE eBook, Unlocking the secrets of efficient job management. This eBook steps you through the processes involved in identifying if your business needs job management software. It also highlights the key features you should look for when choosing a solution. Plus, you'll get tips on how to choose the best solution for your workflows.