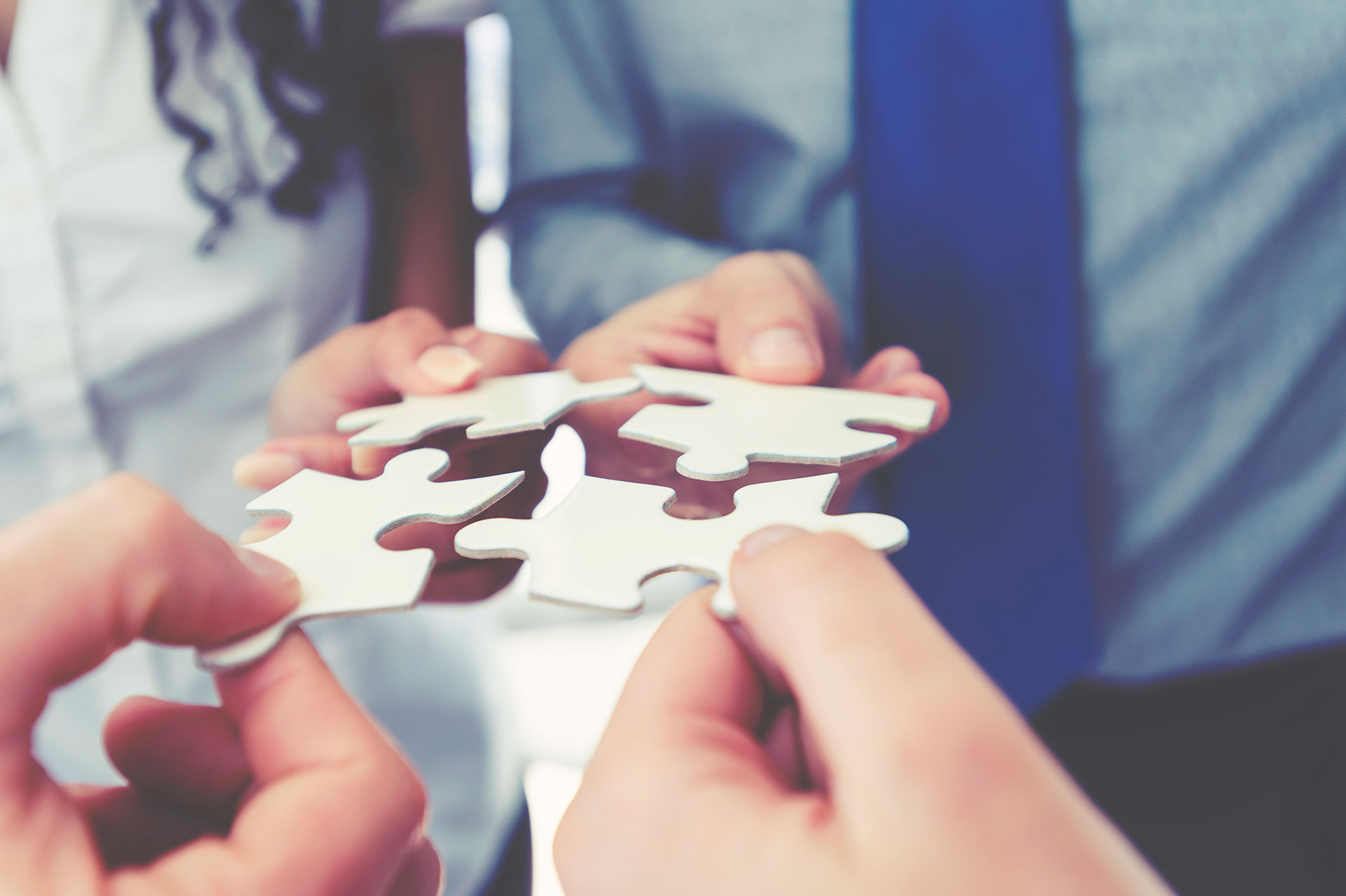 The new Service module in Simpro Mobile optimizes field service management in a number of ways.
In this blog, we'll show you how the latest features in our mobile app can enhance job management, maximize efficiency, streamline mobile workflows and enable offline work to optimize field service management.
1. Unlock new levels of field service knowledge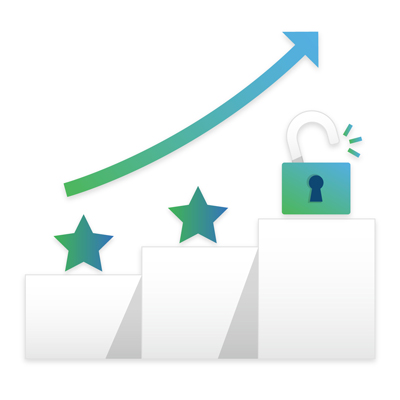 The Simpro Mobile app's new Service Module plays a key role in building a culture of knowledge sharing in businesses. It connects everyone to the information they need, at all times, so they can make fast decisions and communicate with confidence.
Let's take a look at some of the knowledge benefits Simpro Mobile can bring to your business:
Transparency earns the trust of customers
When a job is complete, customers want a clear understanding of what has been done - the ability to be open about the work completed, and the resulting costs, helps build trust.
The Service Module allows field staff to present customers with a clear job summary, and collect their digital signature from a single review screen. They can also immediately email the completed and signed job card to any customer contact enhancing your customer relationship management and long term relationships.
Site and job notes from the past can guide decisions in the present
Knowing what's been done on site in the past can help service field staff diagnose a problem faster, and offer the best solution.
The Service module acts as a knowledge base for attending staff, storing valuable details like work completed on site in the past, notes recorded, records of who completed the work, and more.
Get the complete picture on-site with attachments
Even the most gifted technician needs supporting documentation, and in Simpro, you can build a library of supporting photos, manuals, site drawings and other attachments.
Plus, with the new Service module, your mobile workforce can easily access that data in the field! All public attachments stored against the job or the site are organized in folders, so technicians can directly access supporting attachments with the app.
2. Boost efficiency while in the field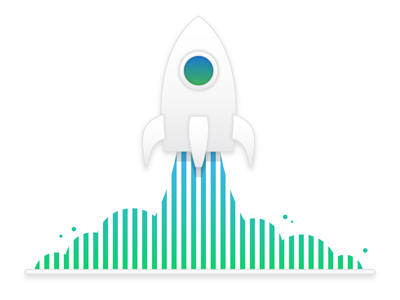 The Simpro Mobile app can help resolve more customer jobs sooner, with quicker invoicing and higher profitability.
Here are some ways that the Service module can help field staff boost their efficiency on the job:
Focus on the customer, not the phone
Mobile technology still can't fix a customer's broken hot water system. Staff can't get their work done efficiently if they are tied to their mobile device.
The Service module reduces the mobile workflow down to as little as two pages - meaning field staff can get the information they need quickly, and focus on the task at hand.
Cut unnecessary disruptions
Distractions and disruptions can have a big impact on efficiency. In addition to the time spent on the interruption, it can be hard to switch focus back to the original task.
The Service module reduces disruptions to field staff so they can remain focused on working efficiently. Uploads and downloads occur invisibly in the background, plus, when they need to take a break, such as for lunch or to collect materials, a simple Pause Work feature can be used.
3. Streamline workflow management
From the initial customer enquiry, to getting the job done, through to invoicing and after sales service, every aspect of a workflow needs to work together seamlessly.

Work flows quickly and easily between Simpro's mobile and office field management solutions, reducing delays and duplicate effort.
Here are some of the benefits users can expect with Simpro's streamlined workflow management:
A united office and field team
When work does not move easily between the office to the field, desk and field staff can feel like they are on opposing teams. Simpro's operations management software and mobile app work in unison to support automated workflows.
As staff complete tasks in one part of the system, triggers ensure that work and information automatically moves to the next person in the workflow, regardless of whether they are in the office or on the road.
The seamless integration removes the frustration staff experience when waiting on another team member to hand over work, so that they can carry on with their operations.
Reduce duplicate effort
There is nothing more frustrating than doing the same thing twice because systems don't work together.
The Service module's integration with office systems means field staff can complete their audits, record notes and complete a job, with everything automatically synced through to Simpro and available to other staff members as they need it.
4. Maintain productivity and service quality when working offline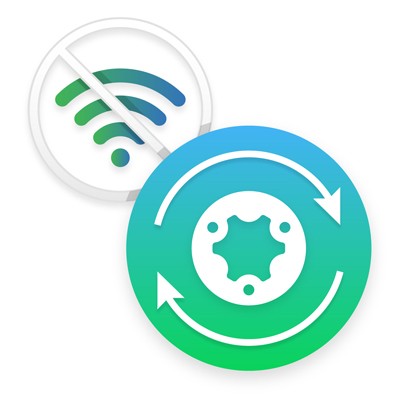 Customers don't care if the internet signal on-site is slowing down work - they just want the job done!
Simpro Mobile's Service module ensures field staff can access the last-synced data and continue their work, without impacting their efficiency, when using the app offline. This means they can retain the ability to access the knowledge they need, and move through their workflow with ease.
Field staff can capture all the information needed in the app. And they can even complete the job and collect the customer's digital signature. As soon as they're back online, Simpro Mobile will sync everything in the background, keeping workflows operating as normal!
Want to learn more about Simpro Mobile and the features it has to offer? Sign up for a demo here.