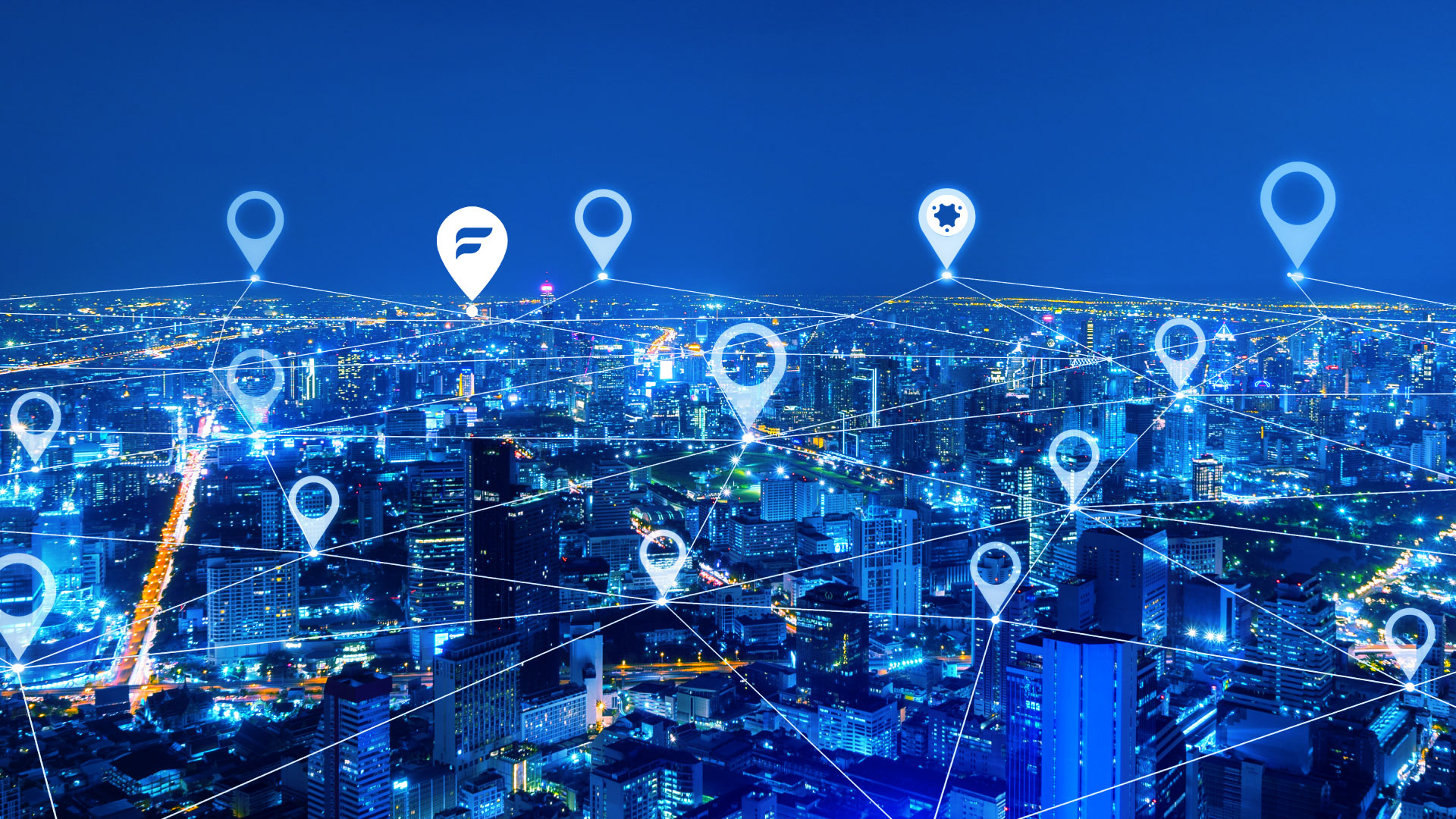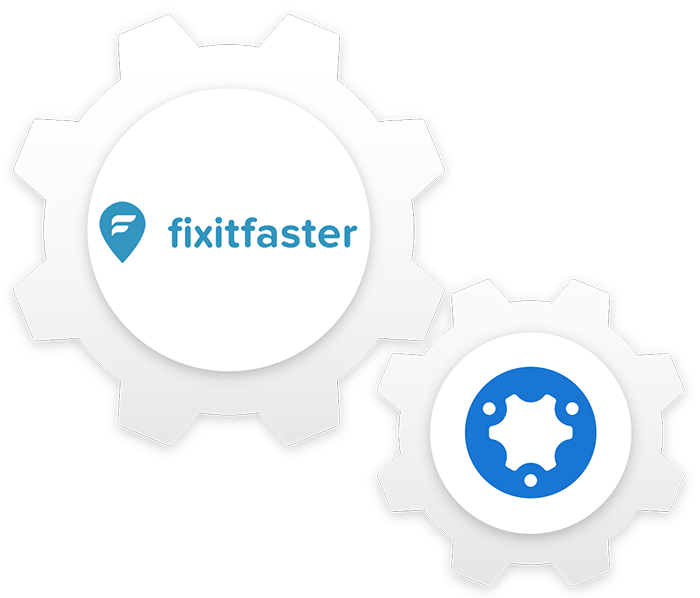 What is the benefit of connecting to a job to where your field staff are already located? They spend less time travelling and more time completing work.This is why we are excited to announce the Fixitfaster and Simpro integration, which is available from today!
With this integration, you'll be able to make your field staff visible to potential customers on the live map within the Fixitfaster app during your selected business hours. Allowing job requests to flow through from nearby customers needing your services! Also manage the full customer experience from booking enquiry, live chat, and right through to advising the customer a technician is on the way.
Become a digital beacon
This integration allows you to open up your business to a plethora of customers who are nearby. Fixitfaster users who are booking other services in the same area can also see you if you're available too. Which allows you to spend less time and money on fuel and tolls, and more time allocating resources into getting jobs done and keeping your cash flowing.
Let the finders find you
Finders are potential customers who are using the Fixitfaster application on their smartphones. When a finder nearby see's you available on the map, they can choose to request your trade services. Even send push notifications to your existing database with promotions right from the app.
Notify your customers when a technician is on the way
Fixitfaster allows you to communicate with your customers from within the app, allowing you to provide an ETA or ask questions about the job request on the go. This gives your customers peace of mind, knowing who and when the technician will be arriving to attend to their service request.
A unique offer for Simpro customers
Simpro customers have special access to double the free trial period for Fixitfaster. This means you can access all the features of this integration free of charge for 60 days!
Fixitfaster will also give you the power to reward your customers who find you through the app with a $50 in-app credit. Start connecting with closer customers now!
For more information on Fixitfaster and how the application can integrate with Simpro click here.
Fixitfaster is available to download today from the Apple App Store or Google Play. Contact Fixitfaster to book a free demo at simpro@fixitfaster.com or call 1800 650 525.