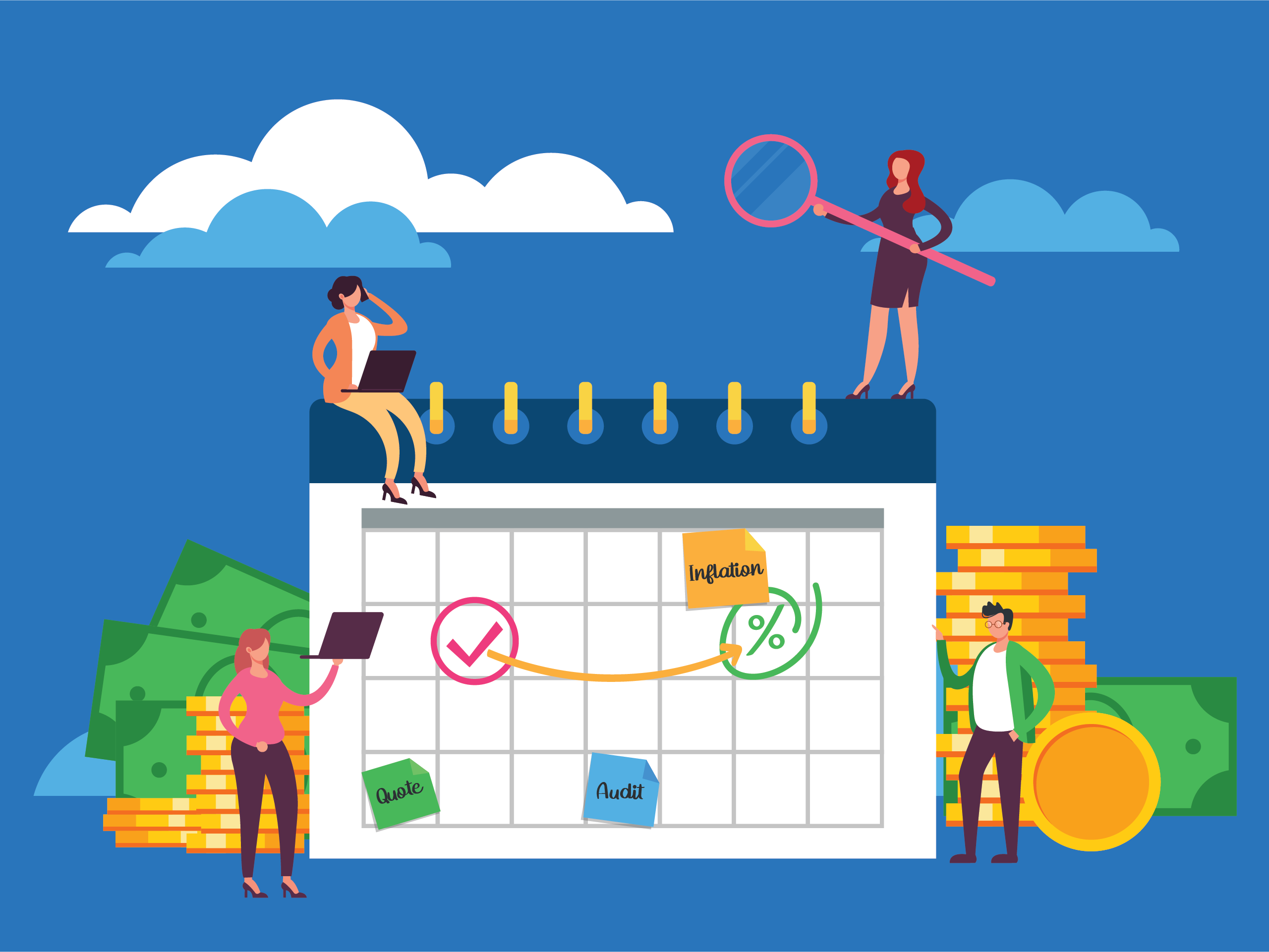 Earlier this year, we were excited to bring you our Automated Recurring Invoicing feature which allowed you to automatically generate recurring invoices for your customers in Simpro. This feature is extremely useful for regular services such as preventative maintenance and security monitoring, and has started saving even more of our users' time by automating their invoicing processes.
In our latest Simpro update, we now give you the ability to update prices on a recurring invoice for inflation. This update will start reflecting in all builds from Sunday the 18th of October—hooray!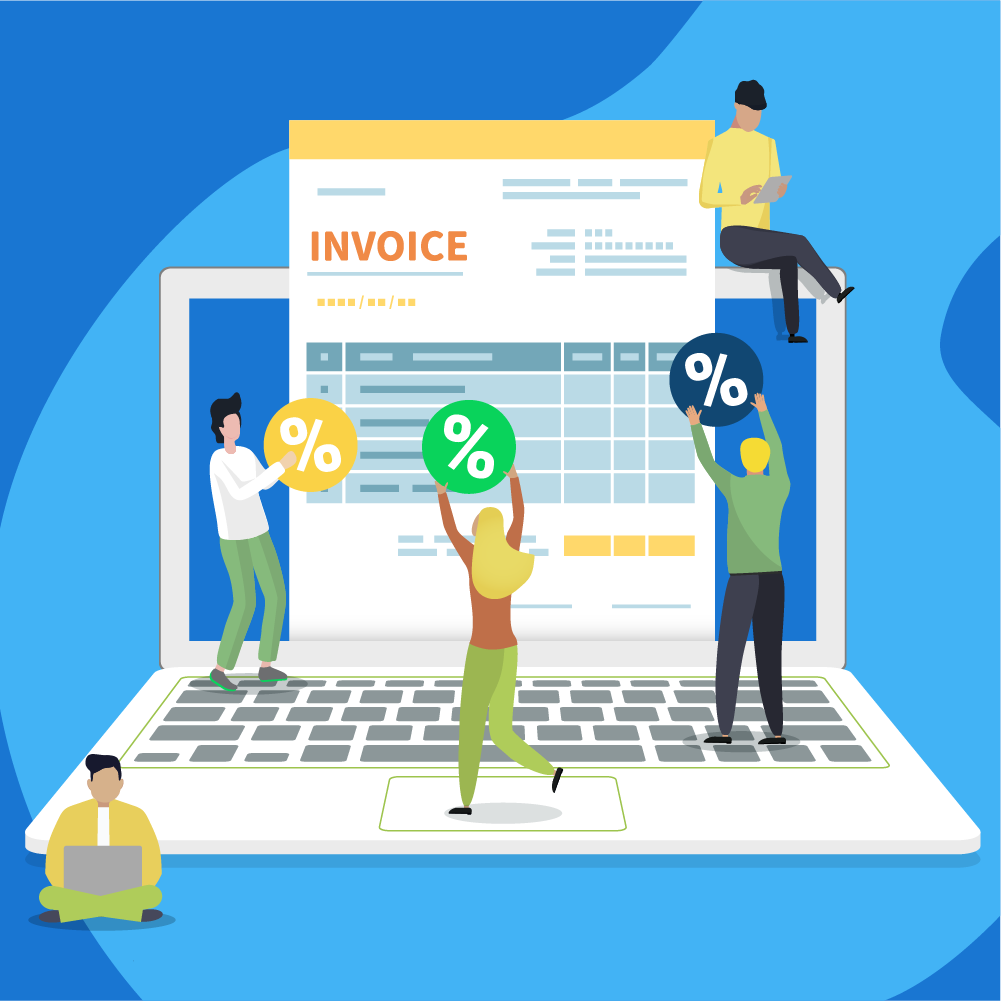 Add an inflation rate
As the average cost of labor and materials increase while currency fluctuates, it's important to consider adding inflation to what you currently charge your customers. Most businesses will assess this each year and decide on a percentage that their costs will increase.
Annual Inflation added automatically
Automatically increase the pricing of recurring invoices regularly and easily in Simpro by populating the new Inflation Rates section when setting up a new recurring invoice. Enter the percentage of Inflation you'd like to increase the charge by and select an Anniversary Date for this to take effect. You also have the option to apply these settings to recurring invoices that you already have set up in Simpro.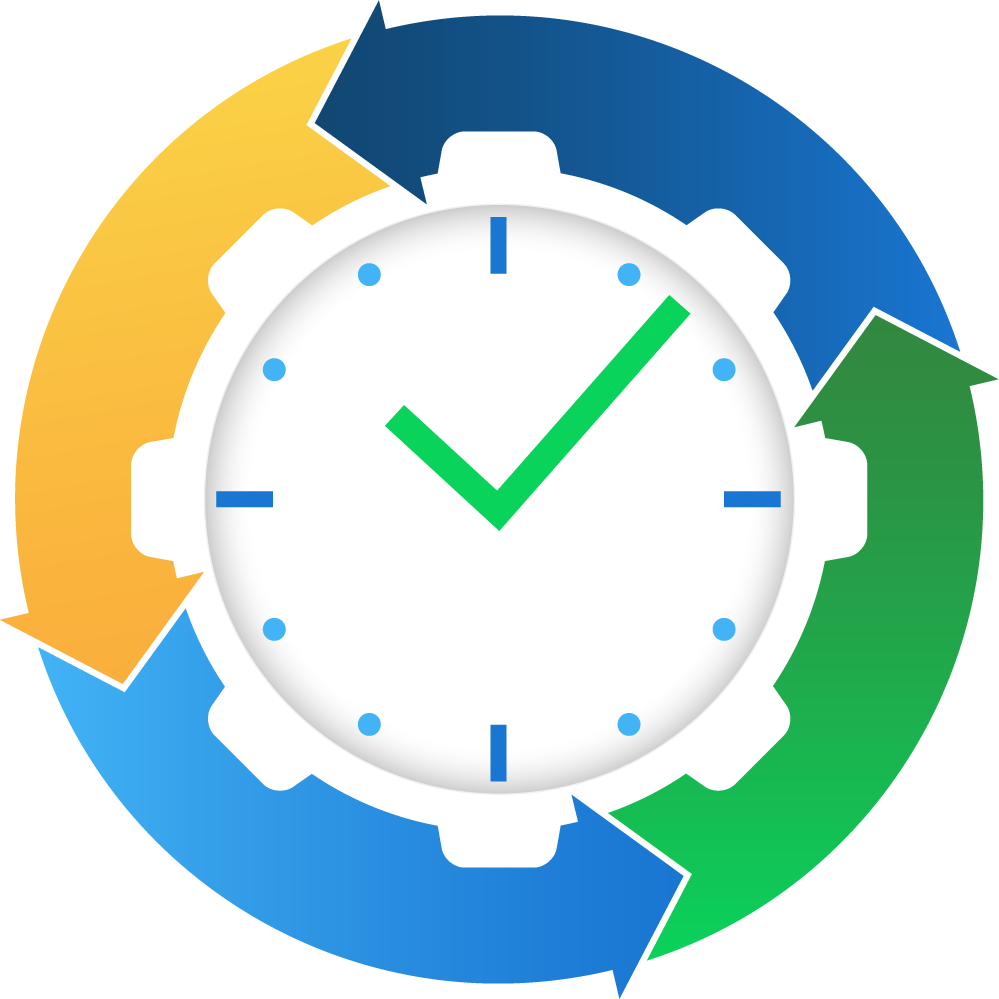 Save time and automate
Automating processes that were once manual saves you and your team precious time, and also eliminates some of the risks that stem from user error. If you are yet to set up Automated Recurring Invoicing, or want to learn more about how to set up inflation rates, check out our learning resources on the Simpro Learning Toolbox and the Simpro Learning HelpGuide.
What else is new in Simpro?
With every release, there are slight improvements in addition to the main features we've included above. You can read the outline of all the enhancements made in the dedicated release notes for 20.4.2 in our Help Guide. This will be available from Saturday the 17th of October AEST.
Discover the latest Simpro news on Facebook, Twitter or LinkedIn, or visit the blog