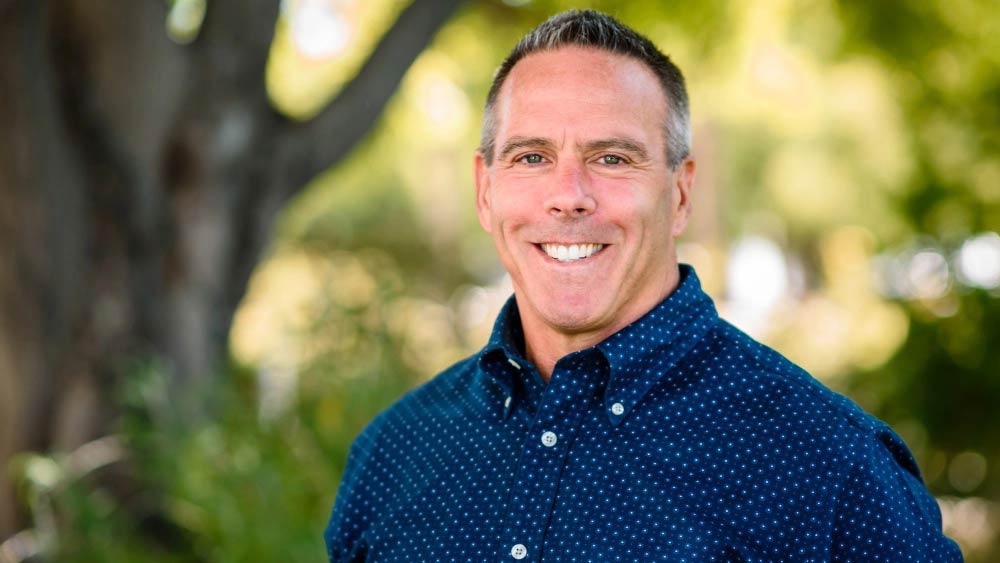 DENVER, April 3, 2023 - Simpro, a leading total business management software for trade service businesses, is pleased to announce that the company's Board of Directors has appointed Gary Specter as the company's Chief Executive Officer, effective immediately.
Specter brings over 30 years of leadership experience to the role with a strong operational and transformational track record at customer-focused organizations.
"After a thorough and extensive review, the board is pleased to have found the best individual to assume leadership of Simpro," said Bruce Gordon, Executive Chairman of Simpro. "Gary is a dynamic, growth-driven leader who has a track record of building and growing strong teams, driving revenue growth and exceeding financial and customer expectations. Gary possesses the qualifications and expertise to lead Simpro into its next stage of growth and success."
An experienced business leader, Specter is renowned for successfully scaling global organizations. He has served in leadership roles at Adobe, Magento, NetSuite and IBM.
Prior to joining Simpro, Specter served as President at Cart.com. While in this leadership role, Specter was instrumental in growing revenue to over $200M in ARR.
"I'm extremely excited to join Simpro," Specter said. "I am coming on board at an exciting time in the company's journey. My goal is to build on the strong foundation of the company and lead Simpro to the next level of growth."
About Simpro
Simpro is the total business management software for commercial trade service businesses. From job quoting and scheduling to inventory tracking, invoicing and everything in between, Simpro's smart technology solutions and expert long-term support help businesses build, repair and power their future with complete control over operations.
Founded in 2002 by an electrical contractor and headquartered in Brisbane, Australia, Simpro supports more than 8,000 businesses and 200,000 users worldwide in the electrical, plumbing, HVAC, security and fire protection industries with 700+ employees in six global offices. To learn more about Simpro, visit our website.