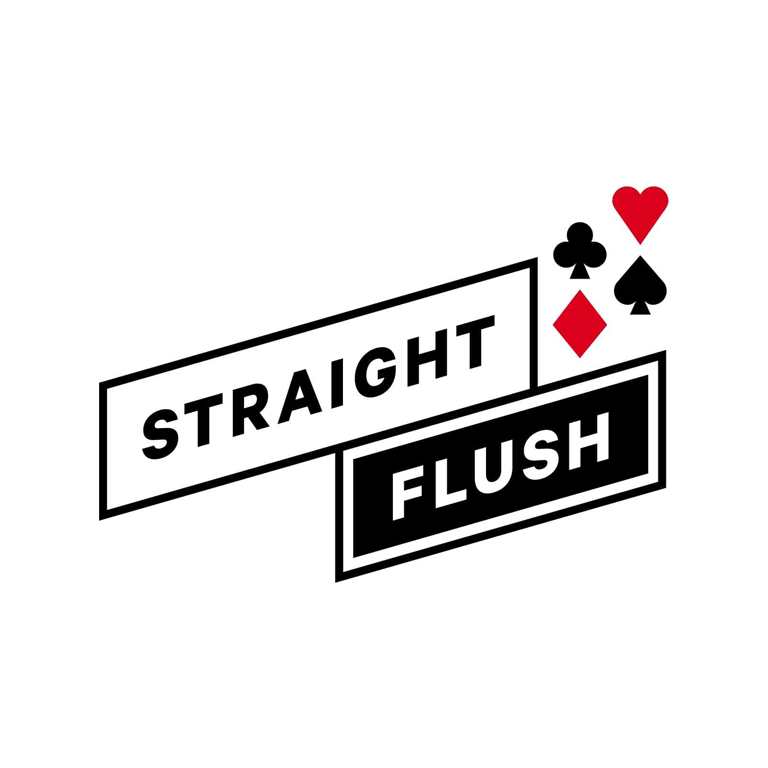 "Access to data, anytime, anywhere, was a huge step for us."
Ngaire Mansfield, Director
Headquarters
Newton, Wellington, NZ
Industry
Plumbing
Employees
30
Website
If you're an avid poker player, you'll be familiar with the term royal flush. However, when it comes to plumbing and drainage, New Zealand-based plumbing company, Straight Flush is taking back control of its operations by automating EVERYTHING…and it's helping them franchise.
Before Simpro, the Straight Flush team found data management between field staff hard to manage. The process was bloated and field staff had to return to the office to upload any data to Straight Flush servers. With Simpro, field staff were able to communicate back to the office without the unnecessary trip back. An easy, simple, seamless process!
Straight Flush is 13 years into its Simpro journey and going from strength to strength, having grown to 30 employees and preparing to franchise.
Have you outgrown your current processes like Straight Flush?
Find out how we can support your business.