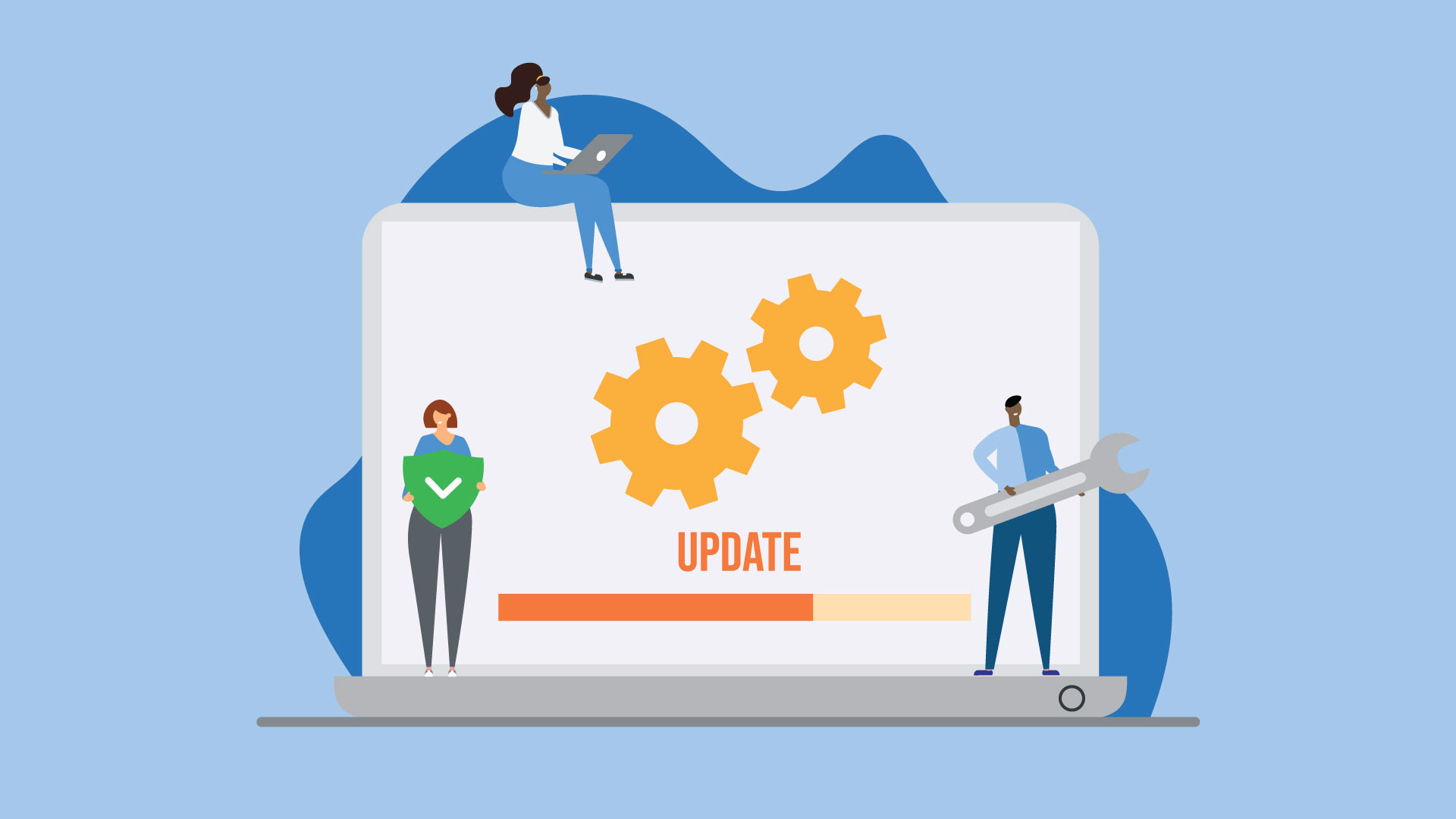 Have you been keeping up with all the latest Simpro happenings? Read on to find out about our November updates, which include:
Advanced Timeline Notes
Communicate more efficiently with your customers! We've added an ability to share Timeline Notes from Quotes and Jobs with customers, plus an Alerts section to the Customer Portal to show when a new note has been shared. With this update, customers can also create notes in the Portal, which will also appear on the timeline of the corresponding project. In addition, we've incorporated trigger functionality which will send an email or SMS notification when new notes are added.
"Show Only favorites" Option for Pre-Builds
You probably have thousands of pre-builds in your pre-builds table. We get it, business is booming and you have lots of jobs with various requirements. So how can you conveniently find your favorite pre-builds? In the 21.4.4 update, you can now easily view your favorite pre-builds in the pre-builds table. You even have the option to show favorite pre-builds only or include favorites by default.
Add a Site to Delivery Label Forms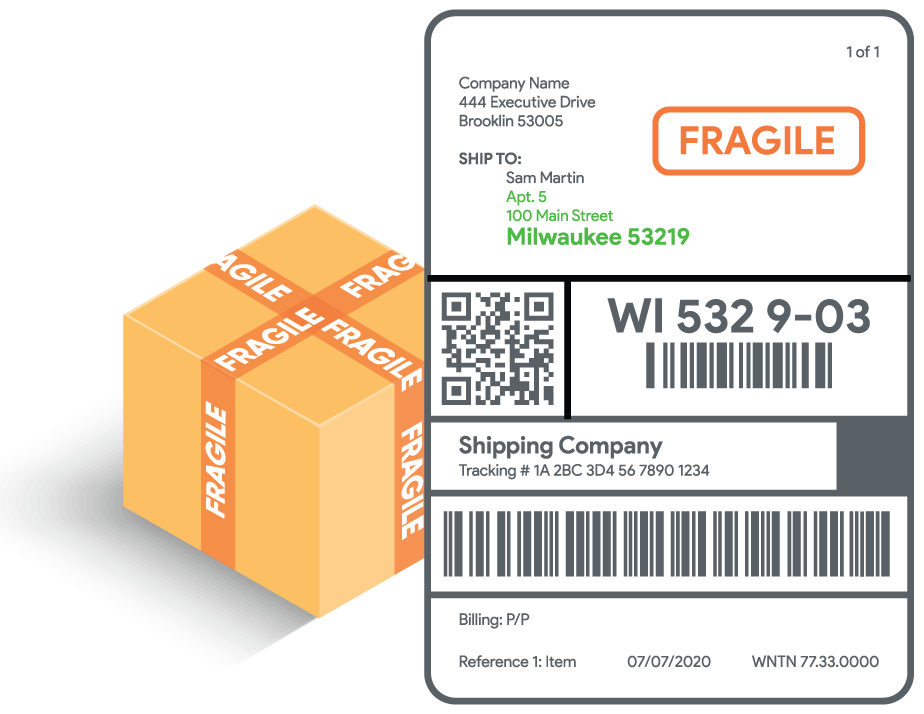 When you are using the Delivery Label PDF form for jobs and quotes, you can now add a site address. This may seem like a small update but, we're sure you'll be impressed with the time-saving flow-on effects it has. This simple update also gives you another search option besides jobs and quotes, and allows you to establish a job history based on the site.
Send Customers Estimates or Quotes
We understand that it can be confusing when a customer receives an estimate that is incorrectly referred to as a quote. Now you can remove confusion by ensuring "Estimate" will be shown in the subject when you send an email to a customer from Simpro. Simply select the "Show as Estimate" checkbox and this change will be implemented. In addition, all the quote fields in the email template will read as "Estimate" when this option is selected.
Bulk Import Site Contacts
Tired of creating and updating site contacts one by one? Say goodbye to this time consuming process with new capability to import site contacts in bulk! Add as many site contacts per site as you need, with the click of a button.
customize Contractor Job and Invoice Emails
You can now customize your email template for contractor jobs and contractor invoices separately. Simple and convenient!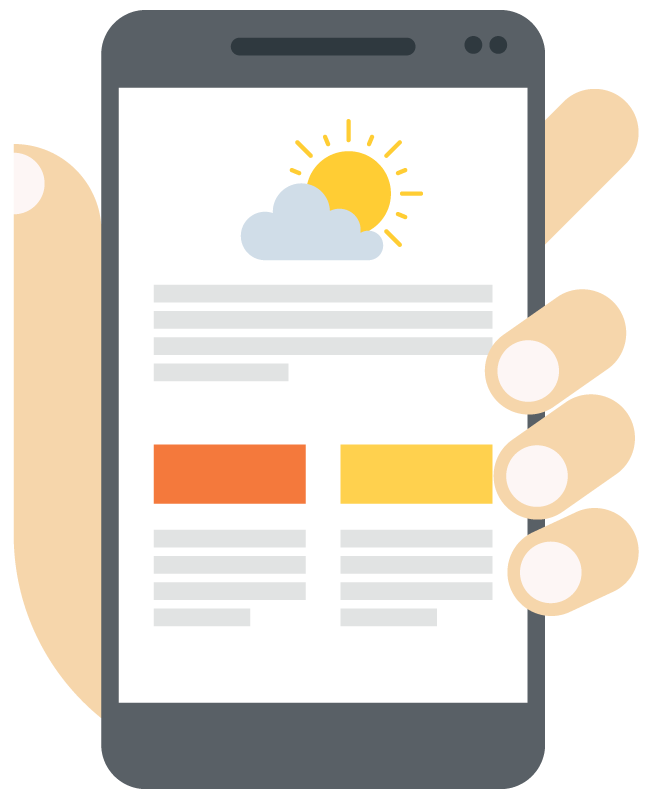 Weather Widget
Simpro now remembers the location you set for the weather widget! You'll get more accurate weather forecasts even when you clear your cache or log onto another computer.
What else is new in Simpro?
With every release, there are slight improvements in addition to the main features we've included above. You can read the outline of all the enhancements made in the dedicated release notes for November in our Help Guide for 21.4.4 and 21.4.5 (available from Sunday, November 28th AEST).
Discover the latest Simpro news on Facebook, Twitter or LinkedIn, or visit the blog.