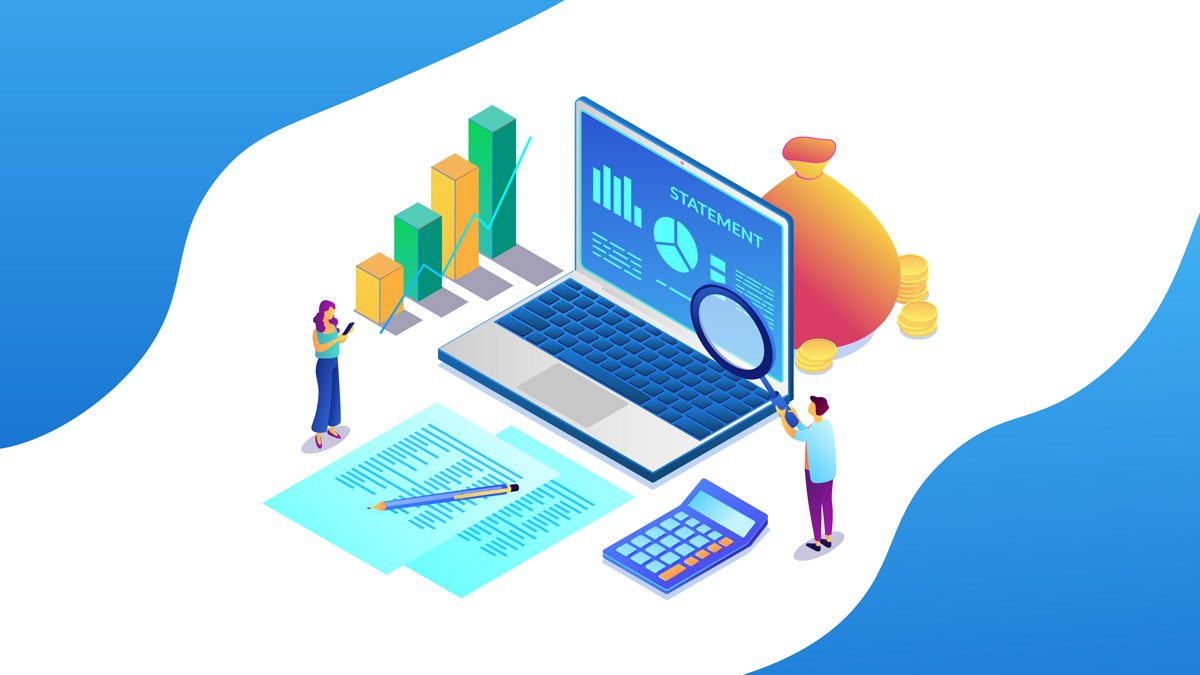 Based on requests in the Simpro Ideas Portal, it is now easier to navigate through to statements for outstanding invoices.
Keep reading to find out more about the new features and enhancements, which starts rolling out on January 13.
Plus we're planning some improvements to the way Simpro looks in 2020 that we're confident will improve your user experience.
A new "View Statement" button for outstanding invoices
When a customer invoice is 90 days overdue, you have probably already spent a lot of time chasing overdue payments. Your business may even be at the point where you are cautious about delivering any new services until the invoices are paid.
To help you make important business decisions, Simpro displays a prominent warning on the Customer record when there is an unpaid invoice that is overdue by 90 days or more.

And now, that warning is even more useful. A "View Statement" button will appear in the warning that links the user directly to the Customer Statement page.
This will help your staff get to the information they need, faster than ever.
What's new? Extra enhancements for your system
The holiday season provided the Simpro team with extra time to work on product enhancements.
Although not considered to be major features, these slight improvements will make your Simpro experience even better in 2020 so make sure to jump on over to the 20.1.1 release notes in our Help Guide to learn more.
Discover the latest Simpro news on Facebook, Twitter or LinkedIn, or visit the blog.