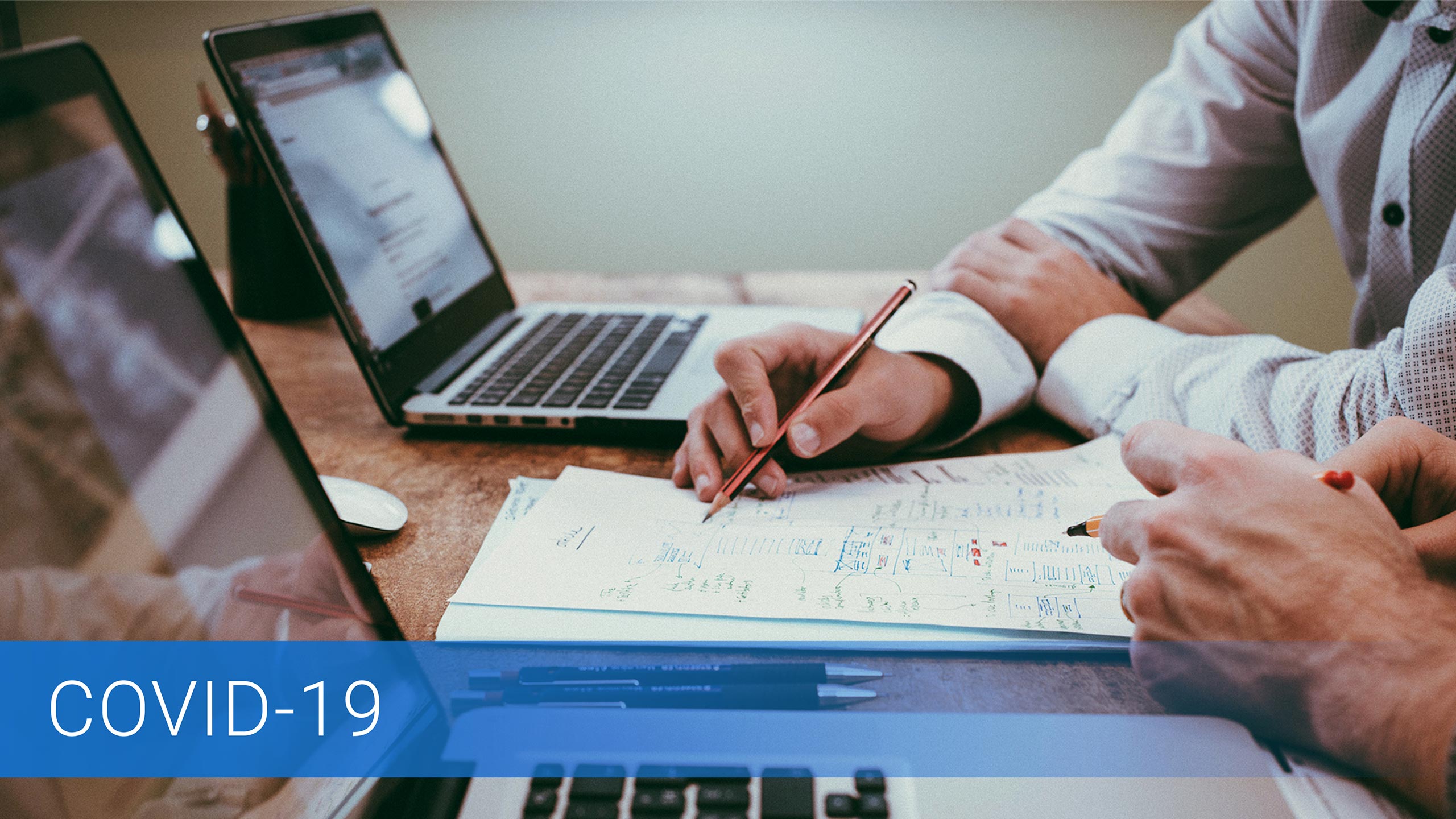 Upskilling may be the last thing on your mind in the COVID-19 climate, but we've got three reasons why it should be at the top of your to-do list.
1. prioritizing upskilling now can prepare your business to succeed later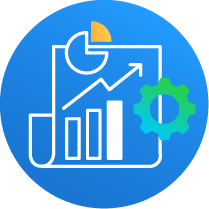 At the moment, it is unclear what exactly a 'business world returning to balance' will mean for trade contracting companies, big or small.
By working now to create a skilled and knowledgeable workforce you are preparing your team to handle the new normal as the world recovers from COVID-19. This means that in the future, your staff will be better equipped to:
Take on new types of jobs or additional workloads
Use more efficient processes in the office and the field
Adapt to the changing landscape of residential, commercial and project work
Developing the capability of your workforce also means you are preparing your business to deliver a better customer experience with:
An engaged and productive workforce
Knowledgeable and experienced field staff
A wider range of product or service offerings
With the right tools and knowledge, your team will provide you with a powerful competitive advantage. This can be a defining factor in ensuring your business' long term success.
2. More availability means better employee attendance and engagement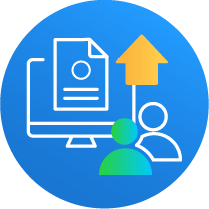 Think back to the last time that you tried to upskill your staff. You would have been battling common business roadblocks to upskilling like moving inventory, busy schedules, conflicting requirements and so on.
Today, however, it's likely that things in your business are a little different as many tradespeople see their workloads lighten due to the changing nature of contracting work. For your team, however, this doesn't necessarily have to be a bad thing.
Upskilling is a great way to re-engage staff and ensure they are maintaining similar levels of productivity, even with an inconsistent influx of work. Doing it in a time where staff are more available can also allow for better attendance rates to training and development sessions, as well as more engagement with the task at hand.
3. An investment in personal development can benefit mental health
Speaking on the topic of lighter workloads, an uncertain job environment can invite stress and concern around job security, which in turn can affect the mental health of your staff.
While tough conversations are inevitable when the money belt is pulled tighter, unnecessary stress is not going to benefit anyone, and can even put your staff and operations at risk.
Upskilling, however, can help you fight the battle of uninvited stress in the workplace by giving your team a solid foundation to stand on. Studies have shown that employees who spend time at work learning are: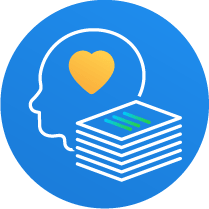 47% less likely to be stressed
39% more likely to feel productive and successful
23% more ready to take on additional responsibilities
21% more likely to feel confident and happy
Now is the perfect time to invest in upskilling not just to benefit your business, but also to empower your team to feel confident in themselves and their contributions to your workplace.
So, where do you start when looking to upskill your staff?
There are a few options to consider when it comes to upskilling in a COVID-19 world.
1. Industry associations and business consultants
Social distancing rules tell us that most live events or courses are out of the question. The truth is that's not exactly the case.
While live events are cancelled until further notice, many learning providers are temporarily moving their operations to an online format. Webinars and downloadable assets are now cornerstone ways to upskill.
Try heading to the websites or social media platforms of industry associations and business consultants to find out what assets are available or online events are being hosted.
2. One on one training
If you've recently implemented a new system and are looking to train up staff, or want members of your team to learn new features of your current system, one on one training is incredibly valuable as it offers a more individual and insightful training experience.
First, make sure you identify and outline what features or workflows you want your team to learn. Then, contact your system provider to discuss what opportunities are currently available for training.
Given the COVID-19 climate, it is highly likely that, for now, online training will be your option. However, with a proper plan in place, your team will still be able to upskill successfully.
3. Online, self-directed system learning courses
This type of online education can teach your staff how to use new features in your business system, as well as alternative workflows they may not have considered before.
You will need to contact your system provider to ask what options they have for online, self-directed learning. It's important to note that not every provider will offer this service to their users.
While these courses can sometimes save on costs when it comes to upskilling, it's important to note that self-directed learning has some sacrifices. For example, without a live trainer to take staff through learning, opportunities for questions or personal tips for development are limited.
If you are a Simpro customer, the Simpro Learning Toolbox is our online platform with a range of self-directed courses to learn new features or workflows in Simpro.
Why is now your best chance for successful upskilling? Timing.
The changing economic landscape doesn't always spell doom and gloom for companies. There are still ways to positively contribute to your business as well as the livelihood and wellbeing of your staff.
Right now, your team's schedules are clearer and there are cost-effective options that can afford you the opportunity to invest in the future of your business and the careers of your employees.
Use this chance to take control of your business, your workflows and the capability of your team and create the ultimate workforce for future success.