How many times have you sat at work and wondered how much easier it would be if you could be in more than one place at the same time? Or multi-task more efficiently?
In business, it's often a huge juggling act managing your workforce and keeping track of who's doing what. Job scheduling is a never-ending task within trade work as the amount of work that comes in daily continues to increase. So how can you schedule more efficiently?
If you're using traditional methods involving spreadsheets, notepads and reams of paper documents, then sooner or later you're going to come across much larger hurdles to overcome as your business grows. For example, as you hire new staff and expand the workforce you'll likely take on more jobs, and that means even more time spent scheduling staff and managing people, which can get messy if you're scheduling the team manually.
Fortunately, technology is constantly evolving and adapting to our needs. And online job scheduling software helps you to streamline operations and automate processes in a way that will leave you wondering, why didn't I do this sooner?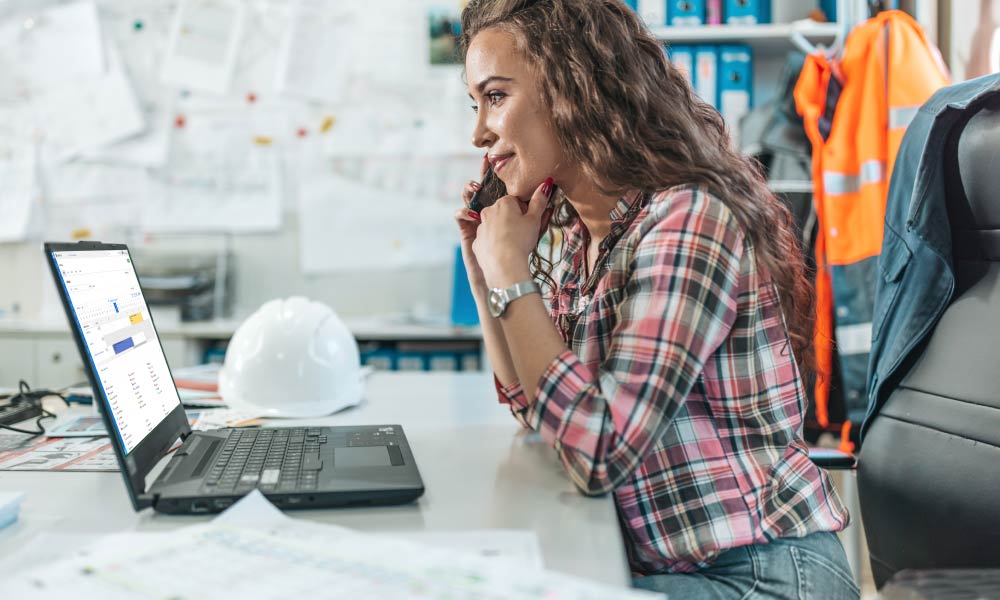 Understanding Field Service Job Scheduling
Whether you're a plumber, construction worker, electrician or any other form of trade work, they all involve job scheduling. A lot of the time batch job scheduling is way more efficient and less time consuming, so being able to access multiple sources of information in one spot is a must. You want to make sure you're scheduling team members as efficiently as possible, taking into account staff locations and travel time as well as different skill sets among the team.
This is where it becomes difficult relying on paper-based methods for job scheduling. You may spend 20-30 minutes of execution time trying to schedule one job while looking through stacks of information. Using technology such as a job scheduling software program, you can access information quickly and a lot more intuitively. That means you have more time to spend on other areas of the business that need focus.
There are also a lot of different types of field service work to schedule that require complex resource management, for example maintenance, repairs and installation. Depending on what each job requires, you will need to consider which staff have the relevant experience and skill sets to carry out the work. Being able to view this detail at a glance makes a huge difference in the time you're spending batch job scheduling.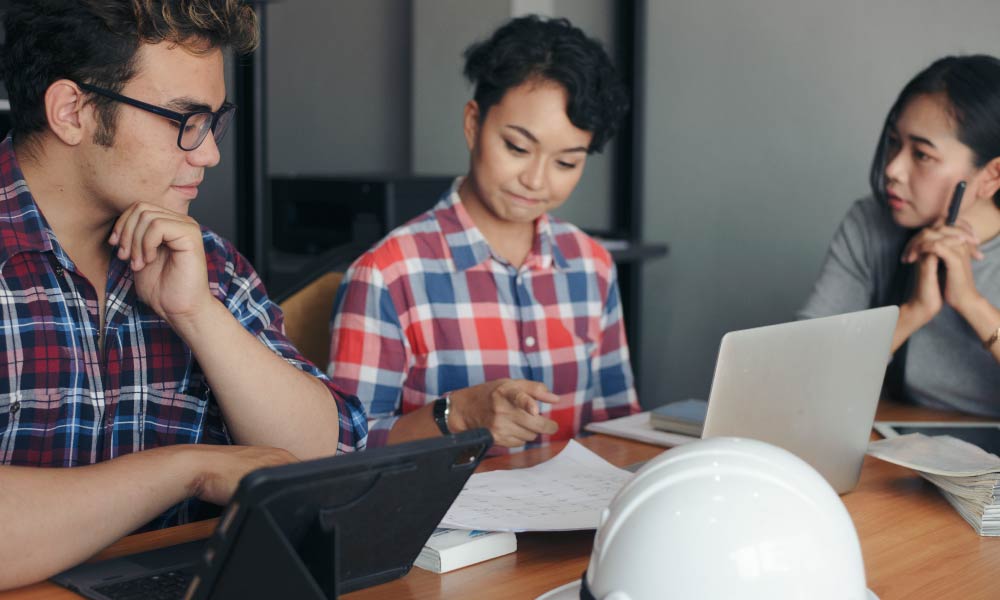 The Challenges of Field Service Job Scheduling
Like any job - there's always going to be challenges to face and it's how you overcome them that will really help grow as a business. Job scheduling can be a complete minefield given the nature of the task, and sticking to a manual process only makes it harder. In our Voice of the Trades report 43% of field staff have experienced being double booked due to scheduling issues, which in turn has a negative impact on customer service. As a customer if you get two field staff show up rather than one or, worse still, none at all, it doesn't paint a very cohesive and organized picture of your business.
A lot of the challenges around job scheduling revolve around clarity and tasks overlapping, so it's very important to make sure this is a priority when running through your own business processes. In addition to that, there may be times when the business experiences an unexpected bit of downtime or last-minute changes to the workload. It's a lot harder to make last minute changes using Post-its, whiteboards and spreadsheets. With manual processes, you may have to find the relevant schedules in one location, then the jobs that are open in another, and finally contact the members of staff you need to schedule (or reschedule). All of this is incredibly time consuming. With online job scheduling and batch scheduling tools, this can be done at the click of a button, instantly.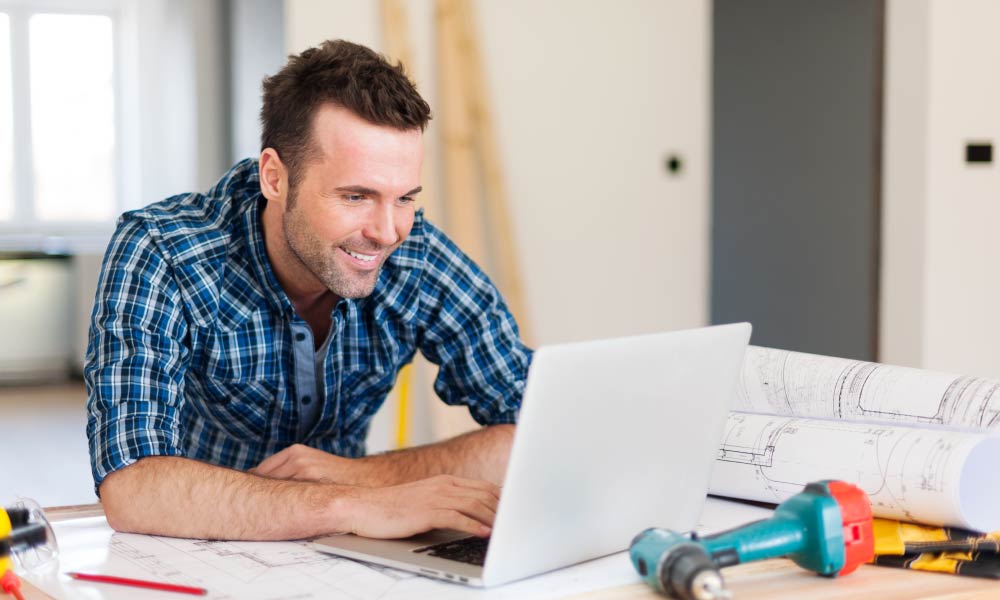 Optimizing Your Field Service Job Scheduling
So how do you get the most out of your scheduling process? First, you want to take a look at how all of your jobs are organized and see if you can develop any process automations. For example, grouping the same types of jobs together will help you optimize who is best to schedule for which work. Doing this, you cut down the time it takes to filter through various pieces of data and ensure your scheduling is more time efficient.
Secondly, with field service job scheduling software, using real-time data becomes more accessible and much easier to analyze. You're able to see who's available or overbooked and look at individual calendars, even group staff together to form a "team" for enhanced batch job scheduling. Plus, you have complete visibility over the data and minimize the risk of any duplications or double bookings.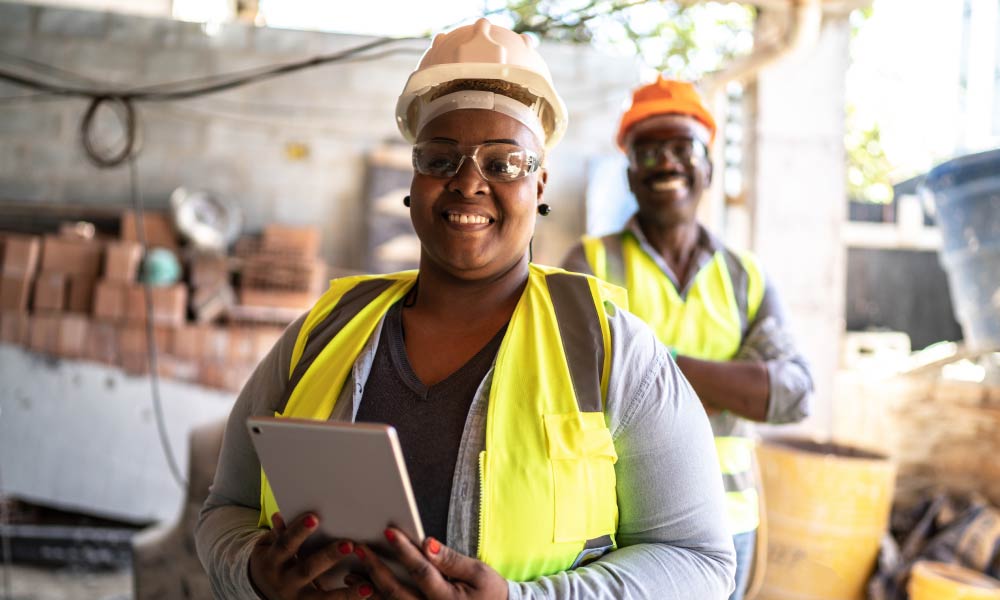 The Importance of Job Management and Scheduling Software
We've all gotten used to the convenience of technology. Whether that's through Instagram, TikTok or figuring out where your next job is using location services on your smartphone. Being able to access various services at the tap of a button means we are used to getting things a lot faster than traditional methods. It's the same in business, since job management and scheduling software streamlines workflows, improves efficiency and increases productivity. It's a no-brainer to add this to your business technology and aid your growth.
It gives you the necessary tools to be able to access information quickly, and from one central hub that everybody that needs access to can see. Another benefit is the reduction in business costs. Although at first, software and workload automation technology may seem like it has a hefty price tag, you'll save more in the long run with a reduction in wasted time spent as a manual task scheduler as well as dramatically reducing the amount of office supplies that were required to carry out administrative tasks.
With a good job management software you'll have access to features such as real-time tracking of staff and vehicles, accounting integrations, a mobile friendly app and the ability to communicate from office to field in an instant. That's just the tip of the iceberg.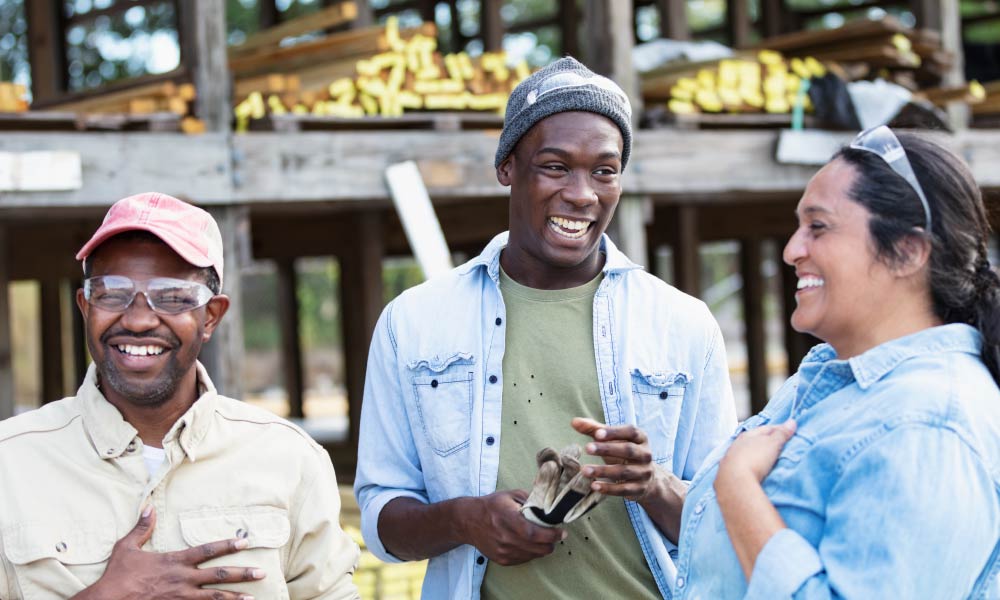 3 Benefits of Implementing a Job Scheduling Software
Most online job scheduling software is cloud-based, so it's easy to take advantage of a fluid scheduling tool with easy access to all of your data. Top benefits include improved customer satisfaction, increased efficiency, better use of time and reduced labor costs. Let's take a look at how these benefits can improve your business.
Improved customer satisfaction
As a customer you want complete transparency when paying for a service. With comprehensive job scheduling software you're able to communicate important information back to the customer within an instant. If there's a mobile app available, you can also provide customers with a quote, send invoices and take payments all while out in the field. Meaning, the information they need can be delivered at a much faster rate over traditional methods.
There's no waiting days for the mail to arrive for a paper document. In turn customers are more likely to return to your business, knowing that they're well informed throughout the job's progress and can pay for services quickly and efficiently.
Increased efficiency
With the added bonus of being able to communicate with your staff while out in the field, you can schedule new jobs and report any changes to existing ones a lot faster. This in turn means you're able to bring in business at an increasingly rapid rate. More jobs completed, more money coming into the business and less time spent on mundane administrative tasks. It's a win-win!
Better use of time
Job scheduling software streamlines a heap of your workflows so that you're spending more time on other areas of the business. For example, if you're working with paper orders and rifling through schedules on paper it can get very hectic (and messy), very quickly. Trying to find out what job Grace is working on in two weeks time becomes a chore. But with software, you can filter by staff member, specific date and date range to view the information you need instantly on an interactive calendar. Cutting down that twenty minute investigation job to a two minute glance.
Summary
Job scheduling software allows your business to operate with increased efficiency, better time management and a more streamlined workflow. If you're looking for further guidance on field service scheduling software check out our ultimate guide.