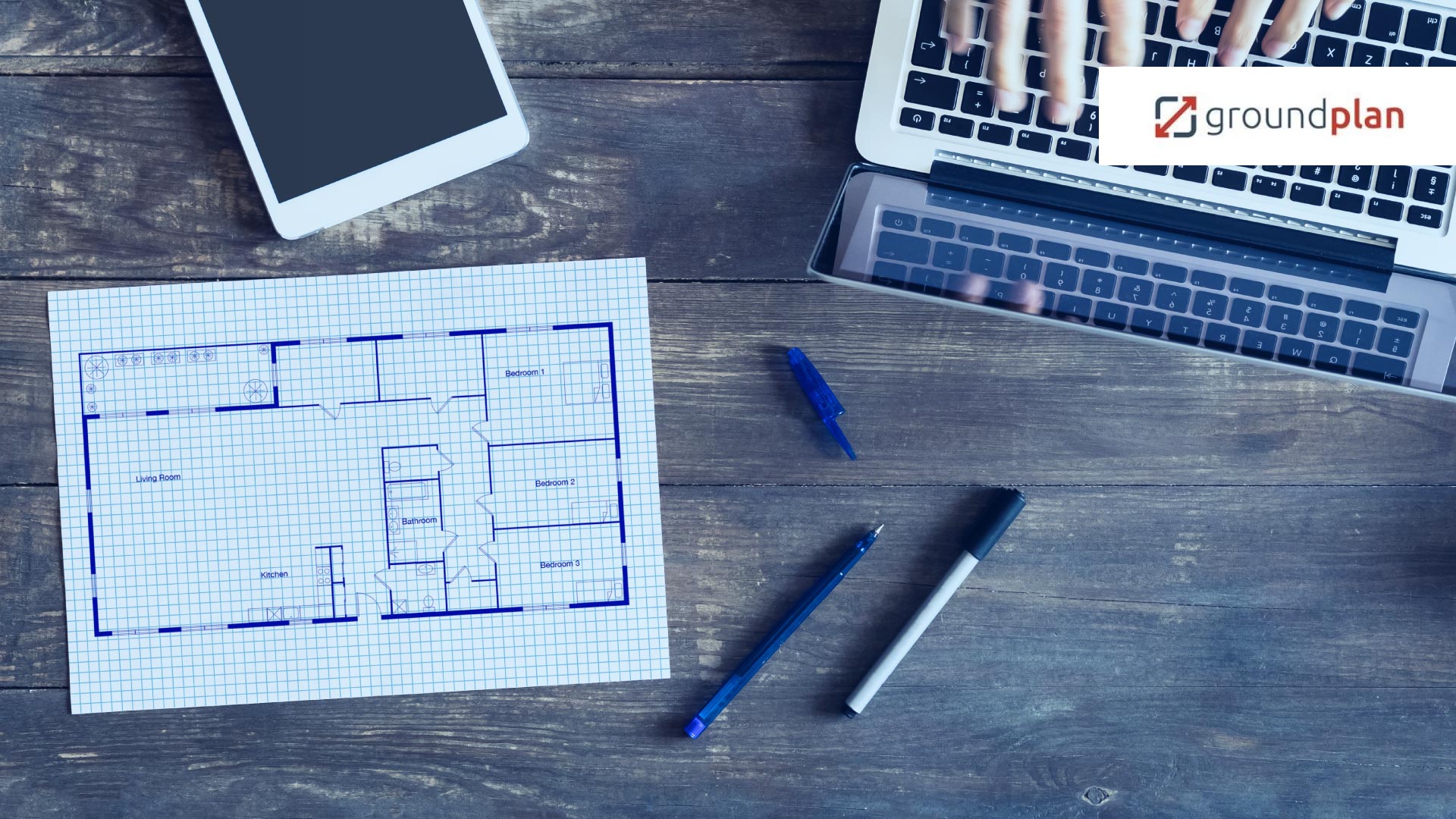 What do you get when you combine streamlined 'take-off' estimating software with an integrated business job management system? Time.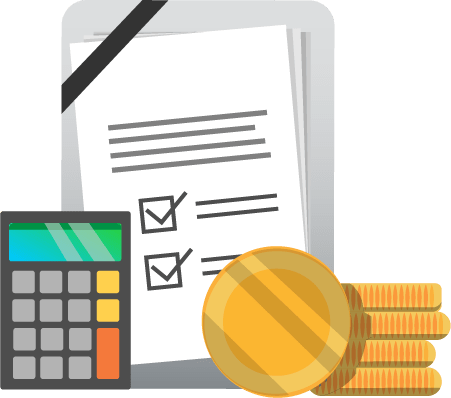 If you're in business, you know that time is money. Implementing systems into your business that streamline everyday processes, like estimating and invoicing, can have a huge impact on your bottom line. And if you use a job management system like Simpro that integrates with other useful software like Groundplan, even better.
Our partner Groundplan went out and spoke to BJ Barlin the proud owner of Integrated Powerhouse, to find out how shifting to a solution that pairs time-saving software together has revolutionized his business.
For over 20 years BJ has been running Integrated Powerhouse, specializing in all things electrical and automation for high-end homes. Think audiovisual, lighting, access control and CCTV. His job is to make his customers' homes more beautiful, functional and efficient.
Ironically, while BJ's business is to simplify his customers' life through modern systems, his own business processes were anything but simple or modern. In fact, BJ described his old methods of estimating and invoicing as prehistoric - the term 'dinosaur' was even thrown around. Luckily BJ decided to avoid the destiny of all dinosaurs and implement software solutions that have seen his business thrive.
From prehistoric to cutting-edge
Just six months ago, Integrated Powerhouse relied on spreadsheets and flowcharts to help run its daily operations and at first, BJ didn't see the potential or cost saving of changing to another system.
"I thought that I had a spreadsheet that did everything," BJ said.
"But I was so wrong."
"When I was quoting and working off spreadsheets, it was hard to be clear about what I was doing all the time. My project manager even joked about the need to extract everything from my head to bring to a job so it'd get done as planned when I wasn't there. Obviously, that's not feasible."
The team completed project take-offs manually, struggling to keep their estimates accurate and all stakeholders up to date with variations. There was little transparency in the business and no clear pathway to growth.
Eventually, BJ realized that something had to change.
A mere six months after implementing cutting-edge automation systems, Integrated Powerhouse has changed dramatically.
Getting complete clarity over costs
BJ first implemented take-off software Groundplan, which enabled him to accurately measure his plans and quickly price materials on-screen with easy-to-use digital tools.
And, for the first time, BJ had complete clarity over his job costs.
"With Groundplan, we can price, we can get a list of materials and it gives us a basis for planning the project from estimation all the way through to completion," BJ said.
The software very quickly revealed a huge benefit: identifying exactly where the business was losing money.
"Measuring something as simple as an LED strip can go wrong when done with manual take-offs," BJ said.
"Just by using Groundplan to measure online, I've worked out that on costing we were consistently about 20% out."
BJ can now clearly see where his business is making money, too.
"I can now break down each job and see what the difference was between how we made money and how we lost money in a month period," he said.
Supercharging the workflow with Groundplan and Simpro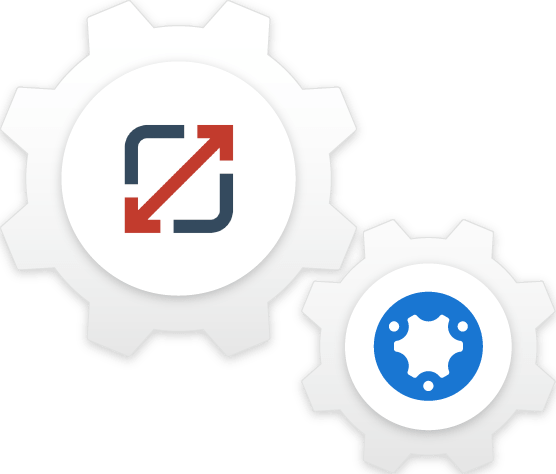 With an incredibly accurate and super-fast process to complete project take-offs, Integrated Powerhouse soon took their automation rejuvenation further with Simpro, a job management software designed for the field service industry.
The smooth integration between Groundplan and Simpro means that Integrated Powerhouse can complete take-offs quickly and accurately in Groundplan, and create beautiful quotes in Simpro.
Because Simpro can import and catalog supplier price lists and invoices (and streamline the rest of the workflow, of course), the duo offers a complete end-to-end job management solution.
"We drop pre-builds from Simpro into Groundplan, complete the take-off in Groundplan, then hit one button and it's back in Simpro. We then can create an amazing looking quote that's out to the customer within a minute," BJ said.
"We're getting quotes to customers in one-fifth of the time that it used to take us. That makes the difference for us when time is money."
It might not be easy at first, but it will be worth it
Like anything that's worth it in the long run, new software can be difficult before you come to love it more than ever.
For Integrated Powerhouse, it took two weeks to go from spreadsheets to streamlined tech – and they certainly put in the effort to make the transition as easy as it could be.
"Our business wouldn't be what it is if we didn't make that change," BJ said.
If you're ready to make the change in your business, trial Groundplan take-off software for free today.
And, if you are looking for an end-to-end job management system to streamline your business contact Simpro today.
Find out why BJ Barlin's business Integrated Powerhouse wouldn't be the same without Simpro and Groundplan. Watch the video below.