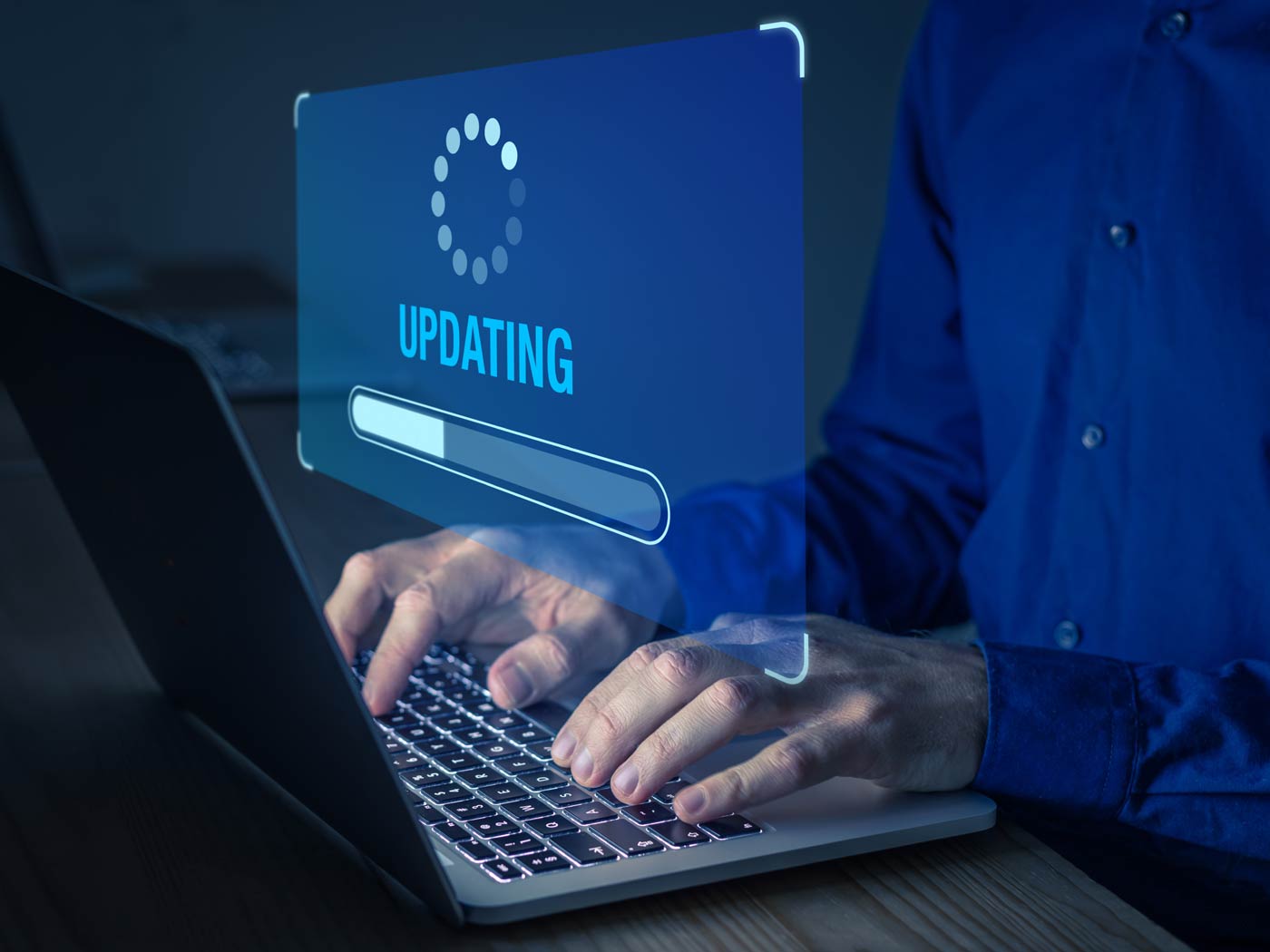 In July and August, we implemented several changes that will greatly improve the functionality and user experience of Simpro. Some notable features include:
Read on to find out more about these changes.
Cost per item in the Parts & Labour tab
The Parts & Labour tab has been fine-tuned to remove manual calculations and save you time on the job.
Previously manual calculations were required to compare the total estimated price against the total sell price of items. Not anymore, Simpro will now automatically perform the calculations for you. You can now easily compare these costs by adding a column that lists the total cost per item to the table view.
Standard pre-builds for asset service levels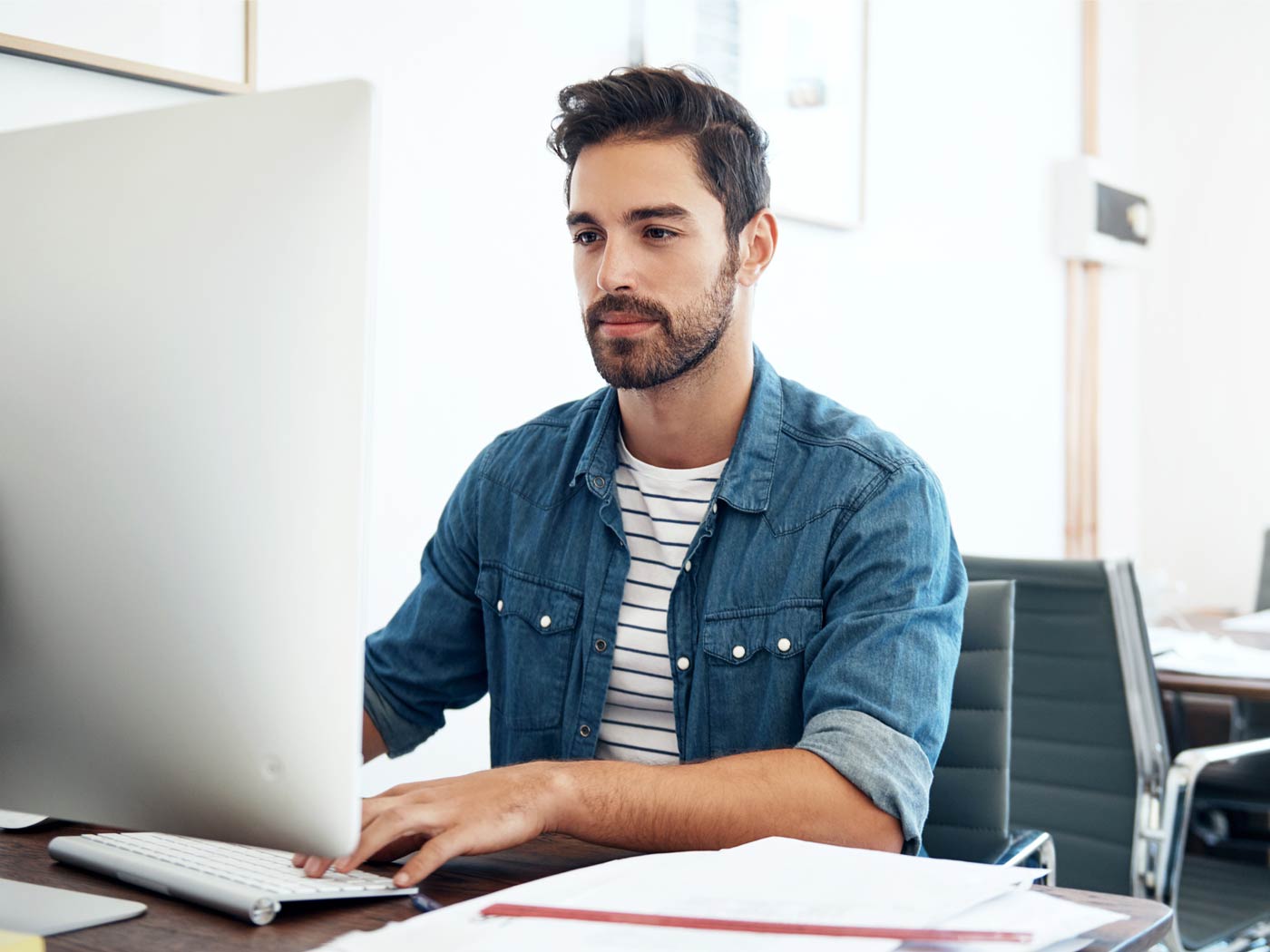 Inaccurate pricing on jobs is frustrating for customers and businesses alike, particularly in today's economic climate. Now, Simpro customers using the Maintenance Planner can further improve pricing accuracy by ensuring asset servicing is always charged at the same price.
With the latest updates, users can set up a charge rate for an asset service level so that a standard pre-build is added to the corresponding maintenance job when the asset is serviced. Furthermore, when the price of a catalog item is updated, it will automatically be updated in the standard pre-build as well. This means better control over cash flow and less risk of inaccurate pricing.
Audit logs added to leads
Grow your business with tools that help manage prospective business leads faster and with more clarity.
Extensive audit logs have been added to leads to allow for more comprehensive data collection throughout the lead process. Now users can easily review who has viewed, updated, created, deleted, archived, scheduled and emailed a lead, as well as verify who has updated the notes and attachments on a lead.
User experience enhancements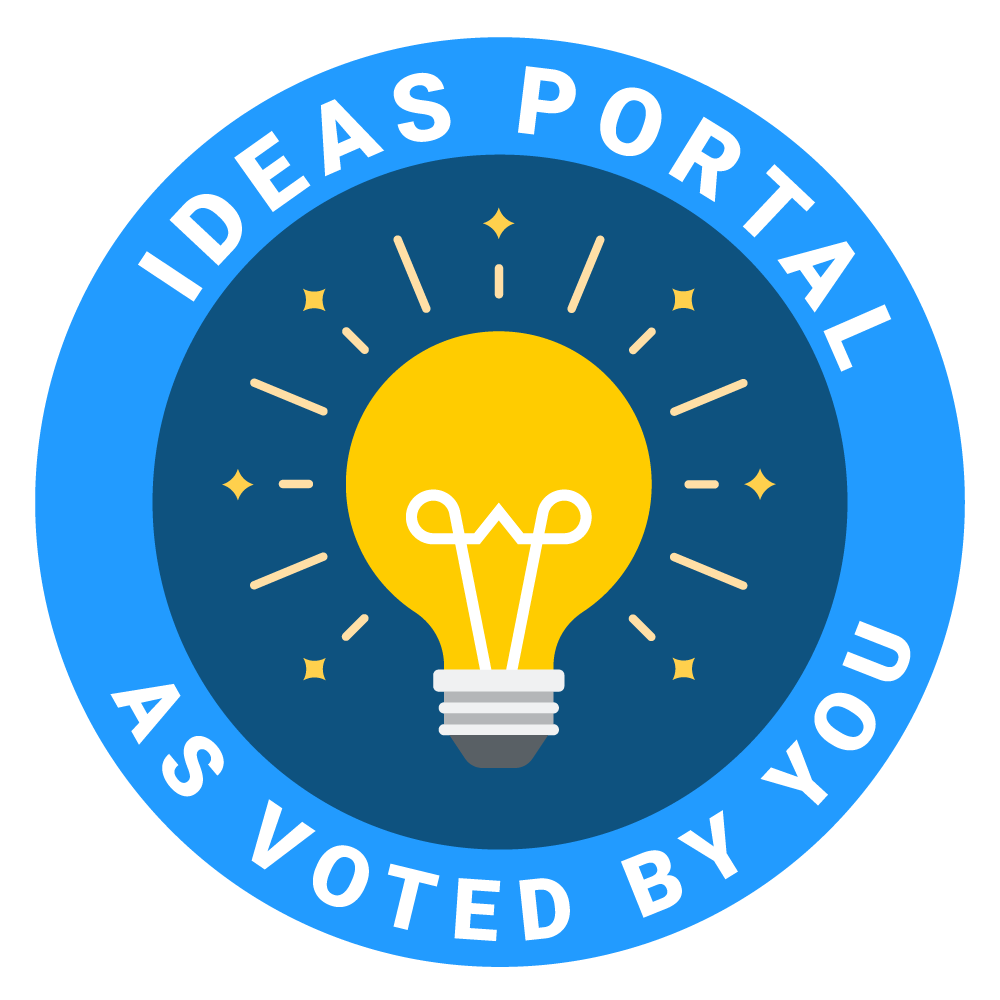 We are constantly developing your ideas for new features to make things easier. Based on your ideas, we have also modified several functionalities to enhance your user experience. These changes include:
An auto save functionality that automatically saves quotes and jobs approximately every five minutes.*
A custom field for customer contracts enabling you to add more relevant information to your records.
More visibility of supplier stock so you can easily send quotes to multiple suppliers.
*Auto save time interval may vary; User has the ability to turn off Autosave for the entire business, within the System Defaults page
As with every release, there are other improvements in addition to the main features we've included above. You can read the outline of all the enhancements made in the dedicated release notes or look to our Help Guide for more information.
Discover the latest Simpro news on Facebook, Twitter or LinkedIn, or visit the blog.