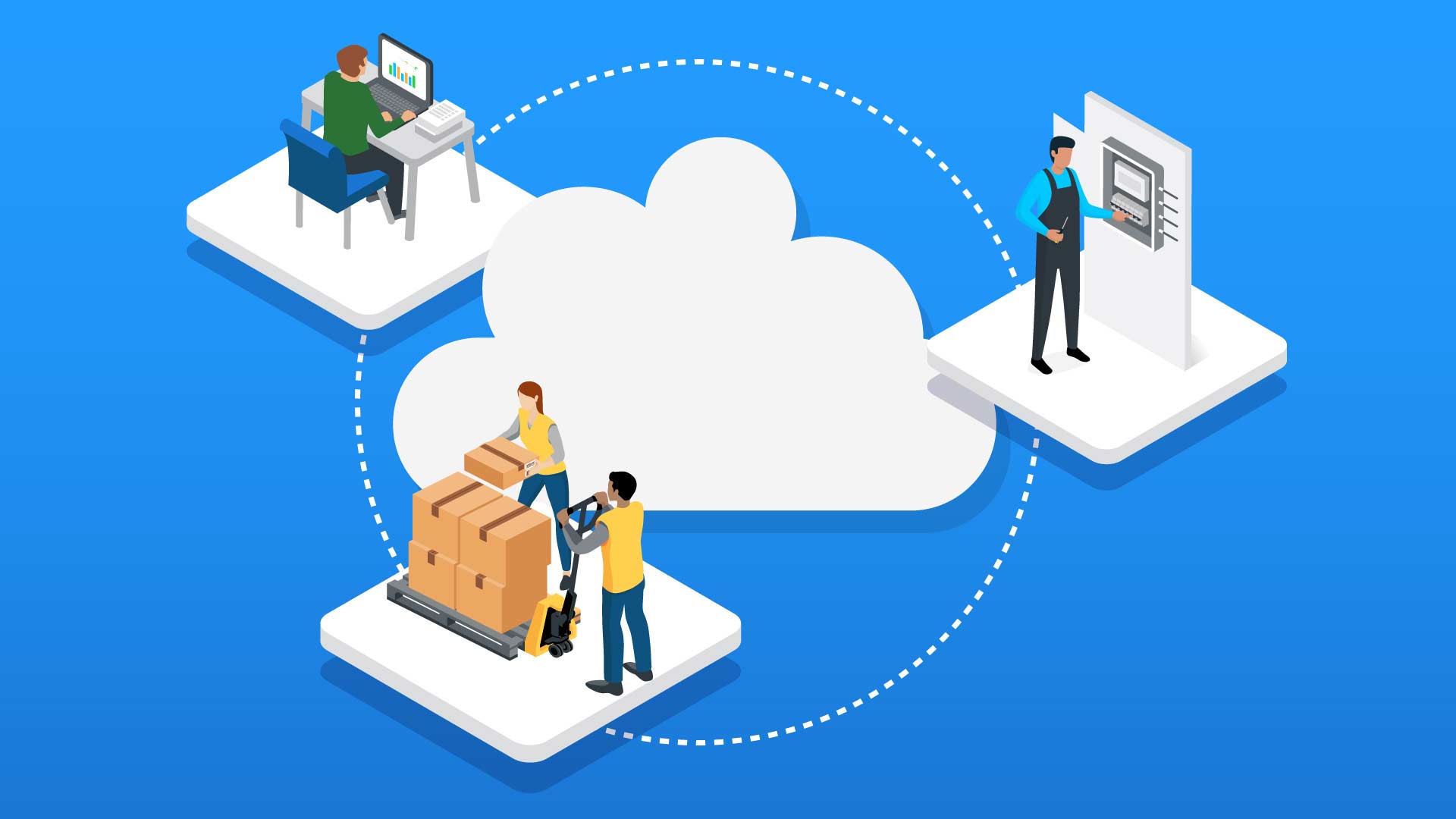 Growing and scaling a business means you need a business growth strategy that outlines the tools, resources and processes you need to support increased workloads and larger projects. The first step to this outline includes taking a long hard look at your current tech stack to determine if you've outgrown your existing software (for help, check out our guide here).
So what if you've determined that it's time to upgrade your software? With many different field service management solutions on the market, it can be overwhelming to decide which one is right for you.
To set your business up for success as you grow and scale, make sure you select a cloud-based field service software like Simpro. With cloud-based field service software, you can better manage cash flow, inventory, customer service, and more.
Let's walk through the top ways Simpro's cloud-based field service software helps you streamline your project, service, and maintenance workflows to succeed at growing and scaling a business.
Service
Cloud field service software helps you streamline your processes to complete service work in less time and get paid faster.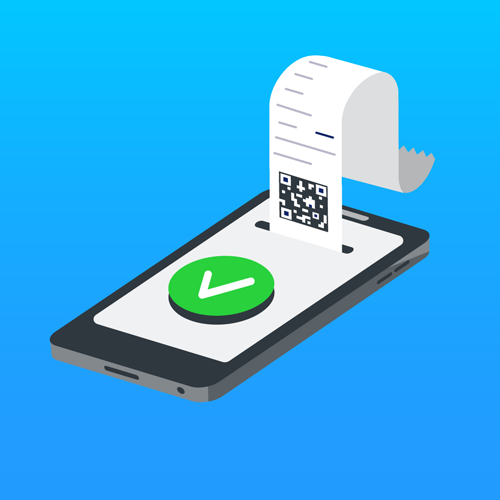 Schedule and dispatch staff from one dashboard and log communications directly from the field with Simpro's mobile app. Cloud-based means that field staff can add notes on job completion or service further needed on the job. This information updates automatically, in real-time, to the same system your office staff can then use to invoice the customer quickly.
The faster you invoice customers, the quicker you get paid. Simpro even integrates with Square, allowing field staff to take payment right from the job site. You can learn more about all of Simpro's third-party integrations here.
Streamlined field to office communication also ensures your job information is accurate. You can make sure the associated costs, timeline, invoicing/payments are accurate and adjusted to keep you on track to make a profit on every job.
Project
Cloud field service software helps you manage costs and plan for every phase to complete projects on time and within budget.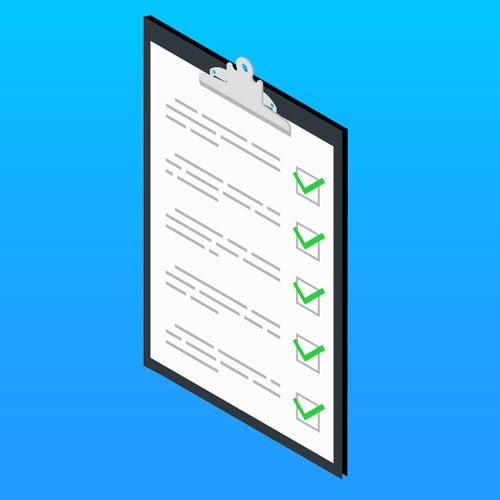 Are you starting to take on multi-phase projects with larger investments, such as system and/or asset installation across an entire campus with multiple buildings?
Cloud field service software helps you control project progress and costs in every phase of larger projects from one place. Simpro's brand new Takeoff's tool helps you accurately estimate materials needed for a project so you can adequately outline costs for any upcoming project.
Simpro has 70+ reports as part of standard BI reporting. You can even track labor and productivity in every phase of the project or get a snapshot of jobs in Simpro that have not been fully invoiced or archived, up to and including a specific date with the Job WIP (work in progress) Report. As a result, quickly spot outstanding invoices, identify trends and react quickly to keep projects moving at pace.
Simpro also allows you to manage all of your inventory from one place, and see movement of equipment from your warehouse, to your dispatch vehicles and job sites. You can even see the value of your inventory and compare it with supplier catalogs to effectively manage inventory costs.
As you grow, cloud field service software helps you stay organized with every project you take on, no matter how large.
Maintenance
Cloud field service software uses automation and forecasting to help you stay on top of asset maintenance contracts.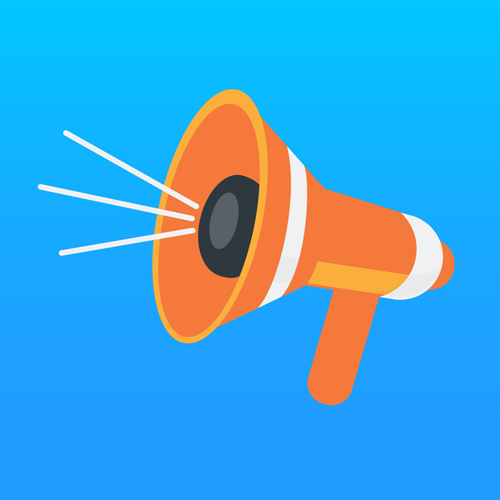 Meet SLAs (service level agreements) and stay on top of asset maintenance with Simpro's tools built to manage asset maintenance.
The Maintenance Planner Add-On features Asset Labor Planner, providing accurate long-term forecasting on the labor required to maintain field assets for the next 3, 6, or 12 months. This means that you can plan for the resources and costs associated with larger maintenance contracts instead of only being aware of their labor requirements for the next few weeks.
Simpro's IoT can even diagnose issues in the field and find the right part to fix them so that you do not need to send field staff out back and forth to resolve any problems. This helps you manage large, ongoing maintenance contracts better and lets you reallocate field staff as needed to other jobs that need immediate attention.
Every workflow covered with software that grows with you
Cloud field service software like Simpro helps you streamline all of your workflows from one place and enables you to spend less time chasing down data from disparate systems and more time making decisions for the future of your business.
Growing your business has its own challenges even after you have the right tools in place. Here are some other checkmarks your software should hit to be included in your business growth strategy:
Accessible learning tools: Simpro features online training and learning materials that you can access anywhere and anytime. The Learning Toolbox features walkthrough video explanations of Simpro's features, and the Help Guide lets you search for helpful descriptions of specific aspects of the software.
Customer support to solve issues as they arise: Use live chat and call options so that you can get help in your Simpro build from the experts when you need it most.
Regular updates and new feature adds that fit your growing needs: Simpro's regular release cycle provides year-round updates that amplify existing features with new enhancements to help you make the most out of your investment in software. Customers can even suggest updates via the Ideas Portal.
With Simpro cloud field service software in place, growing and scaling a business becomes a reality that you can capitalize on for years to come.