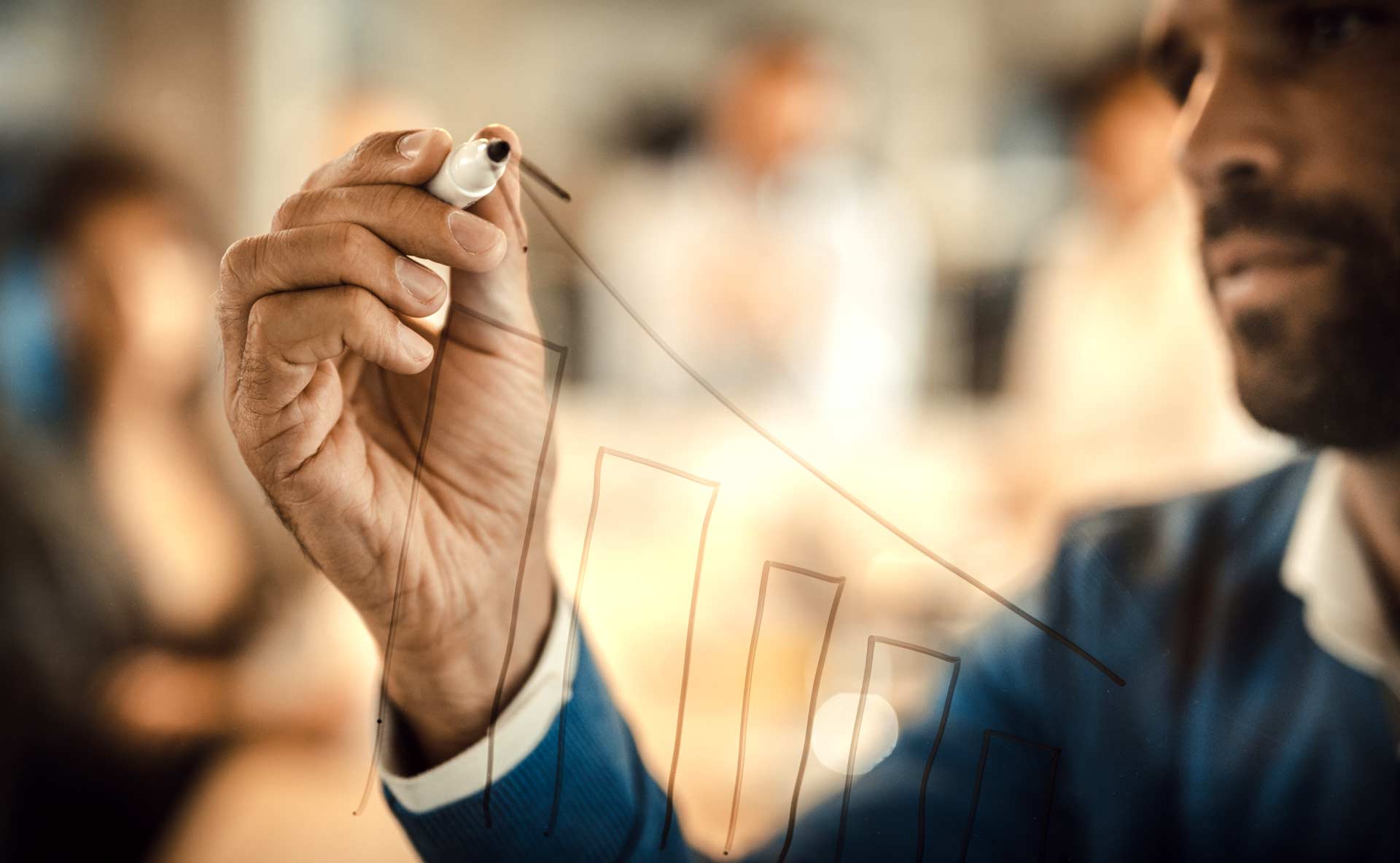 Growing and scaling a business is a major achievement for any entrepreneur. Through many trials and tribulations, it's an exciting moment when the time comes to finally take on more service, project, and maintenance work that will take your business to the next level.
But how do you make sure your field service business is set up for success as you grow? As you build out your business growth strategy, you need to make sure that you have the right technology in place that helps drive new business in a sustainable way (and keeps your head from spinning off).
Suppose you're currently using basic office software or free or open-source field service management software. In that case, you need to consider how well these solutions will support you and solve the new challenges you'll face as you take on larger projects, especially with more at stake financially.
Luckily, more sophisticated software is one of the best resources you can invest in as part of your business growth strategy. And cloud-based field service software is the perfect solution to support scaling and growing a business.
Cloud-based field service management software helps you manage every workflow, all from one solution, keeping you organize every step of the way, from lead to final invoice.
This is vital so that you can keep track of your resources and appropriately manage cash flow. Most importantly, it gives you valuable data that you need to make the data-driven decisions necessary to grow your business sustainably.
In this blog, we'll cover the telltale signs that you've outgrown your current software so that you can determine if it's time to leave your old software behind as you build out your business growth strategy.
Then, be sure to check out our next blog in the series to learn how investing in a cloud field service software supports each area of your business as you grow.
What are the telltale signs that you've outgrown your current software?
1. You're using multiple platforms that don't integrate to manage your business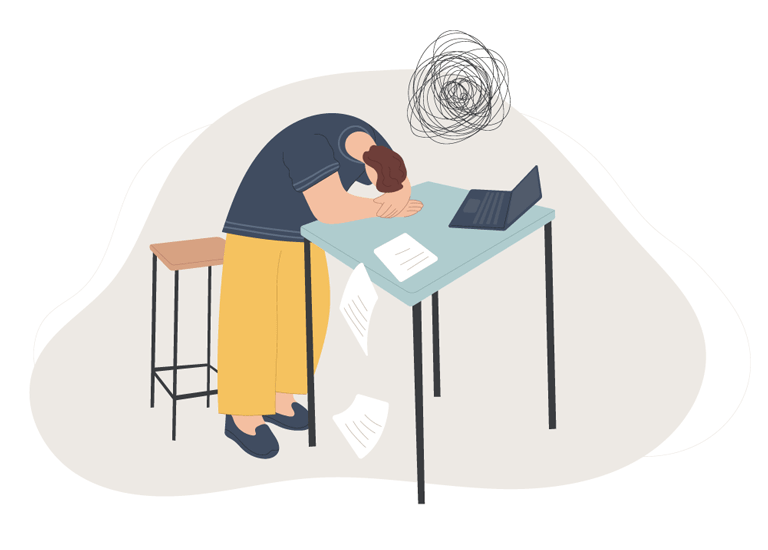 Field service businesses often start out using multiple platforms to manage aspects, including scheduling and dispatch, invoicing and payments or inventory.
However, it's almost impossible to link multiple systems together unless you're willing to do it manually. This creates a tedious, time-consuming process of double data entry with a high risk for manual errors. As your business grows, wasting precious time on double data entry slows you down when you're already trying to keep up with increased work volume.
Manual errors also have a more significant negative impact on your business as you grow. They skew your numbers, which makes managing your cash flow difficult and can cost you to lose more money. Losing money while you grow can be highly detrimental to your financial health, especially when you are taking on larger projects with higher costs.
2. You can't pinpoint where you're losing money; therefore, you don't have a complete view of your numbers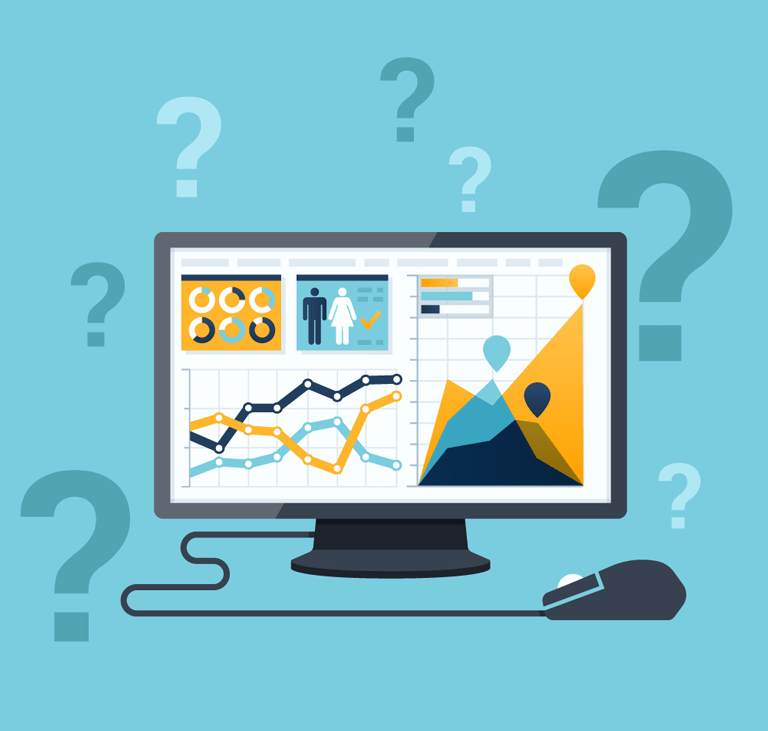 Another cost-related issue that comes with multiple platforms? An incomplete and inaccurate view of your numbers.
You've likely heard the saying, "know your numbers". But what does it really mean?
This saying has much to do with business reporting. The way you gather, track and organize your business data has a massive impact on how well you can pinpoint where you're losing money. This is vital for managing cash flow and the overall financial health of your company.
As you grow, it's vital to have good business reporting practices in place so you can not only see where you're losing money but why.
Good business reporting should show you the relationships between all of your data so that you can quickly pivot where needed, even if it means shifting practices in multiple areas of your business.
3. You get negative feedback from your team that stems from lacking software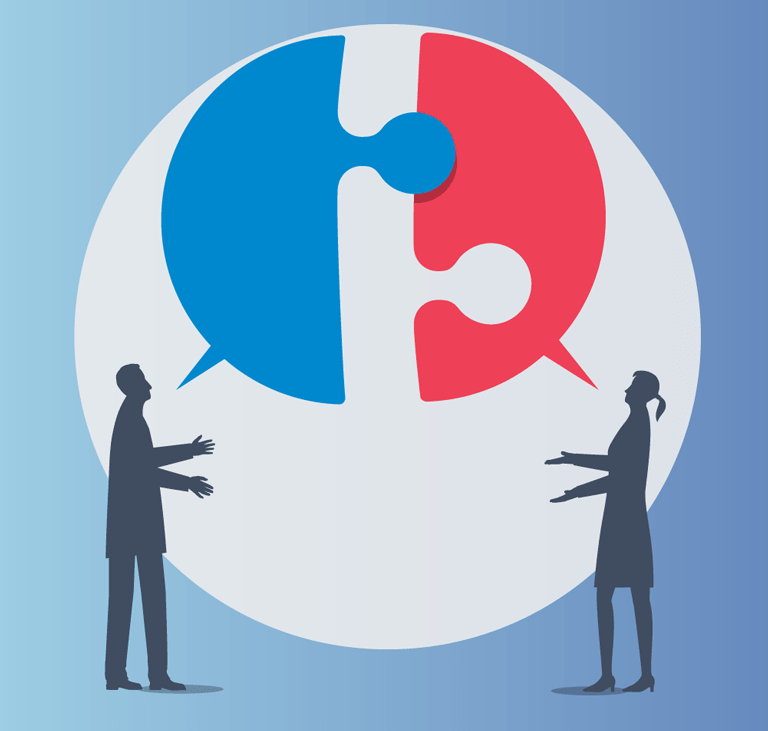 Another easy way to tell if you've outgrown your current software? Tap into your staff for feedback on how your existing technology impacts their daily work. Any technology, including software, should help your whole team work smarter, not harder. If your current software makes it harder for your staff to complete their specific tasks in their role, you need to find out why.
Beyond double data entry, inefficient communication between the office and the field frequently causes frustrations when completing work day-to-day. Frustration from this often bleeds into all the other parts of a job from start to finish. This can even impact the level of customer service your whole team delivers.
While you'll undoubtedly focus on winning new business as you grow, it's also essential to retain existing business and customers as well. Strong customer service from your team supports customer loyalty. Loyal customers can help ease growing pains associated with taking on larger projects and new customers as they offer a reliable source of steady income.
Evaluate the role your current software plays in your workflows
The points we've outlined above are just some of the signs you've not only outgrown your current software but also that it won't support you as you scale and grow a business.
To uncover more, take a look at our Reporting Maturity Matrix for field service business. It outlines the various resources (including technology) and practices field service businesses commonly use in each growth stage.
You can use the matrix to evaluate where you're missing the right resources, processes and practices to help your business grow into a new level of maturity.
Now that you know your current software limits you from growth, how do you choose the right software to add to your tech stack instead?
The answer is more simple than you think. As part of your business growth strategy, you need a software solution that takes all of your previous software and condenses it into one complete end-to-end job management solution.
This is where a cloud-based job management software solution like Simpro shines as your top tool to enable business growth.
Simpro is a complete end-to-end solution that helps you manage service, project, and maintenance work all from one platform. You can track every aspect of your business and report on performance from initial lead all the way through to final payment.
Ready to learn more about the top ways Simpro helps field service owners growing and scaling a business?
Discover how Simpro helps field service businesses increase their sales and more in our other blog posts.
Read our next blog in the series here.