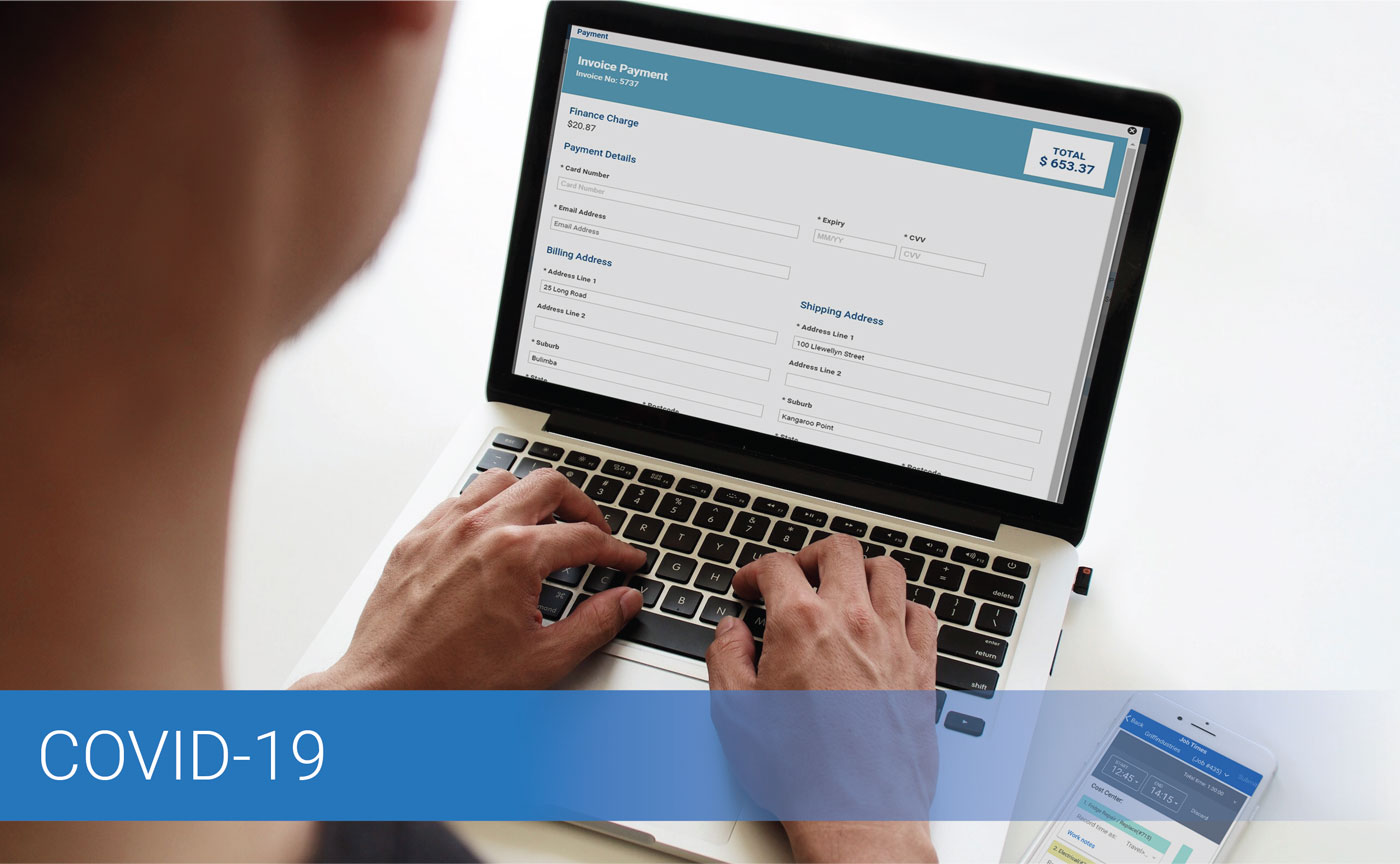 With the COVID-19 outbreak and new social distancing guidelines, many field service efforts are moving to a remote model. Fortunately, Simpro allows a majority of administrative and operations management work to be handled remotely.
One of the many tasks Simpro users can complete remotely is accepting and processing payments. In October of 2019, we launched an integration with Square to make it easier than ever for field service businesses to accept payments onsite, online or over the phone.
With onsite payments not viable for many businesses in the current climate, Simpro customers can use the Square integration to collect remote payments. This helps businesses comply with social distancing guidelines, reduces unnecessary trips to the bank or office, and also improves cash flow. With tighter budgets due to the economic pressures from COVID-19, positive cash flow is more important than ever.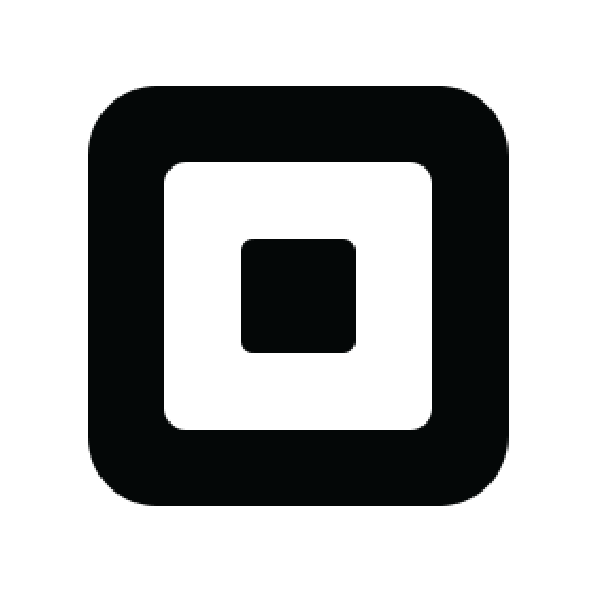 So, how exactly does Simpro help field service businesses improve cash flow?
The integration with Square's electronic payment processing system allows funds to enter your bank account in one to two business days. The faster money enters your account, the better chance you have of keeping your cash flow positive.
Additionally, Simpro allows users to issue invoices quickly so you can collect payments faster. In Simpro, you can easily populate an invoice with information already in your system and then issue the invoice via email. From there, the options for accepting remote payments are simple.


Include a link on the invoice that directs customers to a payment page so they can enter credit card details online.
Have your customers call and provide payment information over the phone which you can enter into Simpro to be processed immediately.
Take advantage of the Simpro Customer Portal and direct customers to view and pay invoices online.
With Simpro and Square, you can save time, simplify payments for your customers and most importantly, keep your cash flow positive.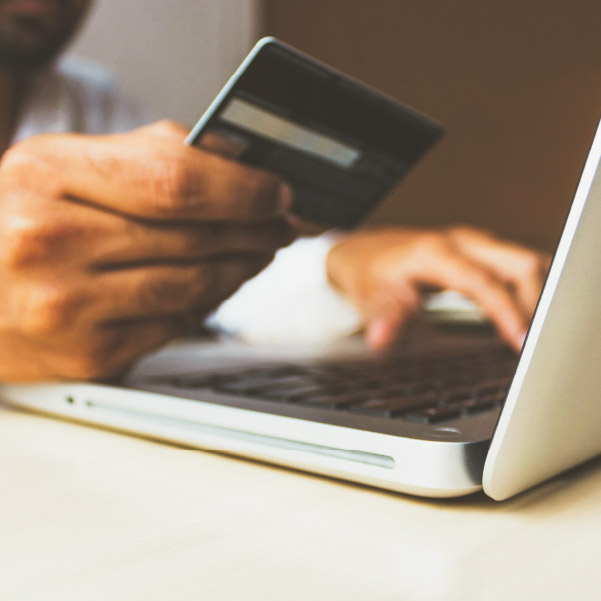 Wondering how to get started with the Simpro + Square integration?
Set up a Square account (no contract required!)
Connect your Square account to your Simpro build
Once you're ready to collect payment, send your customer a link on their invoice, in an email, or through the Customer Portal, to pay securely online.
Accept Mastercard, Visa and American Express payments
Receive funds in your linked bank account between 1-2 working days
Learn more about using this integration in the Help Guide. If you aren't a Simpro customer and would like to learn more about efficient ways to collect payments and issue invoices, visit our website.
For other information regarding field service management during the COVID-19 outbreak, subscribe to our newsletter.