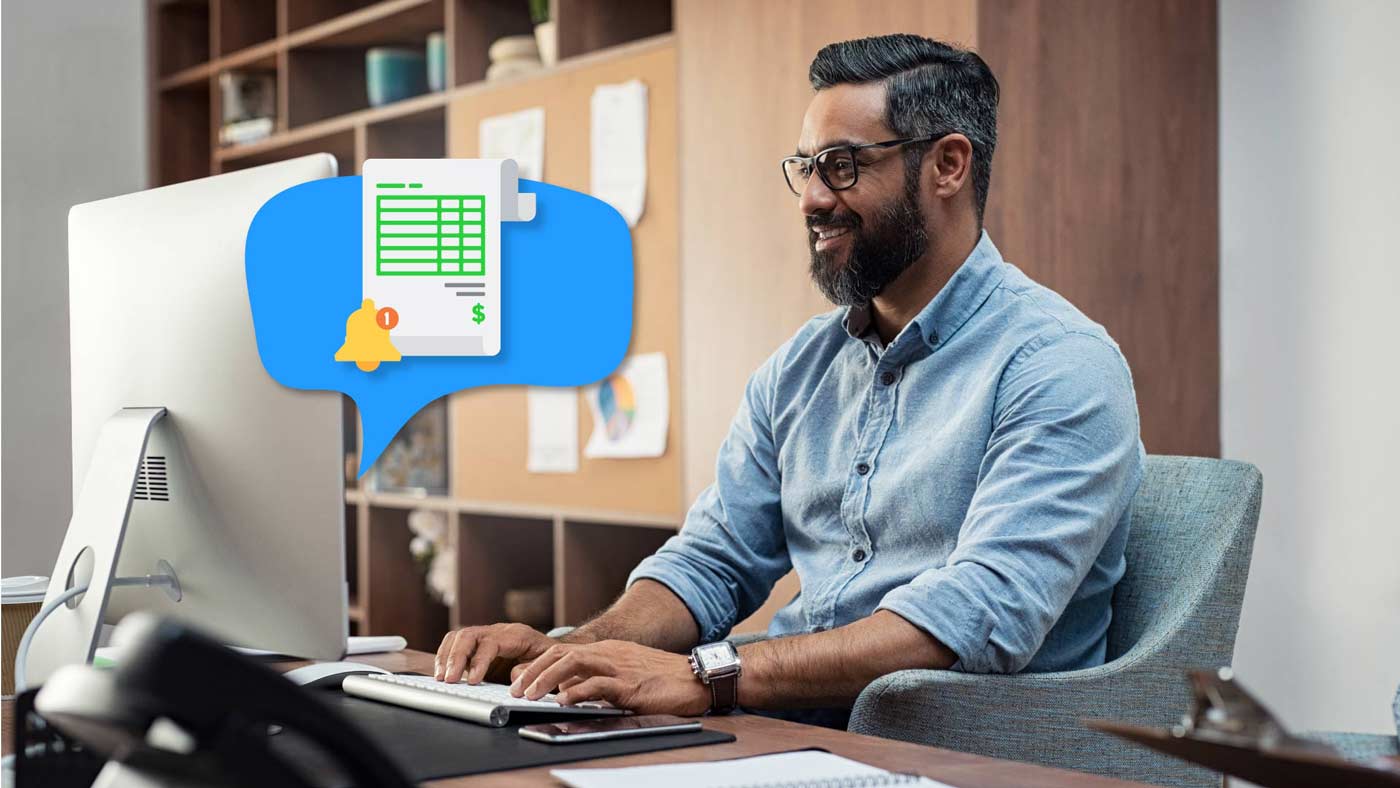 Have you been wanting to start the year fresh and implement processes in your business that will make communication faster and easier while freeing up your time? Well, we've got something that may just help. At the end of 2021, Simpro implemented a range of automatic communication features as part of our supercharged notifications update.
It's been a few months since we launched Simpro's supercharged notification features and customers are already reaping the rewards, which is excellent because the ideas came from customer feedback!
In fact, Simpro customers are collectively sending over 683,000 notifications to staff and customers every month. Just think of the time those businesses saved from automating their emails and calls!
How Simpro Customers Are Using Notifications in Their Field Service Businesses
One of those customers is Lotus Commercial, which estimates it is now sending approximately 400 service reminders per month. Managing Director, Graeme Williamson said the business has been using the new functionality to alert customers of upcoming services (in one cost centre). "Previously this had to be done via email and/or phone call. While we still, for many, follow up with a phone call to book the service, notifications streamline our process and provide an audit trail of contact," Williamson said.
In particular, notifications have made customer service easier for Lotus Commercial. "It has automated the first contact to customers of an upcoming service," Williamson said. Together, these benefits speed up processes for staff and decrease the workload of manual updates.
Pretty great for something 80% of customers said was "easy" to implement and use - right?!

Ready to reap the rewards of notifications in your business? Visit the Help Guide and learn how to set up notifications in your business - it's that simple!