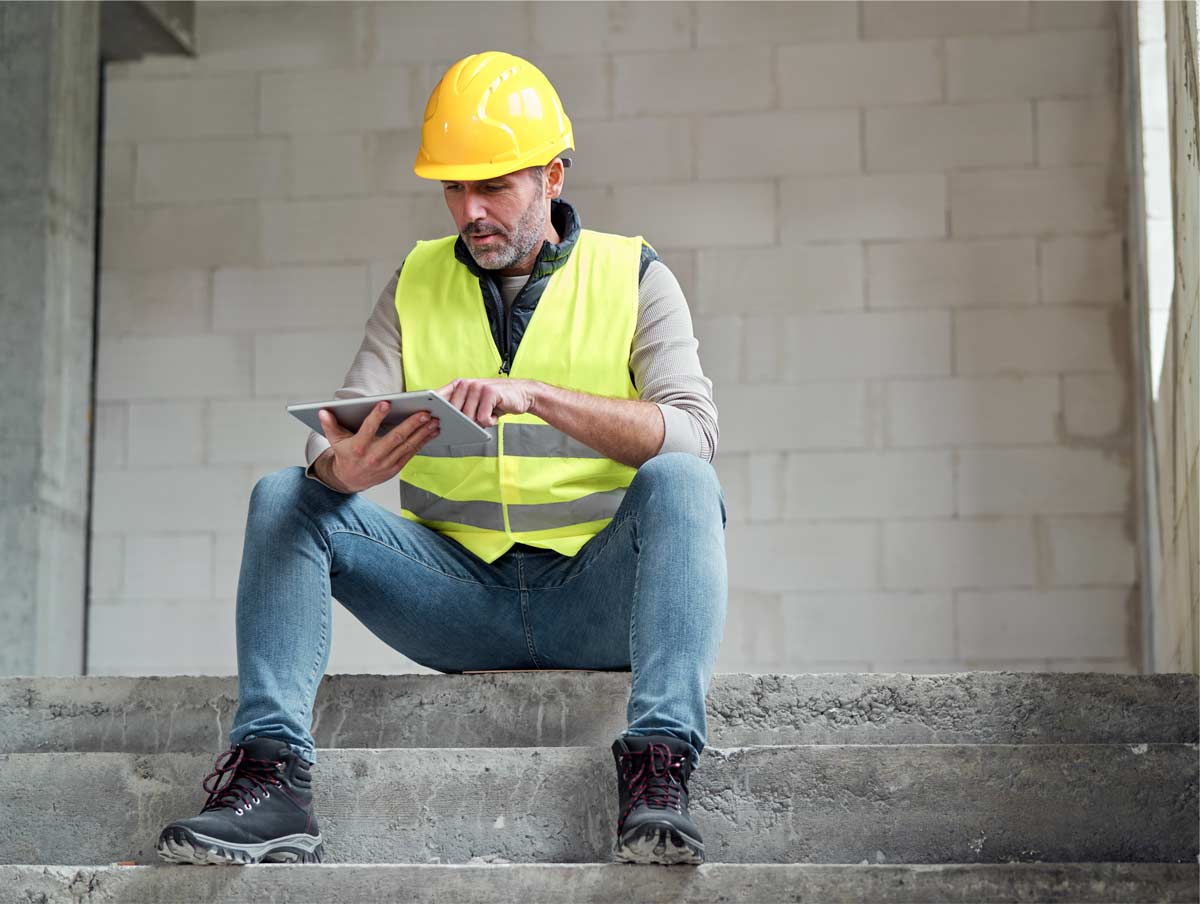 Did you know 80% of decision-makers within businesses that use field service management software state that customer interactions are critical to retention and loyalty and use this knowledge as a key part of their strategy? It makes perfect sense. When people genuinely like you, you've solved their problem and made their day, they want to do business with you and refer others. On the flip side, if you botch the problem solving and then show how much you don't care, don't expect them to hand you a referral.
One way to improve customer service so that you can get repeat business and referrals (and a little more cash) is by streamlining your interactions to achieve faster, concise customer communications, which will overall provide a better customer experience. Doing things like making sure they get estimates and invoices on time; ensuring that your staff knows how and when to get to the customers' house/business, and knowing that you've got the right tools on hand to solve their problems. There's a simple way to do all three of these things: hand your paper mess over to the cloud.
With the global field service management industry predicted to grow at a CAPR (compound annual growth rate) of 19.7% between 2021-2030 (yikes!), if you're looking to stay competitive, you've got to release the constraints of working with a paper system.
Living in the digital age can be gradual and painful when it comes to maintaining your business with paper methods. We're creatures of habit and for many, change, especially moving from paper EVERYTHING to digital can be daunting. Whilst I worked in support, speaking to lots of different businesses in regards to the struggles they faced before integrating with field service management software was a real eye opener. However, having the right tools to excel and adapt within your industry can make a huge difference to your bottom line. When you're looking for a suitable digital field service solution for your small business there are different aspects you need to consider and we've mapped them all out for you below.
Here are ten ways you can level up your business with field service software that will move you into the digital age.
Field Service Management Software: How Can it Enhance Your Business?
1. Improve customer experience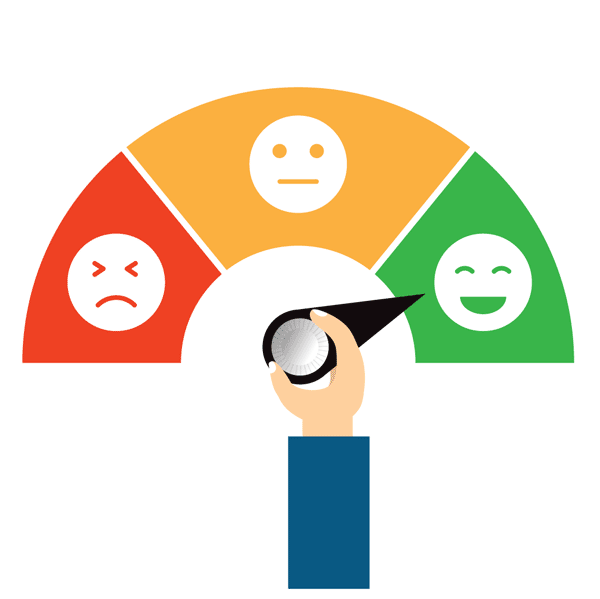 Super Office, a customer relationship management (CRM) solution that has its finger on the pulse of the consumer, reported that 86% of buyers are willing to pay more for a great customer experience.
I've been on both sides of the fence when it comes to supporting the customer and being the customer, which I'm sure is the case for many. For example, I've been in the customer role where I've been out to a nice restaurant and the waiter staff were super friendly, attentive and went that extra mile to make my experience one to remember. As a result, I became more likely to revisit that restaurant so I can repeat my positive experience and avoid a drab, mundane evening with no personality. On the other side of the coin, if I'm in the position of providing support to a customer I'm always thinking about the service I deliver and how that will impact their experience. I want them to go away feeling positive, so whichever position there is an important connection between delivering and receiving an exceptional customer experience with the right tools on hand. So how does field management software help you capitalize on this exchange?
Whether ordering a service or product online or face-to-face everyone wants their purchasing journey, whether it happens in a restaurant or in someone's home next to the electrical box, to be seamless and stress-free. With field service management software you can streamline this process for your customers. From lead and quote creation to creating a job and invoicing, job management software allows you to deliver updates every step of the way to keep your customer informed. This is an effective way to keep your customer in the know and also reduces additional stress to the business because it means you'll have accurate costings for the job, as well as reassurance that any maintenance required will be fulfilled regularly. Your engineers can ensure any updates are communicated within the job itself, with complete clarity surrounding payment terms and invoicing.
2. Streamline the invoicing process
You have hundreds of materials coming in every day and keeping track of what needs to be paid or which customer is due an invoice can be mind-numbing , am I right? A comprehensive field service management solution will help you organize all of this through one digital platform. Once an invoice has been generated you can send this across to your customer right away, with no paper delays to hold up the process. If any adjustments are required, they can be communicated swiftly and amended with ease, bringing that stress-free customer experience back around to the forefront.
For example, many businesses in the trades rely on Simpro job management software to help them deliver the best customer experience.
"Simpro has dramatically improved our materials management and time entry process," said Tim Orr, general manager of Blue Wave Communications. "As a result, our invoicing process has improved, and we have access to reports that allow greater visibility into overall company performance and profitability."
More profits? Better performance? Not bad!
3. organize work scheduling
Whether you're running a small business or a larger scale operation, managing a workforce of technicians can be time-consuming. You can use field service management software to schedule the right people for the job, taking into account the relevant equipment required, location and technician availability. How nice would it be to get back a few hours organizing these mundane tasks on paper? Keeping track of where your field staff are throughout the day becomes a walk in the park with software solutions that give you the ability to group them into teams and schedule in bulk, minimizing the amount of time you're spending organizing your technicians and sifting through paperwork.
4. Allow live tracking of field service technicians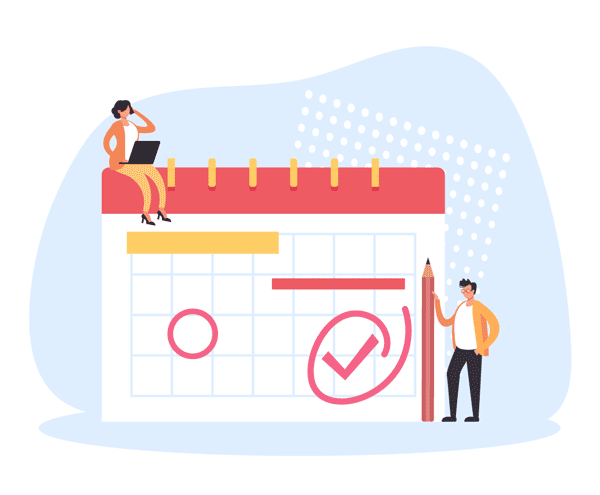 Using their tablet or mobile devices your technicians can keep track of their schedules as well as detail subsequent updates for on-site jobs. You won't need to worry about calling out to them and they don't have reams of paperwork to keep a hold of. It's a win-win!
In addition, technicians can update their job progress throughout the day while on-site. Progress variables are then fed straight back to the office in a matter of minutes. Since most workers have cell phones–Forrester reported that at least six out of ten employees have access to a smartphone–this couldn't be easier. Add to that the inclusion of a mobile app designed around your engineers day-to-day and you can sit back and watch that productivity increase.
5. Increase operational efficiencies and reduce costs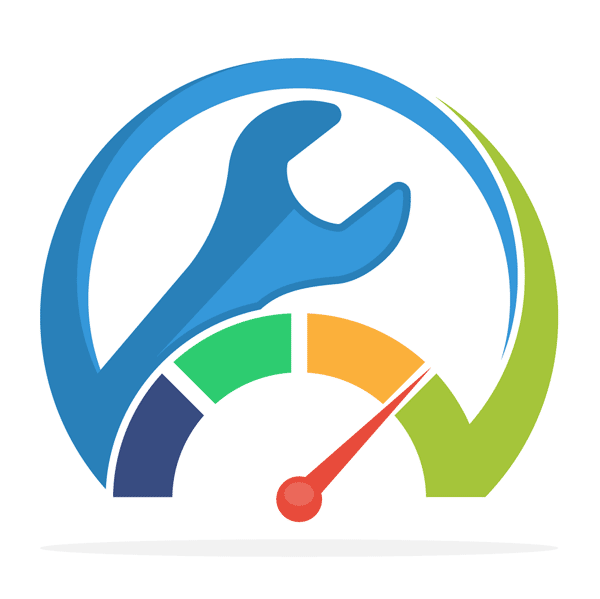 Making sure processes are running smoothly is key to improving your business efficiency as well as reducing costs. With field service management software you can make this a reality. Many smaller businesses rely on spreadsheets and while it's an inexpensive method, spreadsheets are prone to discrepancies. In fact, it's estimated that around 88% of spreadsheets include a mistake or two. Automating your processes will reduce the need for paperwork, giving you back countless hours spent doing manual tasks. technicians can efficiently monitor what is required for jobs, minimizing the risk of delays to both the customer and you as a business.
6. Store customer history
Having a comprehensive list of your customer base gives you the visibility to look into any updates or changes that have been made and see when and who made them. This could be information relating to special pricing, contact details and address among other things. Removing that paper trail with your customer data and having it cataloged electronically will also reduce the risk of human error (like leaving an address in a pocket that goes through the washing machine).
7. Create visibility with reporting tools
Having the visibility to see how your business is performing will give you a much better idea of your growth. Using an in-built reporting system which field service software can provide, will help with visibility into things such as profit and loss, stock management and customer satisfaction. You can tailor the specific information you'd like to see based on different sets of information, giving you the tools to analyze different aspects of your business and where you can improve.
Mark Bolitho of Blue Flame Heating Solutions, was faced with increasing difficulty using paper-based solutions, which limited the growth of his company. Bolitho looked at various field service management solutions to replace the paper weight, but over time realized that many software solutions lacked innovation and a robust selection of features.
"Before, all of the information about our jobs and assets were spread around lots of spreadsheets, and it was just messy," Bolitho said. "For the first time ever, we've been able to look at the work and see how much it actually cost us, which is massive in terms of profit."
8. Manage maintenance jobs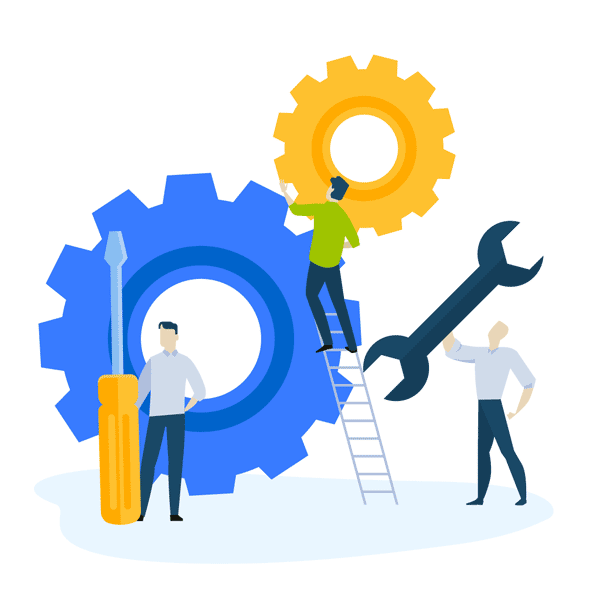 If you're in the business of maintaining and carrying out repair works for a wide range of assets, being able to keep a track of when they require service is essential. Field service management software can ensure that you have the know-how and necessary tools for this type of job management. You can set service levels based upon particular assets as to when they require an technician visit. In addition, you can run a report which outlines when any maintenance is due in a given time frame.
You can then create any maintenance jobs from that same report in bulk, scheduling relevant technicians where necessary.
9. Use third-party integrations
Are you using multiple programs and work tools to retrieve information? Are you tired of having countless tabs open at the bottom of your screen? Field service software can integrate with a whole variety of different applications including Outlook, Gmail, Xero and Sage to maximize your screen space. This will help you focus on the important tasks at hand and provide you with additional hours otherwise lost juggling between programs.
Aaron Cluff at DC Electrical has found using accounting integrations is a real game-changer for his business. The accounts team can work remotely if needed and collate invoices in one easy-to-manage package.
"Simpro has an integration with accounting packages like Xero which we use," Cluff said. "That allows us to get our invoices and all our accounts from Simpro into an accounting package which we can work with and our accountants can work with remotely."
10. Manage stock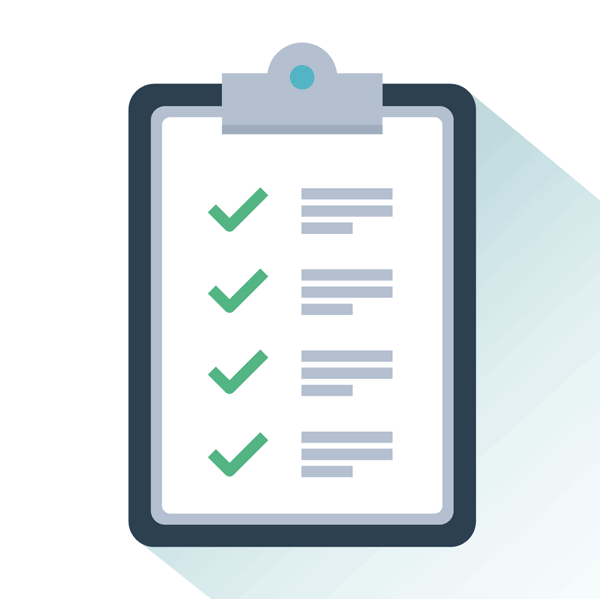 As a business it's very important to keep track of stock, what's coming in and what your field staff is taking out with them. You can manage a digital catalog and ensure operations are running smoothly with optional inventory tracking. You're able to input any stock adjustments or an entire stocktake if necessary, replicating your physical stock with what is showing digitally. Field staff can manage their own stock and you can avoid any last-minute delays by adding any required items to a job beforehand, reducing the risk of facing an unhappy customer. There are multiple reports you can run giving you increased visibility of your stock management depending on the parameters you specify. Introducing field service software to manage your stock will streamline processes in many key areas of your business, from the first touchpoint with the customer straight through to job completion.
These are just a handful of ways in which field service management software can aid your business and make for happy customers. The benefits of a cloud-based service, once fully confident with the software, can be life-changing. As long as you're willing and able to explore the possibilities of scrapping the paper trail, the only way is up.
If you enjoyed this article be sure to check out our best practices on how to grow your field service business.