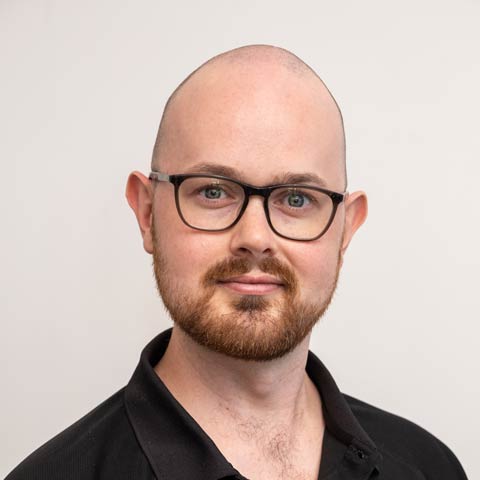 "Simpro was a natural fit. It was created to resolve a problem that we had, which was how to get rid of paper-based workflow and scale up a business"
Jonty Judge, CEO
Headquarters
Henderson, Auckland
Industry
Landscaper
Employees
50+
Website
Overview:
Second Nature is an award-winning landscaping and gardening company that specializes in boutique garden creation and care. The company has been in business for almost three decades, and prides itself on having the industry's most passionate, experienced and knowledgeable team members. Second Nature was in search of a complete job management software that would allow their business to scale. Second Nature CEO Jonty Judge has emphasized the importance of finding a software provider that shares the company's values of passion, experience, skill, and commitment to problem-solving.
"We wanted a software provider that fitted that same criteria," said Judge. "Simpro was a natural fit. It was created to resolve a problem that we had, which was how to get rid of paper-based workflow and scale up a business."
Challenge:
Second Nature was using an outdated version of MYOB, which was no longer well-supported. As a result, the company needed to determine what software platform to invest in. Second Nature:
Struggled with managing paper-based workflows, making it difficult to track ongoing projects, manage scheduling, track inventory and job costs and invoice clients in a timely manner.
Needed a software solution that could scale its operations, streamline workflows, improve communication with customers and increase overall efficiency.
Required a software provider that was tailored to the unique needs of field service and trade contracting industries, including landscaping, and easy to use and navigate for all team members.
Needed a cost-effective software that offered good value for investment and provided long-term benefits for the business, such as improved efficiency, increased revenue and improved customer satisfaction.
Solution:
After searching for the right software provider, Second Nature found Simpro to be the ideal solution. Simpro is a cloud-based job and project management software that suits those in the field service and trade contracting industries, including landscaping.
"We moved from a completely paper-based system for time and job sheets to doing everything through an app," says Judge. "Having that digitized significantly reduces the amount of administration required and, as a result, we can invoice more quickly, which has been a massive benefit for our business."
Simpro's mobile platform is user-friendly and easy to navigate, which makes it easy for the Second Nature team to create a new job for any part of the business.
Additionally, Simpro's implementation process, which included discovery sessions and several days with one of Simpro's implementation specialists, was very useful to Second Nature.
"It was really useful to have that time with someone showing us exactly how to use the system," said Judge.
Second Nature CEO, Jonty Judge, says Simpro was the perfect fit for the company because it offers good value and is a problem solver. The software's success stories from medium-to-large landscaping companies around the country that use and recommend Simpro were impressive, and after further assessment, Simpro came out on top.
"The founders of the software knew what they were doing," said Judge. "They've come at it from a small service industry business mentality and that comes through in all its functionality. Whether you have 10 employees or 100, using a software system like Simpro will help you see your work for what it is, and where it's at."
Read the full case study from New Zealand Landscaping Magazine
Find out how to spark up your business with Simpro.
Find out how we can support your business.