Electrical Infrastructure Services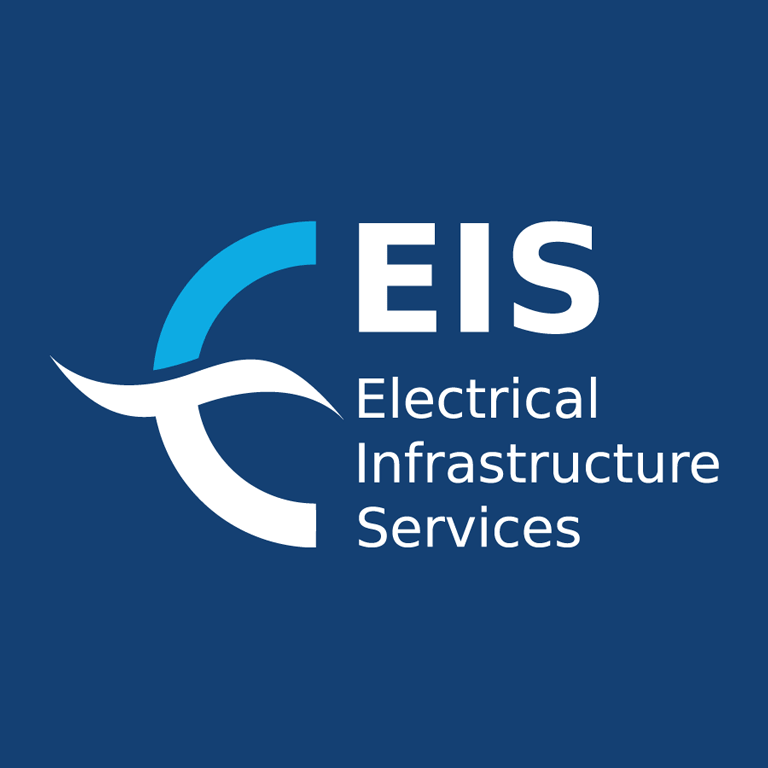 "Sales are up £250,000 over the same six month period last year."
Nigel Bird, Managing Director
Headquarters
Derby, Derbyshire - UK
Industry
Electrical
Employees
10
Website
The challenges
Disparate software and paper-based workflows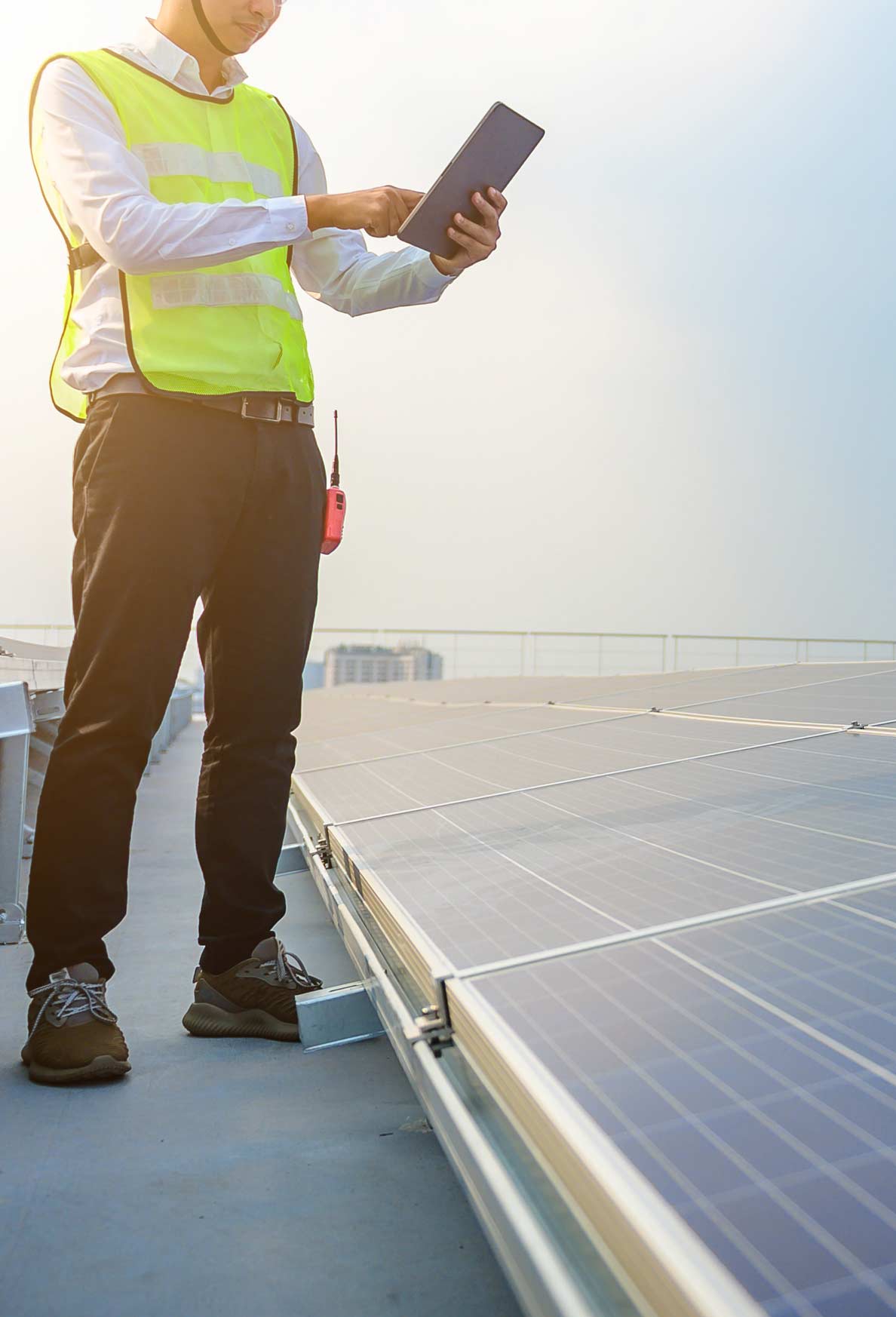 Before Simpro, Electrical Infrastructure Services (EIS)—a company that designs, installs and maintains high voltage electrical equipment—was running on a range of disparate software as well as paper-based processes. Managing Director Nigel Bird, said this setup generated mistakes, simply because the data and information did not transfer automatically between each of the processes.
"Information was often missed, which crucially impacted invoicing. Especially where we had multiple invoices for stage payments on jobs," Nigel said.
"We relied heavily on an audit every month of job values versus invoices in Sage."
These disconnected processes impacted all workflows throughout the business. Without one complete solution that seamlessly carried data from lead through to quote and job creation, simple job management procedures were tedious, slow and prompted errors for EIS.
"Quoting was also slow and inconsistent, with materials and prices often being used from old quotes that were out of date," Nigel said.
"Plant and equipment records, such as calibration certificates and documents were hard to locate and calibration dates were sometimes missed.
"We often had no idea who had which piece of equipment.
"Employee records, such as licences or certificates were similarly difficult to coordinate."
In 2019, EIS decided it could no longer work with disjointed processes. The company knew the solution was a fully integrated system that could eliminate the risk of human errors.
After researching and trialling different software options, EIS subscribed to a software it thought was the answer, but the business continued to suffer the same problems. That's when EIS found Simpro. EIS realized Simpro fit most of its requirements and the company decided it was time to implement the software.
The results
Connected workflows, improved inventory management and enhanced quoting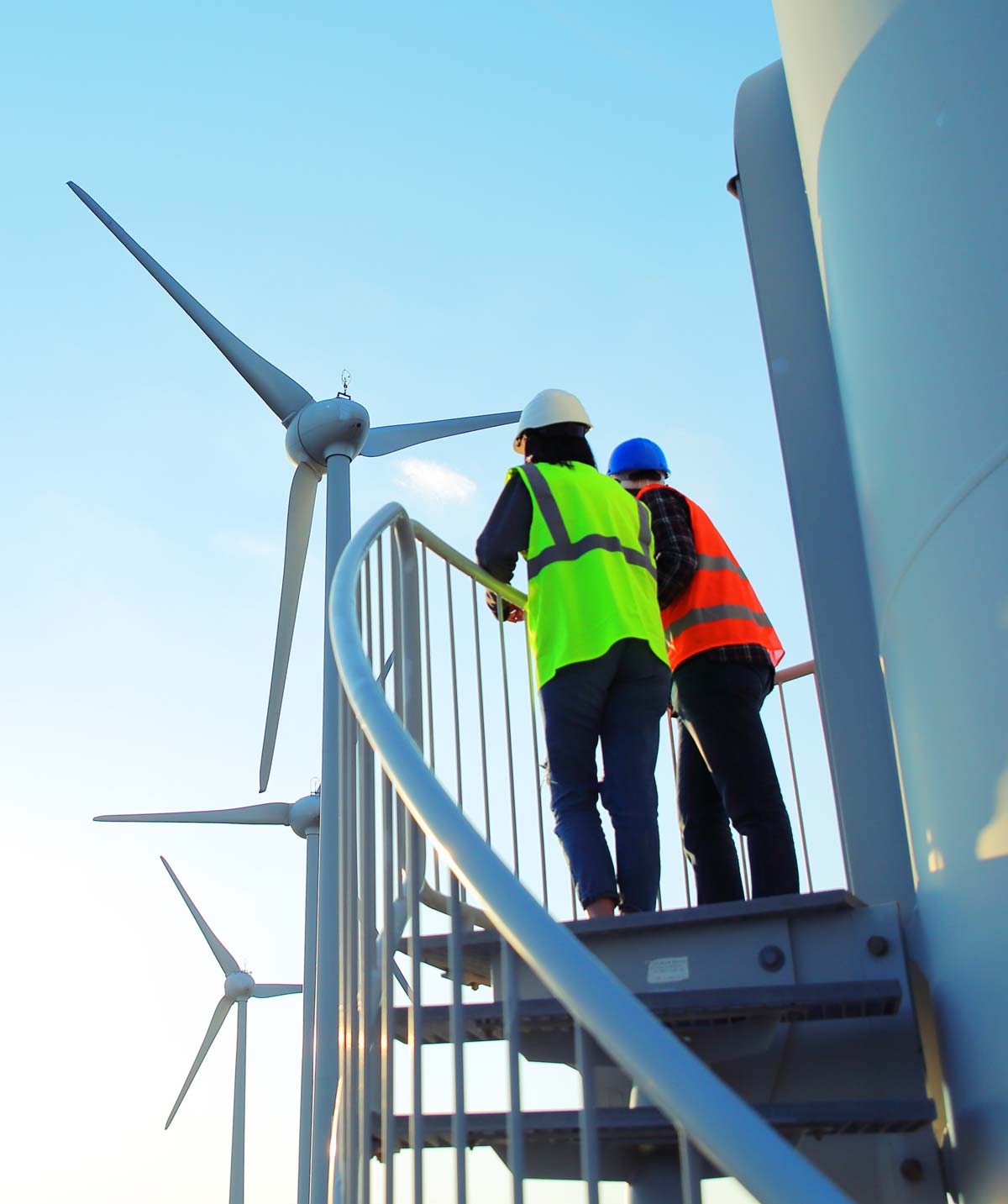 Once EIS implemented Simpro, they saw improvements to every aspect of job management, from lead to final invoicing. EIS could now keep track of data from every moving part of the business, improving overall efficiency and processes.
"Simpro allows us to capture any lead that comes in, make notes, attach information and carry that right through to the job, without duplication or loss of information," Nigel said.
Importantly, Simpro's vendor catalog transformed the way EIS quoted its jobs.
"In Simpro, because our catalog is well populated and up-to-date, the correct materials and prices are used when quoting," Nigel said.
"Simpro allows us to produce complex quotes in a very short time. It gives us excellent job management tools, especially for materials control."
Simpro also enabled EIS to have more control over where materials and equipment were ordered from.
"Previously, purchase orders could be placed with any vendor," Nigel said.
"Now staff can only purchase from vendors that are on Simpro and, as such have been vetted and approved."
Invoicing processes were also improved. Nigel described EIS's previous invoice management as 'patchy'. But with Simpro, EIS can now easily keep track of invoices with reports such as the Uninvoiced Jobs Report.
A more efficient business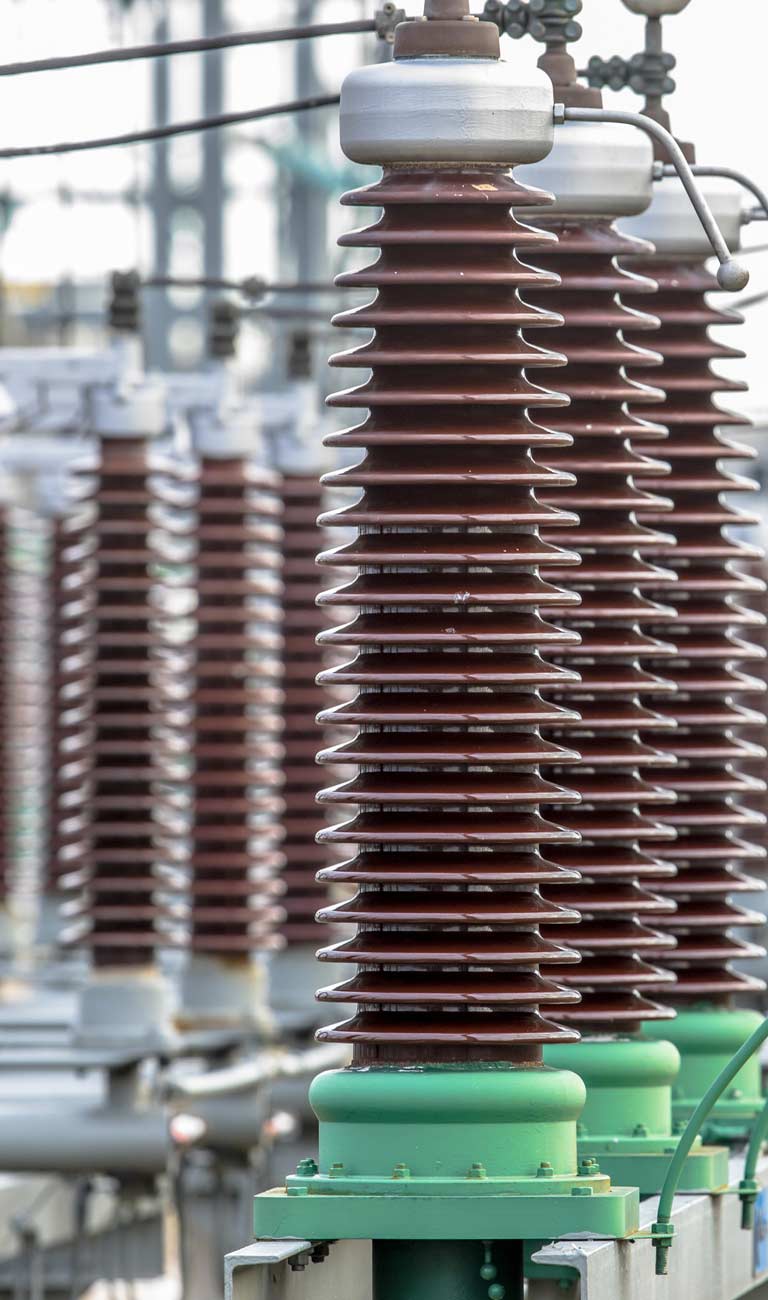 As a result of implementing Simpro, EIS runs a more efficient business. Processes are now streamlined, data flows seamlessly from one process to the next and staff have easy access to information in one central location.
"Staff have their time freed up to do their primary job role, because they can turn around quotes and purchase orders easier and quicker," Nigel said.
"Checks and double checks no longer need to be carried out because we don't have the interface errors with other systems."
The benefit of a more efficient business?
"Sales are up £250,000 over the same six month period last year, which is due in part to being more efficient."
Word of advice?
Act now
"If you suffer from using multiple non-linked systems, don't delay, you won't regret it, or talk to us," Nigel said.
"Simpro allows us to have everything in one place, without interface errors and the customer support response and knowledge is first class.
"It has been excellent and Simpro has delivered everything we hoped it would."
Want to improve quoting processes and have one single source of truth for business data like Electrical Infrastructure Services?
Find out how we can support your business.