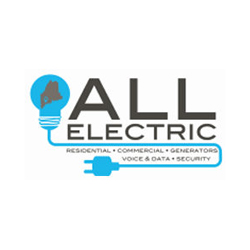 "Switching to Simpro was a no-brainer for us. Especially when it came to billing, inventory, and managing jobs. I would say that if you can tell Simpro would work well with your company's operations, just go for it!"
Brian LaFrance, Operations Manager
Headquarters
Topsham, Maine, US
Industry
Electrical & Solar
Employees
5
Website
The challenges
Running on paper & finding the right software
Before Simpro, All Electric didn't have streamlined processes for inventory tracking. They knew they needed something to manage their inventory but with paper-based systems, there was no way to keep up with materials and assets.
"If materials weren't on the van and the technicians needed something while on a job site, they would have to travel to get more," Operations Manager Brian LaFrance said.
The business had multiple documents in various places, which were hard to track and meant a lack of organisation.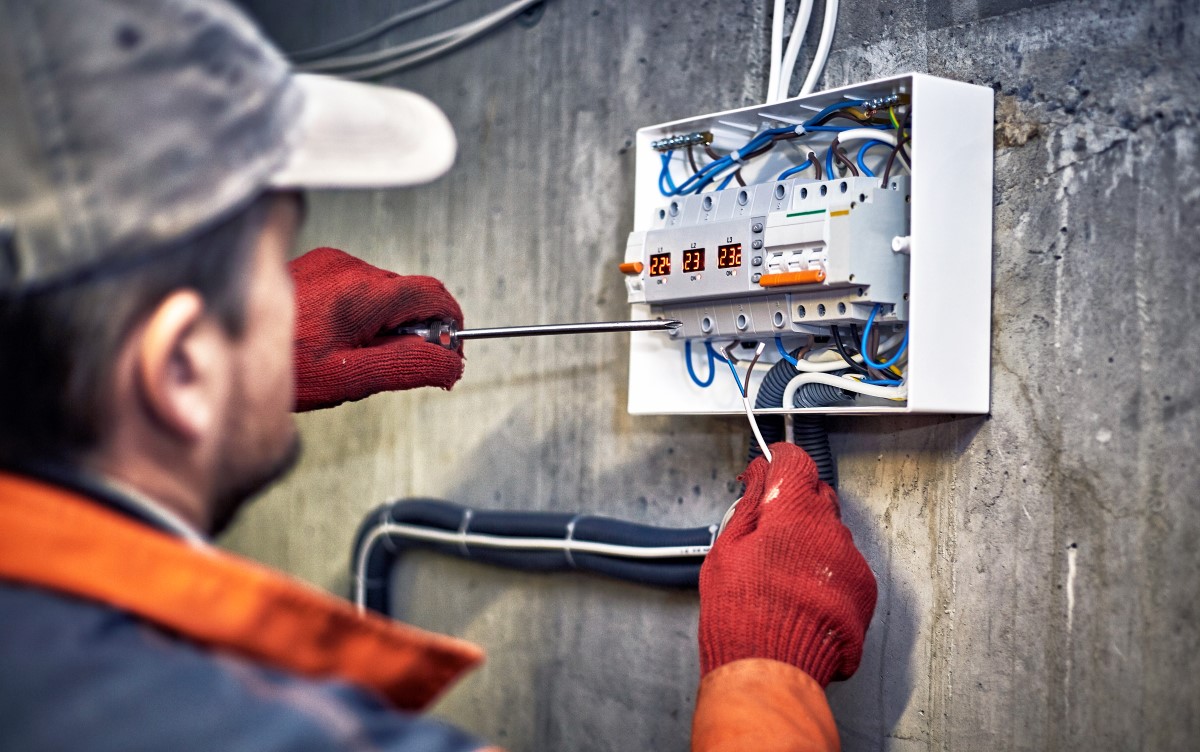 "We tried a program that was supposed to help us manage our materials, but it wasn't great. We needed something that could work well with our specific processes," Brian said.
Brian and his team began to search for a new software solution that would offer versatility for the multiple projects and service work their business completes.
"When we looked at different software solutions, we were mainly focused on how we would use the software practically. From the demos we saw with Simpro, it was clear Simpro would be easy to use. We also saw that it could do so many different things. We could manage commercial jobs and service work from the same platform," Brian said.
After the demos, it was clear that Simpro is what would help All Electric successfully transition from paper-based operations.
The results
Better organised & more efficient
Before All Electric began running their operations on Simpro, they went through the Simpro Implementation process.
"The Implementation Consultant came to our site to show us the entire process of setting up Simpro. He showed us how to set up customers, how to create project and service quotes, how to link to QuickBooks, and everything we needed to run Simpro. Those training sessions were extremely helpful," Brian said.
Once Simpro was up and running, one of the biggest improvements Brian noticed was that information was no longer slipping through the cracks.
"We don't have someone sitting in the office answering phones, so often at times I would take calls for service while out on the road or on site. I would write the information down on paper, and then months later I would find that paper tucked away somewhere," Brian explained.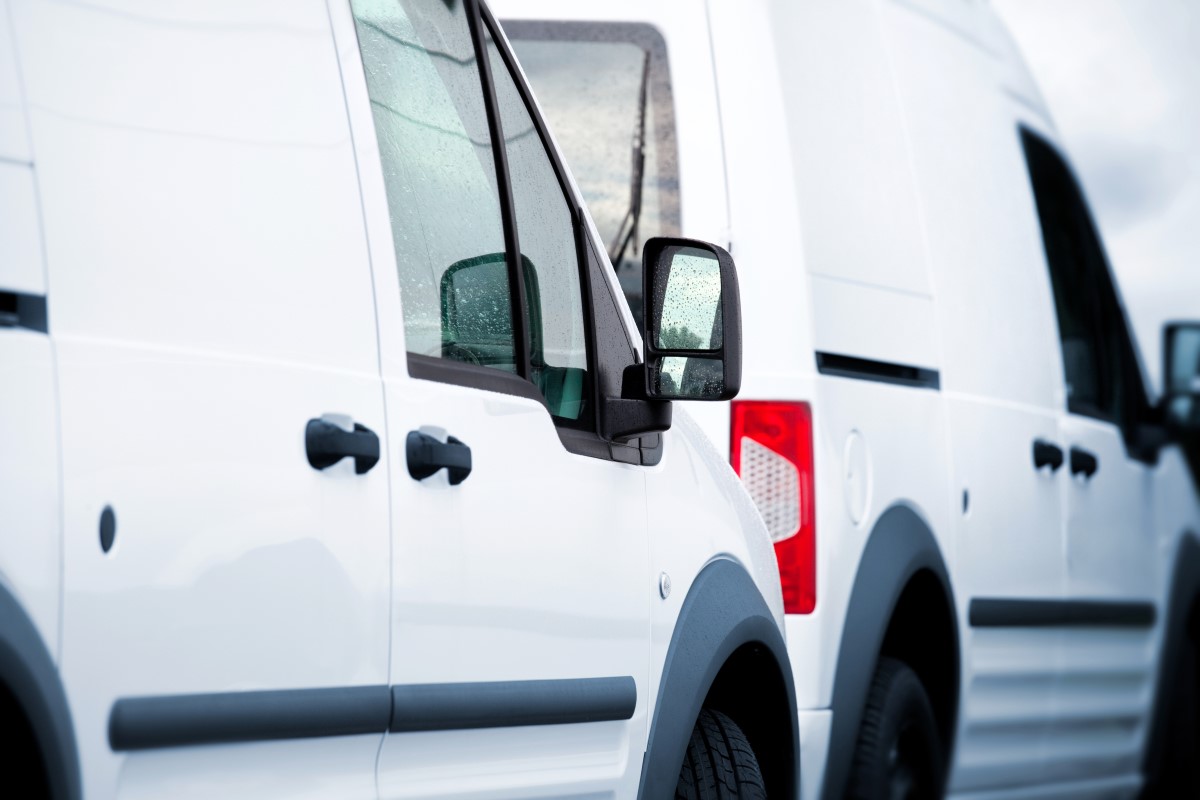 "So, the ability to enter that information in Simpro has been huge, and it has kept us efficient. It's also ensured that service details are always recorded, and we're billing for all of our work.
Another process that Simpro improved was the invoicing and payment collection. Occasionally, All Electric would struggle with customers who came up with excuses not to pay a service bill. With Simpro Mobile, this issue was quickly alleviated.
"On Simpro Mobile, our customers have to sign off and say that they're happy with our work and that we've done our job. Once we have their signature, it's easier to collect payment because it acts as confirmation that they've agreed to pay," Brian said.
"We actually had a customer who owed us around $4,000 in service work and didn't want to pay. We took the Simpro Mobile customer signature to court and within minutes the customer was ordered to pay us for our service. So, just that one feature helped us out greatly."
Keeping track of job details and better billing processes were huge benefits that All Electric received from Simpro, but the main solution they were hoping to find was around tracking customers and tracking inventory.
"We have a lot of repeat customers and being able to keep track of them is important. Same with our assets," Brian said
"With Simpro, we no longer have multiple documents in multiple places. Everything for an asset is attached in one section, and it's all there under the customer file. You can't get any easier than that."
Another tracking feature that has been helpful for the team is Simtrac.
"With just a few clicks we can confirm how many hours a technician was actually on site. You can see exactly where they were and for how long. It has been very helpful for us," Brian said.
From tracking field staff to collecting customer payments, All Electric has streamlined processes and maximised team productivity.
Word of advice?
"If I could talk to a business that's unsure about whether or not to move forward with Simpro, I would just flat out tell them to do it. It's going to make their life a lot easier," Brian said.
"Simpro is an exceptional product, and it has helped us become more organised. I don't know what else to say... just get Simpro!"
Interested in switching from paper-based systems to streamlined software like All Electric?
Find out how we can support your business.